OPPO Find 9 Passes NCC (Taiwan) Certification
For the past few months, we have been patiently waiting for the next Find series smartphone, namely the OPPO Find 9. However, the company hasn't revealed anything regarding the Find series, and instead, has released new models in its OPPO R series lineup, namely the R9 and the R9 Plus.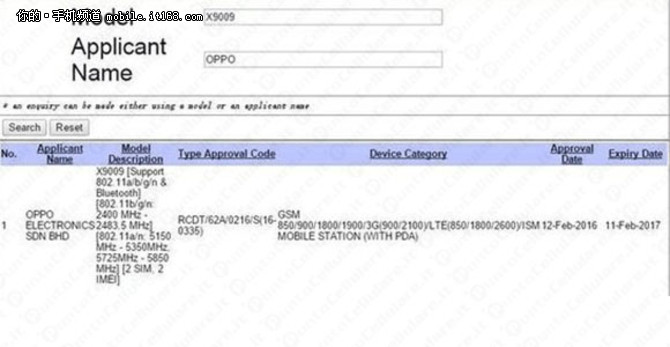 While we thought that the company might have scrapped the lineup, a new OPPO device, namely OPPO X9009 model has just passed Taiwanese Certification agency (NCC). Given that the Find 7 had the model number X9006, it's highly likely that the X9009 is the OPPO Find 9.
The new OPPO R9 and R9 Plus seems to have skipped OPPO's latest tech like chip scale image stabilization. Even the hardware is not comparable to other high-end flagships like Galaxy S7 with Snapdragon 820. So, it's likely that the Find 9 is going to be the true flagship smartphone for the company.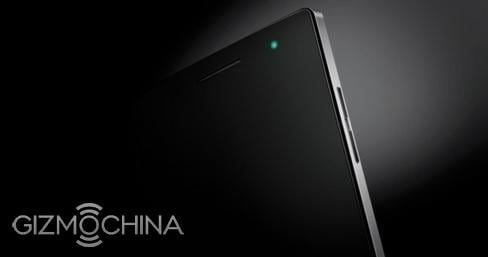 According to rumors, the phone is expected to come with a bezel-less design, a 5.9-inch 2K display, Snapdragon 820, Wireless Charging and 4GB/ 6GB RAM. There's still time for the phone's release, as it is said that the flagship will meet us in June.
However, it's good to see that there's still hope for Find series lovers. In case you remember, the OPPO Find 9 model was also certified in Indonesia, and China a couple of months back.
Like always, the company is yet to confirm the presence of the device but expect more details soon.
So, what do you think? Will OPPO unveil the Find 9 flagship later this year?