Cubot Note S Review: An $80 Phablet
Cubot has released quite a few budget devices lately and Note S is one of them (it costs just below $80).Learn more in a full review.
Cubot Note S VIDEO REVIEW:
Cubot Note S Review: UNBOXING

The phone comes with a some documentation, a power plug, USB cable and a nice soft TPU case to protect your phone.
Cubot Note S Review: DESIGN and DISPLAY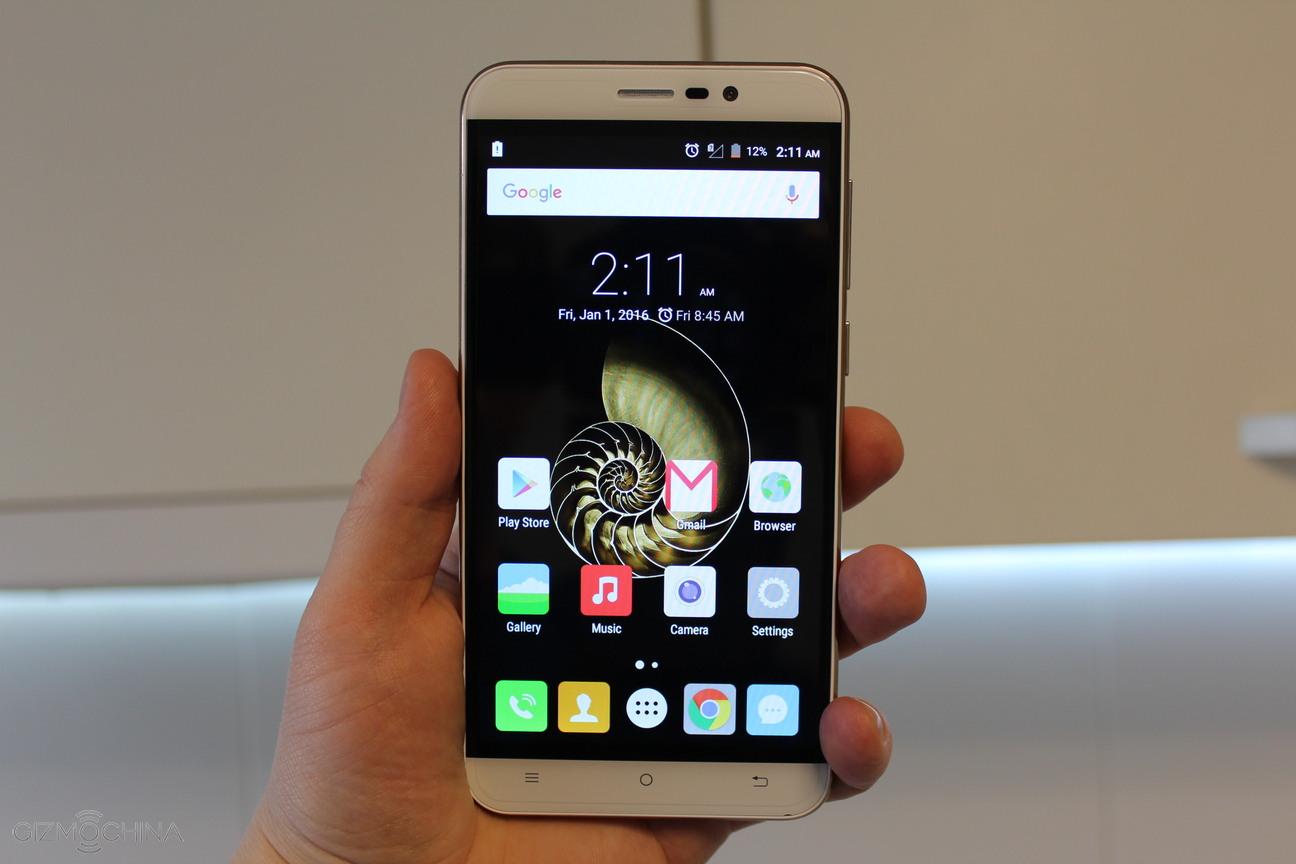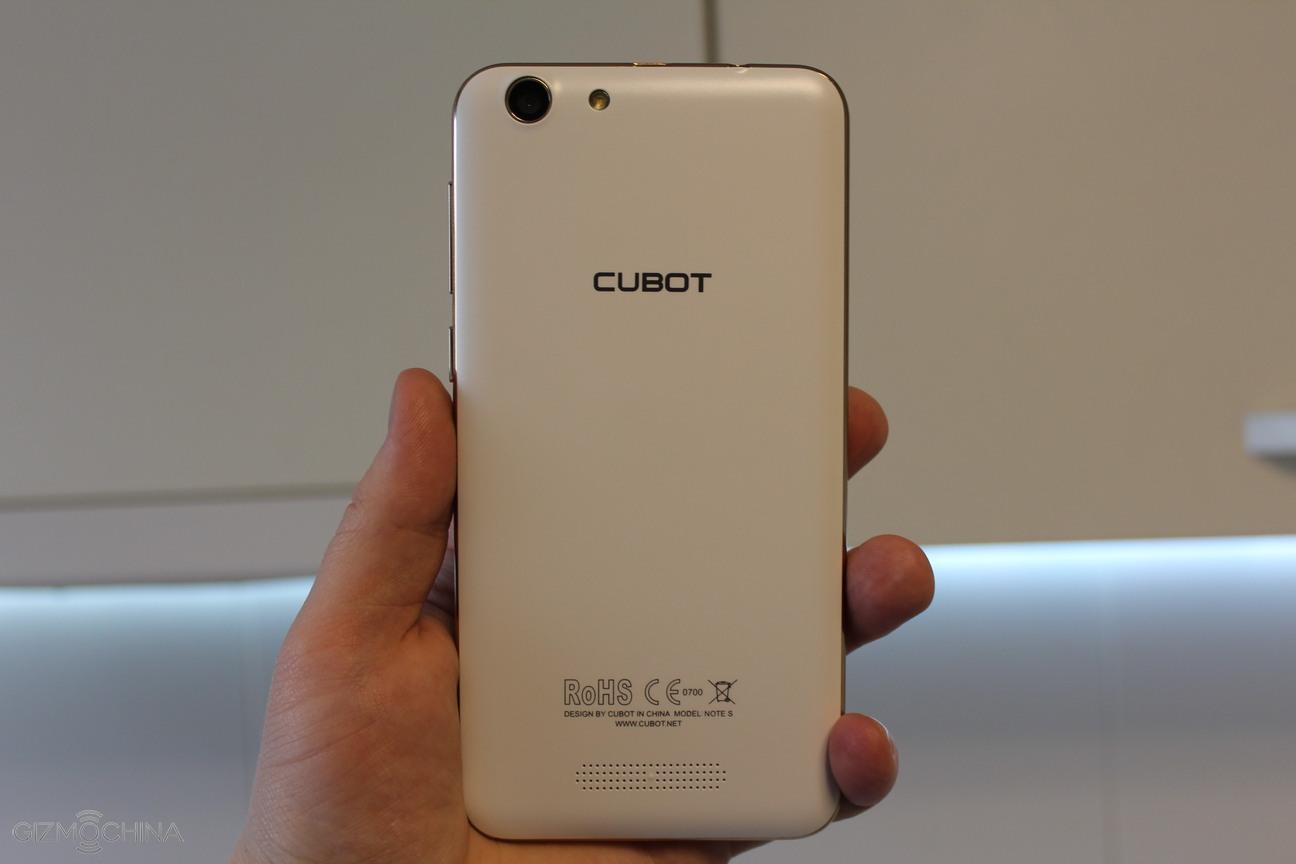 Cubot Note S is not a small phone as it has a 5.5" 720p display, which is actually not bad at all. It is bright, sharp and you simply cannot ask more for a price.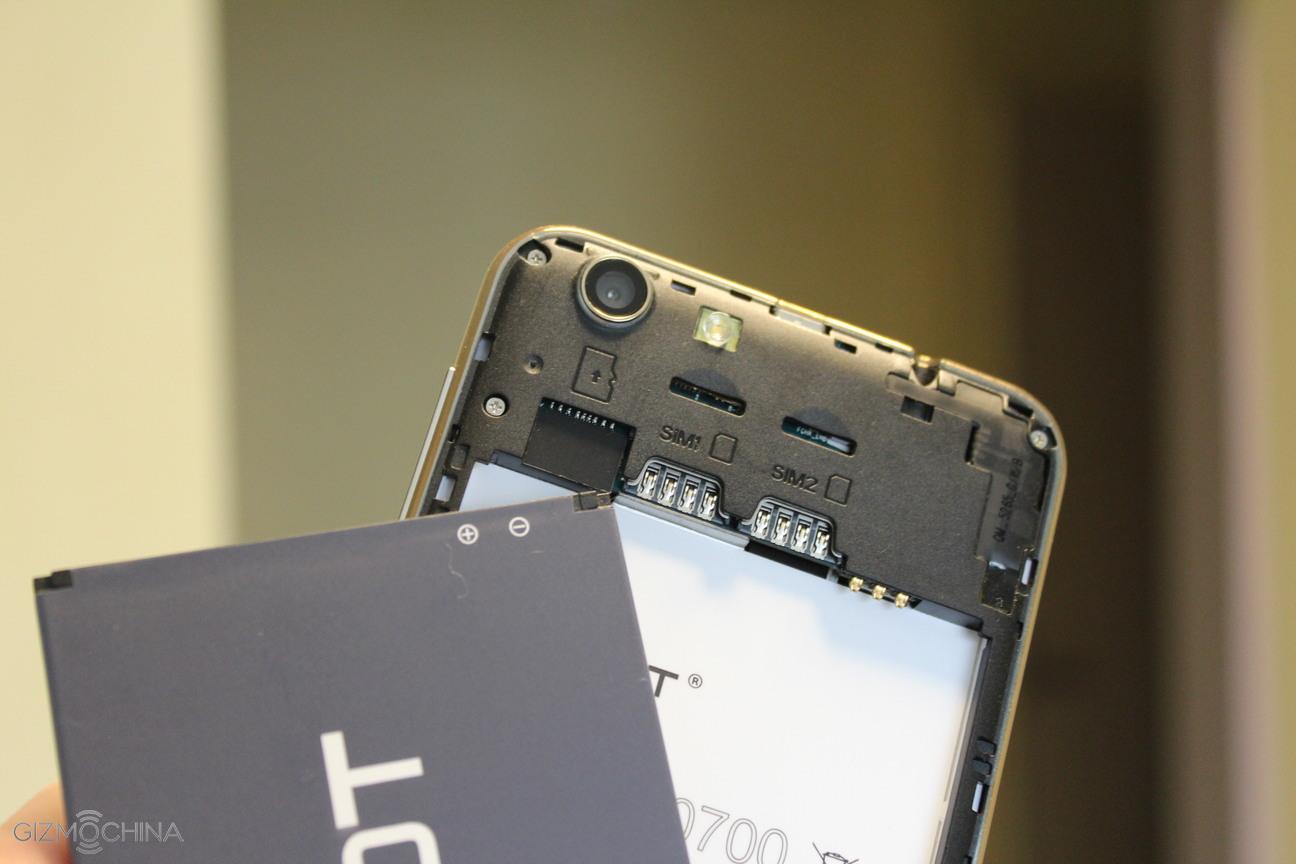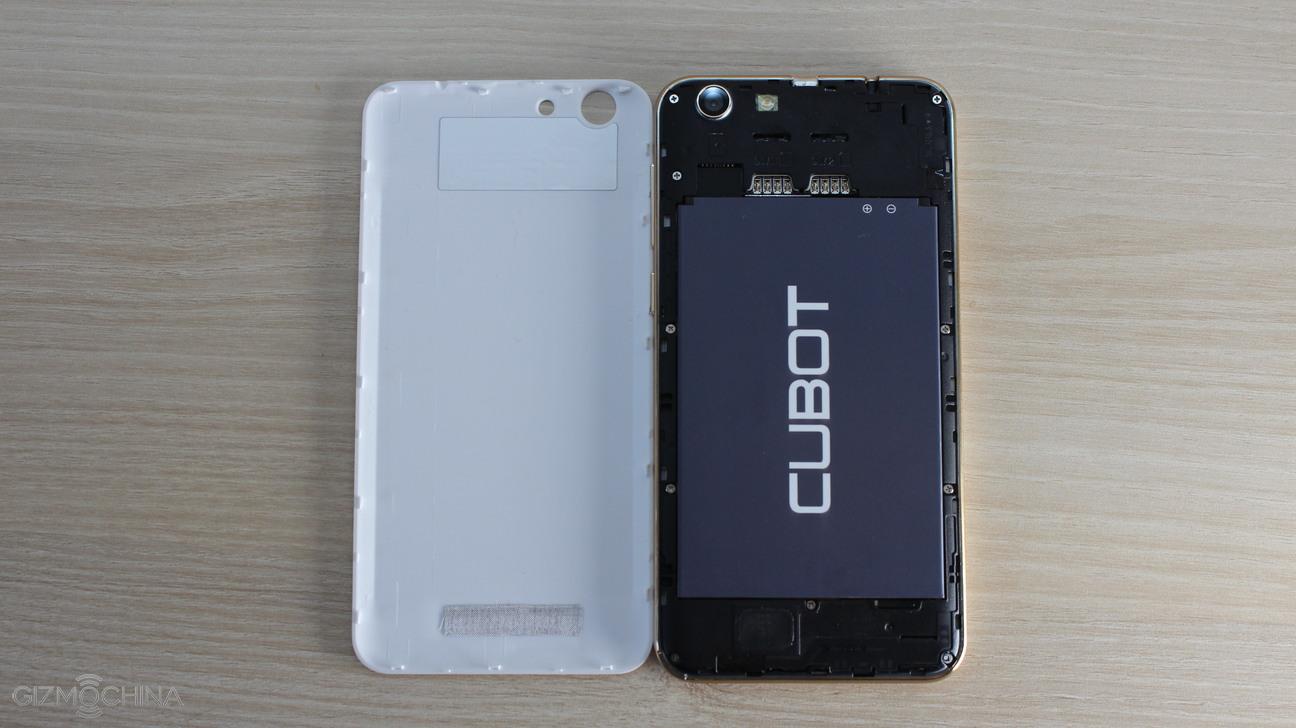 The phone is built entirely of plastic, which is okay considering a low price but the problem is that the backplate makes a lot of wobbling noises when pressed. Speaking of which, the back cover can be easily removed and underneath it you can find a removable huge 4150mAh battery, two SIM card slots with only 3G support and the microSD card slot.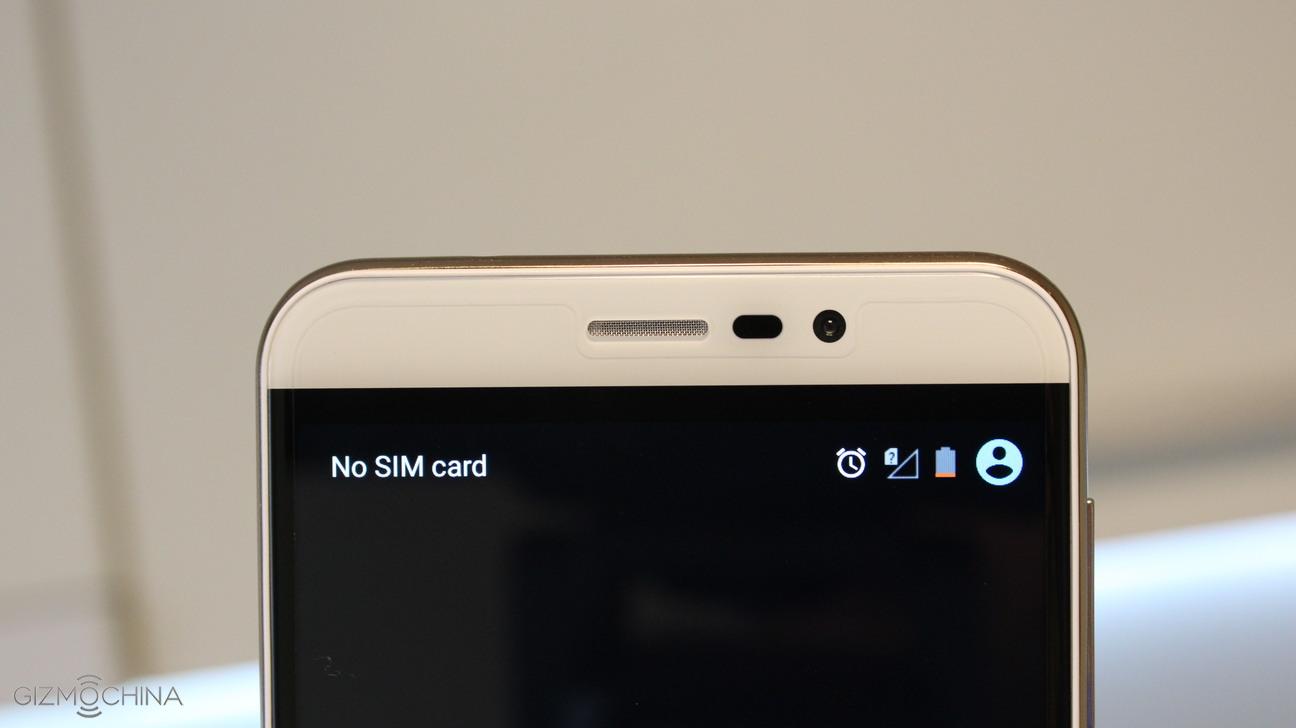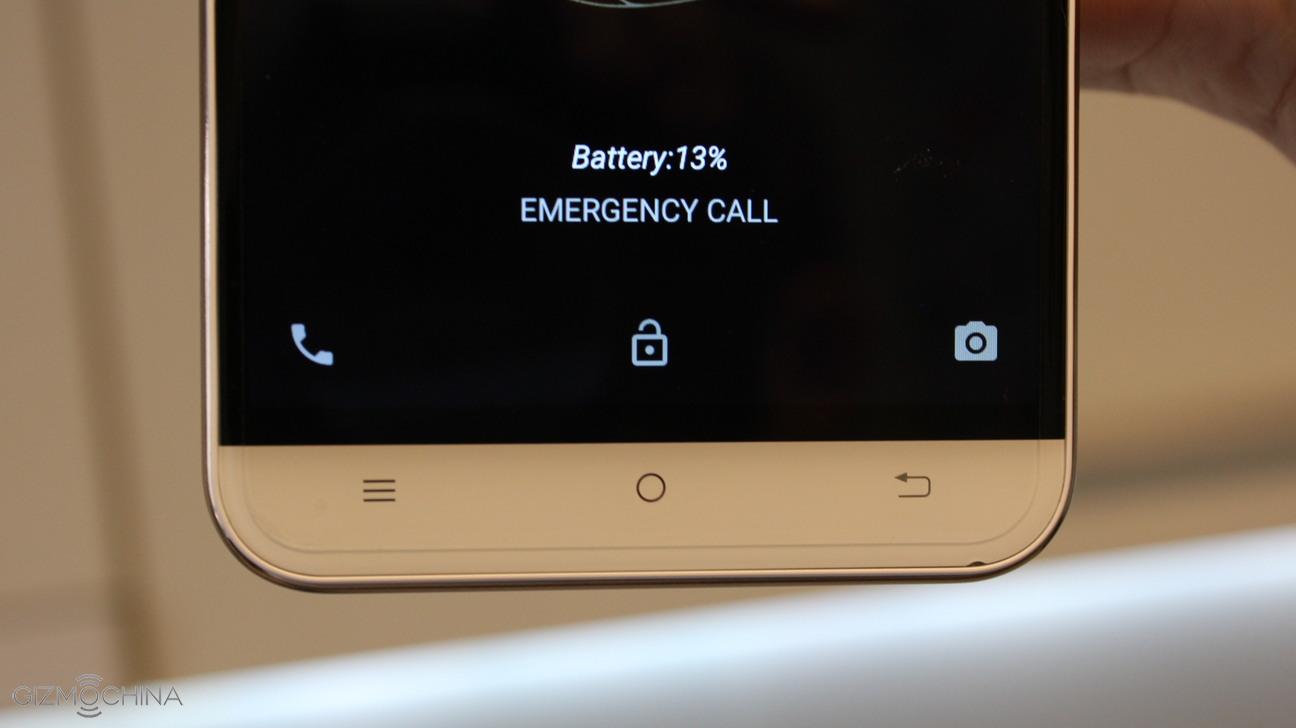 On the front we have a 5MP shooter and non-backlit capacitive buttons. Unfortunately, there is no notification LED light.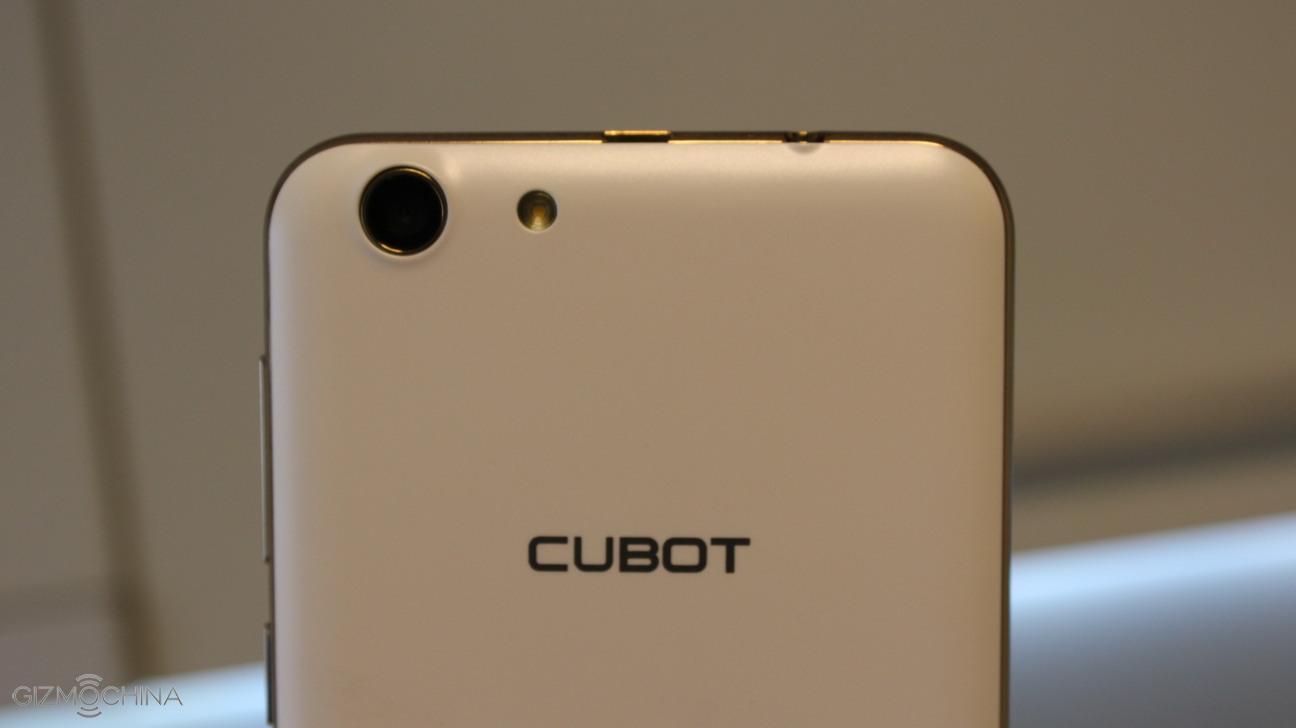 The main camera has 8MP and it is accompanied by a single LED flash. 
The buttons have a good tactile feedback but they feel a bit cheap.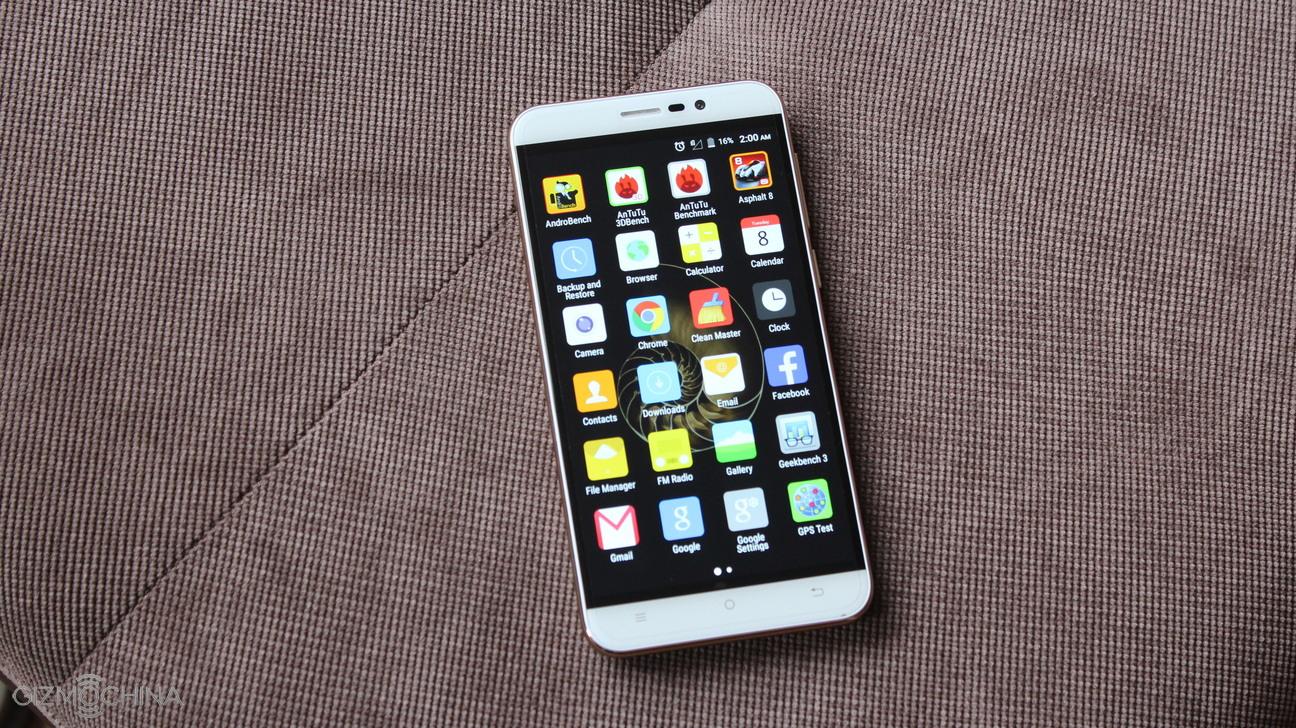 Overall, Cubot Note S has a decent build quality but that back cover, which makes some wobbling noises when pressed reminds you that this is a cheap phone after all. 
Cubot Note S Review: HARDWARE and PERFORMANCE
As you may have already guessed it, Cubot Note S is not a high-end device. It sports a quad-core MTK6580 chip with the clock of speeds of up to 1GHz, 2GB of RAM and 16GB of storage. 
The 3D gaming performance is possible but you have to expect occasional stutter and skipped frames.
Cubot Note S Review: BENCHMARKS
Cubot Note S Review: UI 
The phone ships with near stock looking user interface, which is built on top of Android 5.1. There are not too many features to talk about. The phone has just some basic apps and no bloatware at all. Thus, the performance of the UI is fast, fluid and responsive on a daily basis. 
Cubot Note S Review: MULTIMEDIA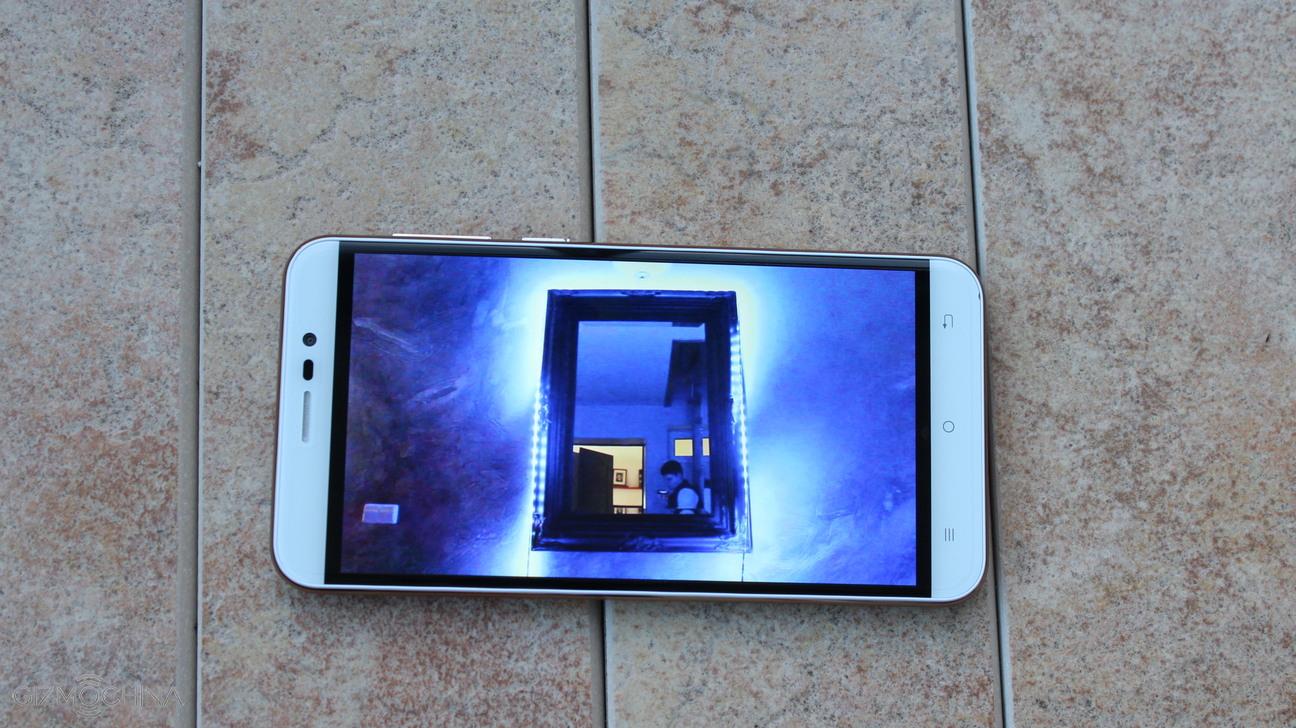 The rear-mounted speaker provides an average quality sound. It is a bit tiny and lacks depth but this is what you have to expect when you are buying a cheap phone.
Cubot Note S Review: CAMERA
Cubot Note S Review: IMAGE QUALITY
The daylight picture quality is pretty good for the price. Of course, we can't expect much from an $80 phone but you can take some nice looking images that can be usable for social media.
Naturally, the image quality decreases with a lower amount of light. The pictures become grainy, have less detail and more noise.
As for selfie shooter, it could be better as I mainly got blurry self portraits. 
The video quality is not really impressive as there is a low amount of detail and the footage looks shaky. See a video review for a video sample. 
Cubot Note S Review: CONNECTIVITY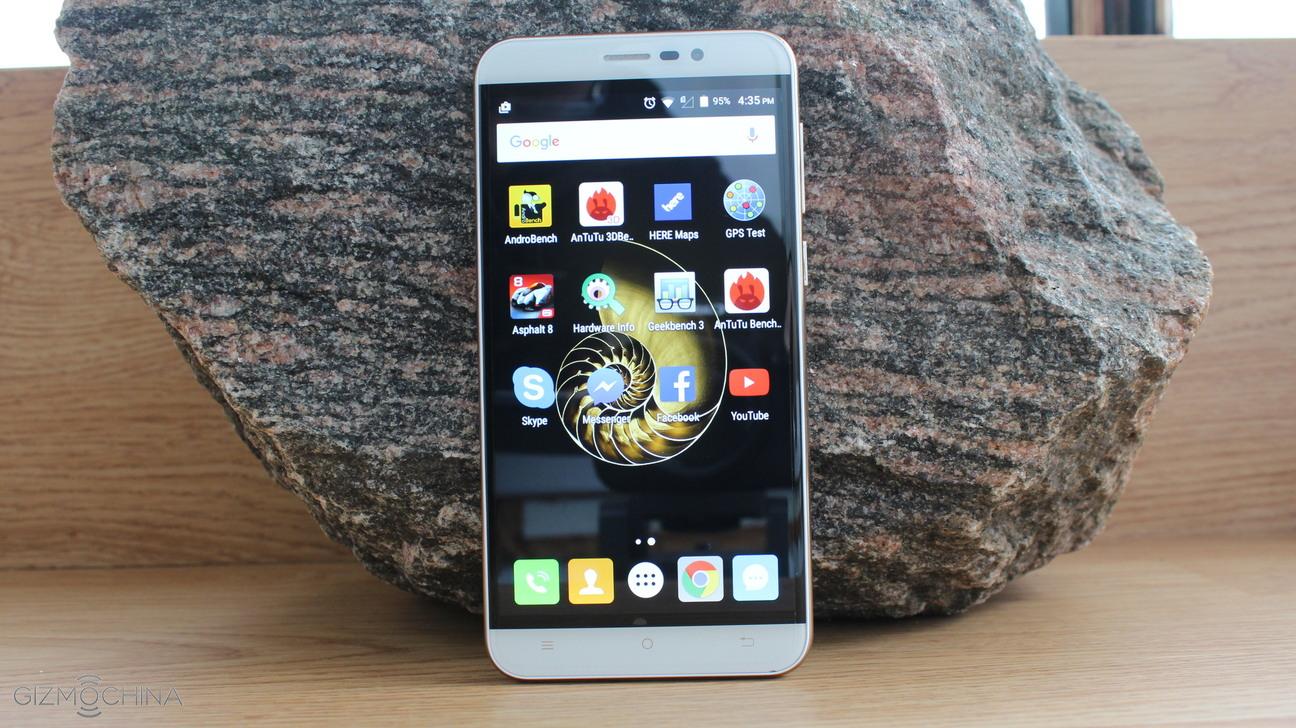 A call quality is okay but the earpiece could be louder. Other connectivity options work great but I found that the GPS is not always reliable. Sometimes it works fine, sometimes it is a pain when using Google Maps navigation.
Cubot Note S Review: BATTERY LIFE
4150mAh battery is definitely a strong selling point of the Cubot Note S and it performs great in real life. I could get 4-5 hours of screen-on time depending on the usage with auto-brightness setting on.
Cubot Note S Review: CONCLUSIONS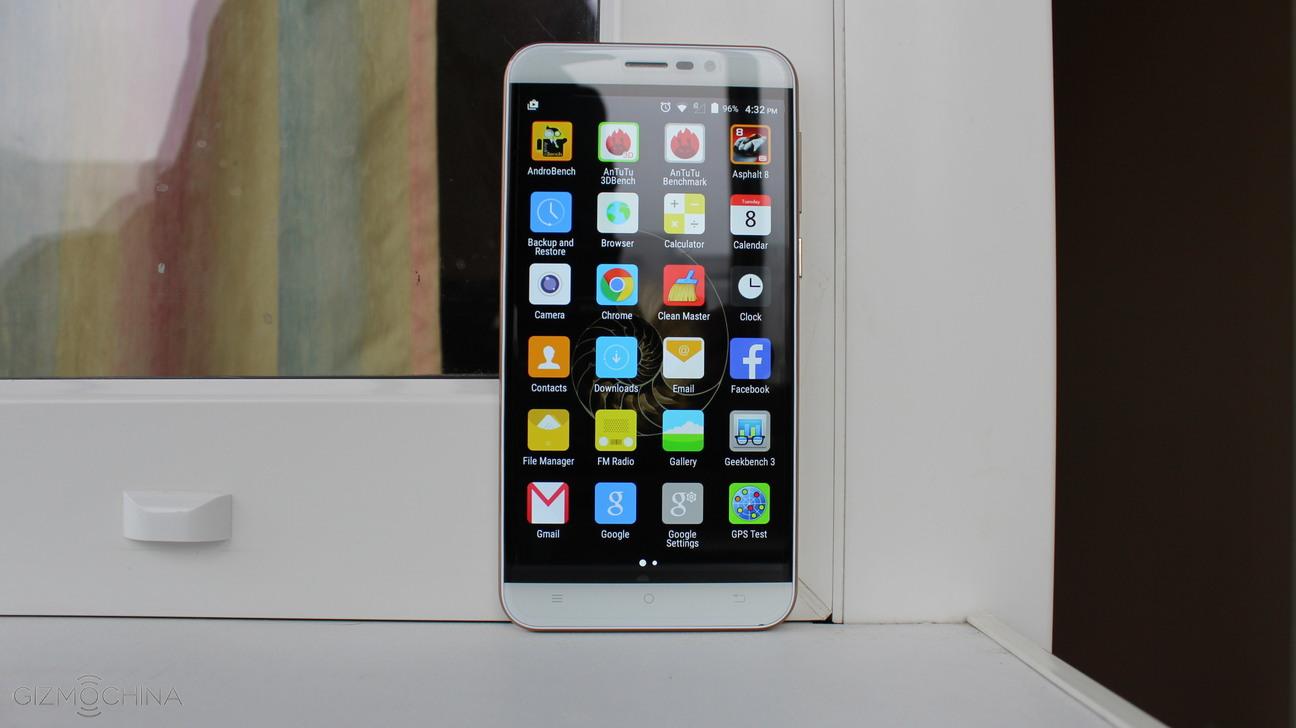 Cubot Note S is an $80 phone, which does most of the things very well. 
The display looks nice for the phone this cheap, the UI is running fast, camera can take some decent looking daylight images and a battery life is great.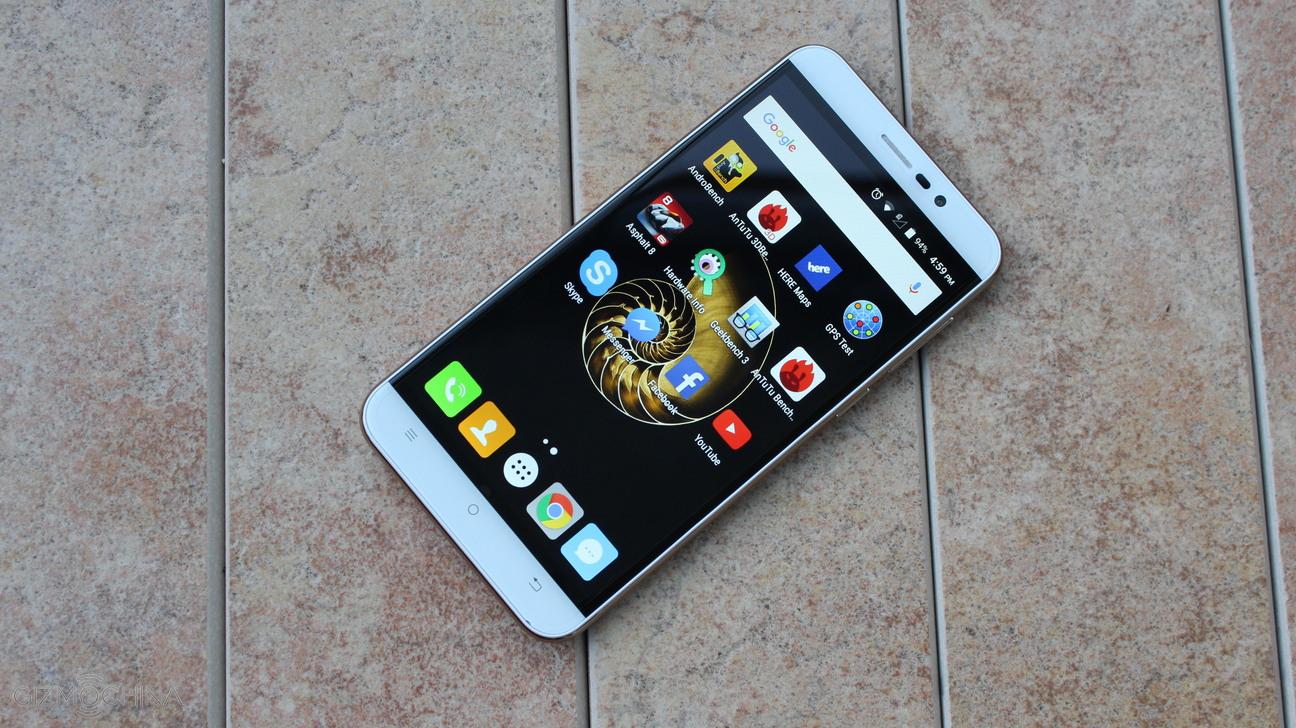 However, you have to keep in mind that the phone is made entirely of plastic, which is okay taking into account a low price of the phone but the wobbling noises when you press the device will remind you that this is a cheap phone after all.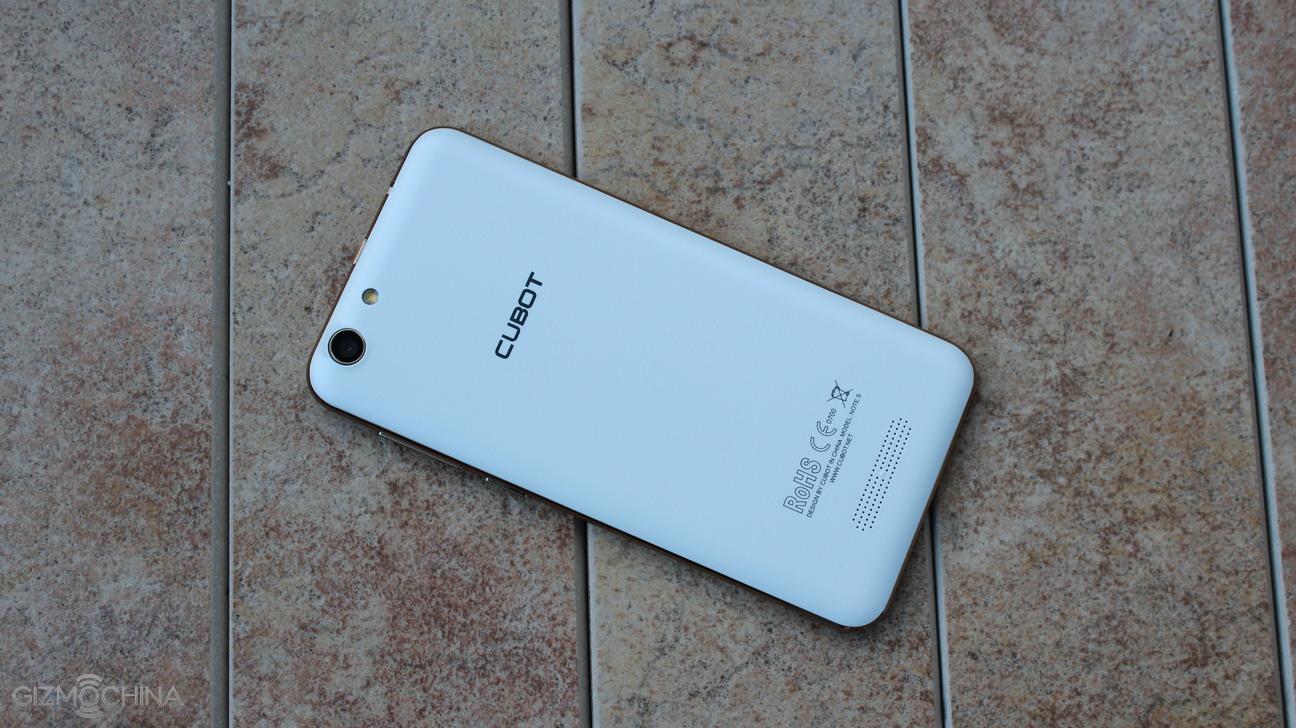 Other cons that you have to know are that the earpiece could be louder and the GPS is not always accurate.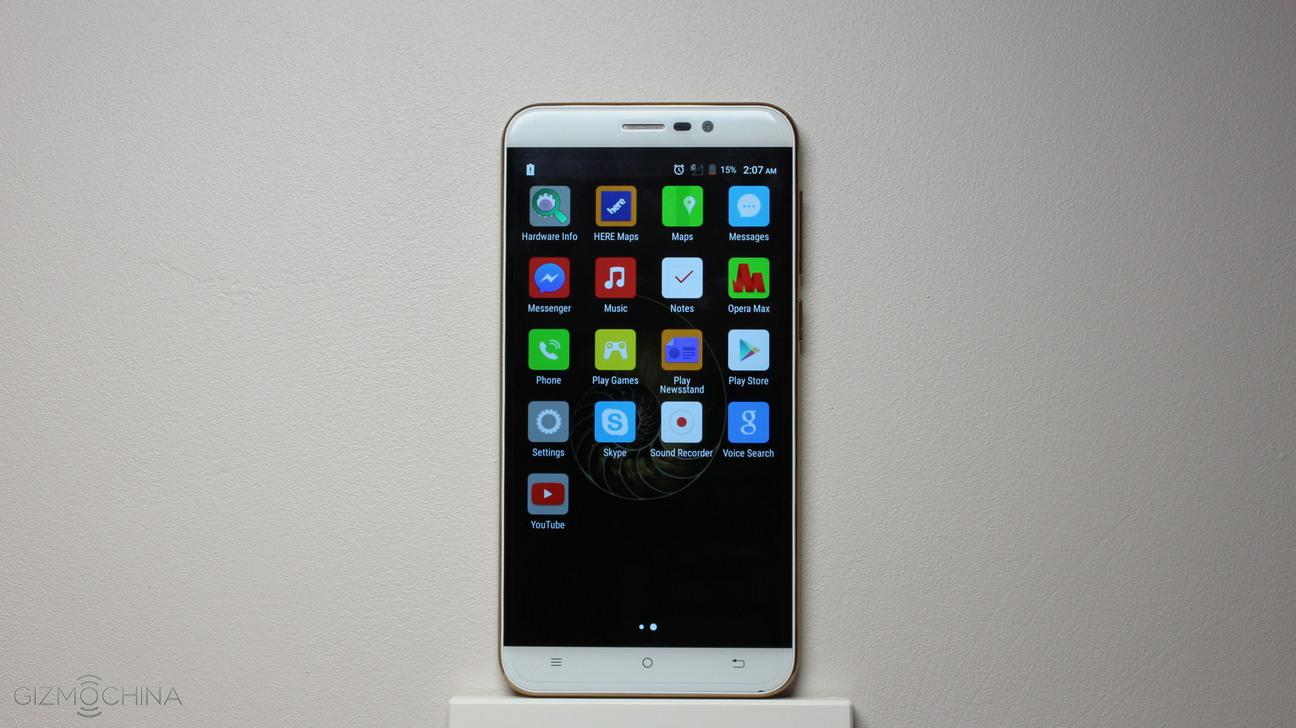 All in all, Cubot Note S is a decent phone for such a low price but you have to take all the shortcomings into consideration before making a purchase.