LeEco's VP Reveals Sample Photo Captured By Le 2 Flagship
We know that LeEco will release the Le 2 flagship sometime in the coming weeks, most likely in April. Thanks to the numerous leaks that have been making rounds for the past few days, we already know a lot about the phone. It is said that the flagship will come in two variants, the higher-end model powered by Snapdragon 652 and another one powered by Helio X25.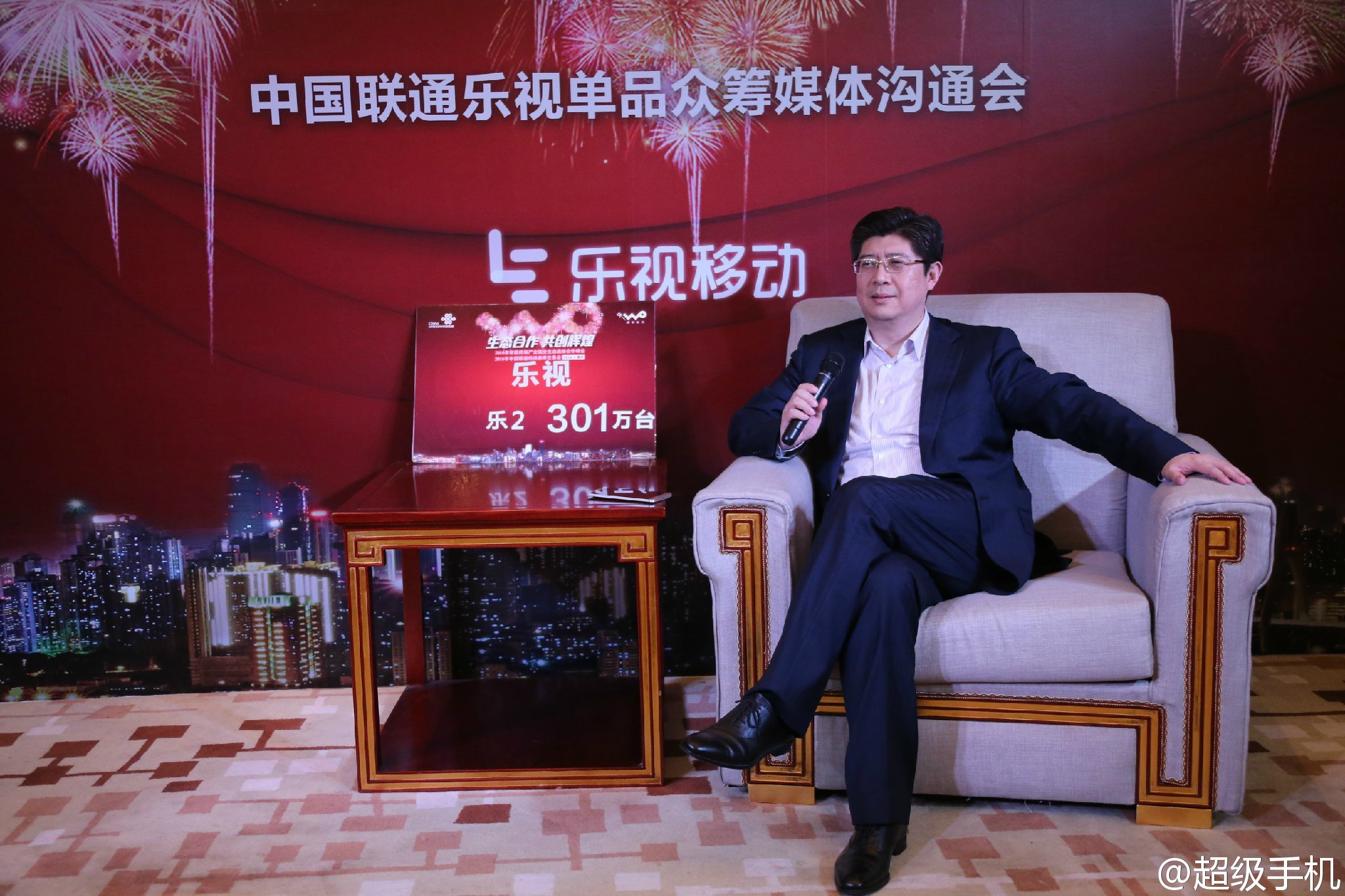 While LeEco executives have confirmed a new phone launch, now, the Senior Vice President of the company, Feng Xing has just revealed a new sample photograph take from the upcoming Le 2 smartphone. Although the image seems to be cropped (resolution of 2730 x 2048), from what we can see, the color reproduction and details have come out very well. But of course, we can't really judge the camera performance of the device in just one picture. So, let's wait for more samples.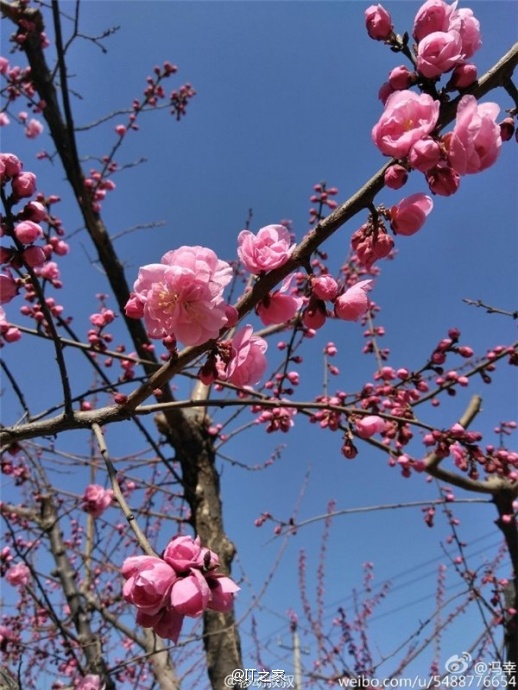 As for the specs, apart from the CPU variants, expect the rest of the specs to be more or less the same. The phone will reportedly come with 3GB of RAM, 5.5-inch 1080p display, an 8MP front camera and a 16MP rear facing shooter.
Previously there were rumors that the Le 2 will come with Snapdragon 820 under the hood. This would have been great, but it was doubtful whether it would be feasable for the company. Now, with Snapdragon 652 octa-core chip inside, the company could keep the price pretty competitive, under 1999 Yuan ($310).
Another confusion is the leaked Le 2 version with Helio X25 chip. Meizu had confirmed earlier that the X25 would be exclusive to the Pro 6 at least for a few months. So, it remains to be seen whether Le 2 comes with recently announced Helio X25 or the slower X20 version.