Huawei Had A Strong 2015, Posts Annual Revenue Growth of 37%
Huawei has been aggressively investing in its smartphone division the last few years. The investments seem to be bearing fruit for the company as last year, it recorded an annual revenue growth of an impressive 37%. This is Huawei's biggest annual growth in the past seven years i.e. since 2008. The company recorded a revenue of RMB 395 billion ($61.10 billion).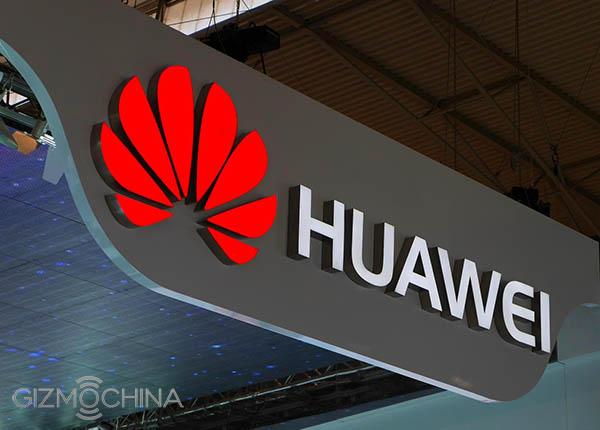 Coming to the net profit, the company posted a total net profit of RMB 36.9 billion, up from RMB 27.9 billion in 2014. This marks a 32% increase in the net profit. Even in the shipments deparment, Huawei did pretty well. Last year, the company reported that it managed to sell over 109 million phones, which was quite impressive. Now, it adds that shipments in 2015 were 44% higher than that of the previous year.
Although most of you may know Huawei as a smartphone manufacturer, 59% of the company's revenue came from the company's telecom business. Adoption of 4G in prime regions like China has been primarily responsible for the company growth in this segment. The company's enterprise business which builds private networks also saw a growth of 43.8%.
In case you are wondering, Huawei spend around 15% of its gross revenue in R&D. The company's increased focus in the consumer electronic businessness helped it grow by a whopping 73%. As for this year's revenue's Huawei expects a growth of over 23%, up from $61 billion to $75 billion.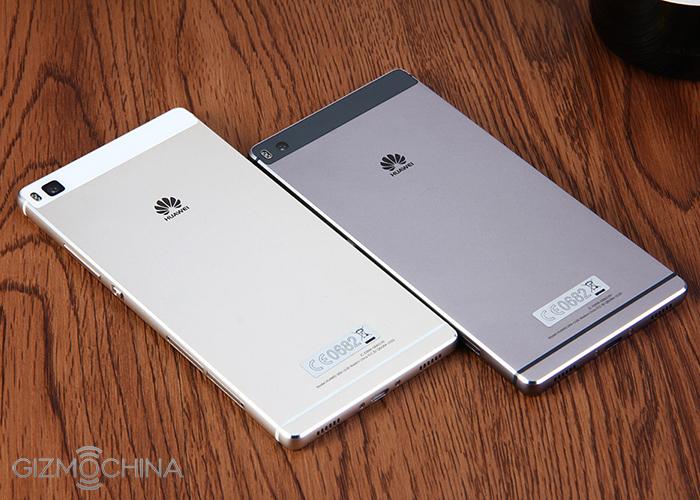 Things are looking good for the Chinese giant. In fact, Huawei's CEO Richard Yu aims to surpass Apple and Samsung in the smartphone market in the next five years. Of course, that's a long way ahead, but considering the company's growth in the segment, things could get heated up in the top-end smartphone market soon.
Huawei has time and again stressed that it will not fight with other Chinese manufacturers over low-cost smartphone market share. Instead the company is looking to compete with the likes of Samsung and Apple, in the premium smartphone market.
So, what do you think? Do you see Huawei posing a threat to companies like Samsung and Apple in the future.
Meanwhile, the company will unveil its brand new premium smartphone lineup, the Huawei P9 series on April 6. Read more about that from here.