HTC M10 Live Image Leaks Out In White
HTC has already announced that the HTC M10 flagship will debut on April 12. But long before the event, thanks to the rumors and leaks, we know a lot about the upcoming flagship. Now, a new image of the HTC M10 has leaked online, revealing the front of the device. Unlike other images, this is a white model, which kind of confirms three colors for the device till now, black, silver and white.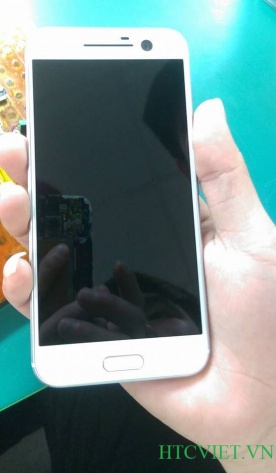 So, what can we say about the M10 from this picture? Well, first of all, the company will use an oval home button design up front. We can also see a large camera sensor, on top of the display. There are a few changes in the design as compared to the previous generation M9. For example, there's no HTC logo up front, and there are no front-facing speakers as well.
To be honest, with the physical home button, the chin at the bottom looks large. Given that companies are trying to reduce the space around the display, this isn't a welcome move. This may not be the best-looking handset in the market, but the company could impress us with the specs.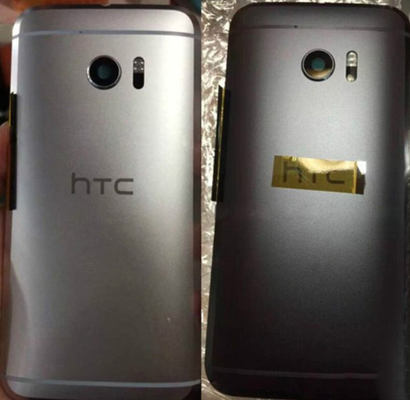 It is said that the company will integrate a powerful camera unit at the back of the M10. It should be a 12MP Ultrapixel unit but nothings official as of now. Other features of the device include Snapdragon 820 processor with 4GB of RAM on board and up to 64GB of internal storage. The screen will be compact, much like the Mi 5, featuring a 5.1-inch panel but with 2K resolution.
The company has an event on April 12, where we will meet this flagship. Hopefully, the pricing won't be as high as revealed by earlier rumors.