Thino Is A Stylish Pocket Charger That Promises 3X Faster Charging
With smartphones being an essential part of our lives, one of the most dreaded things nowadays is low smartphone battery. Despite batteries becoming bigger and bigger in the past few years, most of the times, they are not enough to last an entire day. This is why most of us carry a charger or a portable charger with us all the time. Now, Thino aims to simplify this process by combining the power of a fast charger and a small powerbank.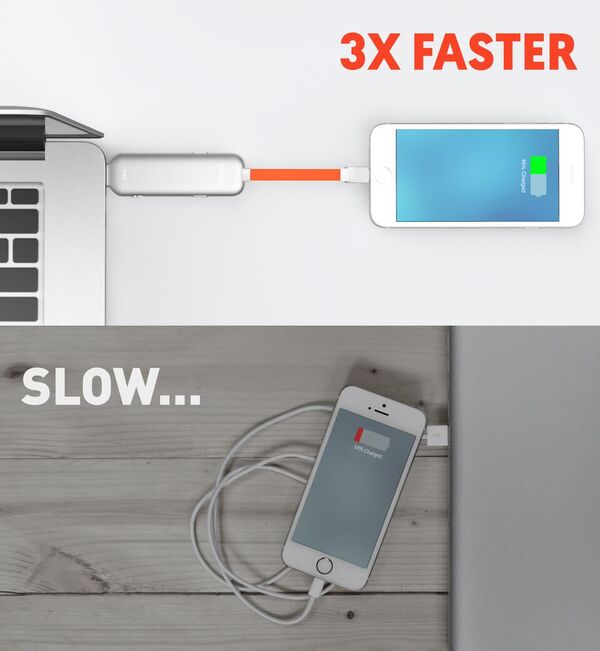 So, you must be wondering what's so special about this charger amongst all other chargers in the market. Well, Thino claims that it charges your smartphone up to 3x faster than a traditional smartphone charger. That's good enough to get our attention, but the company is trying to market the device as more than a regular fast charger.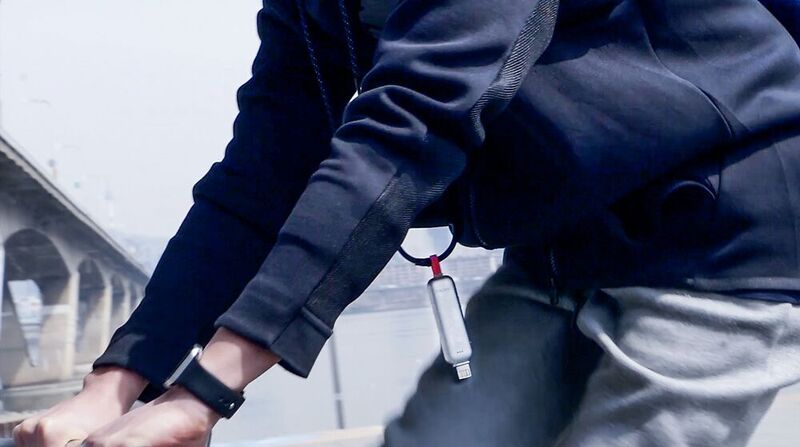 Thino aims to be a compact and stylish charger, that you would love to carry around wherever you go. It comes with a slim aluminum body in a simple yet chic design. What makes it so easy to carry is the safety lock on board. The device features a simple locking mechanism that lets you hang it around wherever you want.
What's more, its kind of a mini portable charger as well. The Thino features an inbuilt battery, which the company claims can provide up to 2 hours of additional battery life to your smartphone.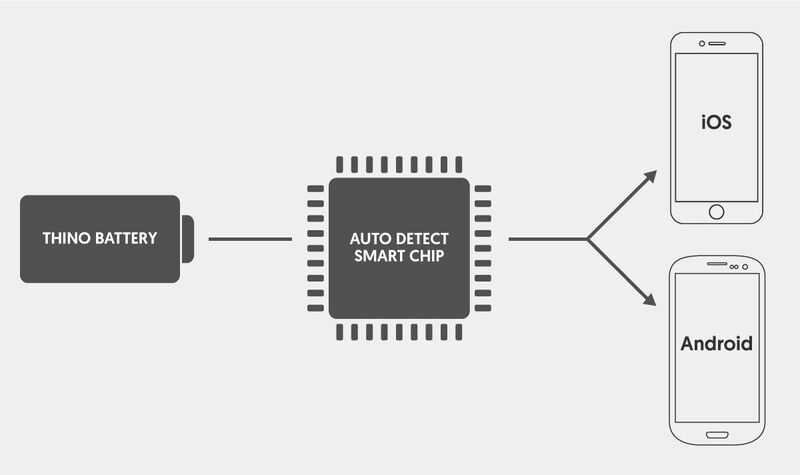 So, how does Thino manage to charge your phone up to 3x faster? Well, the company reveals that it comes with a built-in smart auto-detection technology. This patent pending microchip-based sensor system detects the optimum charging current for your phone for fast charging. Further, several temperature and surge protection sensors ensure that the charging process is safe.
You can get it in USB Type-C, Lightening and MicroUSB cables. Thino is currently on Indiegogo and is already at 74% of its goal of $20,000. You can check out the page for more details.