Check Out How Elephone P9000 Flagship Is Made Inside the Factory (Video)
Elephone announced the Elephone P9000 flagship smartphone back in January this year. The phone was popular mainly because of its competitive pricing and powerful hardware underneath.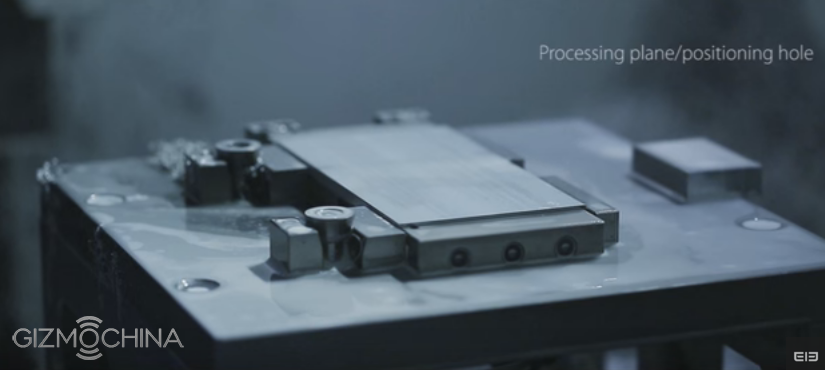 As a consumer, we often tend to limit our view to the specs and the outer design of the smartphone. But a phone is more than a combination of its specs, as it involves a lot of processing to get into its final form.
Elephone recently released a new video showing off the manufacturing process of the Elephone P9000. This gives us a pretty good insight as to what goes into making the flagship smartphone. The company reveals that there are 21 complex processes involved in the manufacturing of the P9000 and these processes are shown in the new video. You can check that out from above.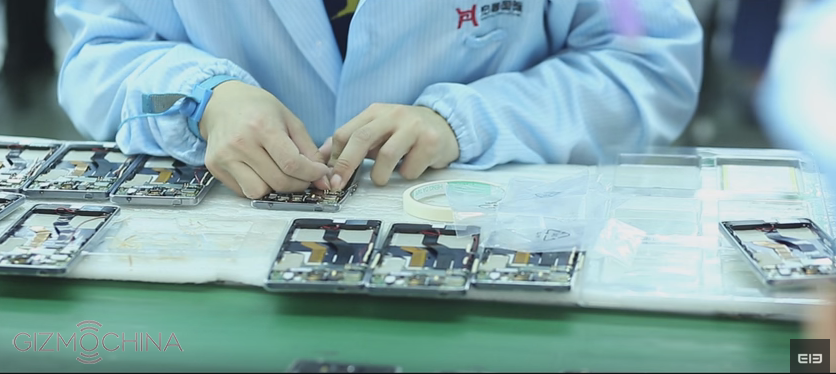 This is a good way to show its customers how much effort is put into designing and making a product. With a strong body, premium design and powerful specs, the overall package is quite impressive.
To recap, the Elephone P9000 was one of the first phones to feature Helio P10 octa-core chipset with 4GB of RAM on board. There will be 32GB of internal storage and a 5.5-inch FHD 1080p display on board. Other features of the Elephone P9000 include Quick Charge support, Wireless Charging, 13MP rear camera with Laser Focus, 1.6mm thin bezels, fingerprint sensor, NFC, and a 3080mAh battery. The specs of the P9000 are similar to the recently released OPPO R9, so you can check their comparison from here.
Buy Links: