Xiaomi Has Significantly Increased Xiaomi Mi 5's Stock Says New Report
Xiaomi's CEO Lei Jun had revealed a week back that the company would significantly increase the production capacity of Xiaomi Mi 5 in April. Once that was done, we could expect more stock to be available for purchase during the flash sales organized by the company.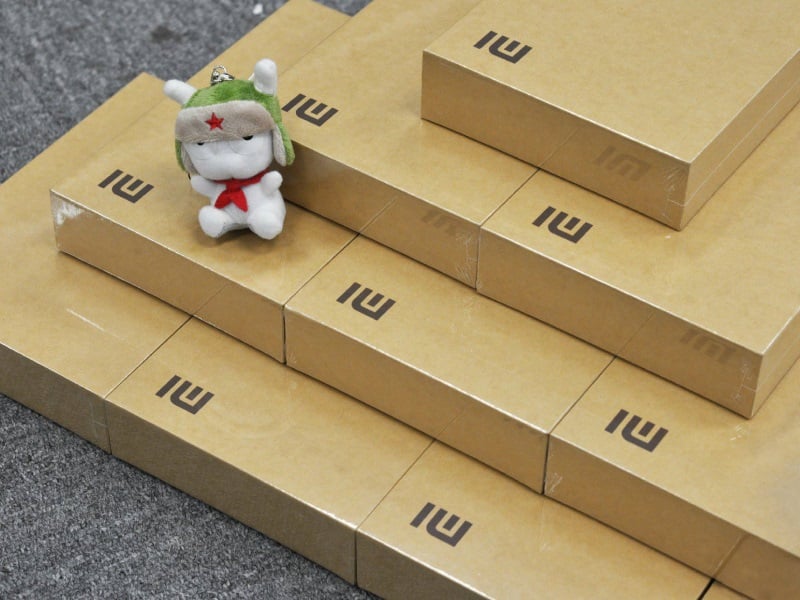 Now, a new report quoting industry chain sources in China state that Lei Jun is confident about increasing the capacity and the supply shortage problem would be greatly reduced by next month.
The same source further revealed that originally, Xiaomi planned to maintain a stock of around 1.5 million units, but assessing the current demand for the phone, the company has added additional stock, taking the total to 2.5 million units. This means the company increased the stock by a good 1 million units than what it previously had planned.
This is definitely good news for Xiaomi fans as many were disappointed with the phone not being available for purchase despite a few flash sales. In every sale, the Mi 5 went out of stock in less than a few minutes, which meant there were a number of users who ended up missing the sale. But with this much addition in stock, we can now expect users in China, India and even worldwide (via resellers) to get their orders fulfilled.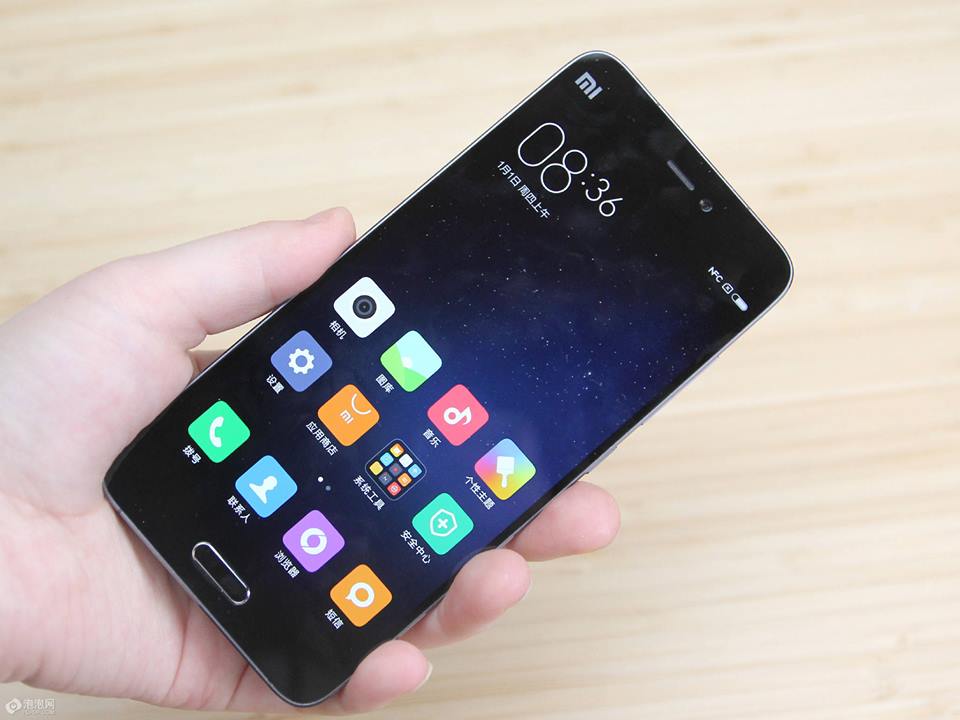 We hope that in this 2.5 million units, there are a lot of Black Mi 5 editions. The black borders on the screen blend well in the black version. On the other hand, it stands out in the white version which is why many users prefer the former than the latter version.
So, we can now expect Xiaomi to stock up the Mi 5 in plenty during the coming flash sales so that it lasts more than a few minutes. This is good news for Indian Xiaomi fans as well as it should mean more stock for them as well.
(via)