Xiaomi Confirms A Phablet Launch, You Can Vote For Your Favorite Name
Do you think that the 5.15-inch Xiaomi Mi 5 flagship is just too small for you? Were you craving for a large screen Xiaomi phablet? Well, this seems to be your lucky day as the company is ready to enter a new smartphone segment, namely the phablet market. Remember yesterday we reported that a few verified accounts of Xiaomi, namely Xiaomi Max, Xiaomi Plus, Xiaomi Big etc cropped up online? Well, Xiaomi has confirmed that it plans to launch a new large screen smartphone. Now, the company is asking users to vote for their favorite name for the device.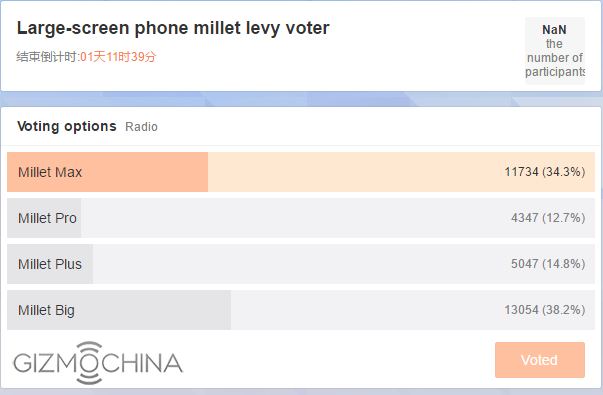 There are four options, Xiaomi Max, Xiaomi Pro, Xiaomi Plus and then Xiaomi Big. To my surprise, at present, Xiaomi fans think that Xiaomi Big is the best name for the phablet with over 13,000 votes. The Xiaomi Max is the second favorite name with 11,700 votes and the other two, Pro and Plus are not really in the competition with hardly 5K votes. If you have an account on Weibo, go ahead and vote from here.
At present, the largest screen is found on the Xiaomi Mi Note, which is more than a year old now. But if the company is making such a big deal about the large screen on the upcoming device, then it's highly likely that the phone comes with a 6-inch+ display.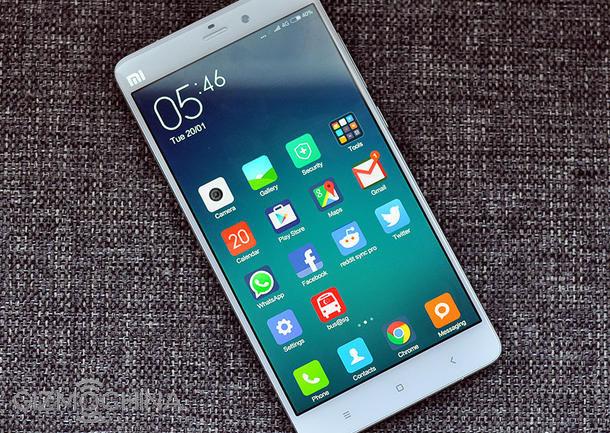 There are a few speculations about this large screen phone as well. First of all, rumors say that it will be called as the Xiaomi Max lineup and will feature a 6.4-inch display. The Xiaomi Max lineup will be powered by the Snapdragon 820. However, there's reportedly another new lineup in the works, which will be mid-range and will be called as the Redmi Max series. This lineup will also feature 6.4-inch display phones but with Helio X25 chipset inside.
So, end of the day, Xiaomi will have three main high-end smartphones, each targeted at different screen size lovers. The Xiaomi Mi series will targeted at the compact 5.2-inch market, the Mi Note will target the slightly bigger 5.7-inch display market while the Xiaomi Max series will be the phablet lineup with 6.4-inch screen.
However, these are just speculations at the moment, and we will have to wait for official details to confirm this information.
So, which one would you pick among these three?