No.1 X1 Rugged Smartphone Giveaway
No.1 has just informed us that it will be keeping a giveaway activity for it's No.1 X1 smartphone. The phone was announced last year and has already completed its first anniversary which is why the company has decided to giveaway the device via its official facebook page.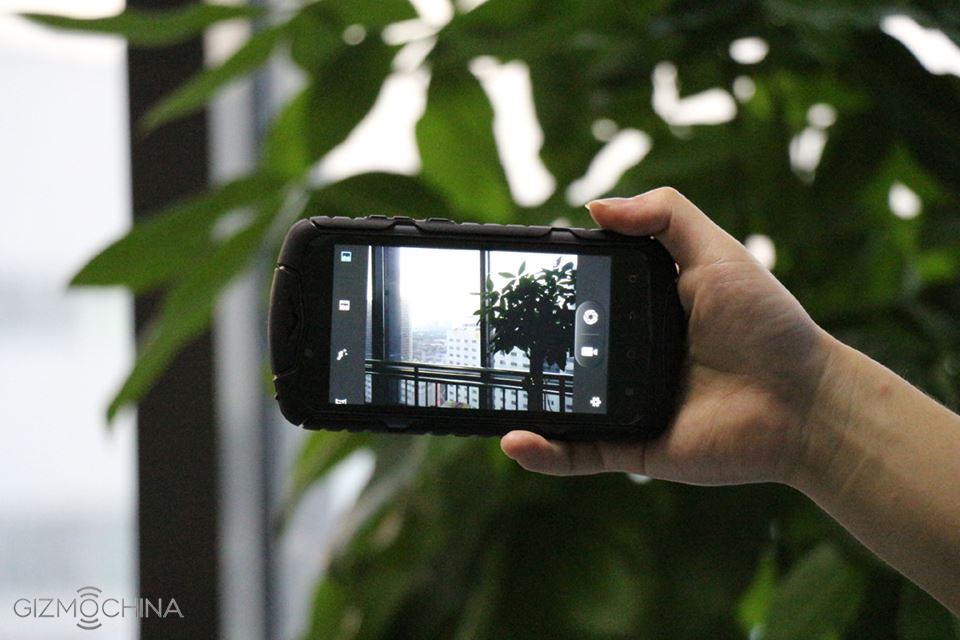 The No.1 X1 is a rugged smartphone made for adventurers who don't want to worry about their phones getting damaged. The phone is IP68 certified which means its waterproof as well as dust proof. In fact, No.1 claims that you can take pictures underwater using its 13MP rear camera. There will be a 5-inch HD display and quad-core MT6582 processor with 1GB RAM and 8GB storage. Under the hood, there will be a 3300mAh battery.
You can check out the giveaway from the company's Facebook page.
Meanwhile, you can check out the rules of the giveaway from below.
Rules:
1. Like NO.1 Facebook page
2. Participants are share this post on your Facebook page and tag your three friends.
3. The most number of like point, you will get our prize.
4. Prize: No.1 X1 Rugged phone http://en.001phone.cn/product-no-1-x1-ru%20gged-phone-95.ht…
5. Time activity as of May 5, 2016
Note:
1. Share this post number reached 300, this activity take effect.
2. NO.1 reservesall the right for the final explanation.
Not use other software to brush.
Otherwise,we will cancel the qualification to participate in activity.