Cubot Dinosaur Aims To Solve The Key Issues With Smartphones Today
Cubot might have named its new smartphone the Dinosaur, but this particular device aims to solve the problems of the new age smartphones. According to the company, there are four major things in a smartphone that needs to be taken care of, namely battery life, thickness, weight, and grip. It looks like the Cubot Dinosaur will be a balance of these four aspects.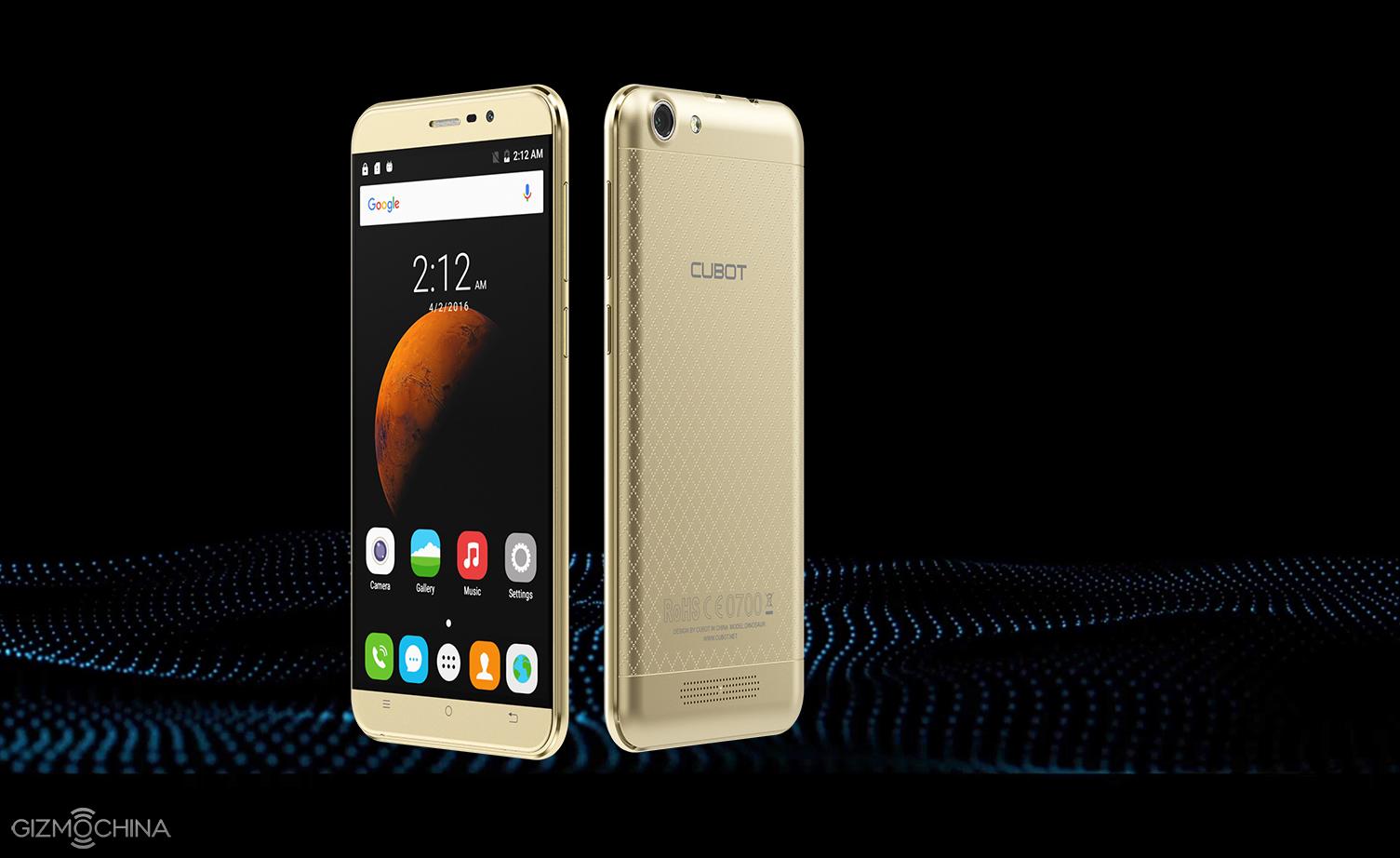 First up, the phone comes with a 4150mAh battery which is quite large even for today's standards. There are a number of phones in the market with this much battery capacity, but personally, I feel 4000mAh is enough to last any phone for an entire day. Now, the company states that it made sure the phone wasn't too thick or weighted even with this large battery. As a result, the Dinosaur features an 8.8mm thick body, which is pretty acceptable. Then there's the weight, which is 185 grams, a tad weighted as compared to some phones, but Cubot says that it is almost the same as any large battery phone, like Oppo R9 Plus or even Huawei Mate 8.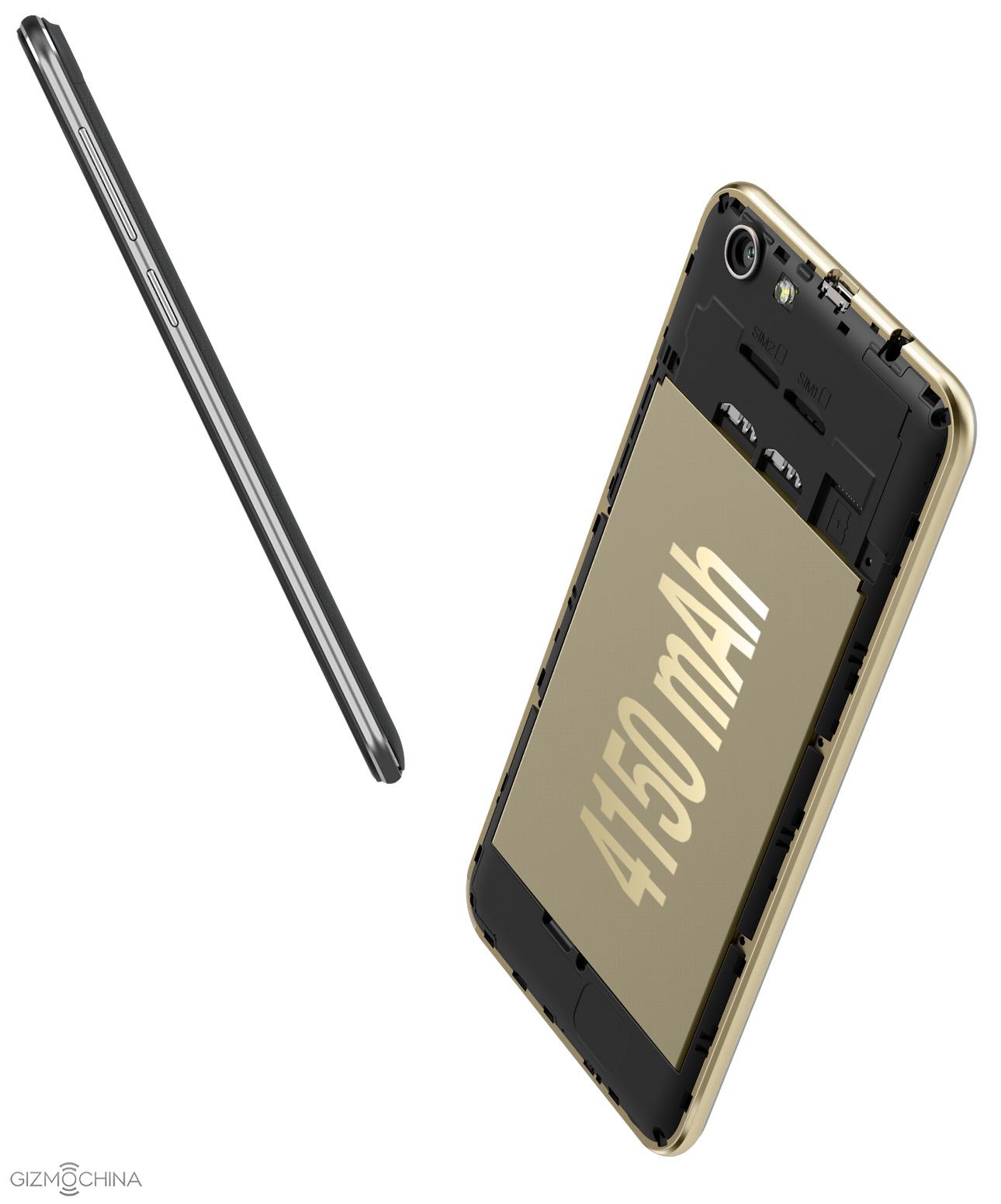 Then comes the point of a good grip. The Cubot Dinosaur will come with a plaid-like design as seen on the Redmi 3 model. The back is textured which helps to create a sense of friction and makes sure that the phone doesn't slip out of the hand. Given that users spend a considerable amount of time with their phones in a day, the company states that these aspects need to be given importance.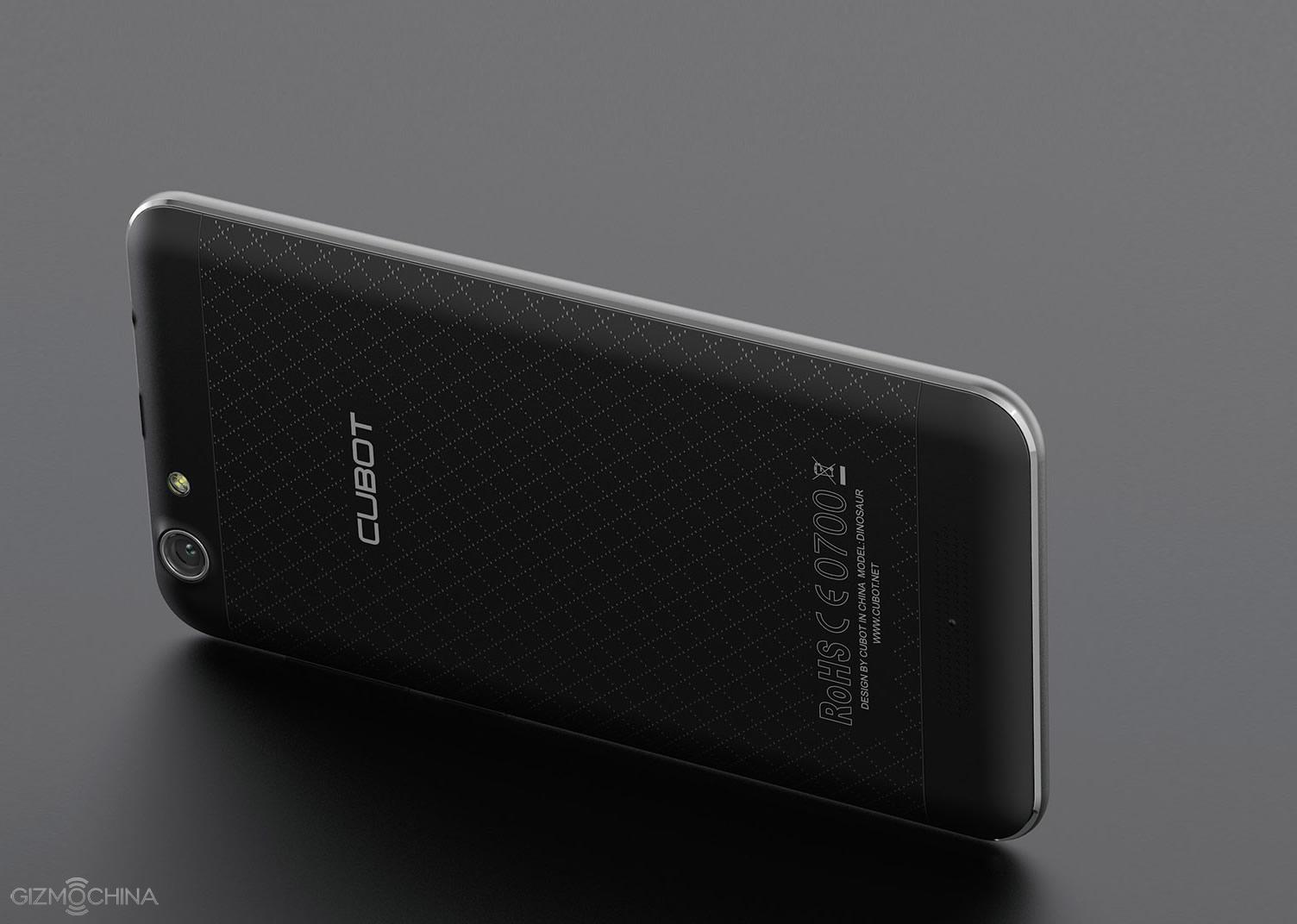 Looks wise, the Cubot Dinosaur isn't unique, but the overall package seems to be quite good, at least for now. We will have to wait for more details like the pricing and availability. It is said that the phone will launch in the second half of April for a competitive price. Stay tuned for more details. Check out more info from the company's official site.