Now Get Free VR Headset With A Xiaomi Mi 5 From OPPOMART
Xiaomi Mi 5 by itself is a pretty good smartphone, featuring one of the best processors in the market today, Snapdragon 820. It is also one of the best value for money flagships in the market right now, starting at just 1999 Yuan in China which comes to around $310. But there are a lot of Xiaomi fans outside of China as well and for them, third party retailers are the best bet. Most have a pretty good markup on the base price, mainly because it's still hard to get hold of the device, even in China.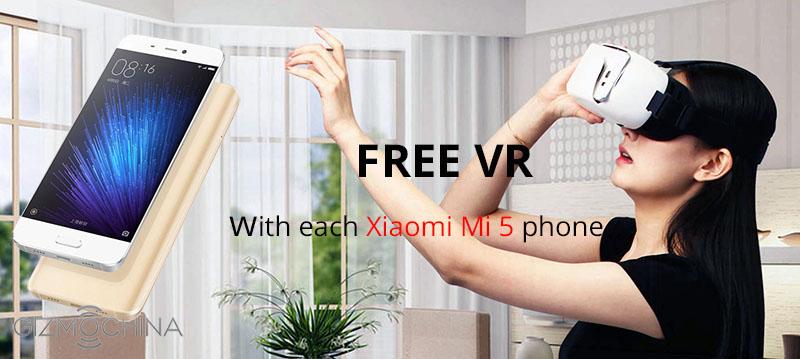 Now, OPPOMART is trying to make your purchase of the Xiaomi Mi 5 sweeter, as the retailer is throwing in a free VR headset along with your new flagship. The Mi 5 32GB version is currently in stock and is available for $369. Considering that now you are getting a free VR headset, this turns out to be a good deal.
The VR headset is worth $30 and will be shipped separately after your purchase of the Mi 5. You can check out more details about the deal from the link below.