UMi Touch X Will Be Called 'Super' & Will Feature Dual Camera Setup
We have been hearing about a rumored smartphone from UMi called as the UMi Touch X. It was said that the phone was going to be bezel-less. Now, we have new information which states that the UMi X is actually going to be called as the UMi Super and will come with much more than a bezel-less display. The upcoming device is now said to come with dual cameras at the back, a feature which only the top smartphone makers can boast of.
2016 seems to be the year of dual cameras, with this particular setup being seen on a number of smartphones lately. Dual cameras did see some popularity a couple of years back, but it soon faded away. Now, looks like manufacturers are all set to give this setup a second try, making it much better than before.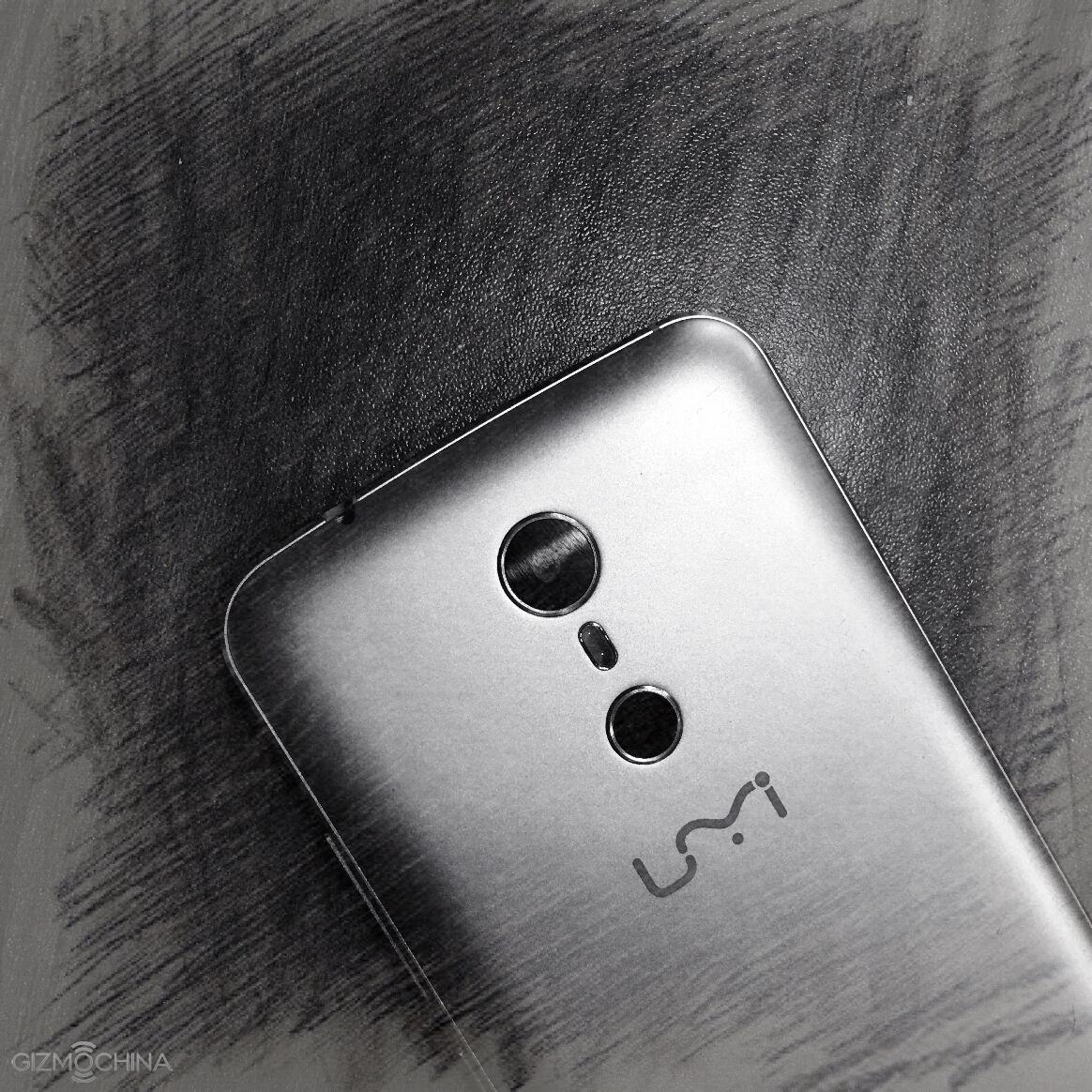 Along with the new name and the features, we also have the first image of the UMi Super. As you can see, the company seems to be experimenting with a different design than smartphone manufacturers like Huawei and LG. Instead of placing the two cameras parallel to each other, UMi Super comes with two cameras, one below the other. In between, we can see what should be a dual tone flash. Apart from the interesting dual camera design, rest of the looks seem to be similar to the recently launched UMi Touch.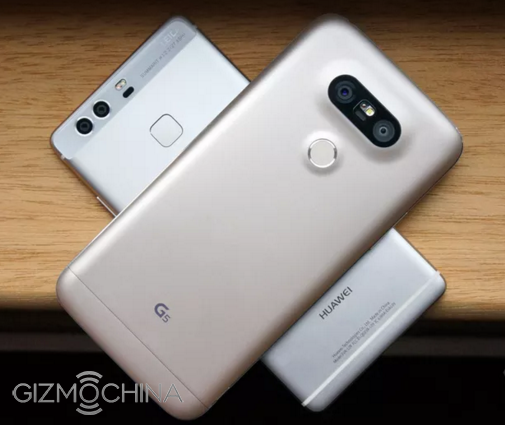 Placing two cameras at the back is not an impossible task, but getting them to work together to capture the best possible images and videos is something that's going to be a challenge for UMi. We will have to wait and see how the dual cameras on the UMi Super will work together to take pictures.
As of now, this is all we have on the Super. Stay tuned for more details on the device in the coming days.