Take A Look At Vernee, The Brand Behind Thor & Apollo Smartphones
In the past couple of months, we have come to know of the new brand called as Vernee. The company has managed to make headlines mainly because of its two smartphones, the Apollo, and the Thor. But if you would like to know more about the brand Vernee, read on.
Vernee is headquartered in Shenzhen, China which is the heart of the manufacturing hub of the world. The brand is comprised of young people dedicated to designing and producing great smartphones. The company belongs to the New-Bund Network Technology Co Ltd, established back in 2014. Its R&D team is composed of over 210 engineers and they have several subsidiaries in Xi'an, Shanghai, and Hongkong for research and sales. New-Bund reportedly has done well in foreign trades and have managed to gain some popularity in South America, Southeast Asia, India and other regions.
The company has also revealed pictures and details of its operations in different regions in China. You can check that out below.
Research and Manufacture Capacity
New-Bund's integration and assembly factory, in Bao'an District, Shenzhen, China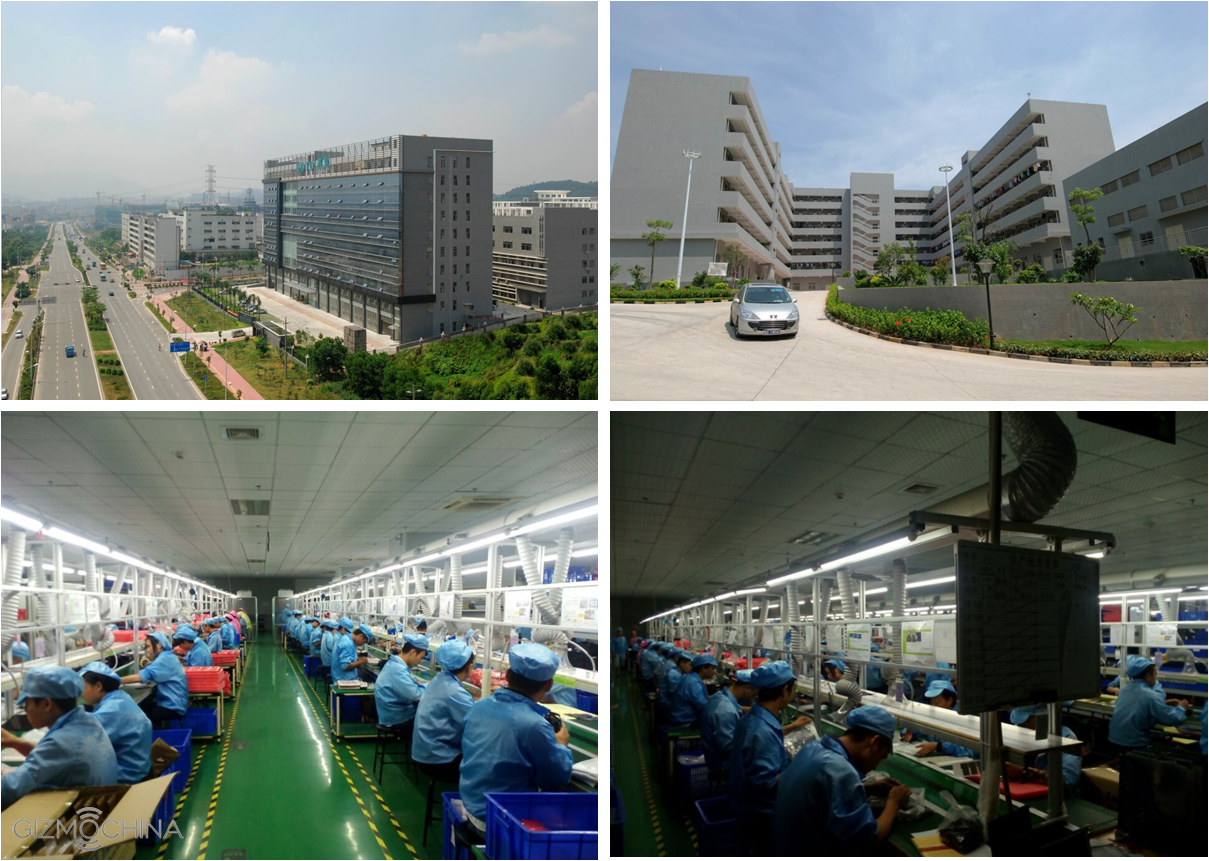 R&D team
(New-Bund's research and development team, in Nanshan District, Shenzhen, China )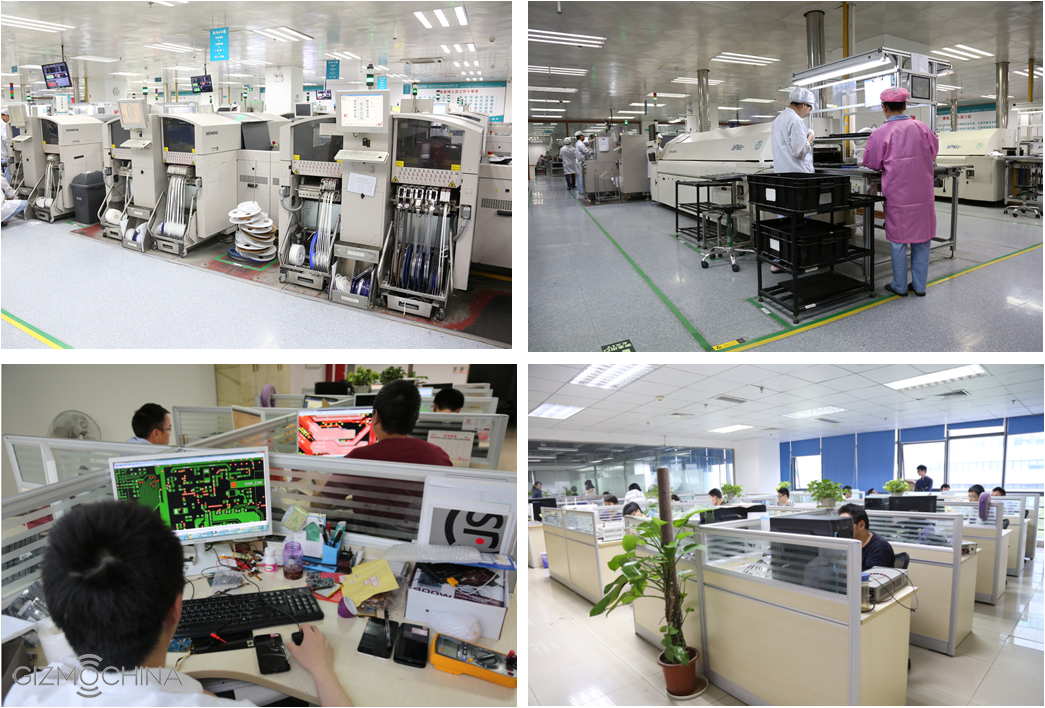 Warehouse
(New-Bund's warehouse and logistics center, in Bao'an District, Shenzhen, China)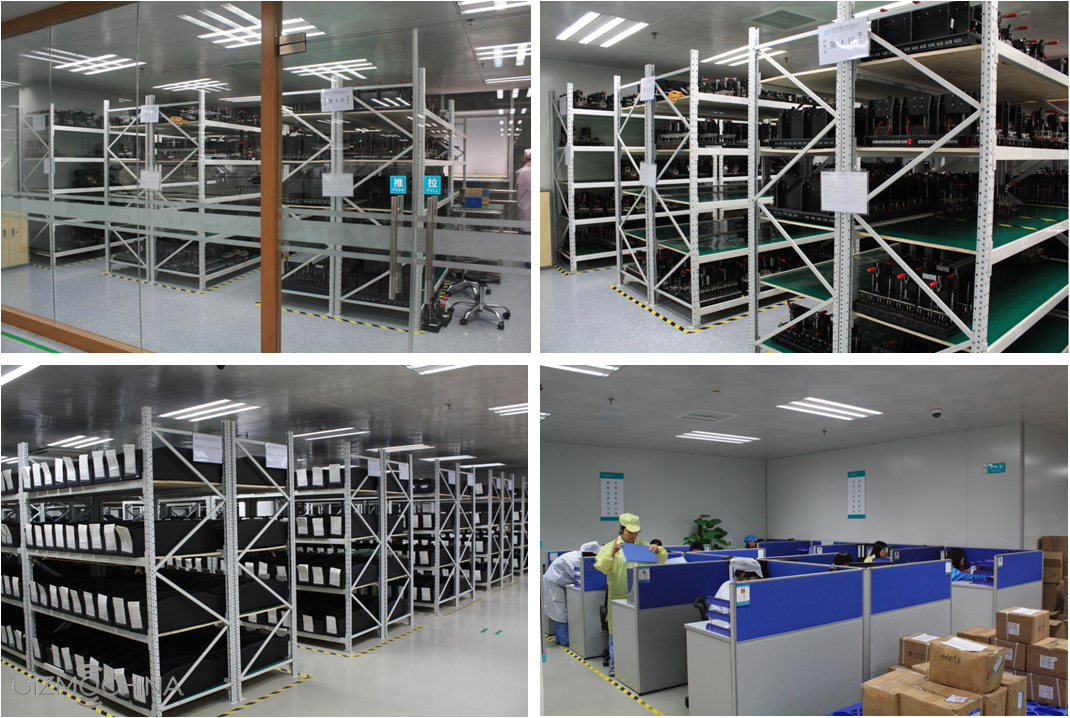 Quality Control
New-Bund's quality inspection laboratory, in Nanshan District, Shenzhen, China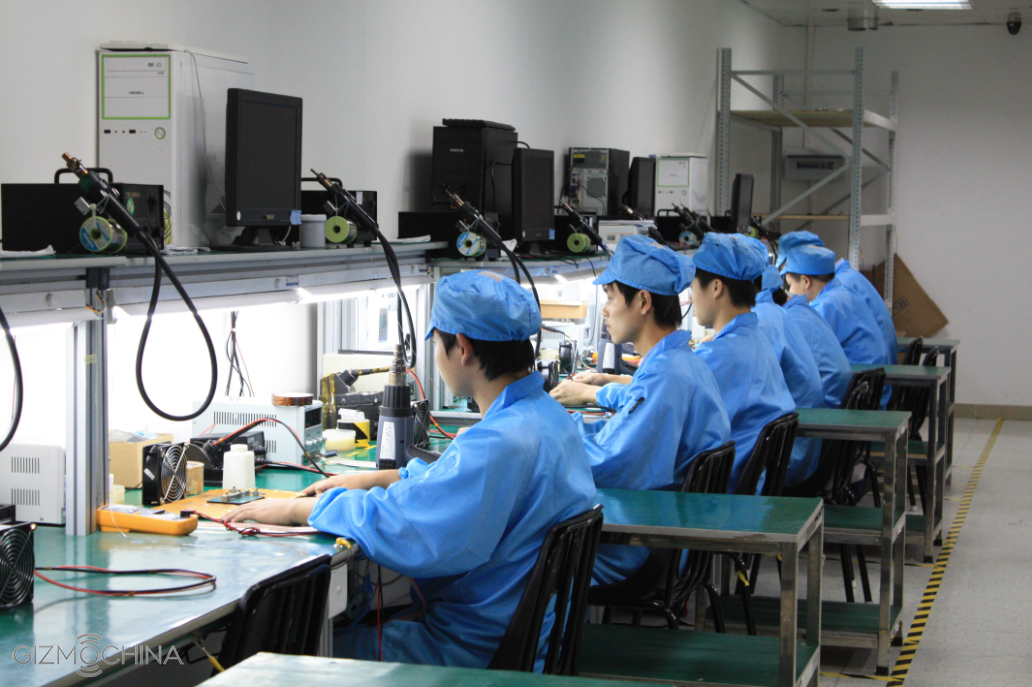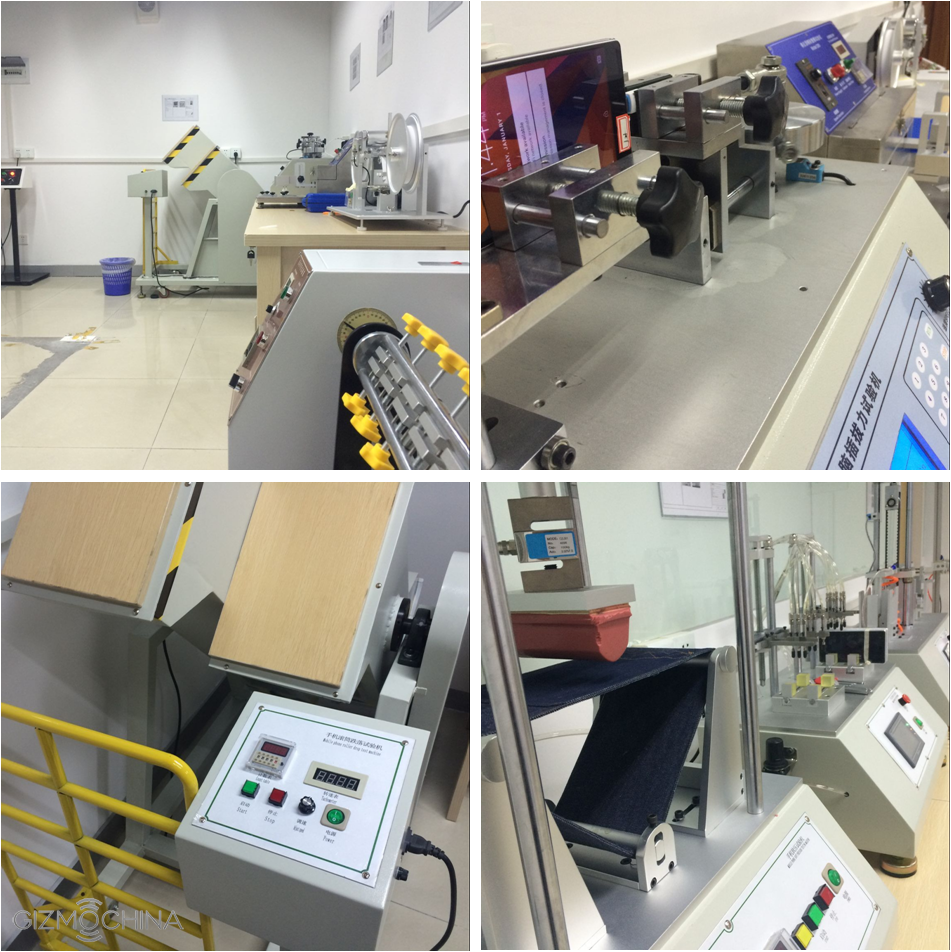 Also, you can read more about Vernee and its brand from the official company website.
About Vernee Product: www.vernee.cc/product
About Vernee Brand: www.vernee.cc/vernee-about/