Blackview has been known to produce a lot of very cheap phones and the A8 is no exception. The device costs just around $50 but is it any good? Learn more in our unboxing and first impressions article.
Blackview A8: UNBOXING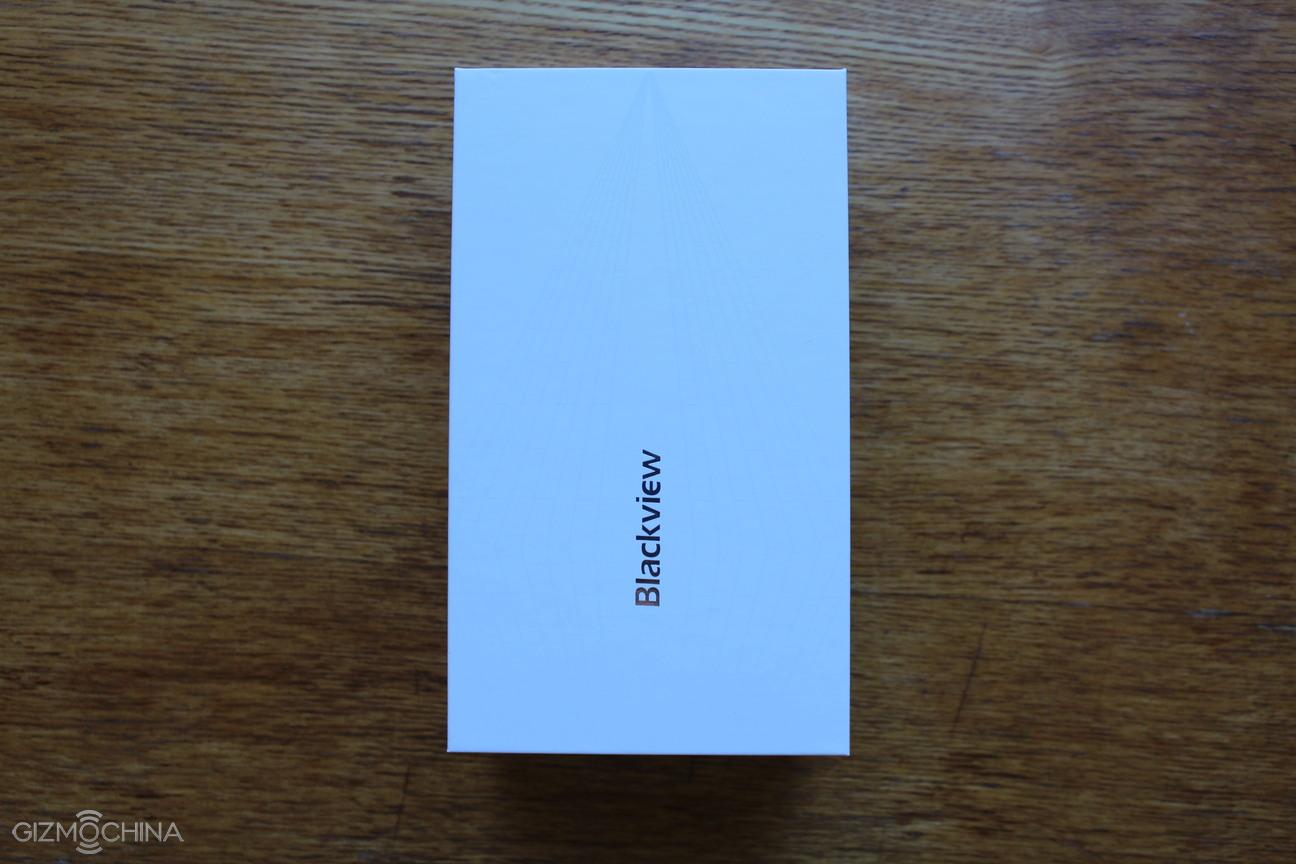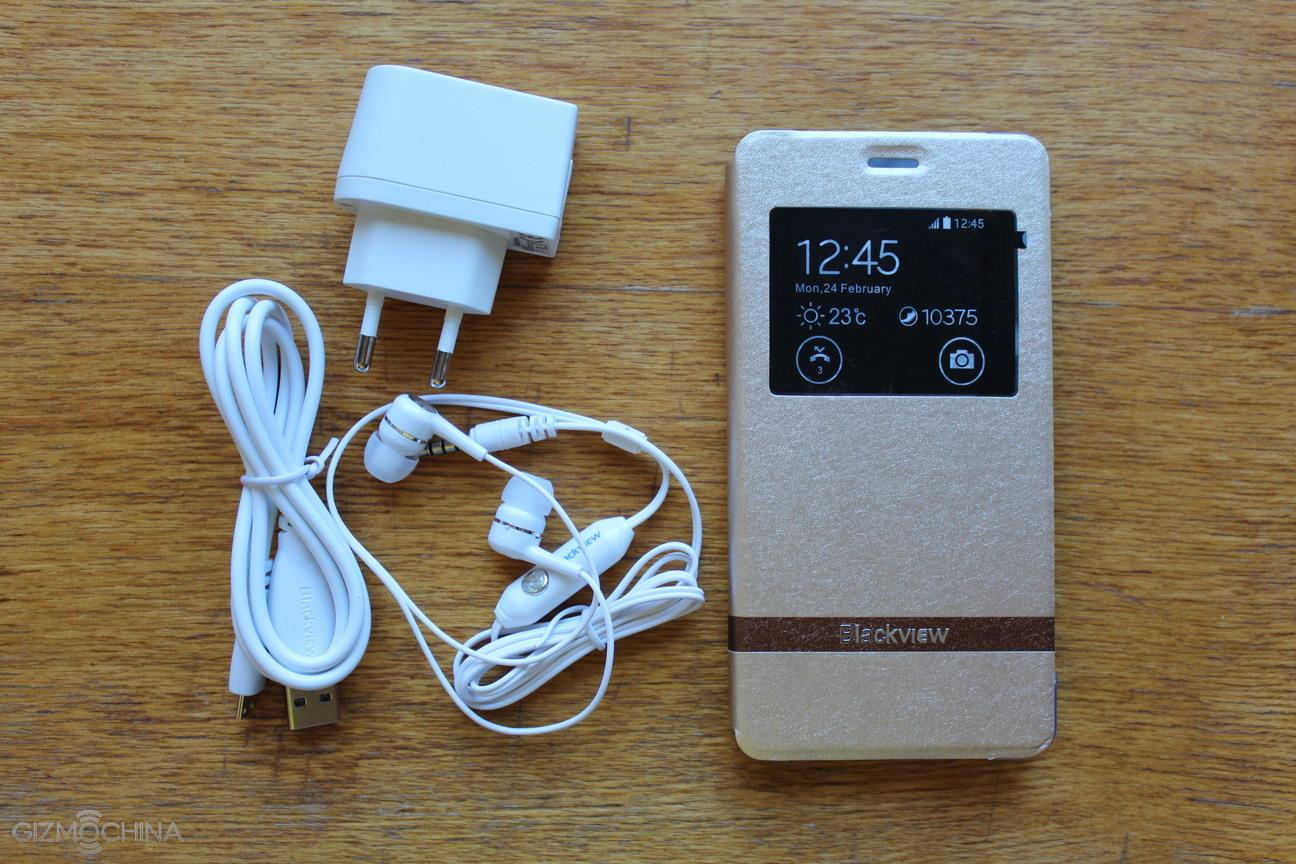 The phones comes with a standard packaging and besides all the usual stuff there are some extras like the pair of earphones and a flip-style case.
Blackview A8: DESIGN and FIRST IMPRESSIONS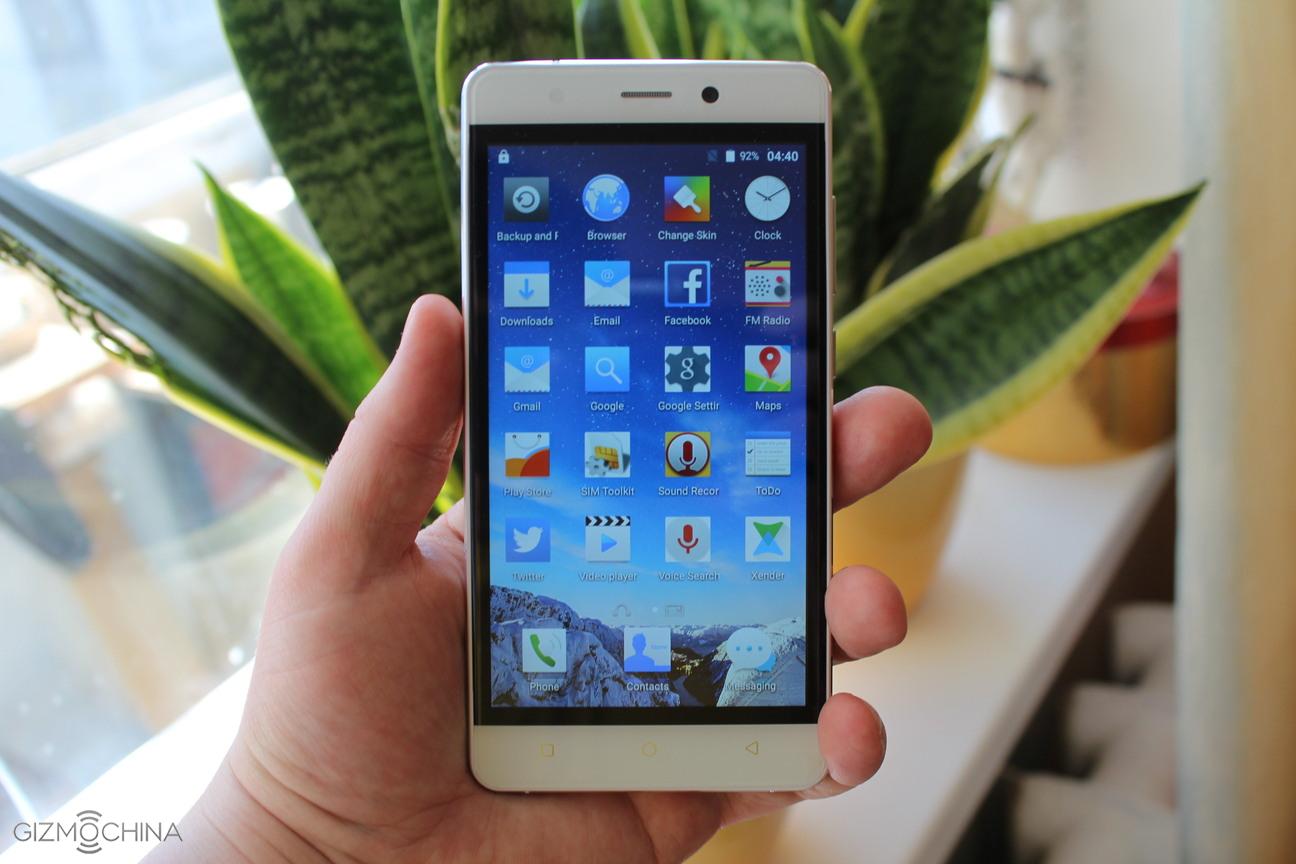 The device has a quad-core MTK6580A chip (1.3GHz), 1GB of RAM, 8GB of storage (with a microSD card slot),  5.0″ 720p Screen,  8MP/2MP cameras on the back and front, respectively; a 2000mAh removable battery. It sounds like a pretty decent sheet of specs for a phone this cheap.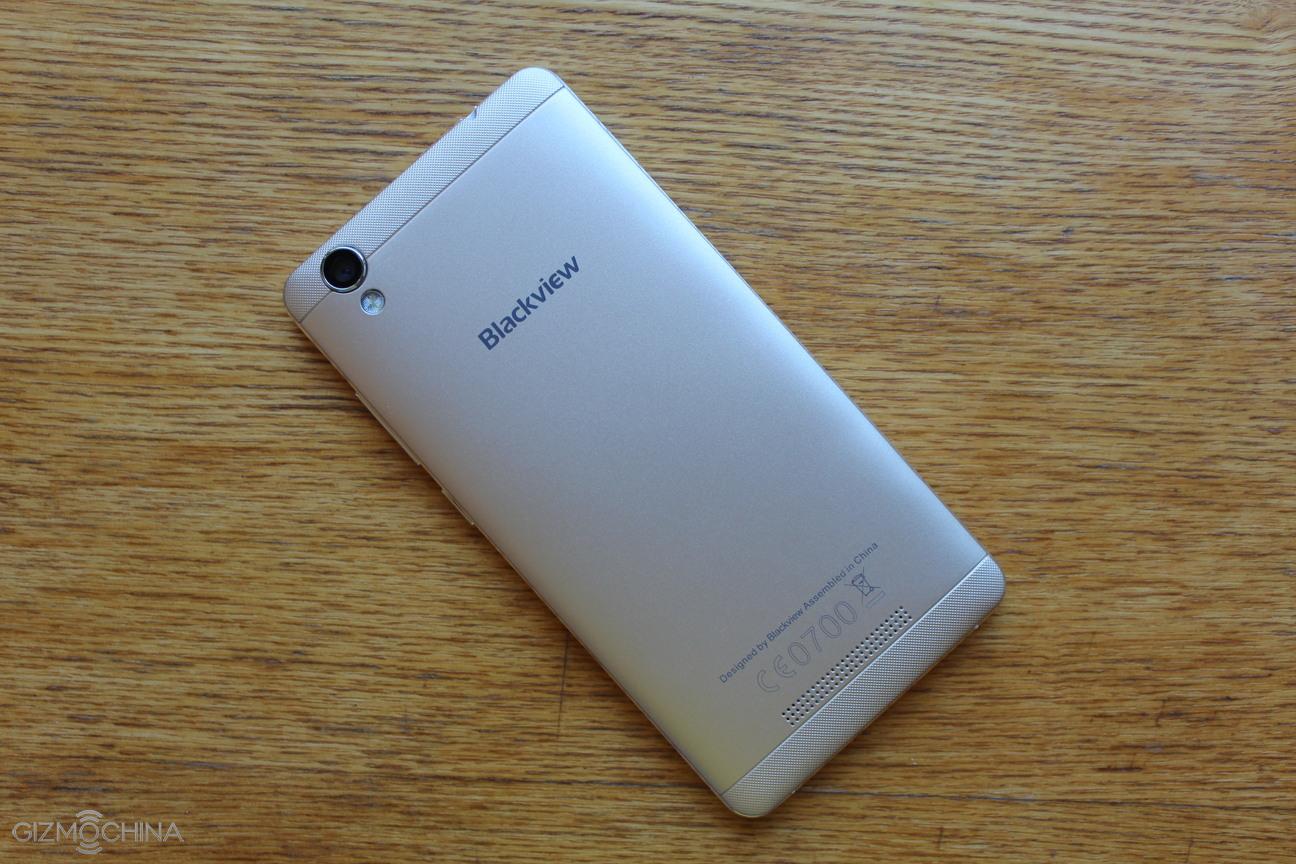 I have to tell you that I was initially impressed with the design and build quality of the Blackview A8. I've reviewed a bunch of very cheap phones but the A8 definitely shapes up to be one of the best.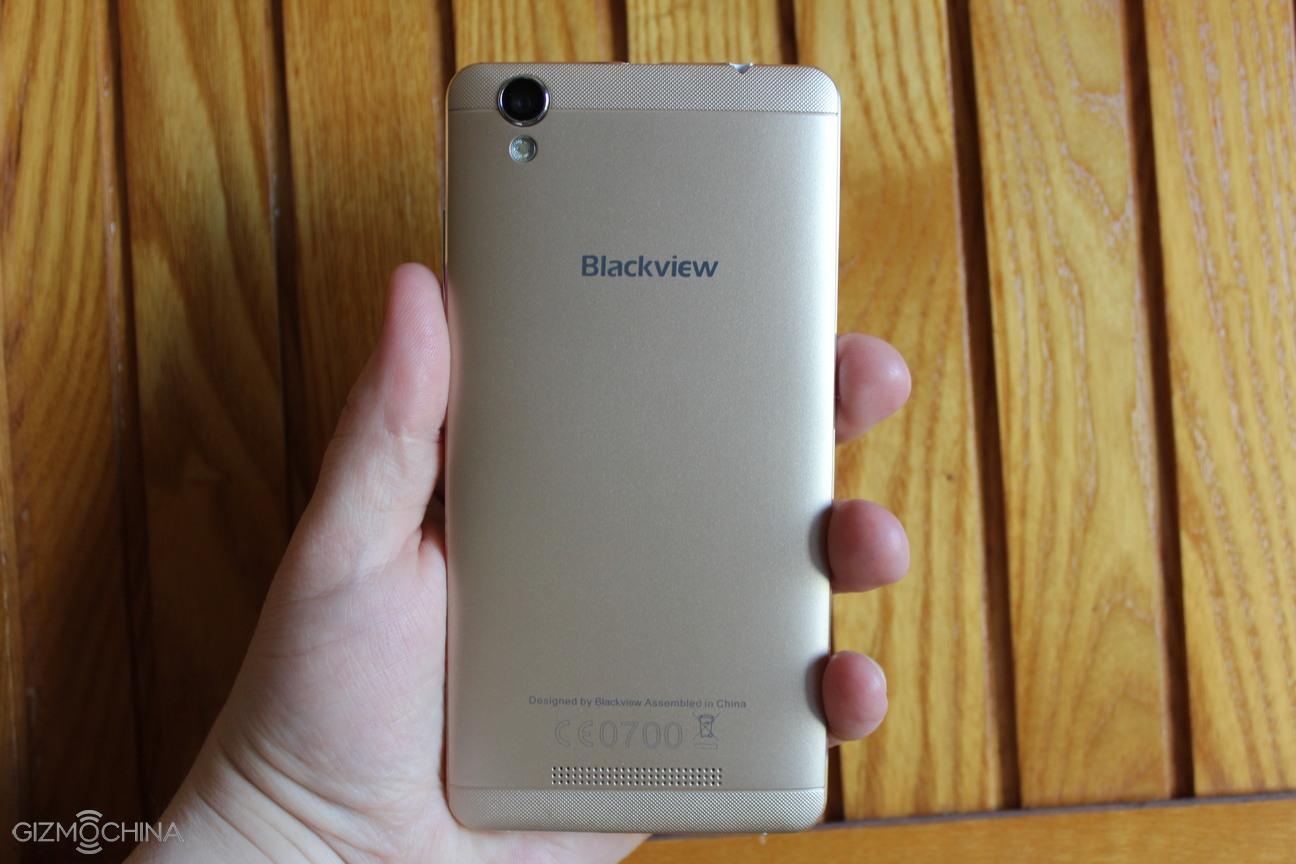 The phone feels sturdy and well-made. We have an 8MP camera on the back and the plastic backplate itself is removable.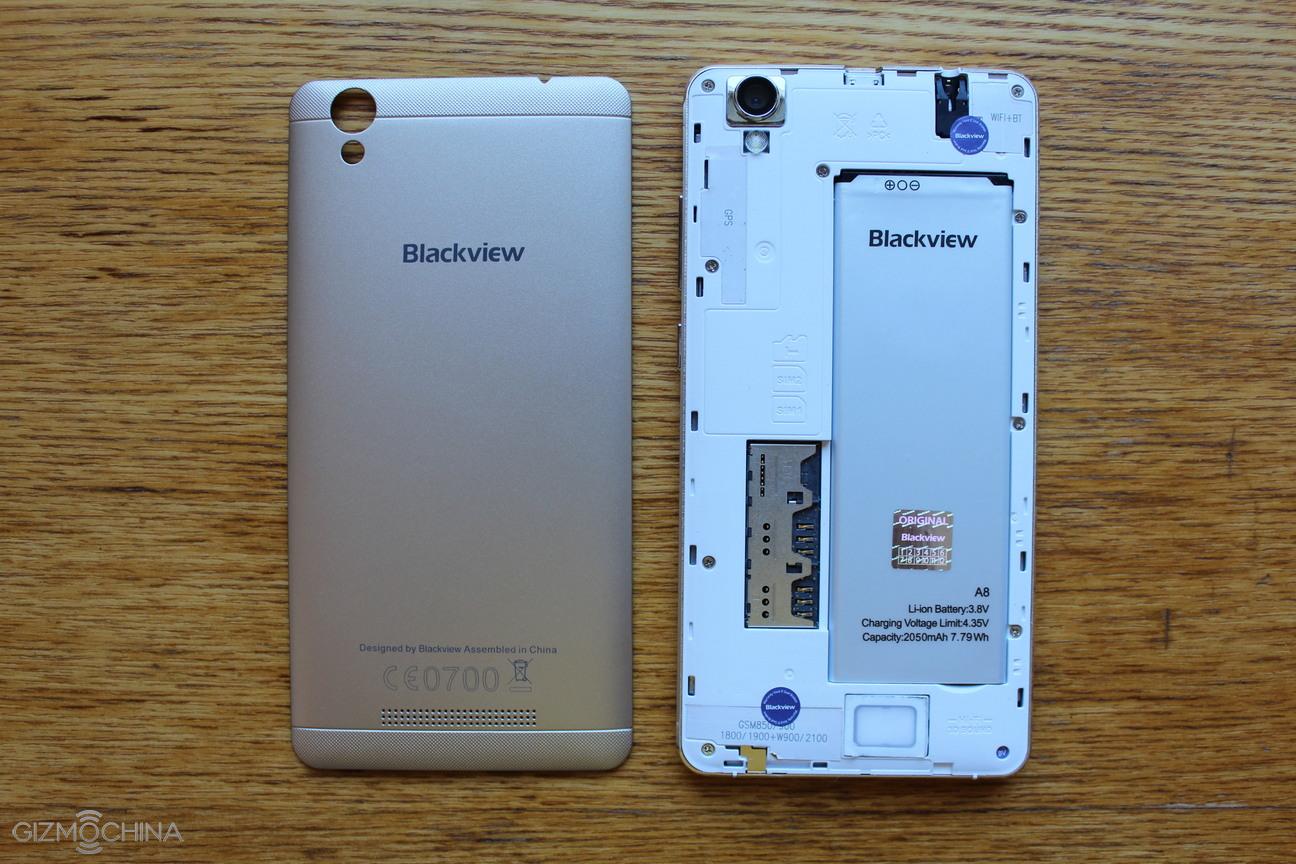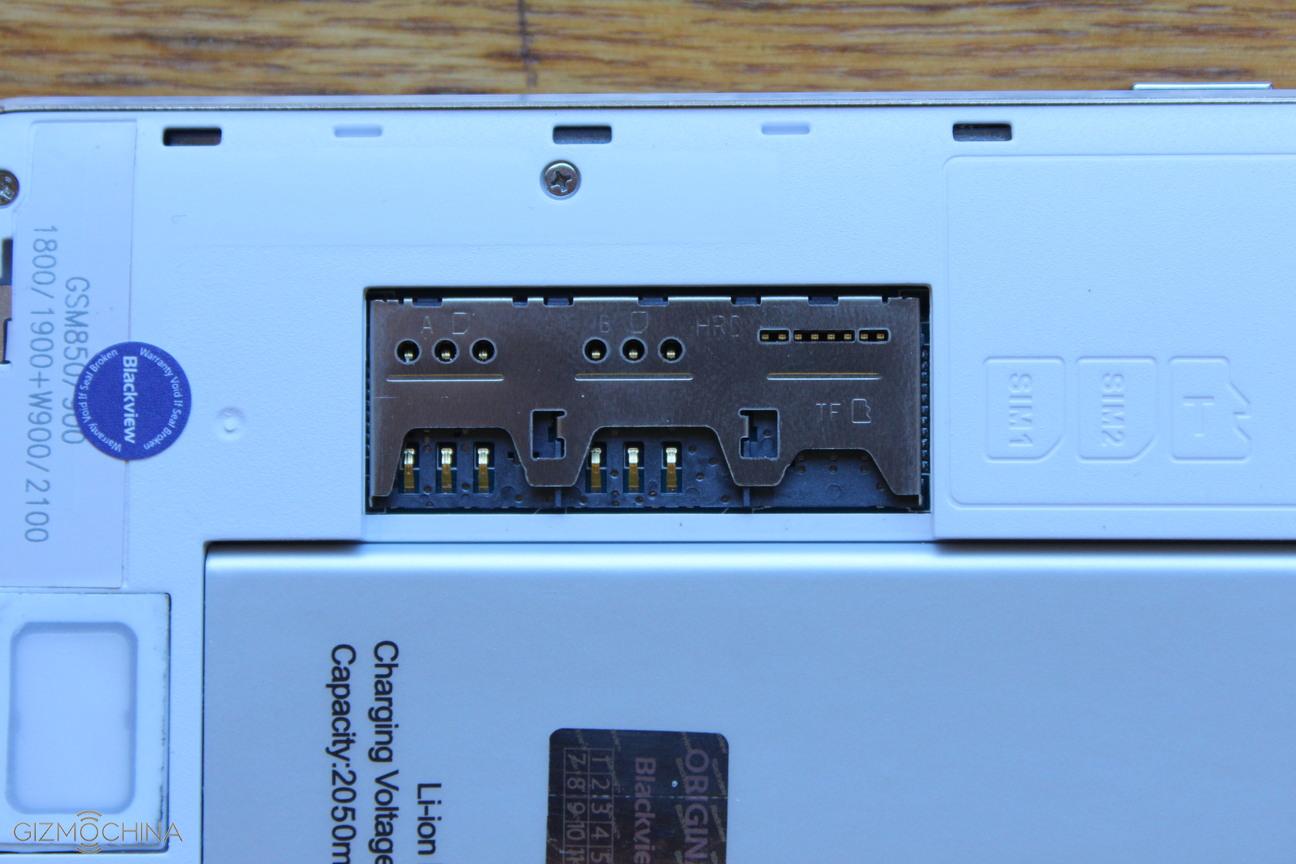 Under the hood we have two SIM card slots, a microSD card slot and a removable 2000mAh battery.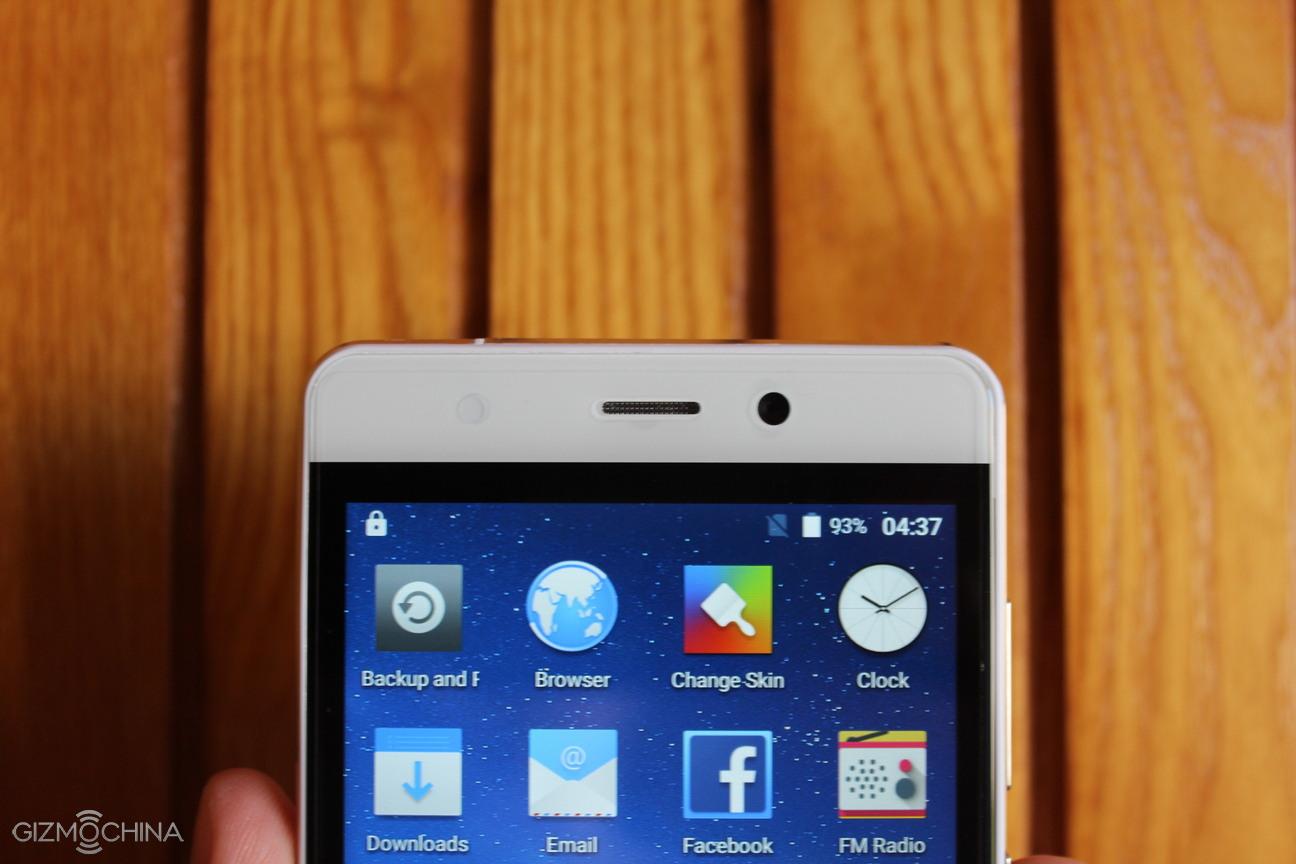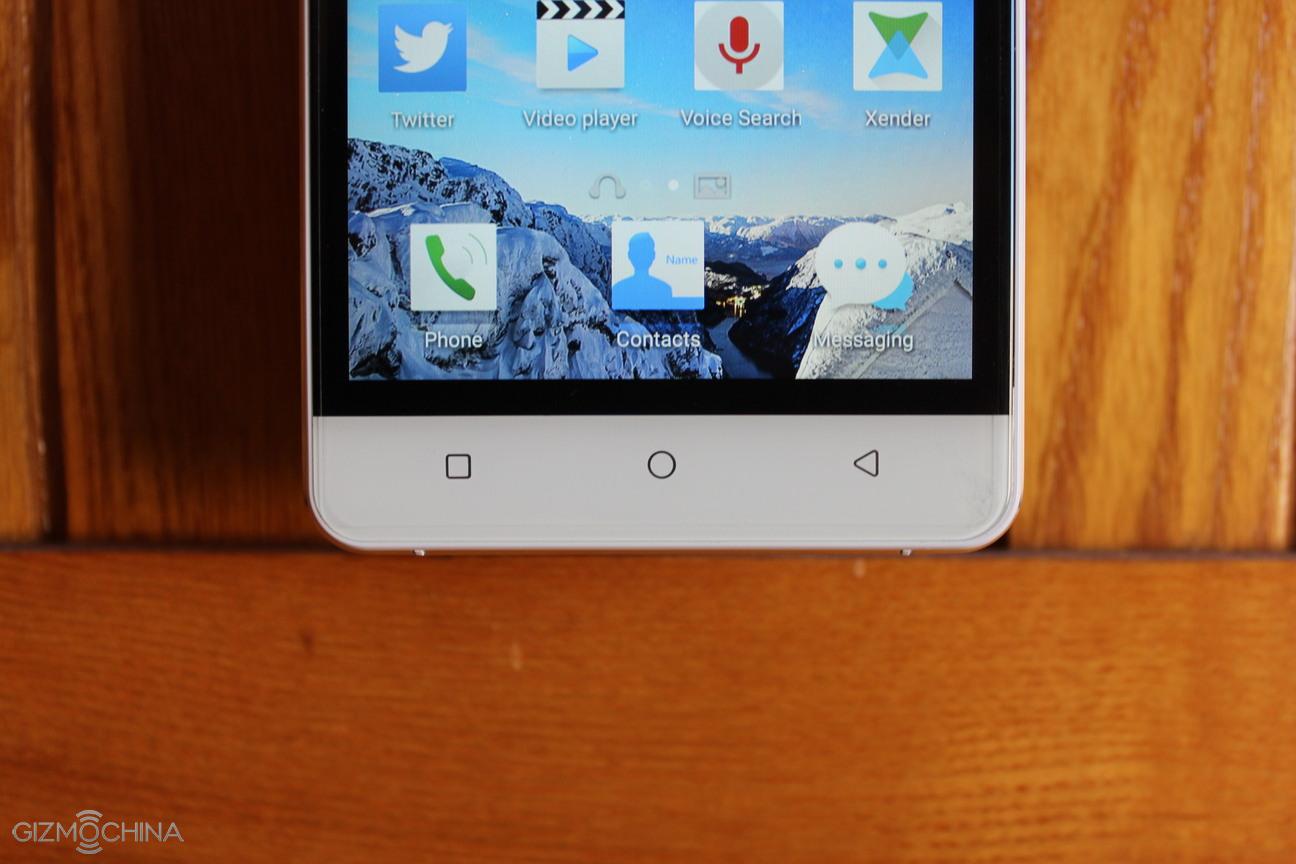 We have a 2MP selfie snapper and non-backlit capacitive buttons on the front. However, there is no LED notification light.
The metal CNC frame adds some premium look and feel to the device. The buttons have a decent tactile feedback but they are made of plastic.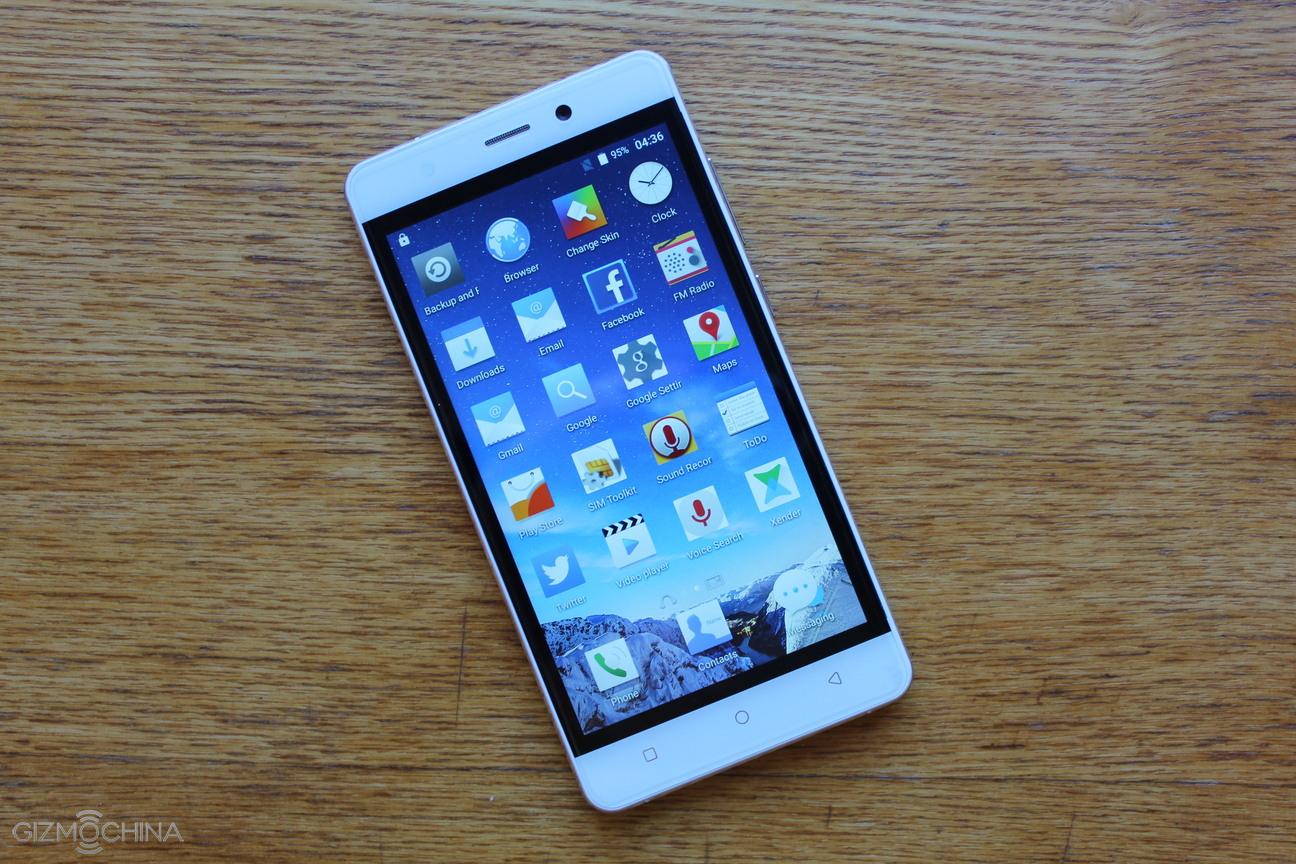 Overall, the first impressions are positive. The phone has a build quality of a $100 phone, it sits comfortably in the hand so far the UI has been running smoothly. As usual, we need to spend some more time with the device to give you a full and honest review.