Meizu M3 Note Review – One of the Best in Class
Meizu is one of those Chinese manufacturers, which produces some great yet affordable smartphones and the M3 Note is one of their latest offerings. It is pretty cheap, it has an all-metal unibody design and some great specs. This is Linus, learn more in the full review.
Thanks to Giztop for sending Meizu M3 Note for a review.
Meizu M3 Note Review: VIDEO REVIEW
Meizu M3 Note Review: UNBOXING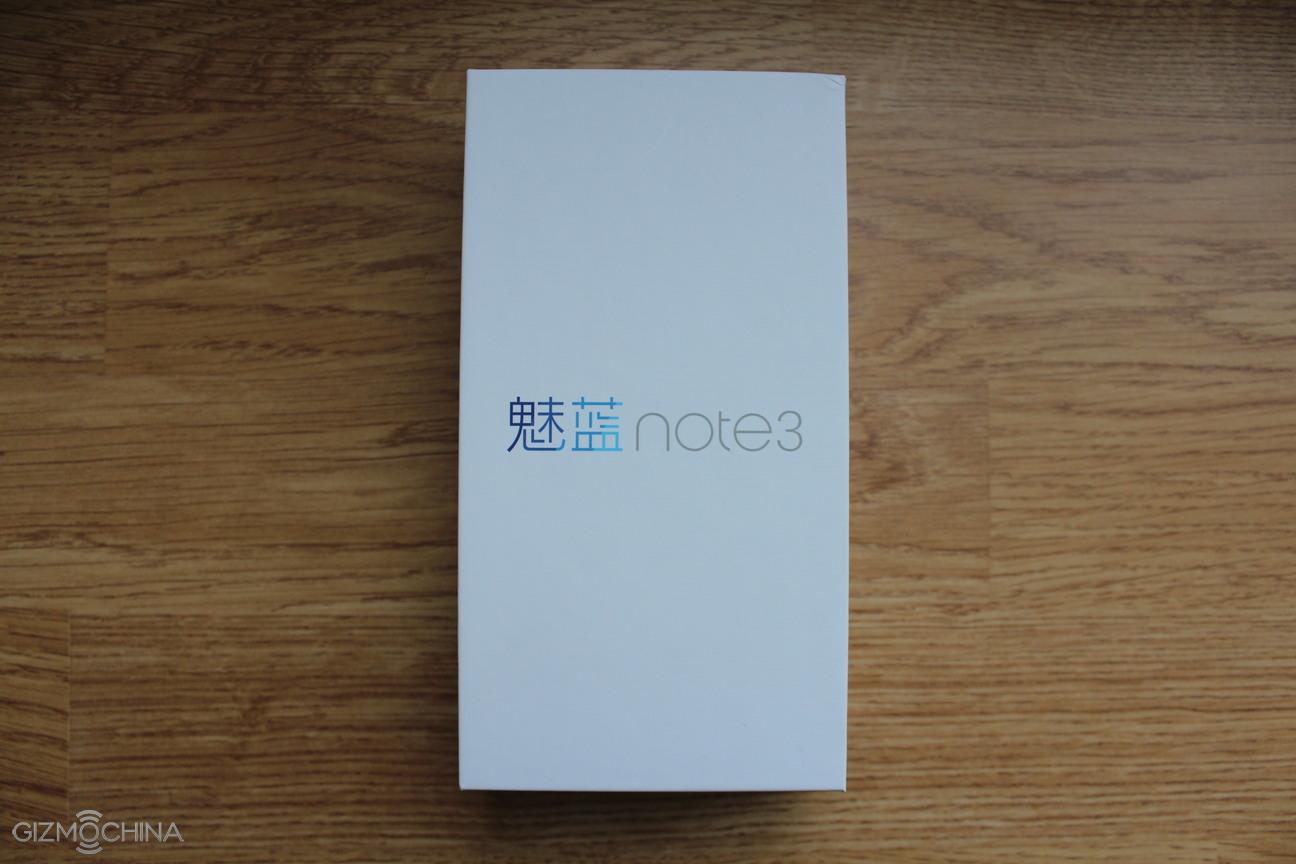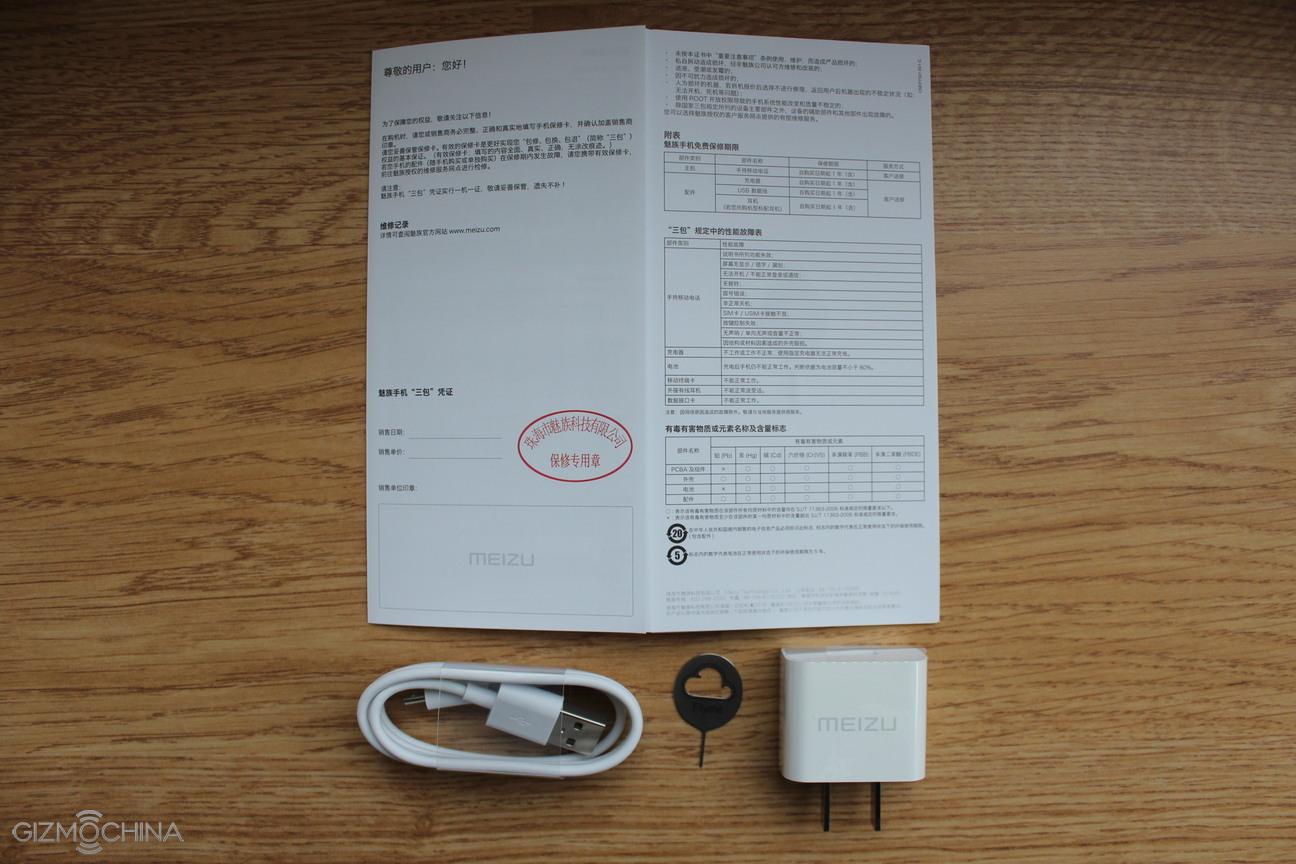 The phone ships with the some paperwork, a charging brick, USB cable and a SIM ejector pin.
Meizu M3 Note Review: SPECS
| | |
| --- | --- |
| Display | 5.5″ 1080p (Full-HD) |
| Processor | Mediatek MTK6755, 64-bit, quad-core (up to 1.8GHz) |
| RAM | 2GB |
| Camera | 5MP Front/13MP Back |
| Connectivity | Bluetooth, 3G, 4G, GPS, WIFI, GSM,EDGE, GPRS, UMTS, HSPA, HSPA+, dual-SIM. |
| Battery | 4.100 mAh (non-removable) |
| Dimensions | 153.6 x 75.5 x 8.2 mm / 163g |
| OS | FlyMe OS 5.1 (Android 5.1.1) |
| Storage | 16GB (expandable via microSD card slot up to 128GB) |
Meizu M3 Note Review: DESIGN and DISPLAY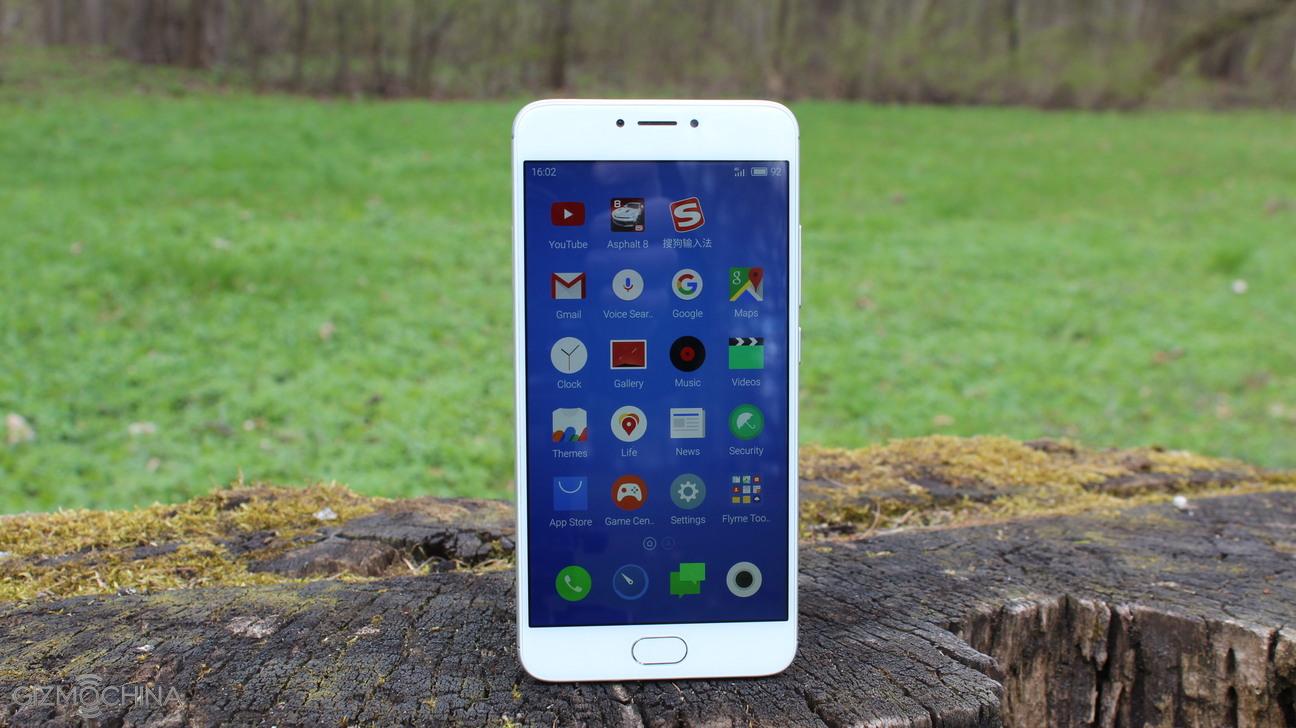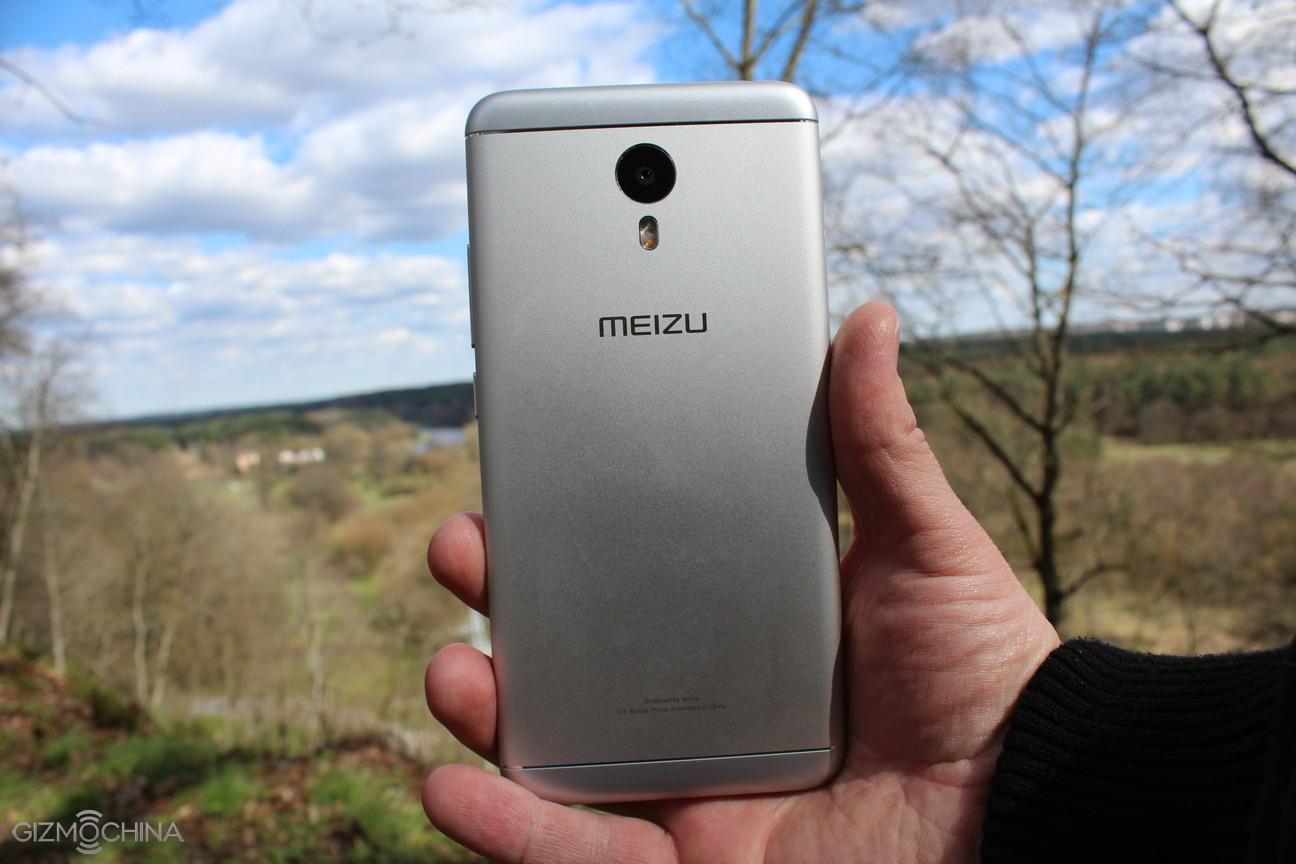 I'm really impressed with the design and all-metal build. The phone is very comfortable to hold in the hand but it may be a bit slippery as most aluminium phones.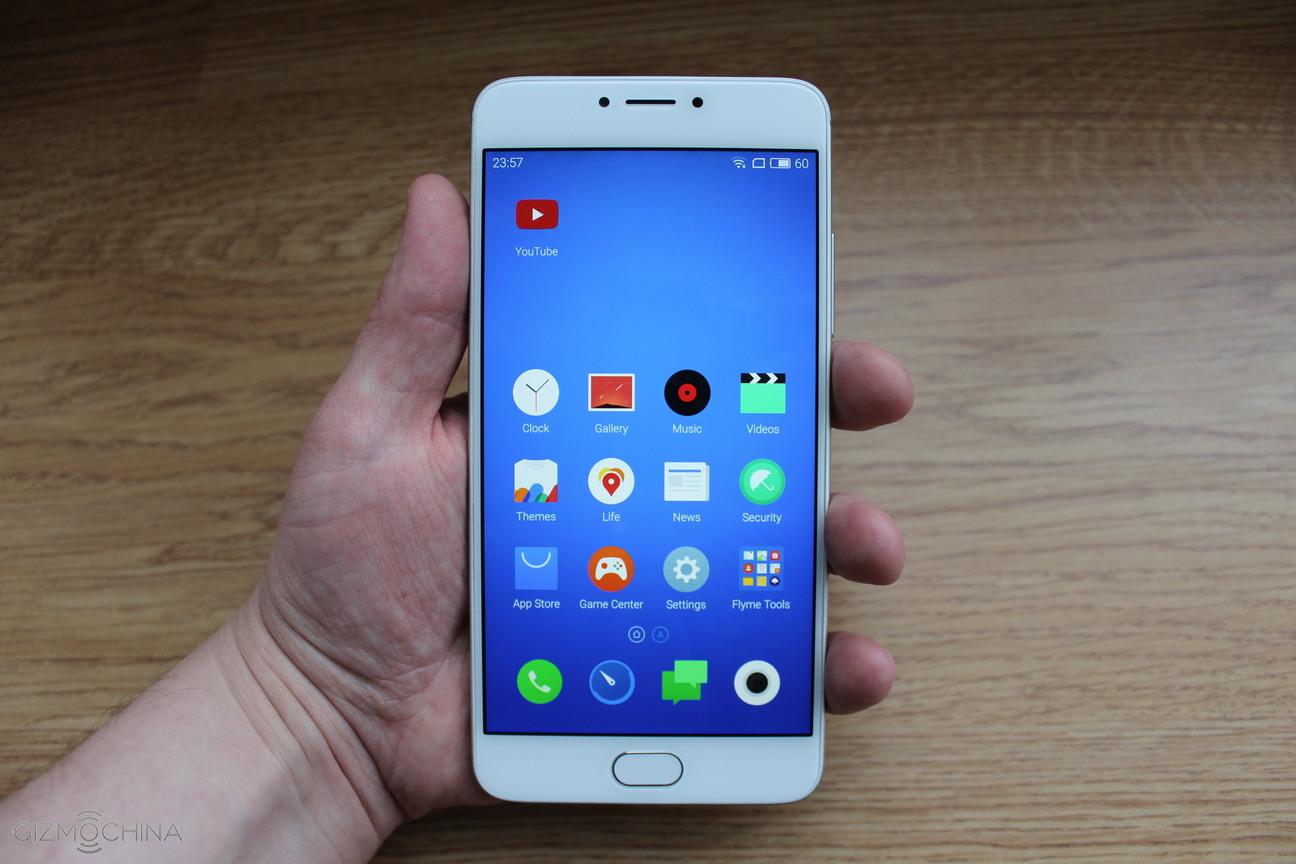 The M3 Note is quite huge due to its 5.5" 1080p display, which is sharp, vibrant and you can adjust colour temperature to your liking in the settings menu. The only shortcoming is that it could be slightly brighter for outdoor use.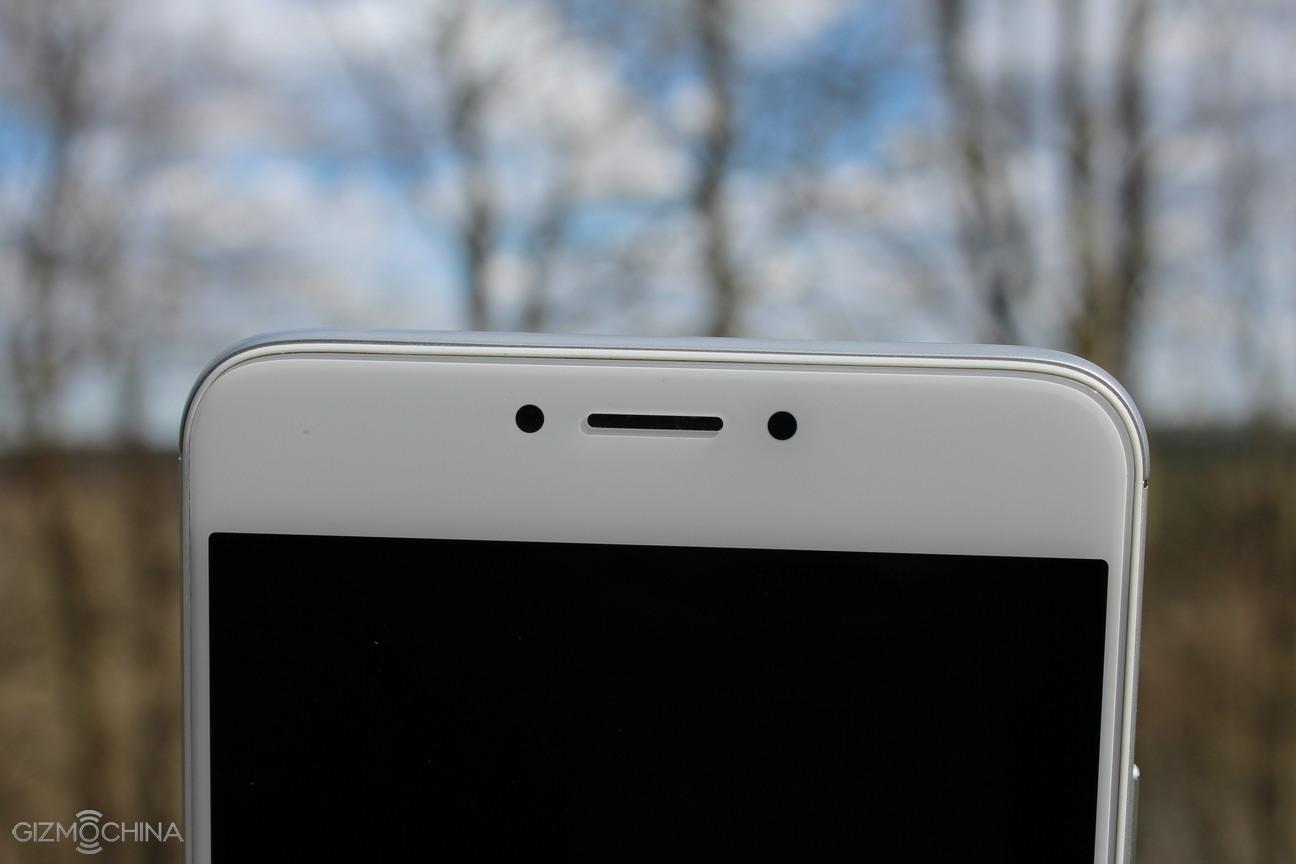 We have a 5MP snapper along with the LED notification light on the top.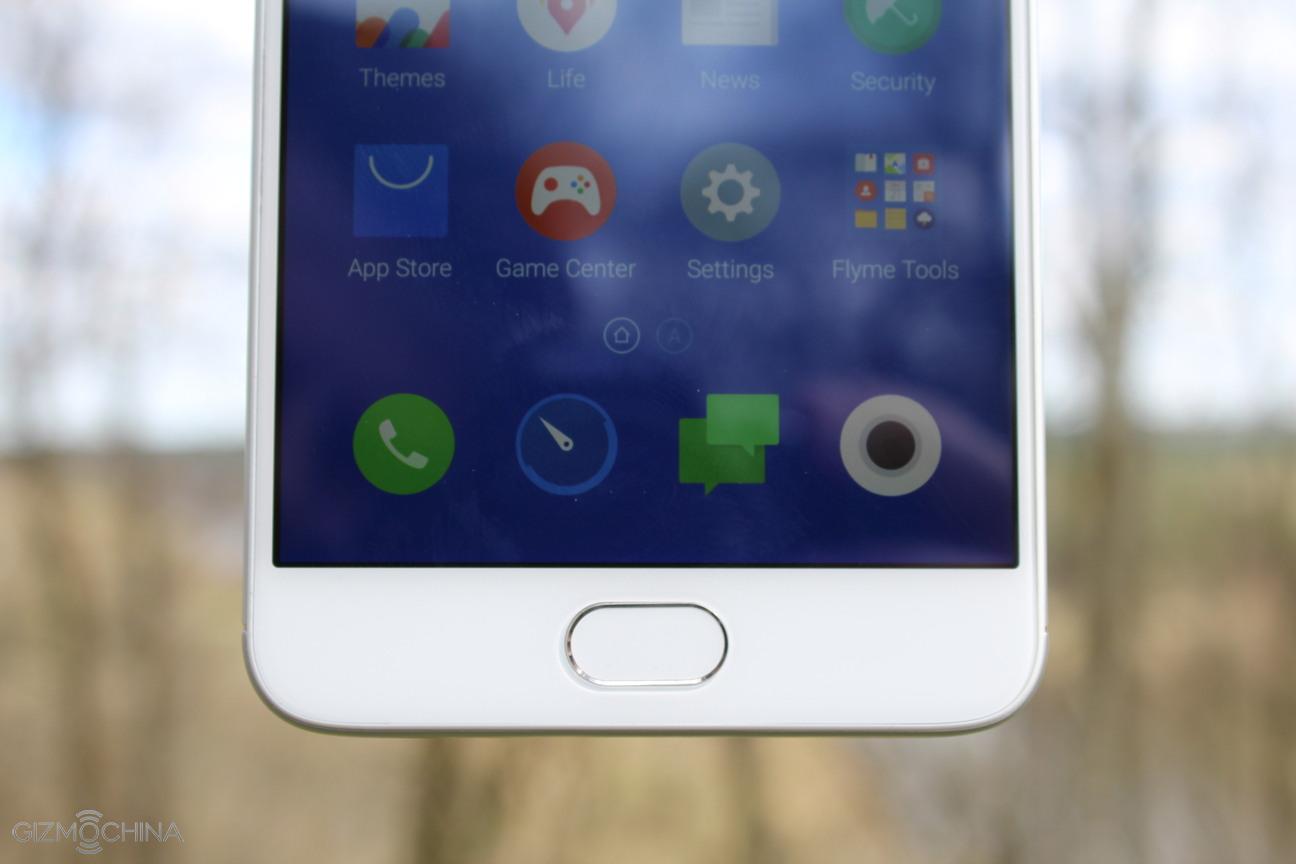 On the bottom there is only one button but it has quite a few features. Firstly, it can be physically pressed as it acts as a home button. Also, it has a touchpad and it is a feature that I love and miss on some other phones. E.g. you can simply tap they key and it acts as a back button. Last but definitely not least, we have a fingerprint scanner, which is fast, accurate but it does not work straight from the standby mode. That means that you have to physically press it to wake the screen up and then use your fingerprint to unlock the device. A really cool feature that you can use your fingerprint for other purposes, e.g. you can lock certain apps.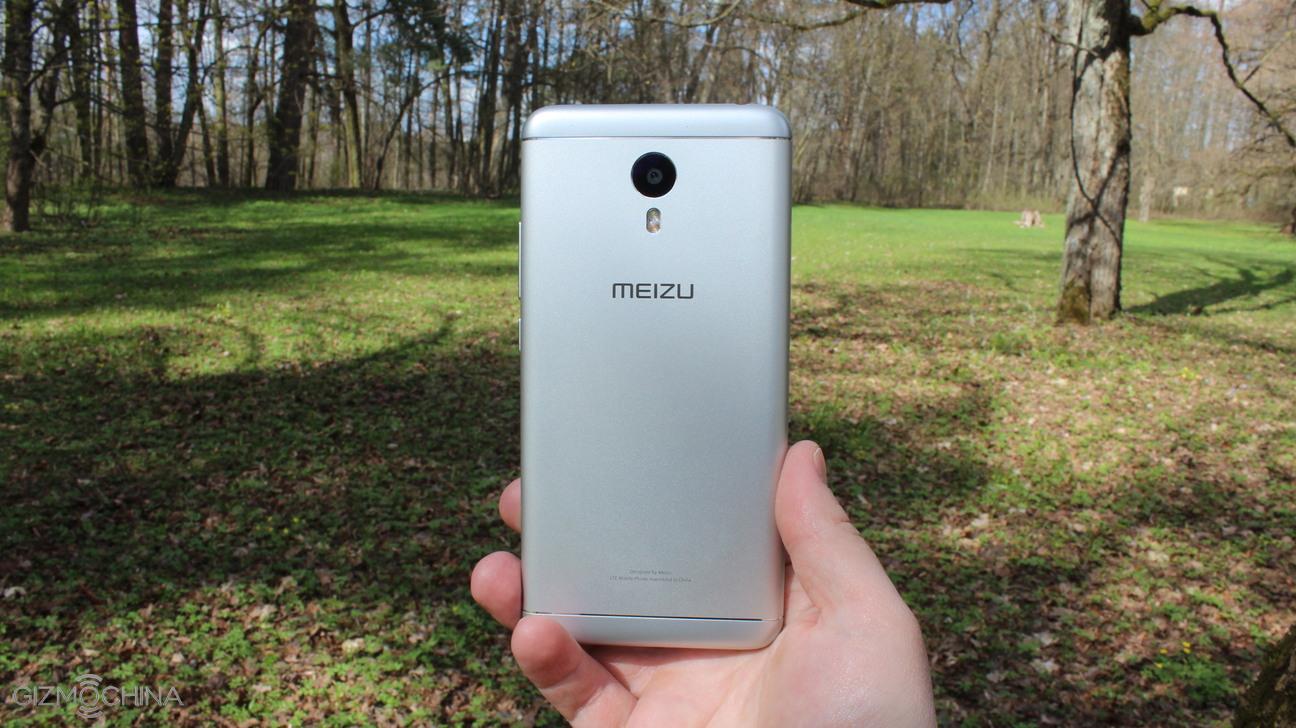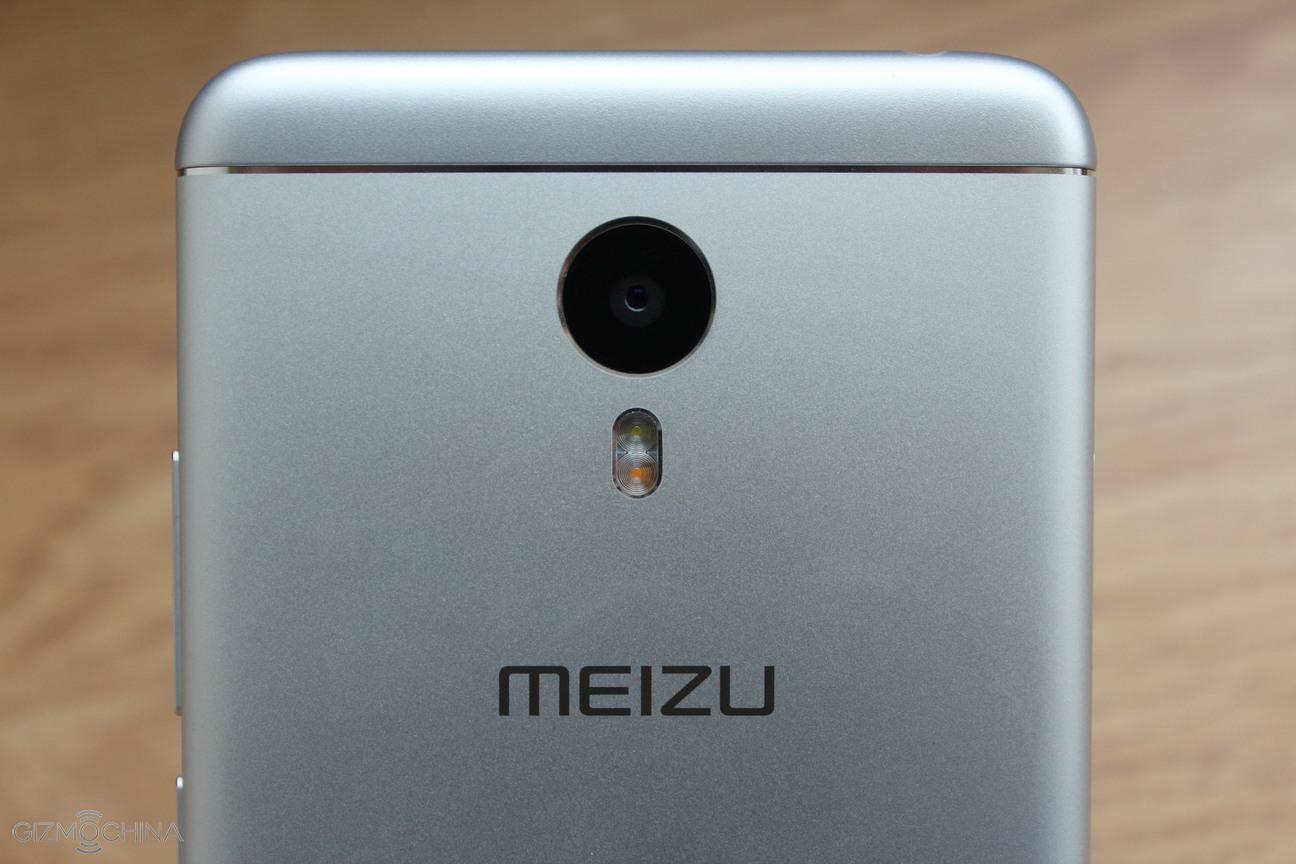 A 13MP camera with dual-tone dual LED flash is on the back and we have plastic top and bottom parts for antennas.
The buttons are nice and tactile, and they do not rattle at all.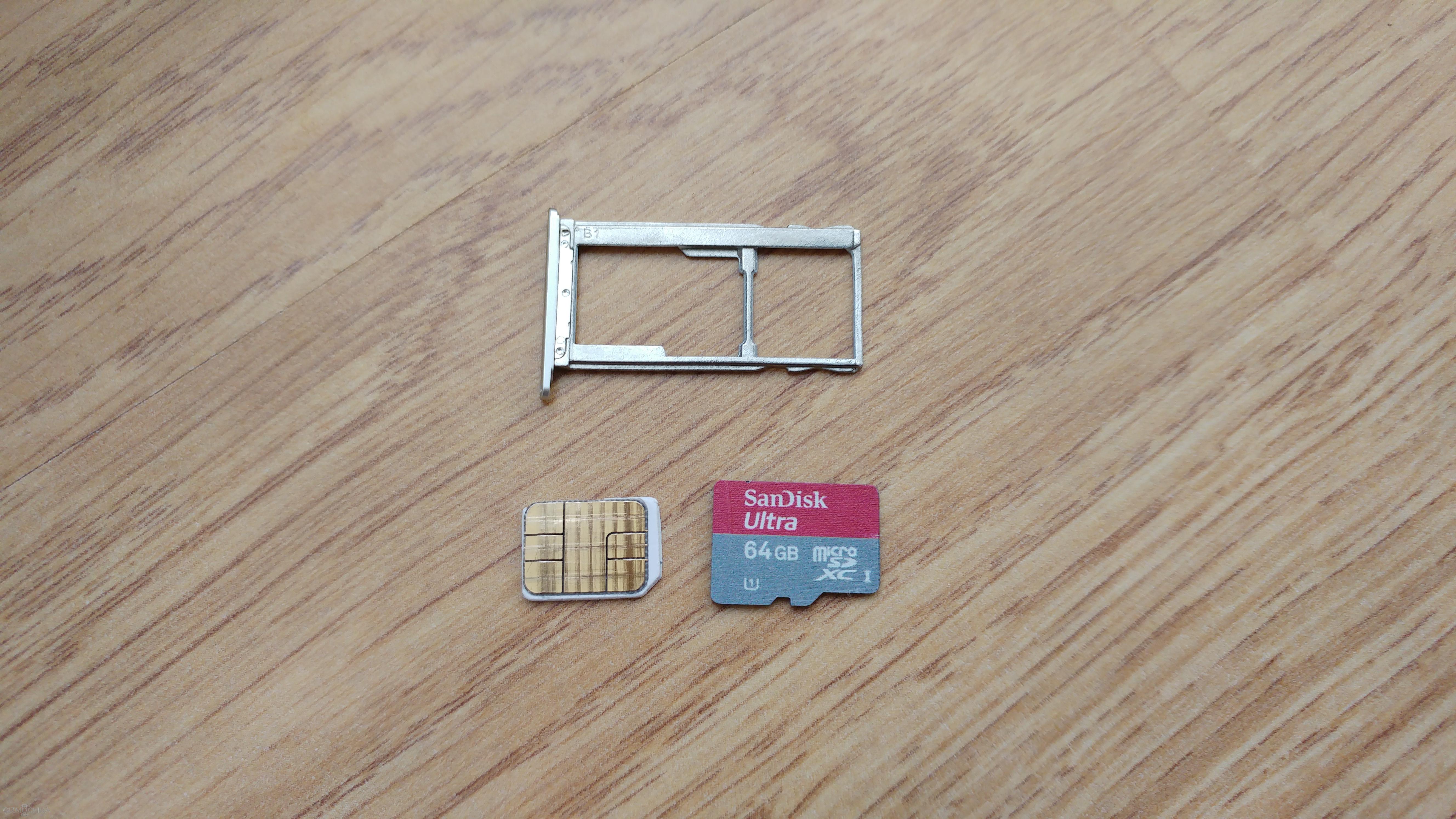 However, a hybrid dual-SIM or microSD card tray does rattle quite a bit.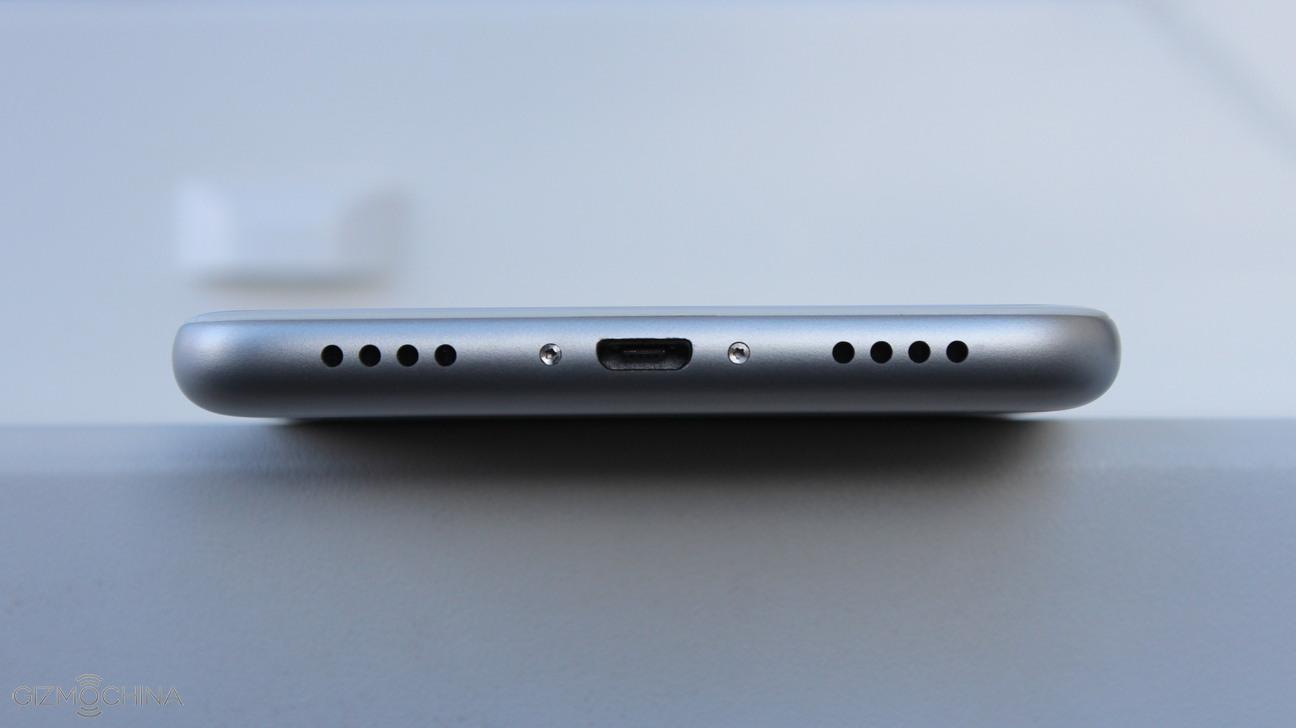 We still have a regular micro USB port, which sits next to the loudspeaker. Speaking of which, it is pretty good but the sound could have more depth. However, the main issue is that sometimes it starts crackling at the highest volume setting.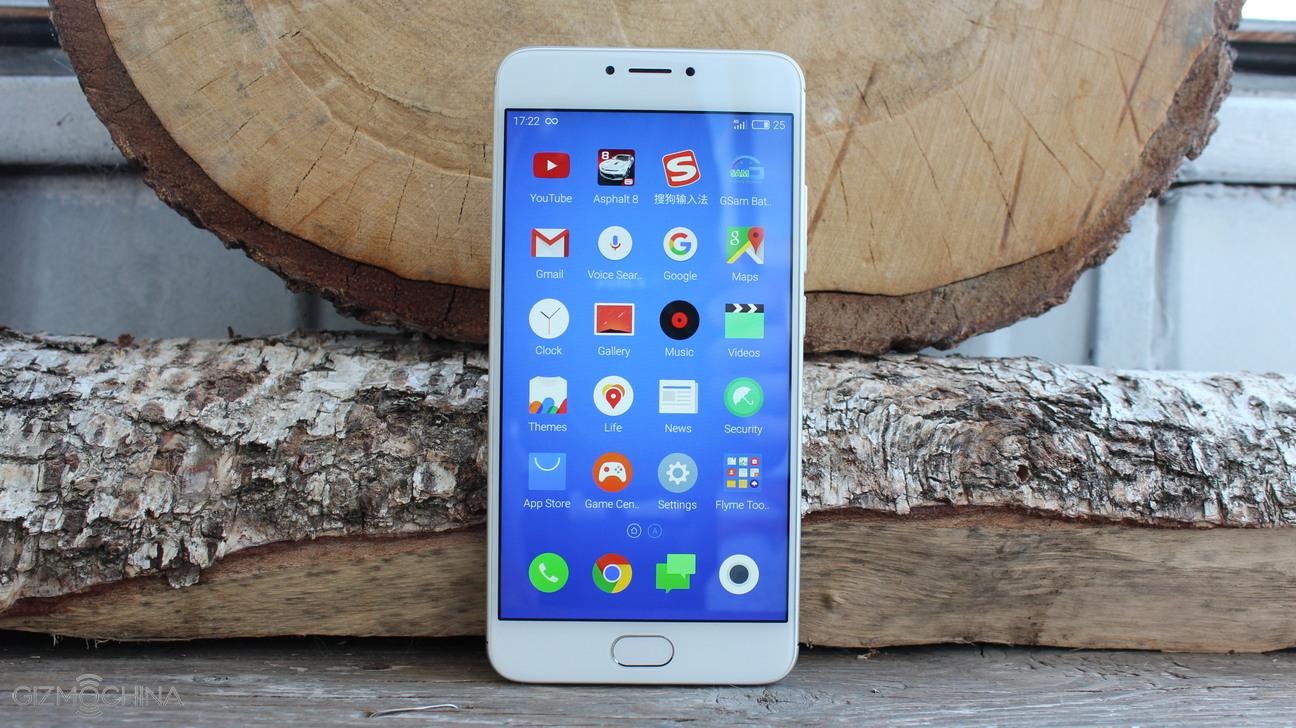 Overall, I'm really happy with the design and the way the M3 Note is built except for the rattling SIM card tray.
Meizu M3 Note Review: HARDWARE and PERFORMANCE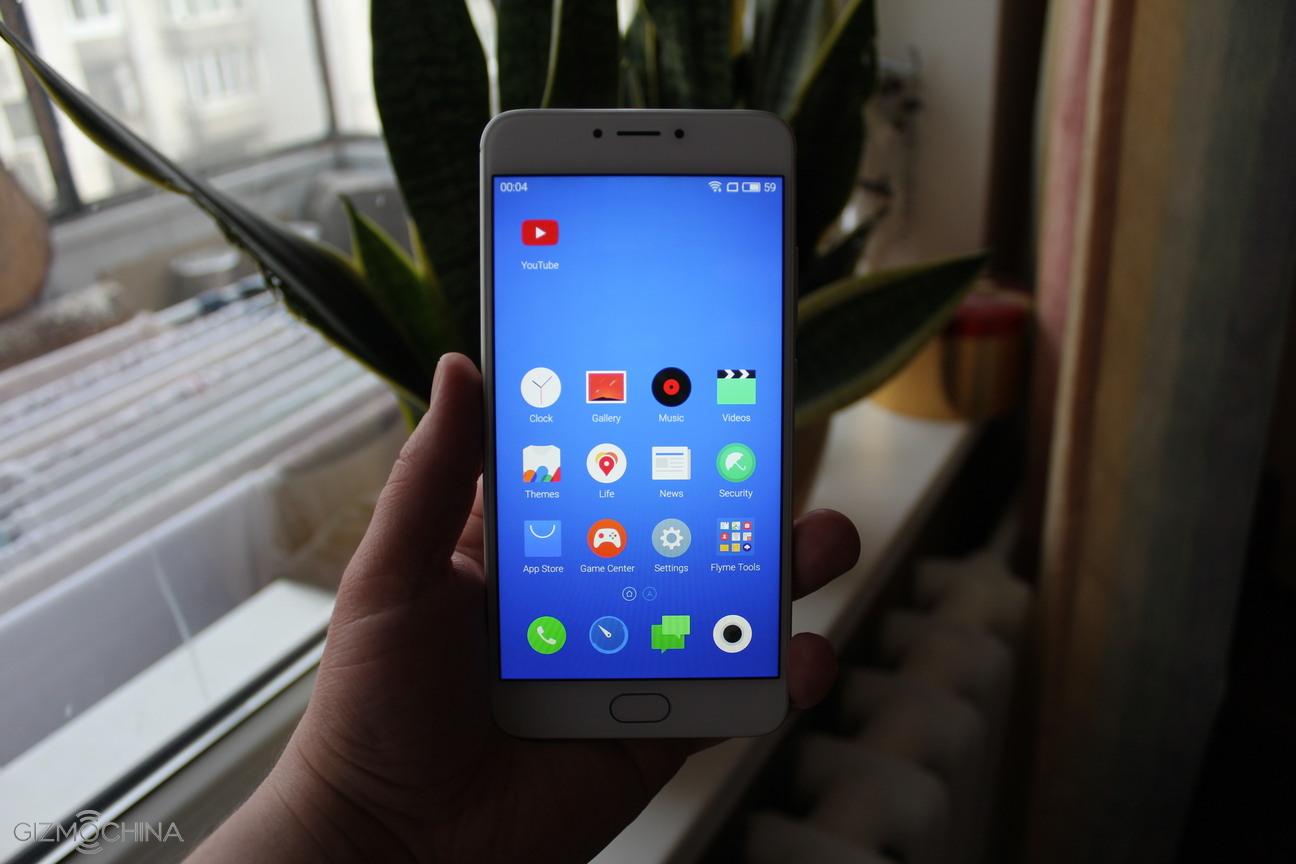 Our review unit has a quad-core Mediatek 6755 Helio P10 chip with the max. clock speeds of 1.8GHz, 2GB of RAM and 16GB of expandable storage.
To be honest, this is the first Helio P10-powered phone we are reviewing and I have to say that I was not impressed by its performance.
Asphalt 8 is one of the most versatile tests to check phones' abilities and the M3 Note does not perform well. Firstly, I made sure that the phone is set to performance mode and tried playing the game on the highest graphics setting. The performance was horrible. There was a lot of lag, stutter and it was practically impossible to play the game.
Then I switched the graphics to medium, things have gotten a lot better but still, there were quite a few skipped frames.
Meizu M3 Note Review: BENCHMARKS
Meizu M3 Note Review: USER INTERFACE
Meizu M3 Note ships with the FlyMe OS 5.1, which is built on top of Android 5.1.
If you are familiar with the FlyMe OS, you will feel right at home. There is no app tray but there are some neat features. For example, you can swipe down anywhere on the screen to open up the notification shade. Swiping up brings a search bar. If you swipe from the bottom, you will open up your recent apps and this is one of my favorite features.
We have a bunch of other features, plenty of customization options, various tweaks and settings to play with. Just to name a few, you can use choose from a variety of themes, use gesture controls, which work fine and so on.
However, you have to keep in mind that the Chinese version of the phone ships with some bloatware, you would need to flash Google services manually and there are no multi-languages.
On the other hand, the FlymeOS runs fast and fluid, I didn't have a single hiccup and it may be may be a personal preference but I really enjoyed using it on a daily basis.
Meizu M3 Note Review: CAMERA
The camera app is simple, easy to use and it is fast to take pictures. You have a few shooting modes, including a manual mode, and some settings to play with.
Meizu M3 Note Review: IMAGE and VIDEO QUALITY
When it comes to the daylight image quality, it is pretty good and you can get some nice looking pictures with a decent amount of detail, natural looking colors and even pretty accurate dynamic range.
However, the quality decreases in lower-lit situations. You may still get some very good looking images but there will be a bit more noise and slightly less detail. Still, the image quality is pretty good for the phone this cheap.
The night camera performance is kind of a letdown. It is not the worst I've seen but I expected a bit more from this phone. The images are not bright enough, there is a low amount of detail and a lot of noise.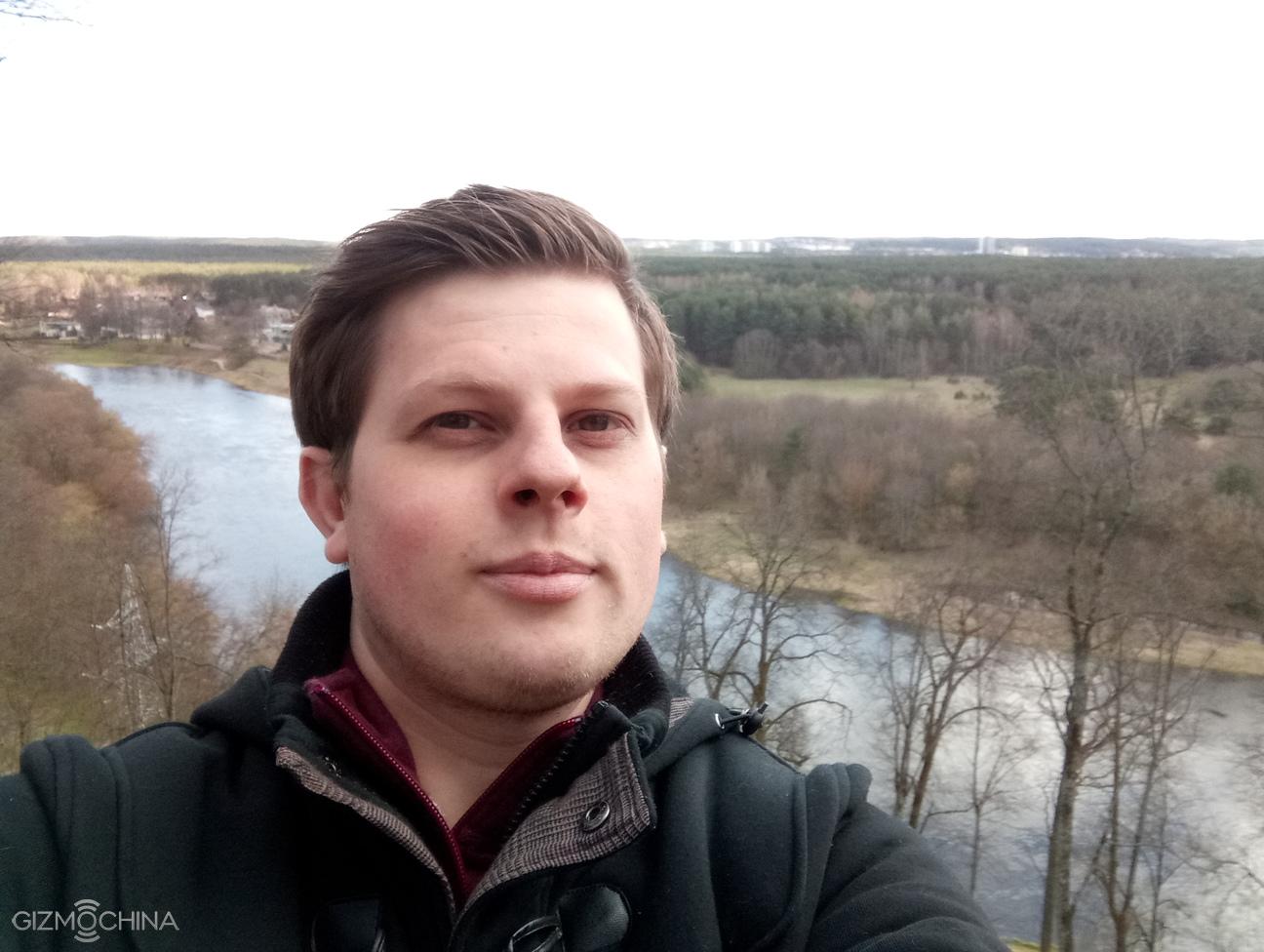 The selfie camera is pretty good and you will be able to take some decent looking selfies with it.
As for 1080p video, the quality is actually pretty good. Sure, the footage could look a bit sharper but the biggest downside is that the camera does not have continuous auto-focus feature.
Meizu M3 Note Review: CONNECTIVITY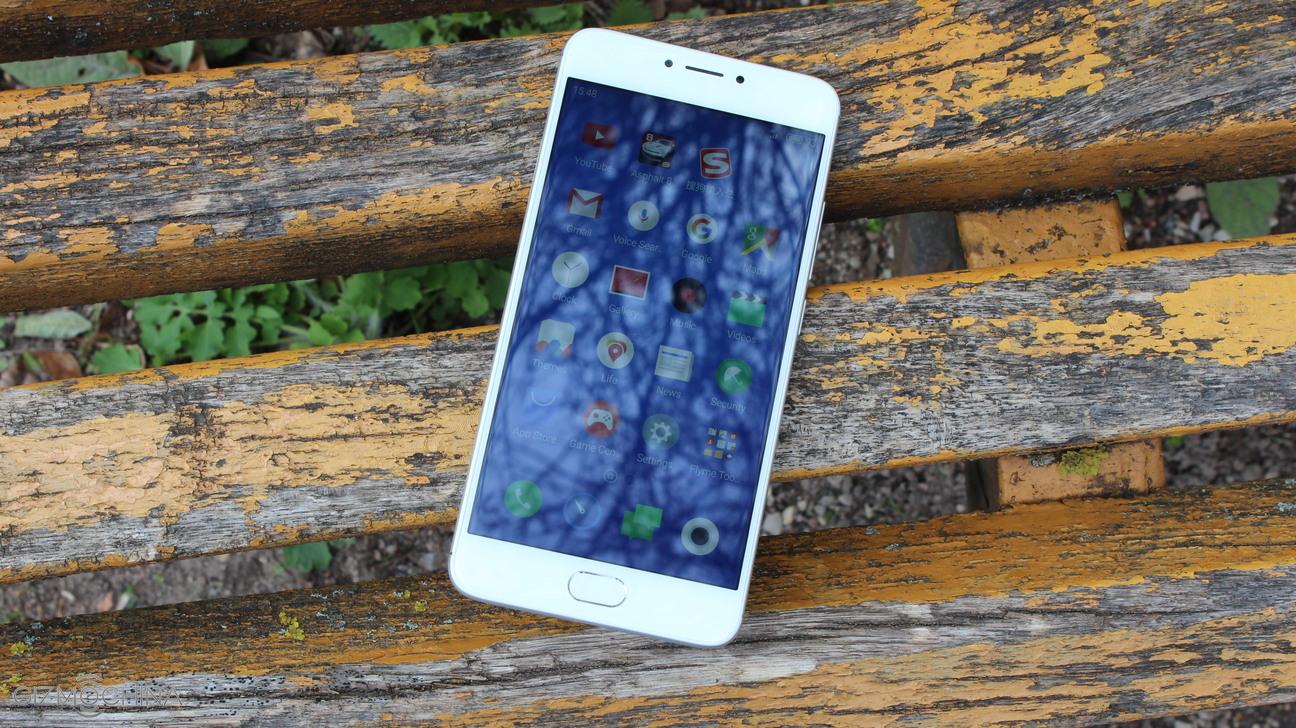 As you may have expected, Meizu M3 Note has no connectivity issues. In fact, I was really curious how the Helio P10 works when using the GPS and I can assure you that it is very accurate.
Meizu M3 Note Review: BATTERY LIFE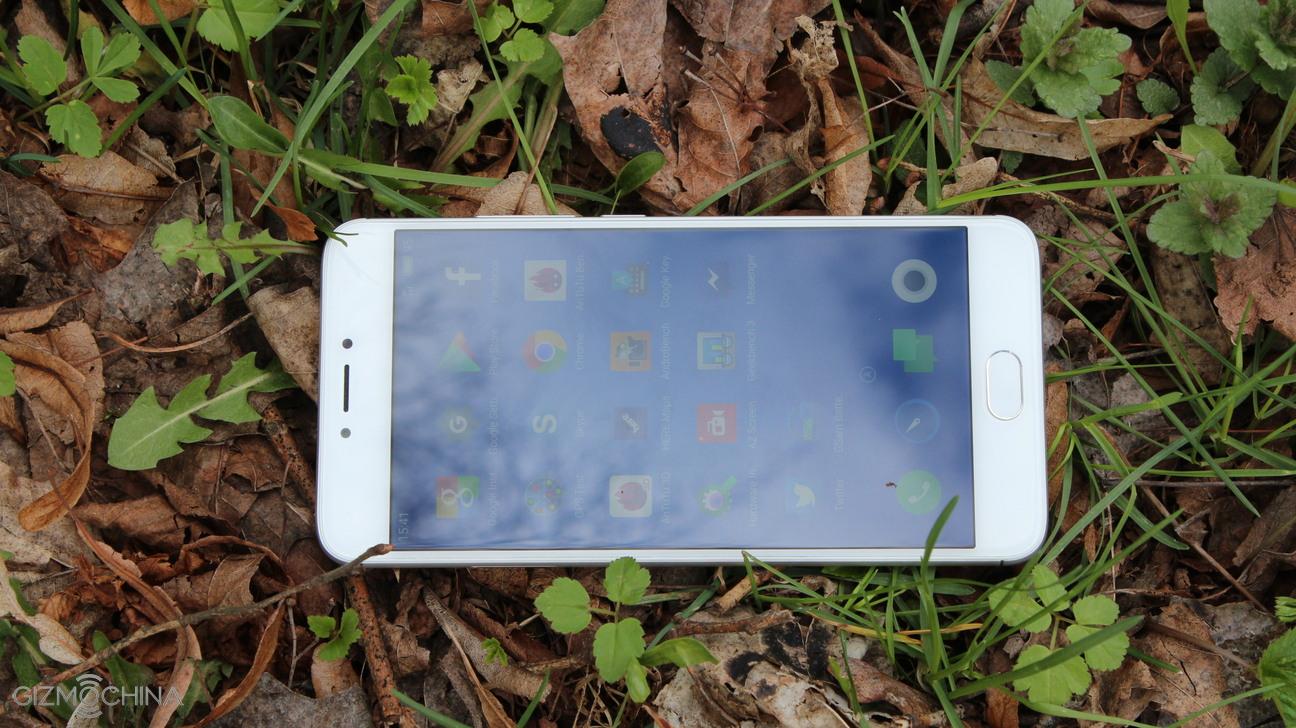 We've come to the battery life and it is great. A 4100mAh unit allows you to use the phone for at least a few days depending on the usage. I could constantly get over 6 or even 7 hours of screen-on time on a mixed use.
Meizu M3 Note Review: CONCLUSIONS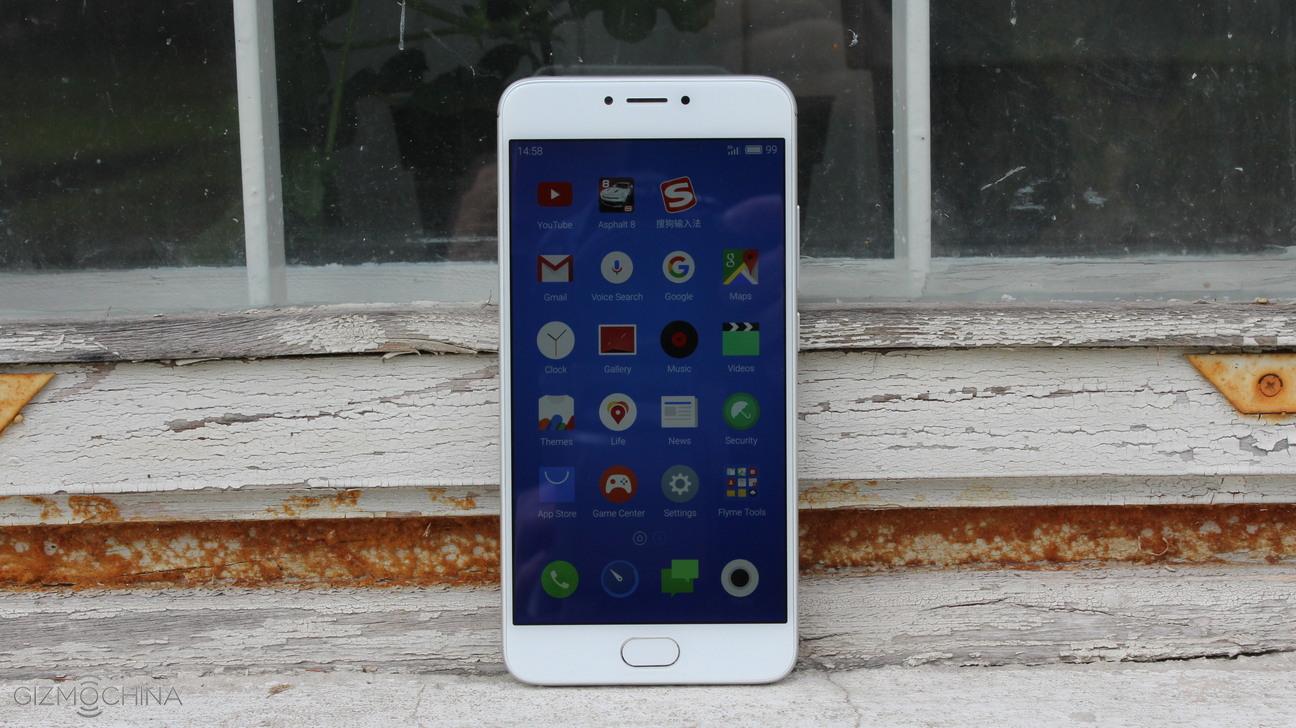 So, there you have it, the Meizu M3 Note. The device is well built, it has a nice metal design, the display is sharp and vibrant, the UI has tons of features and it works fast.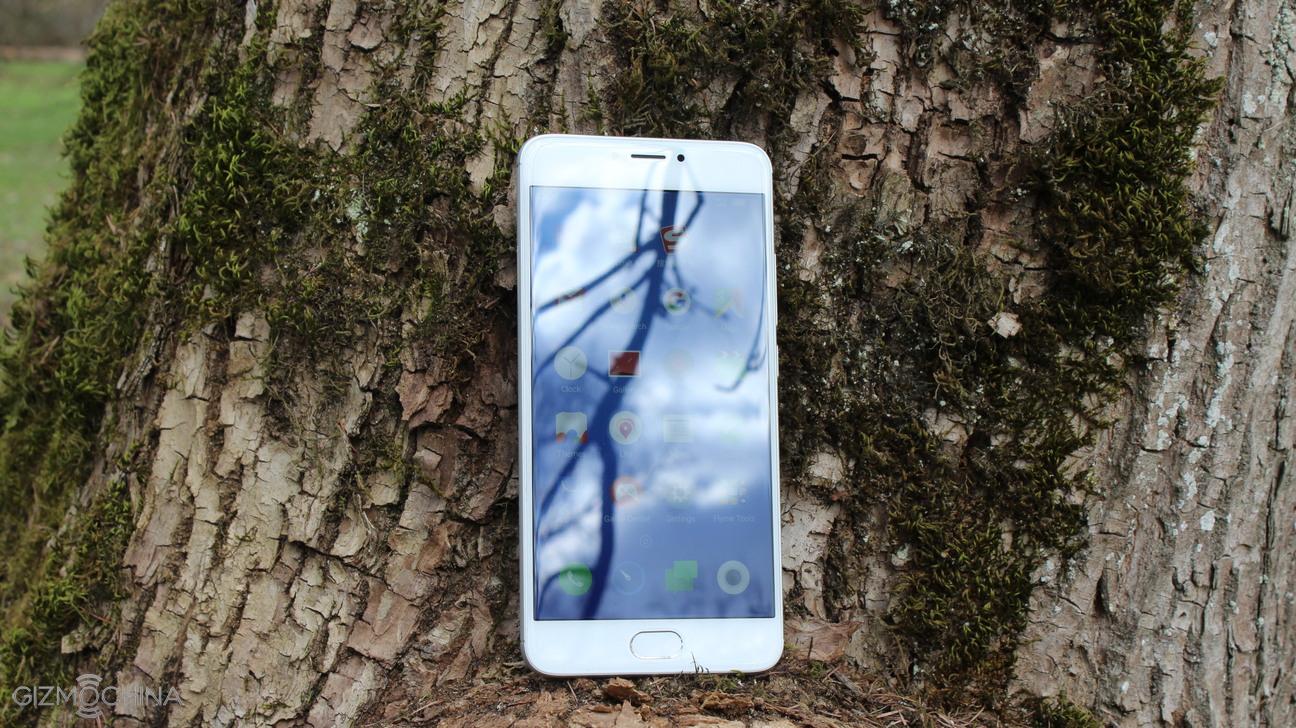 Also, the camera can take some good looking daylight images, the battery life is great and the fingerprint scanner is fast and accurate.
However, the Helio P10 chip does not handle 3D games at the highest graphics settings the way we expected. Well, at least on the M3 Note.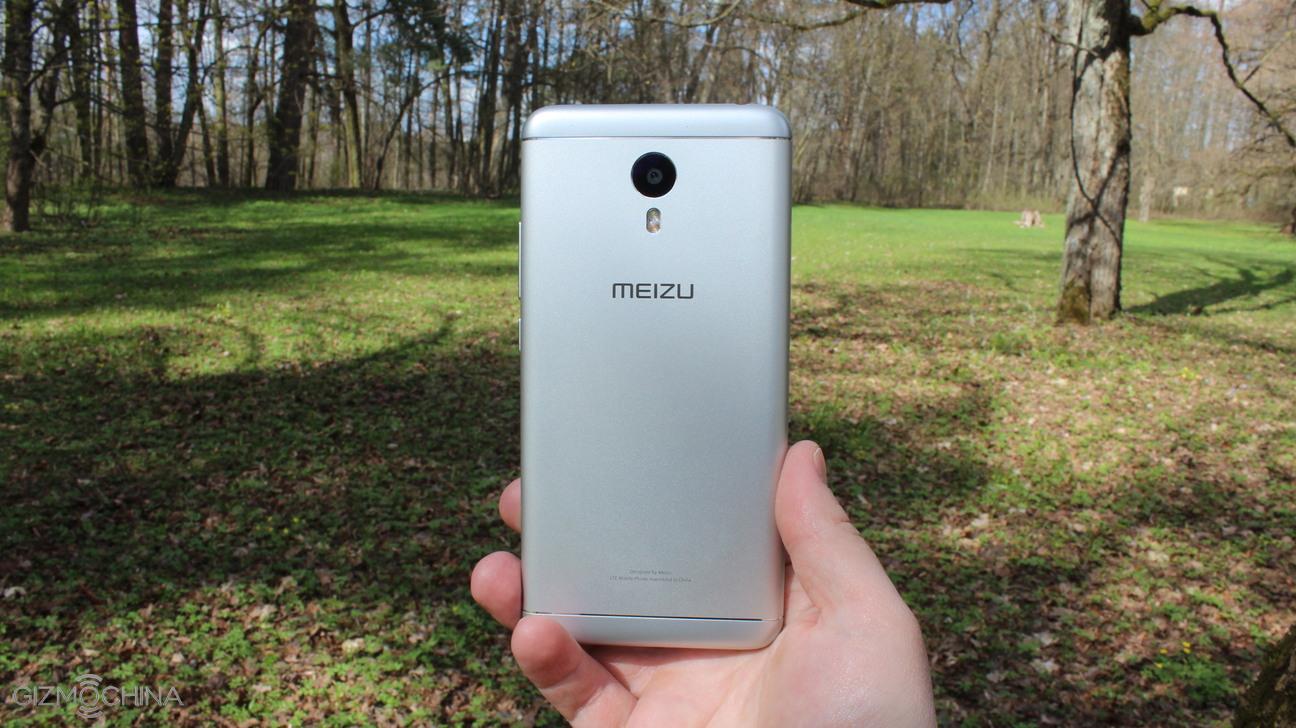 Also, you have to know that the fingerprint sensor does not work straight from the standby mode, the device ships with some Chinese bloatware, the low-light camera performance does not impress and the SIM card tray rattles quite a bit.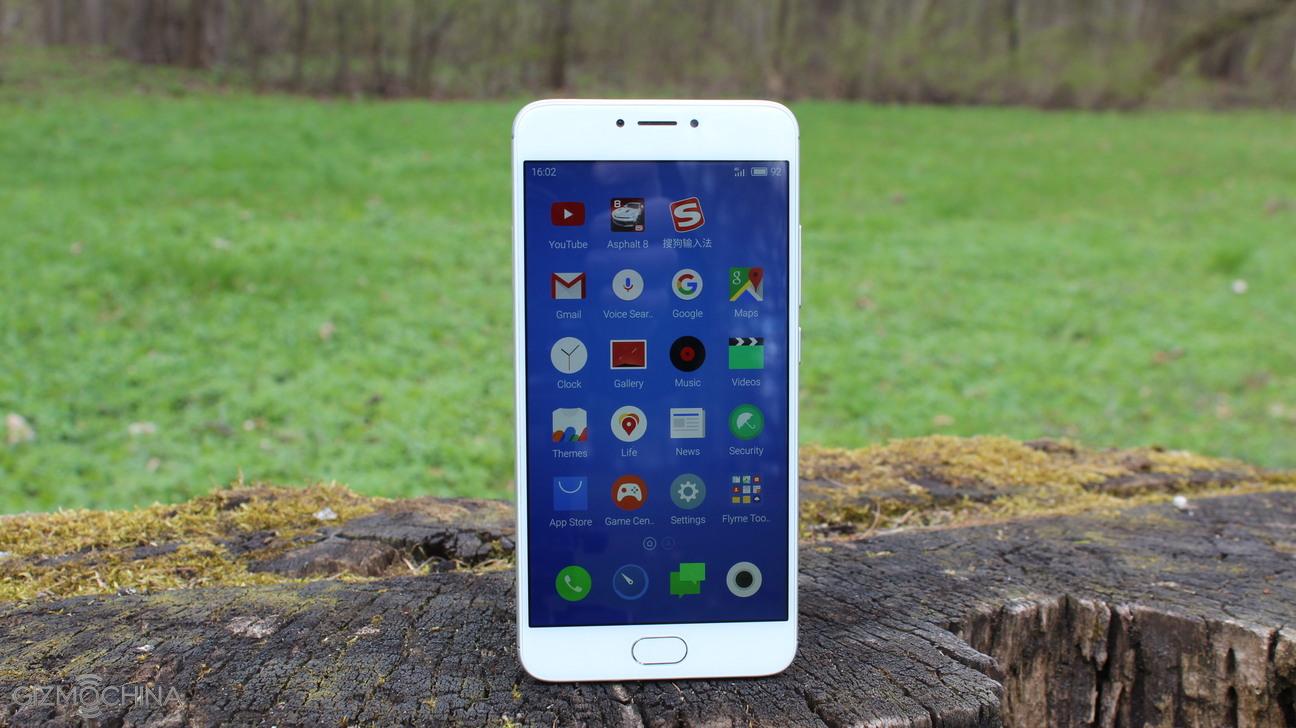 All in all, Meizu M3 Note is still a great offering for the price and it can be highly recommended for those who don't mind a few shortcomings.