OnePlus 3 Spotted With 6GB RAM, Release & Pricing Details Leaked
All major smartphone manufacturers have already released their flagship smartphones for the year. This leaves out only a few companies like the OnePlus who are yet to reveal their big guns for 2016. Last year's OnePlus 2 was slated as the "2016 flagship killer" and it's likely that this year the company might call its next phone the "2017 flagship killer". But to stay true to that name, it will need to come with killer specs, and from the recent benchmark leaks of the device, we can expect powerful hardware inside the new device.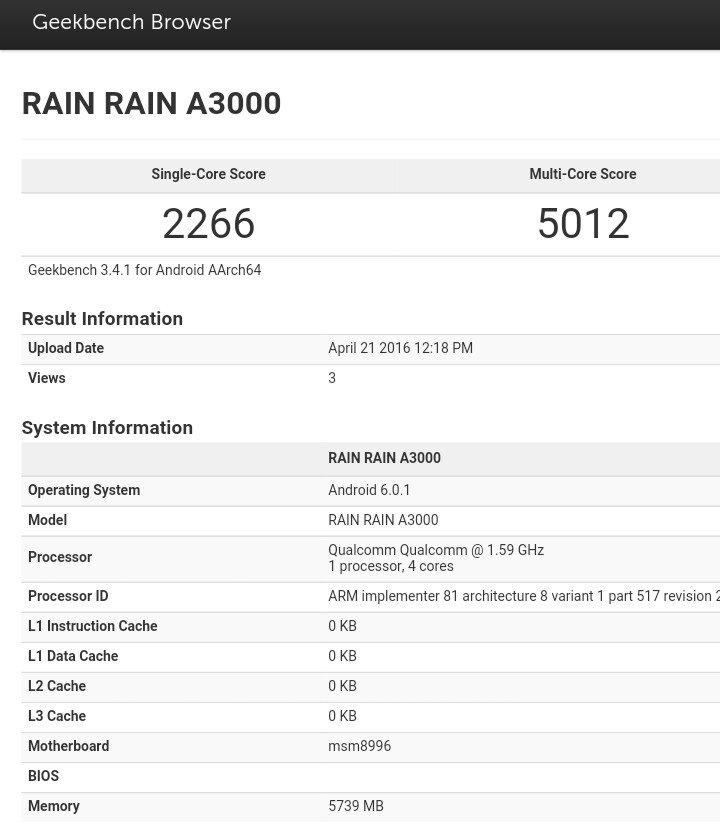 OnePlus A3000 RAIN RAIN model has just been spotted on the benchmarking website, Geekbench revealing key specs and benchmark scores of the device. Under the hood, the phone seems to be running the quad-core Snapdragon 820 chipset that currently dominates the top-end market. In addition to that, the model comes with 6GB of RAM on board. Plus, the phone runs on Android 6.0.1 Marshmallow OS. These are some pretty powerful hardware inside, and should ensure top-notch performance.
As the benchmark reveals, in the single-core test, the OnePlus A3000 does a fine job of scoring 2266 points. The multi-core test score is a bit less impressive, mainly due to the limited quad-core design. Still, at 5012, the score is pretty competitive. But these are not the only set of information we have about the OnePlus 3 yet.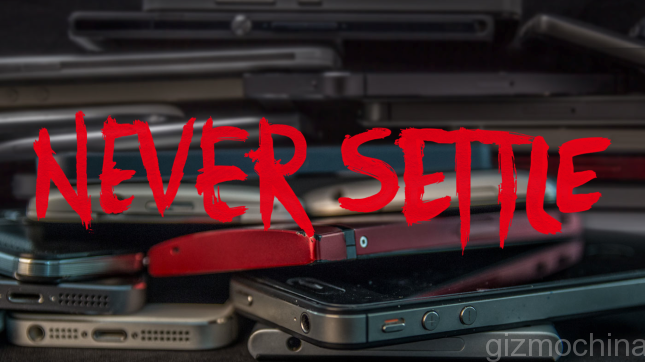 According to the latest rumors, the OnePlus 3 flagship is all set to launch around May 18, less than a month away. The phone will go on sale by early June. There will be two versions, 4GB RAM  + 32GB ROM and 6GB RAM  +64GB of ROM. The two models will reportedly retail at 2299 Yuan ($354) and 2499 Yuan ($384) respectively. If true, this would be pretty aggressive pricing. The Le Max 2 retails for the same price, i.e. $384 and we would have one more great flagship to choose at this price.
If the launch is indeed in May, expect a lot more details about the OnePlus 3 flagship in the next few weeks.