OPPO Find 9 Could Release In June With 4K Display
OPPO seems to be focused on its R9 series flagships for the time being, but we all know that R9 isn't the true flagship smartphone lineup of the company. OPPO's Find series have always been the one to bring top-end hardware and innovative software to the public and we are expecting a lot of good things from the OPPO Find 9 phone. However, details about the device seem to be scarce at the moment and the company has showed no sign to confirm that the lineup will be updated this year.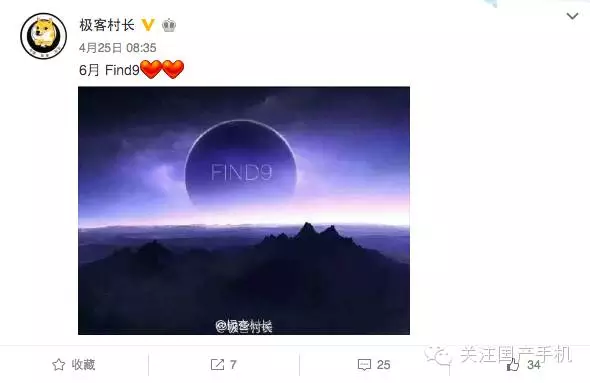 However, that doesn't stop the leaks and rumors about the Find 9, as the most recent rumors about the phone claim that the device will be announced in June this year. The news comes via some users from China who claim to have recieved info regarding the phone's release period. However, we still don't have a specific date. It looks like OPPO is keeping things tight with the Find 9.
Naturally, being a top-end flagship, we can expect powerful hardware inside the OPPO Find 9. Past rumors have revealed that the phone will be powered by the Snapdragon 820 chipset under the hood with 6GB of RAM and 128GB of internal storage. You should also find OPPO specific features such as Super VOOC fast charging and OPPO's SmartSensor which comes inbuilt with image stabilization at the sensor level. But these are just some possibilities.

What's also possible is a 4K display on the top-end version of the OPPO Find 9. Recently, we have seen rumors that OPPO and Lenovo are both planning to launch 4K display phones in 2016 and what better phone to debut this high-end feature than the Find 9.
Given the powerful hardware, don't expect the phone to be cheap. Rumors say that the pricing could be as high as 3998 Yuan which is a lot (around $616), but still possible considering OPPO's pricing history.
So, what would be the ideal specs for the Find 9 according to you?