UMi Touch Survives A Drop From 2 meters (video)
UMi's Touch metal flagship seems to be doing well so far, thanks to the competitive specs inside the device. In the past few days, we have seen the company put the Touch under some stress tests to show that the phone can survive a few hits. Recently, it was the UMi Touch hammer smash test, and now, the company has performed a few drop tests to show that the phone won't easily break even if it falls out of your hand.
First up, the person in the video carried out the drop test from the waist height (90 cm / 1.3m). The phone seems to take the drop pretty well, surviving the fall with hardly any scratches. Next up, it was the drop test from 2 meters, i.e. above the head. Although such circumstances are rare, it is still good to see if your phone can survive such a fall. In the video, it looks like the phone did well even after falling from such a height.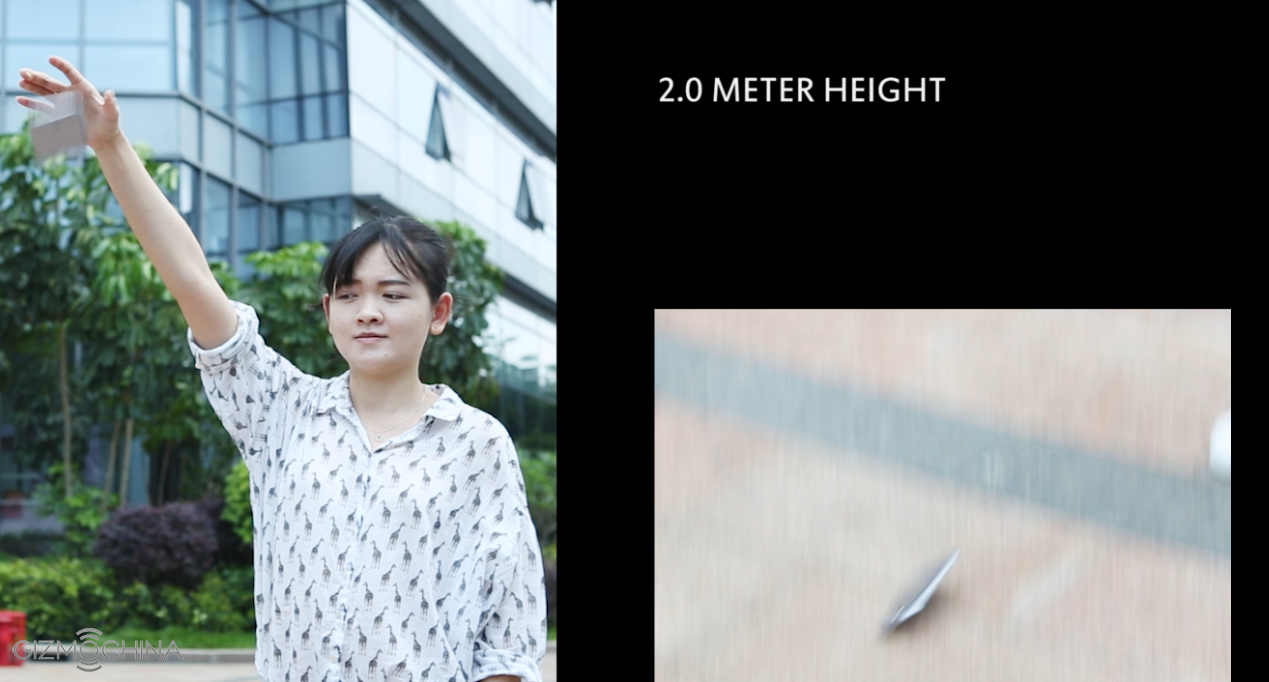 However, we wouldn't advise you trying out these tests with your phone. If you are unlucky, you could end up with a broken screen just by a minor fall.
To recap, the UMi Touch comes with a metal body and MT6753 octa-core chip inside. Other features of the phone include 3GB of RAM, 13MP Sony camera, front placed fingerprint sensor, and a large 4000mAh battery fitted inside its slim 8.5mm body.
The company also has a giveaway running right now. You can participate in that from here.
BUY LINKS (Cheapest Price):
Everbuying ($139.99)
Banggood ($139.99)
Gearbest ($158.99)
COUPON: CellPhones8 ($11 Off)