OnePlus 3 First Camera Sample Revealed, Looks So Good!
by Jitendra Soni Apr 28, 2016 12:25 am8
Off late Chinese Smartphone industry has matured to a great extent. The configuration and quality of devices can easily be compared to flagships of major global brands. Every device that comes out has top notch hardware, however, what these phones lack in, if at all, is the quality research that goes into creating a perfect device.
Over the period of time and after gaining experience in the market brands like, Xiaomi, Huawei etc. have started innovating. For Instance, Mi 5 has an incredible 4-axis image stabilisation technology which produces amazingly stable videos and images even if the device is highly mobile. Huawei P9 is a dual camera phone with Lecia certification!! The Meizu PRO 6 is not far behind, as the phone is equipped with ten ring flash at the back. These sort of innovative products come with experience and these three, Mi, Meizu and Huawei are leading in innovation.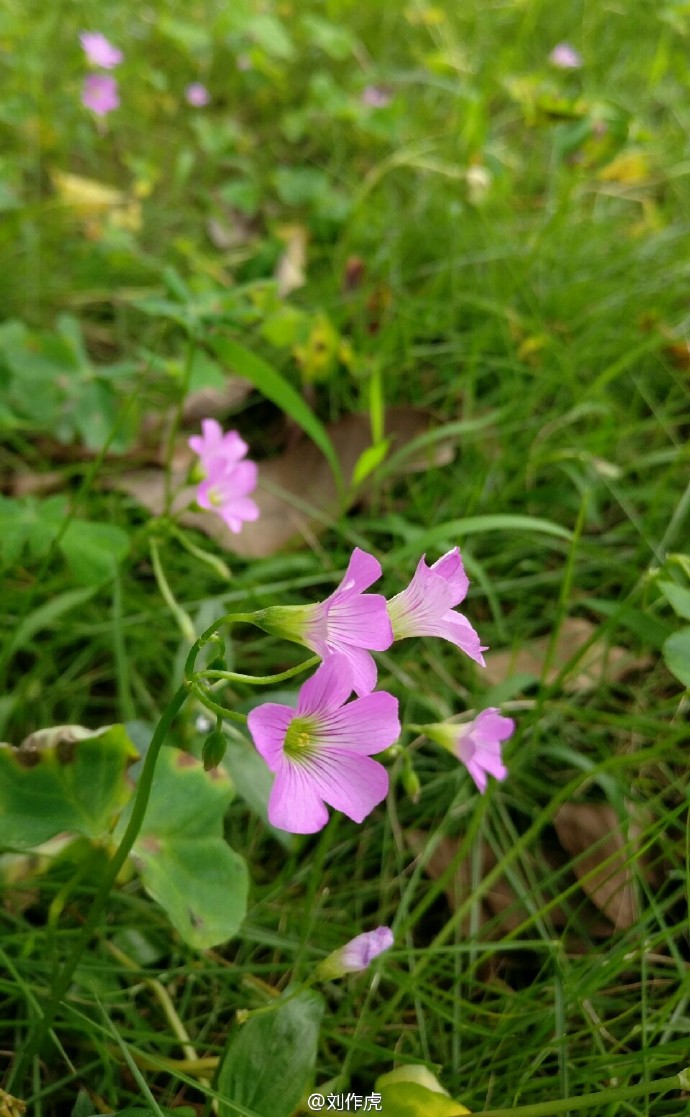 Another young brand that is quietly innovating and is trying to come up with a really good all-round device is OnePlus. Yesterday evening, OnePlus CEO, Liu Zuohu aka Pete Lau posted a photo on his microblogging a/c with a caption "Park". On first look, one may simply ignore this as a random shot. But if you closely see the image, then you realise that it is captured with a mobile device. Now relate the same with the upcoming OnePlus 3 for a moment and everything falls in place.
This image has near perfect Depth of Field or Bokeh Effect, the details captured, colour reproduction is worth noticing. Is Liu Zuohu trying to hint that the highlight of "OnePlus 3" will be its camera? Prior to this post as well we know that OnePlus is working on its next flagship which is most likely to be launched in May, thus his post becomes very relevant.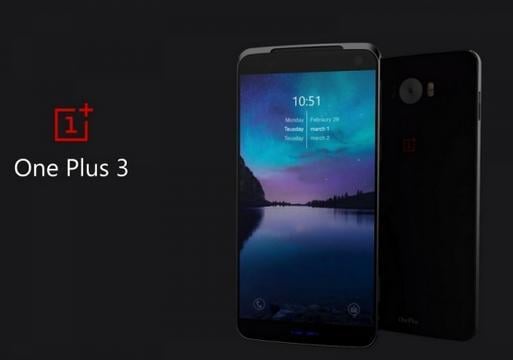 What we already know about OnePlus 3 is that it will have Snapdragon 820 processor, 4GB ram along with 64GB internal storage. It may come with 2 memory option, like its predecessors. It will have an 8MP front and 16 MP rear camera and will support full NetCom. Other features may include a fingerprint sensor and fast charge.  But for the price will OnePlus still continue with around $300 for the OnePlus 3 ?