Exclusive: New Moto G4 Cases Leaked, Confirms Vertical Camera Setup & Square Home Button
Every once in a while, our sources send us information about upcoming smartphones. Today, we have received some pictures of the cases of the upcoming Moto G4 handset. These images conform with the earlier leaked design of the handset.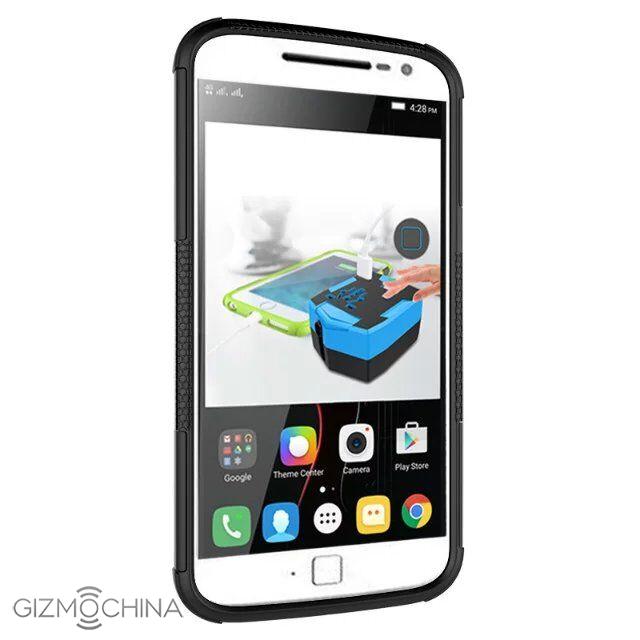 So, what can we take from these leaked cases for the Moto G4? First of all, it looks like the company will incorporate a square physical home button on the device. Previous leaks have from leaksters such as NWE have already shown us this unique design in images, so it doesn't come as a surprise. Another interesting thing revealed by these cases is the camera setup at the back. Traditionally, smartphone manufacturers prefer placing the camera sensor and the flash horizontally at the back. However, this time around, the company has arranged the sensor and flash in a vertical setup. Also, from the image, it looks like the power and volume buttons are placed on the right side of the device. The headphone jack would be on top, right in the center.
According to previous rumors, there will be two versions in the Moto G lineup this year, namely the Moto G4 and the Moto G4 Plus. Both the handsets are said to come with a 5.5-inch display which would be interesting since the current generation Moto G handset features a much more compact 5-inch screen. Other specs of the Moto G4 include 13MP rear camera and 16GB of internal storage. The G4 Plus is said to come with the same sized screen but with a better 16MP rear shooter.
No more specs information about the two handsets are available yet. But, the CEO had hinted back at the ZUK Z2 Pro launch that we will meet a new Moto G handset on June 9, and it's quite possible that it will be the Moto G4 and G4 Plus phones.