ZTE Axon 2 To Come With Top-End 2K Sharp Screen, Perfect For VR
2K resolution on a smartphone display has always been the topic of discussion, with some believing that there's no real need for such high-resolution panel, while others stating that 2K is really the future. Huawei's CEO, Richard Yu has always been a strong criticizer of 2K resolution on smartphones, that is, until recently. A few weeks back, he revealed that although 2K resolution would be unnecessary on a smartphone display of size less than 6.5-inches, it was needed for VR. Hence, even Huawei was going to release a 2K smartphone this year.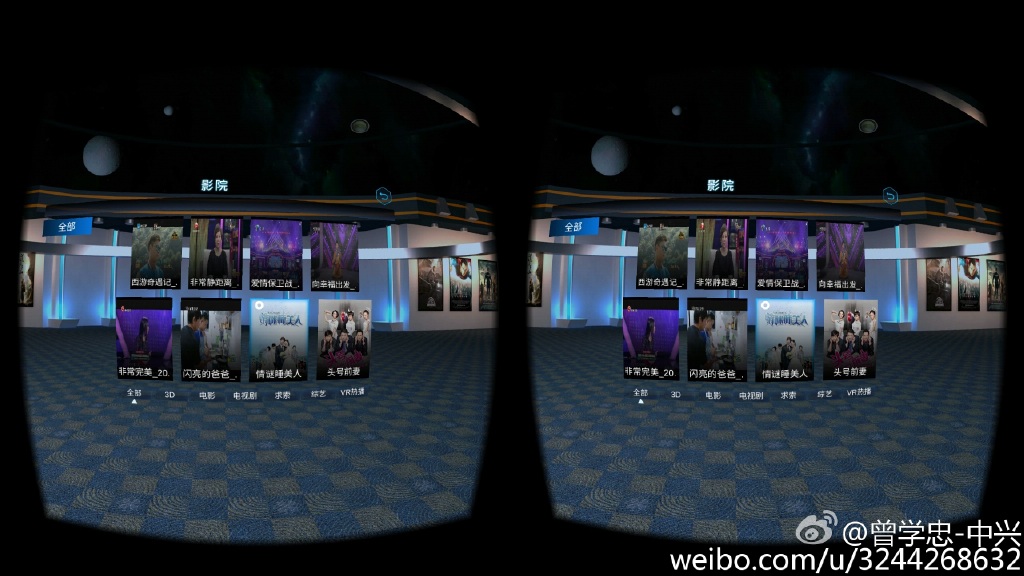 Now, ZTE's CEO Zeng Xuezhong revealed his views on the matter and his comments indicate that the upcoming ZTE Axon 2 flagship is all set to come with a 2K resolution display that's better than rivals. He revealed late yesterday that ZTE's Axon flagship is using the top-end panel from Sharp with 2K resolution which makes it amazing. He further revealed that 2K displays were necessary for VR since in a VR headset the screen was too close to the eyes and the image looks enlarged. This is why smartphones need to have at least 2K resolution displays to deliver a good VR experience.
The CEO also revealed a picture of VR (added above), which hints that the company will release some VR related products soon. A VR headset from ZTE won't be a surprise given that major tech players are all invested in this emerging market. But according to Xuezhong, a good VR experience is not just about 2K resolution screen, as there are a number of other factors involved as well. The experience will also depend on the screen's color gamut, contrast ratio, response time and power consumption.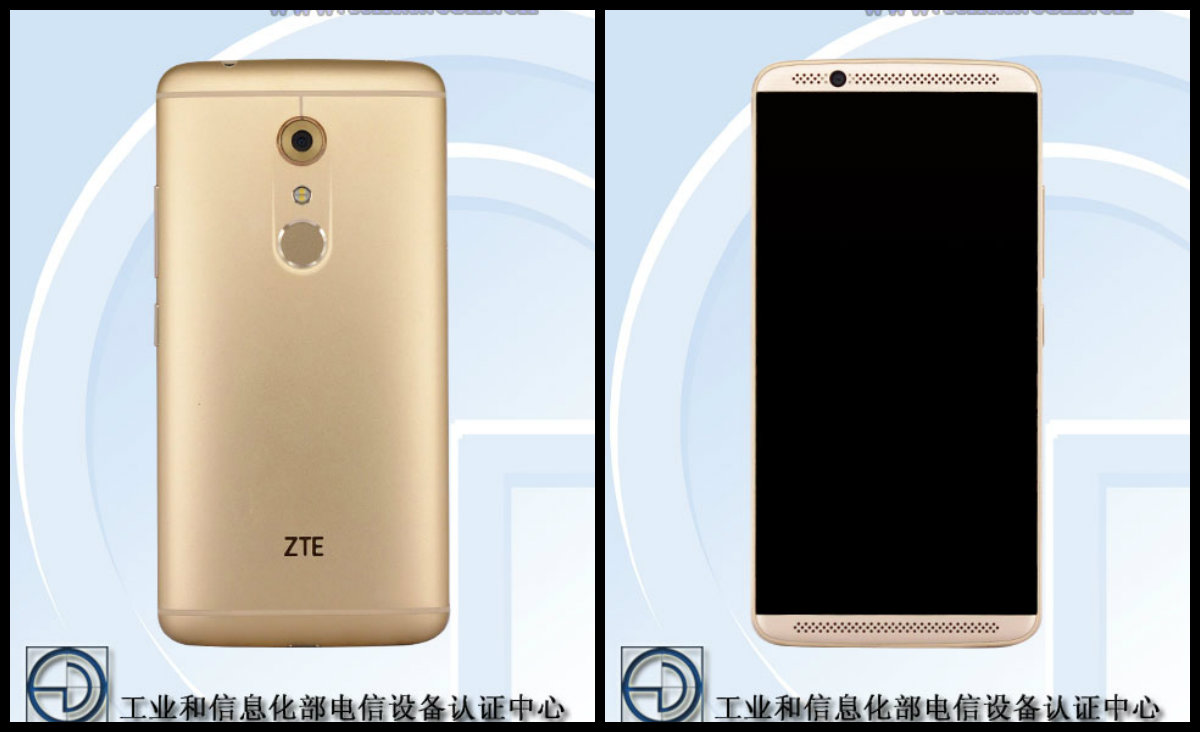 Considering these comments from the company CEO, it looks like the upcoming ZTE Axon 2 will give these factors due attention to ensure a great VR experience. ZTE is said to be working on VR / AR since 2009 and by 2015, it is said that the company has hundreds of patents under its belt.
Since the CEO has started commenting about VR and Axon flagship, it is possible that we will meet the new device soon. We had already spotted the Axon 2 model recently, you can read more about that from here.