Honor V8 With Dual Camera Setup Spotted in Leaked Images
Huawei will officially announce the Honor V8 flagship lineup tomorrow in China. The company has been teasing this smartphone and its features for the past few days and we already know a lot about this device. It will come with a dual camera setup without Leica's branding along with a variant that will sport 2K resolution screen. Now, the same phone has been spotted in leaked pictures, once again revealing the design of the handset.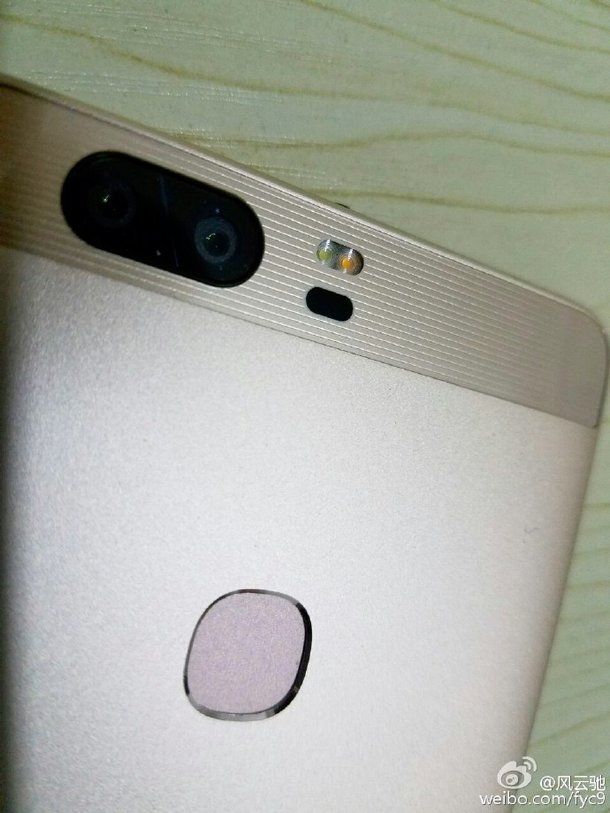 The first picture confirms the dual camera setup on the device. No Leica branding in sight, so like expected this setup would be without Leica's certification. We can also see dual tone LED flash as well as what looks like Laser Autofocus just below it. This image also confirms the presence of the fingerprint sensor at the back of the handset.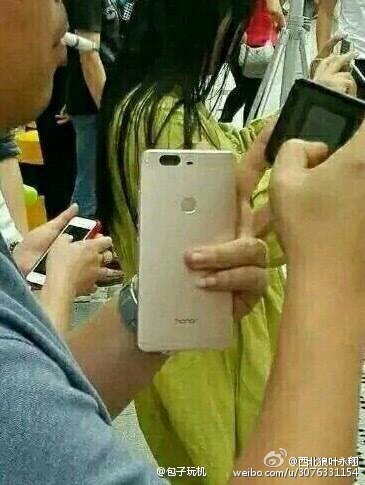 Along with this image, there's another picture of the Honor V8 circulating on the internet. While this isn't as clear as the one before, it reveals the whole body along with the Honor branding near the bottom. The body seems to be made out of metal and to be honest, the phone does look at lot like the Huawei P9 family. If not for the Honor branding at the back, you could have easily mistaken it for the P9 on first glance.
Now, coming to the specs, thanks to the TENAA listing of the Honor V8 a few days back, we know that the phone will come in two versions. The standard one will feature 2.3GHz Kirin 950 chip with 5.5-inch 1080p screen and 32GB storage while the higher-end model comes with a 2.5GHz Kirin 950 chip with 2K resolution display of the same size and 64GB storage. Rest of the specs are similar and include a 3400mAh battery, 12MP dual cameras, and 8MP front camera.
The phone can also reportedly take dynamic 360-degree photos in one picture. We have already seen the first sample of this feature and you can check that out from below.