Vernee Reveals How to Use Fingerprint ID On The Thor Efficiently (video)
Vernee Thor has been up for sale for quite some time. This means that many of the pre-ordered units have already been shipped to its customers and there are many more shipments being delivered right now. Since users have started to get their hands on the first ever Vernee smartphone, the company wants to make sure that their experience is perfect. Now, Vernee has just released a new video via their official YouTube page showing users how to make the most out of the fingerprint sensor on the Vernee Thor smartphone.  You can check out the video from down below.
What the video tries to tell the viewers is that the fingerprint recognition works well when you move your fingers and adjust your grip so that edges of your finger are recognized by the sensor at the back. This technique should help users unlock the phone much faster than before. And of course, there is the new OTA update (the first official one from the company) coming soon to further boost the unlocking speeds.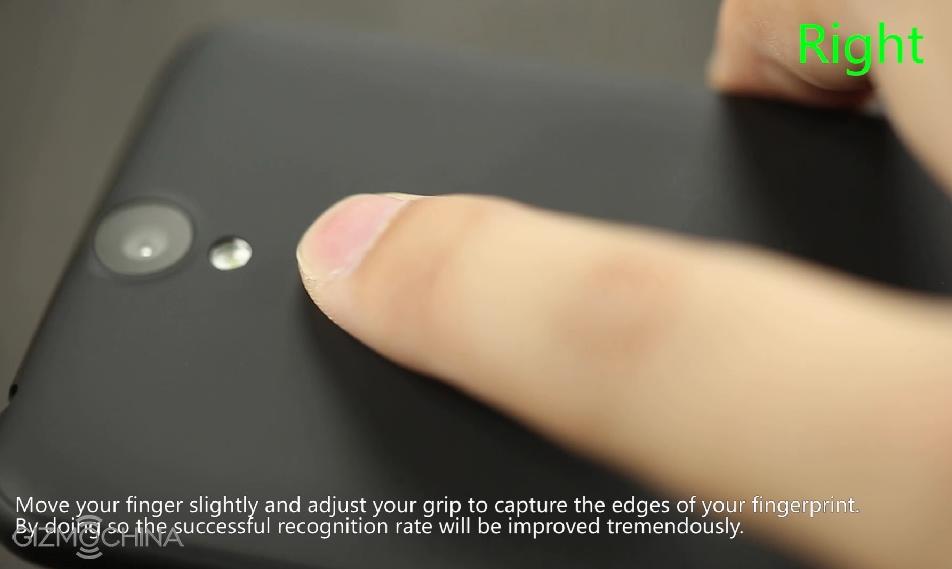 To recap, the Vernee Thor comes with the octa-core MT6753 processor with 3GB of RAM and 16GB of internal storage further expandable via MicroSD. The phone features a 13MP rear sensor, 5-inch HD Arc screen and a 2800mAh battery on board.
Vernee Thor is currently available to buy for a price tag of $119.99 via various retailers.
BUY LINKS: