Philips 4-level Touch Dimming LED Desk Lamp Review – A Really Cool Desk Lamp!
Today we are looking at Philips LED desk lamp with a 4-level dimmer. It costs just above $50. Learn more if it is worth the price in our full review.
Thanks to Gearbest for sending Philips LED desk lamp for a review.
VIDEO
UNBOXING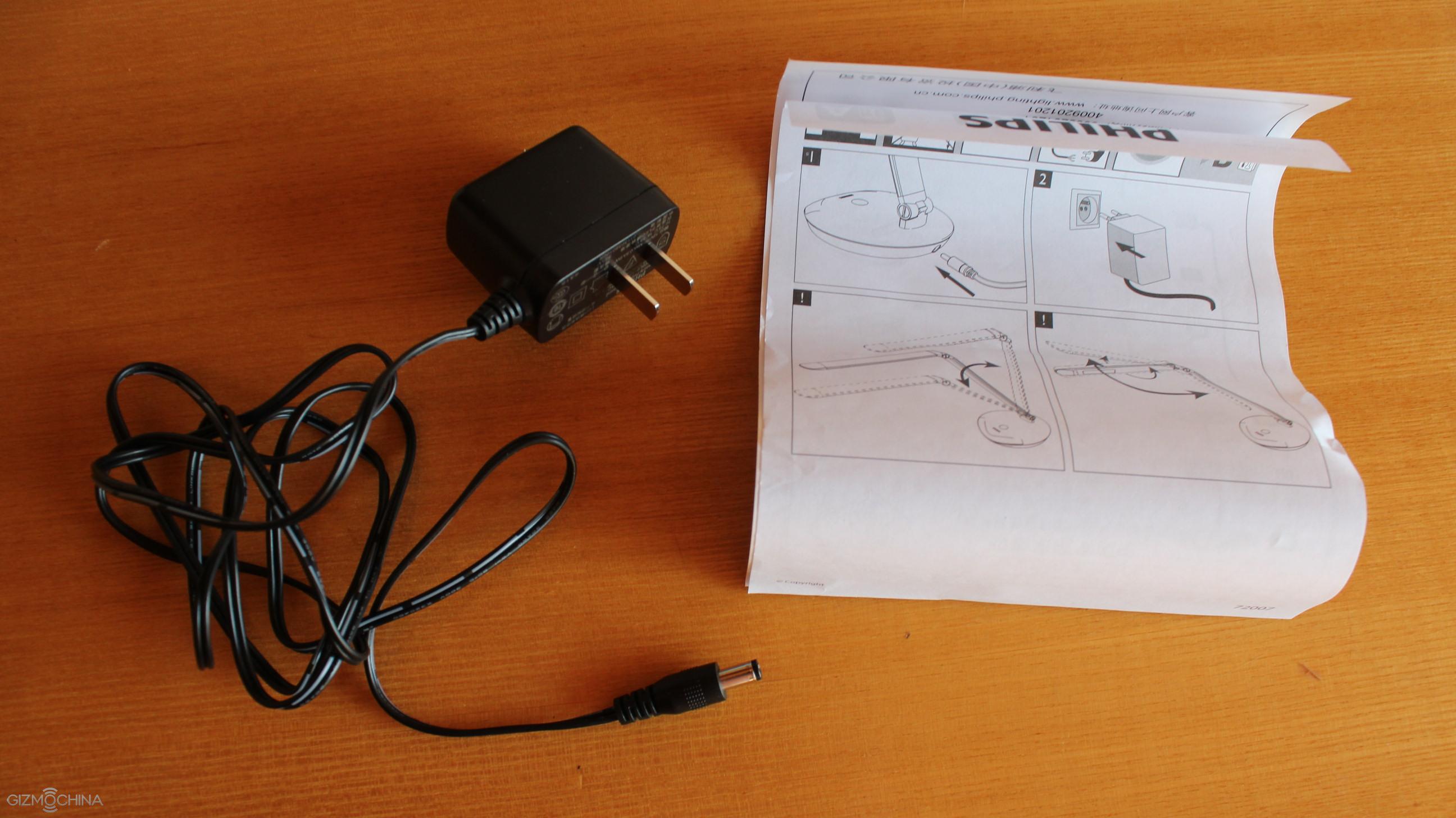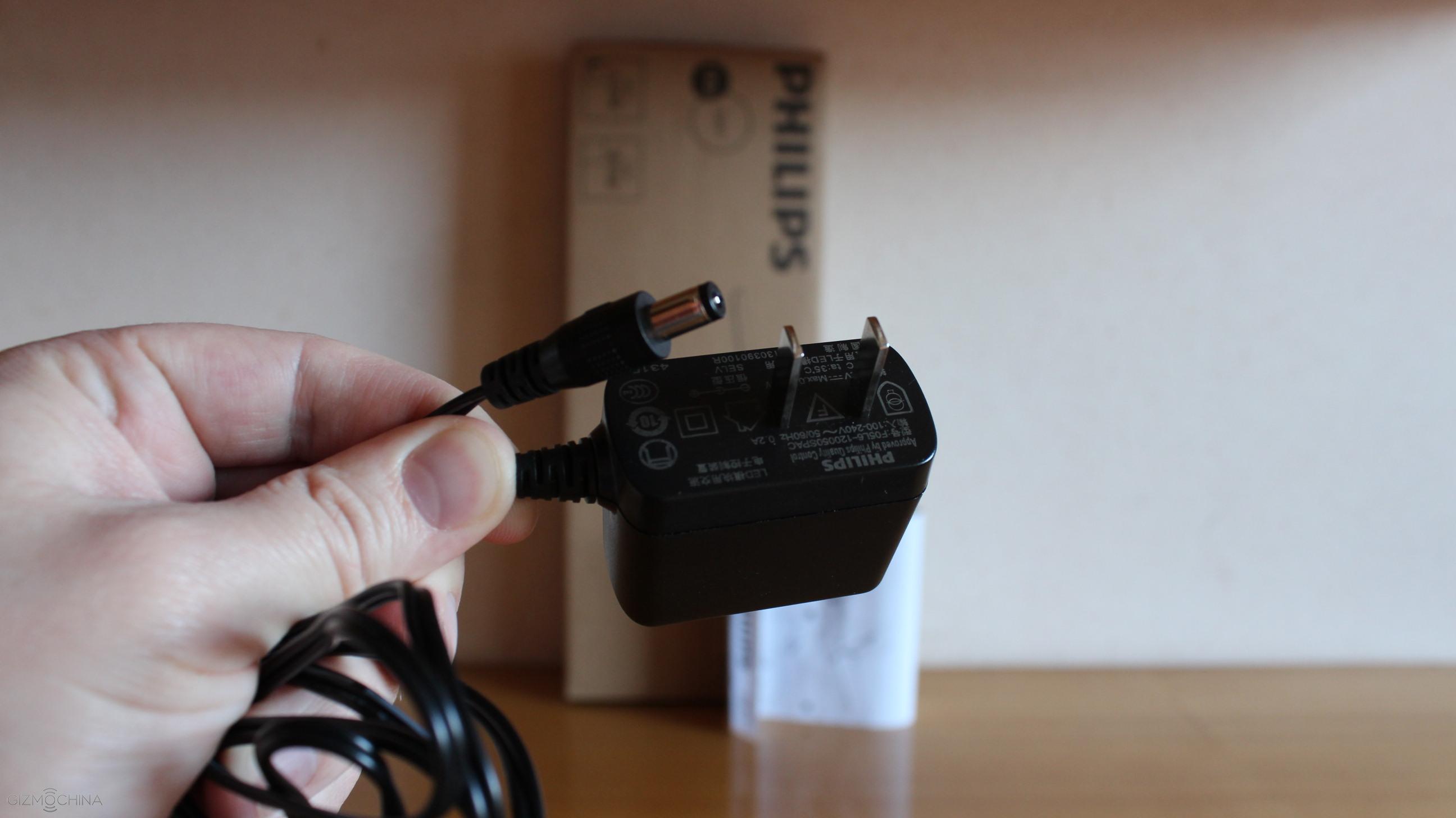 The lamp comes with the power plug as it does not have embedded battery and some paperwork.
DESIGN and FEATURES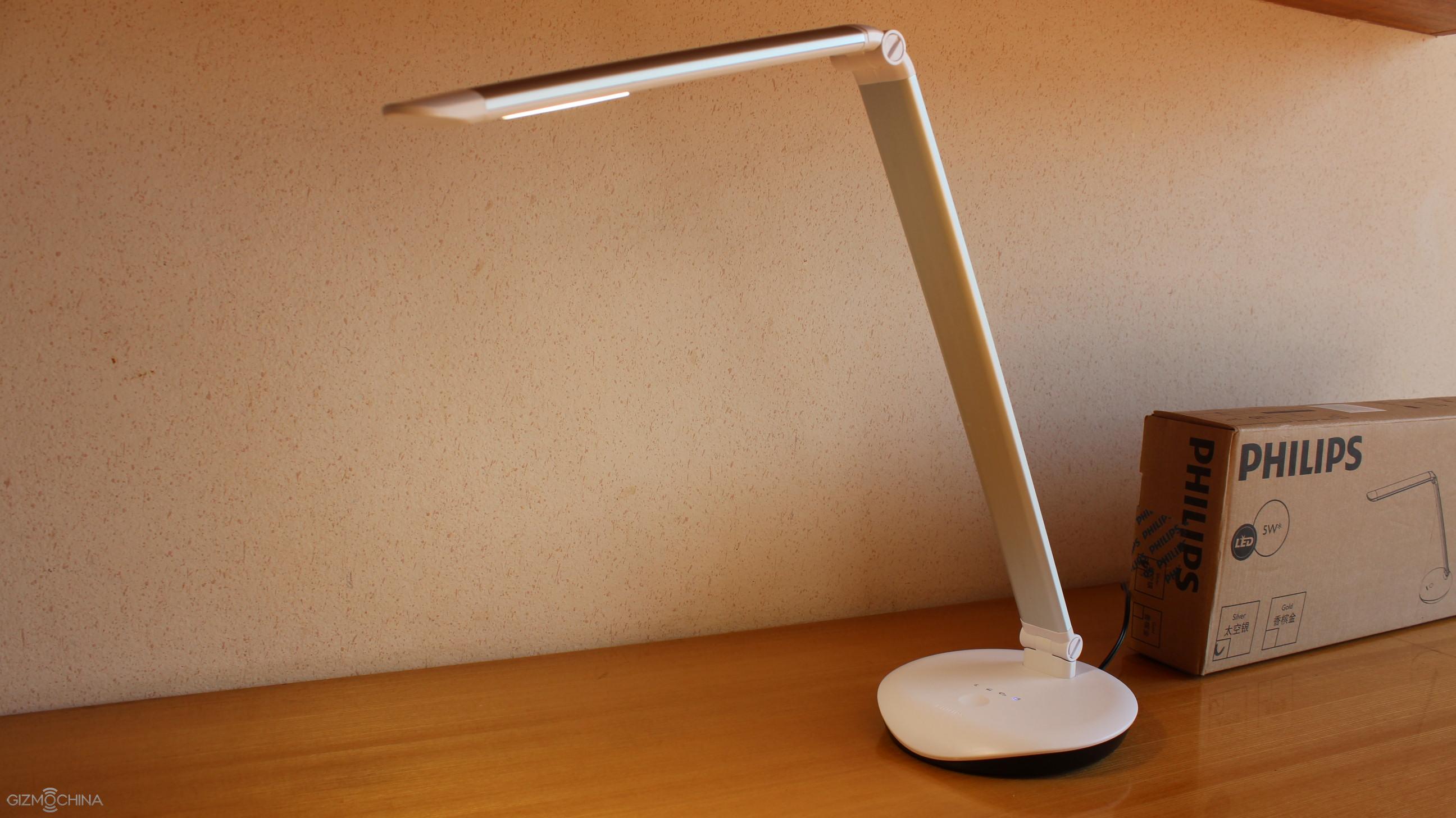 As for design, we are looking at a very high-quality piece of hardware.
It is very sturdy and the lamp uses aluminum and quality plastic in its construction.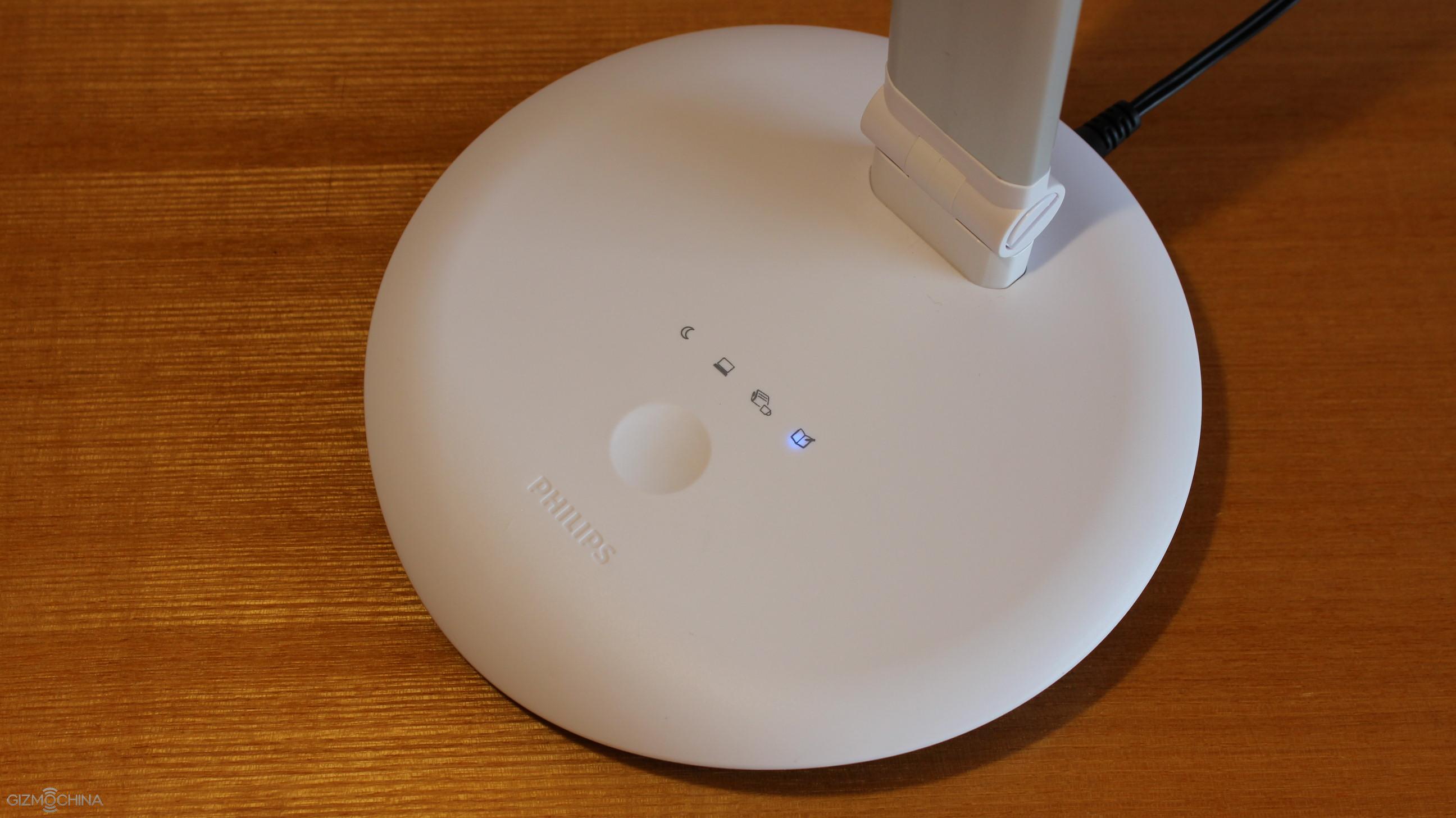 One of the selling points of this lamp is that it has a 4-level dimmer which is controlled by a simple tap. If you want to turn the lamp off, simply draw a circle.
The LED light consumes just around 5W of power but it provides up to 350LM of natural white light output, which is more than enough for reading or other stuff.
Another cool thing about this lamp is that it foldable in a lot of different ways and it gives you a lot of flexibility. You  can adjust arm as well as rotate the light part up to 180 degrees.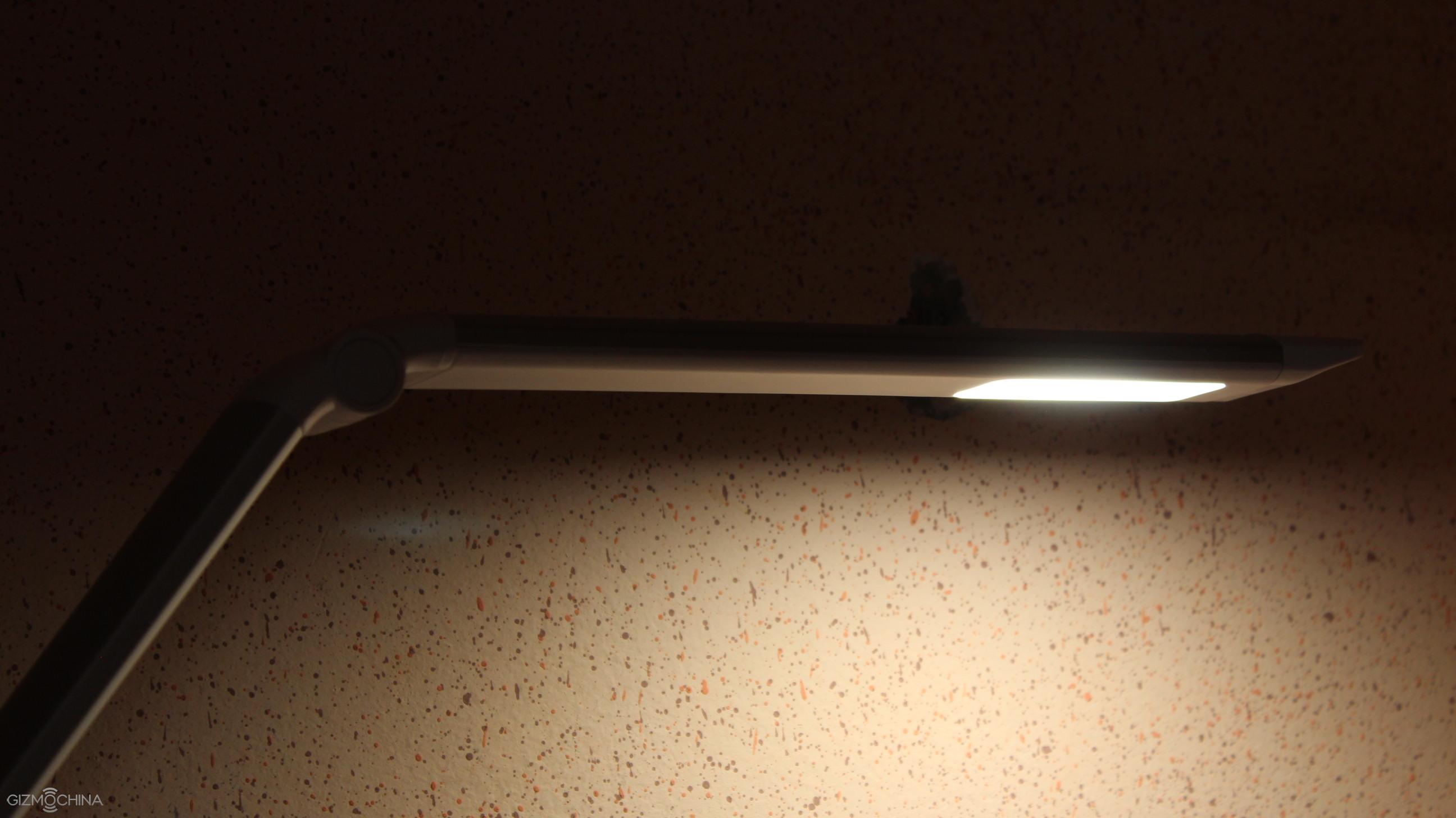 Also, you can use a screw driver to adjust the tightness of the arm to your liking.
Finally, this Philips LED desk lamp weighs just above 1kg and it is travel-friendly since you can easily fold it.
CONCLUSIONS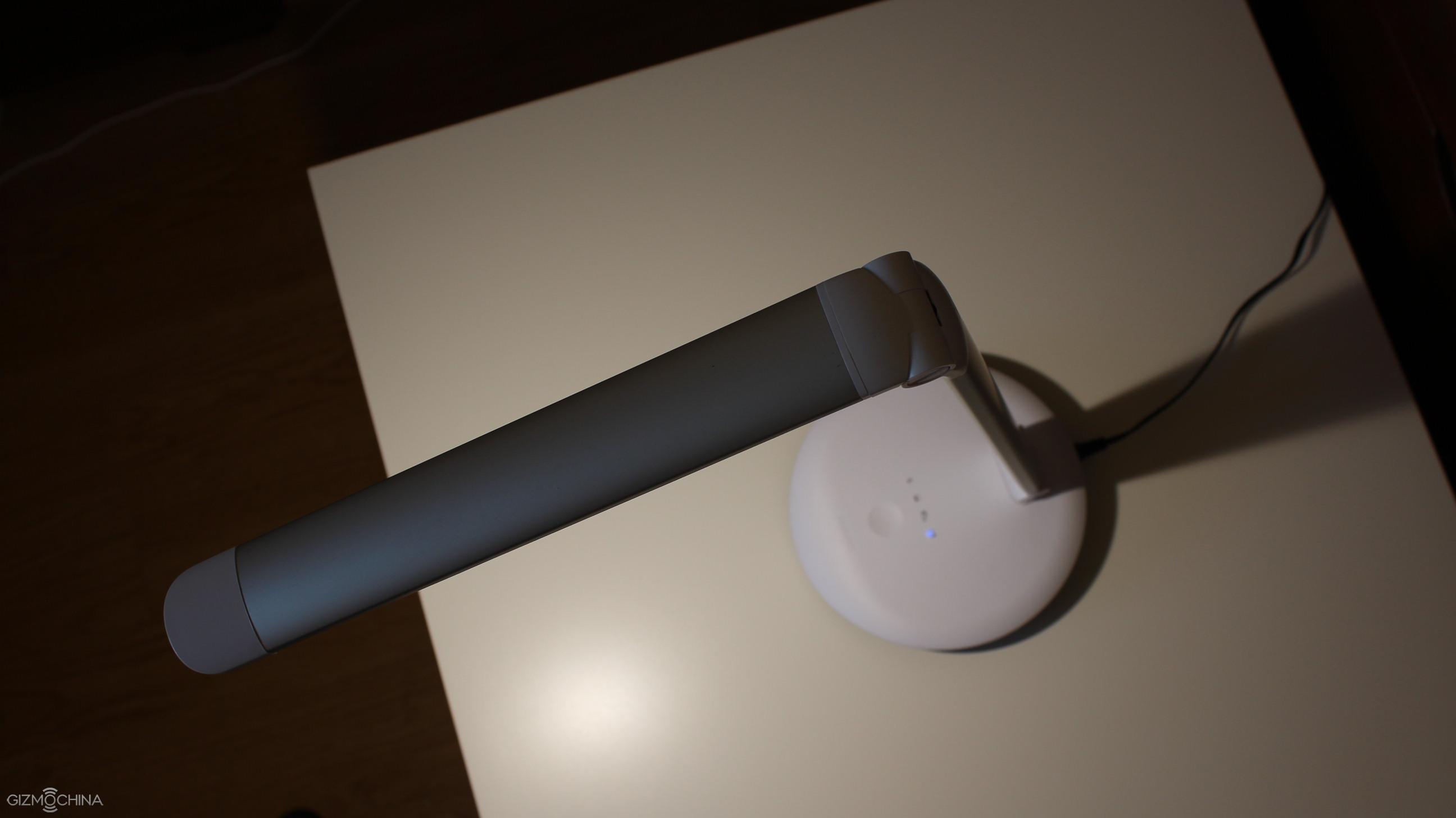 I've been using Philips LED desk lamp for a few weeks already every single day and it has been working absolutely fine. It is well-made, the aluminum construction adds a bit of a premium look to it and the lamp is very stable.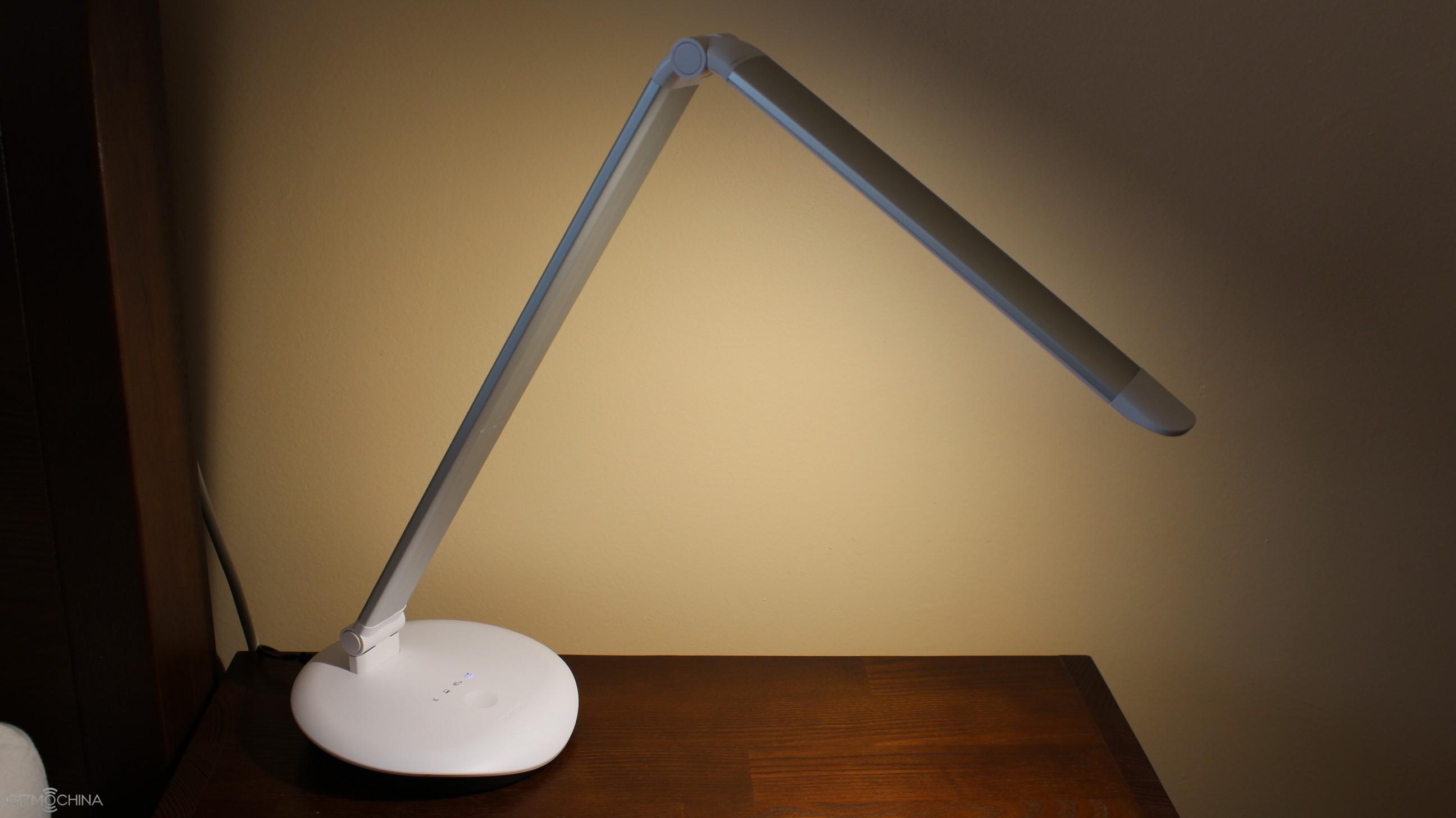 Well, it would have been nice if it had an embedded battery but I use it on my desk, which is close to the power socket.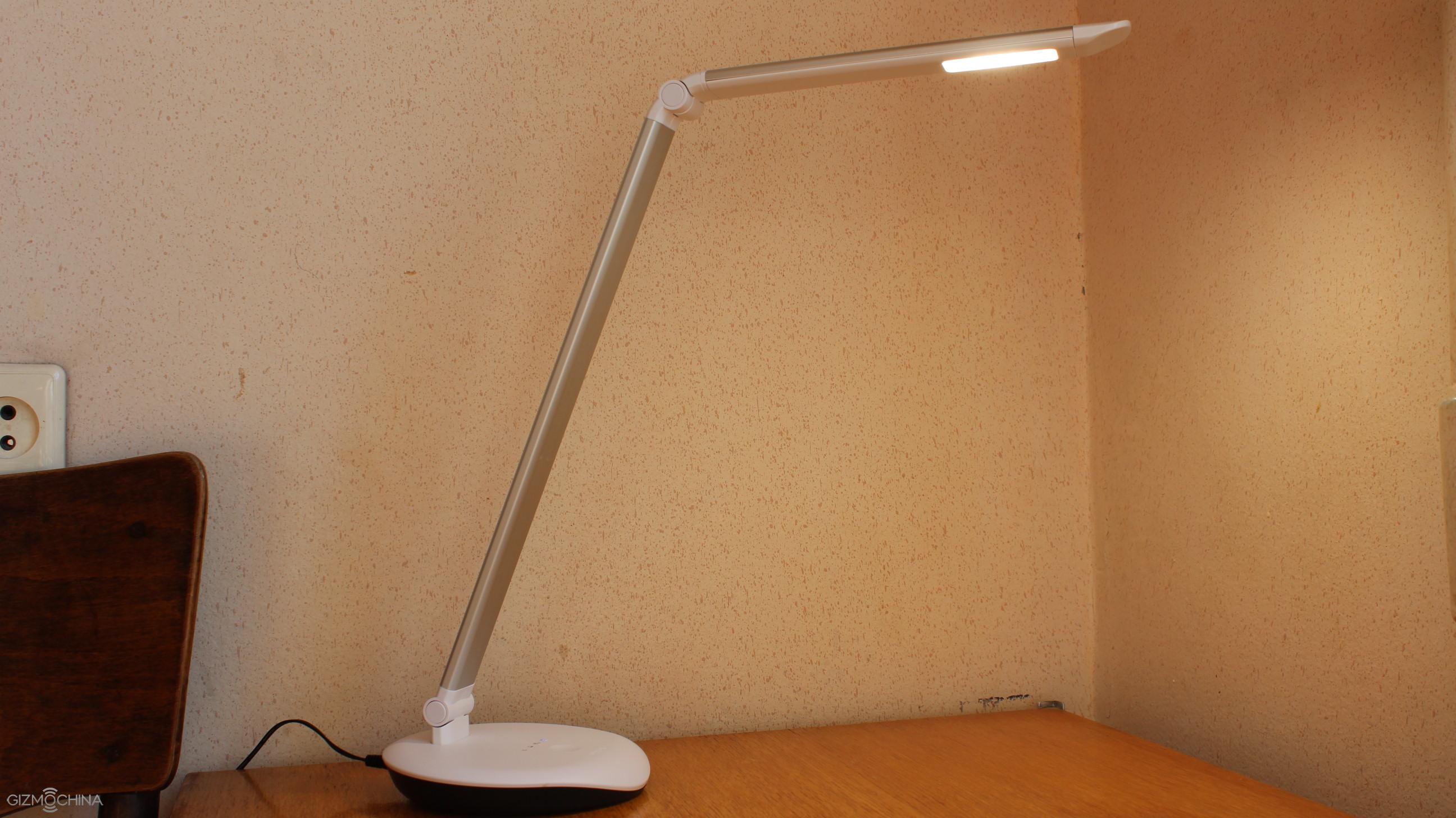 The price tag of just above $50 may sound steep for some but this lamp is made by a well-respected manufacturer and its high-quality construction and a feature set is definitely worth the price in our opinion.