Blitzwolf F1 Bluetooth Speaker Review – Premium Build, Great Sound (Get 10% Off)
We have reviewed quite a few Bluetooth speakers and this time around we are looking at Blitzwolf F1 – a speaker that costs $38, has a beautiful all-metal design and a lot of controls. Learn more in our full review.
Thanks to Bangood for sending Blitzwolf F1 Bluetooth speaker for a review.
Blitzwolf F1 Bluetooth Speaker Review: UNBOXING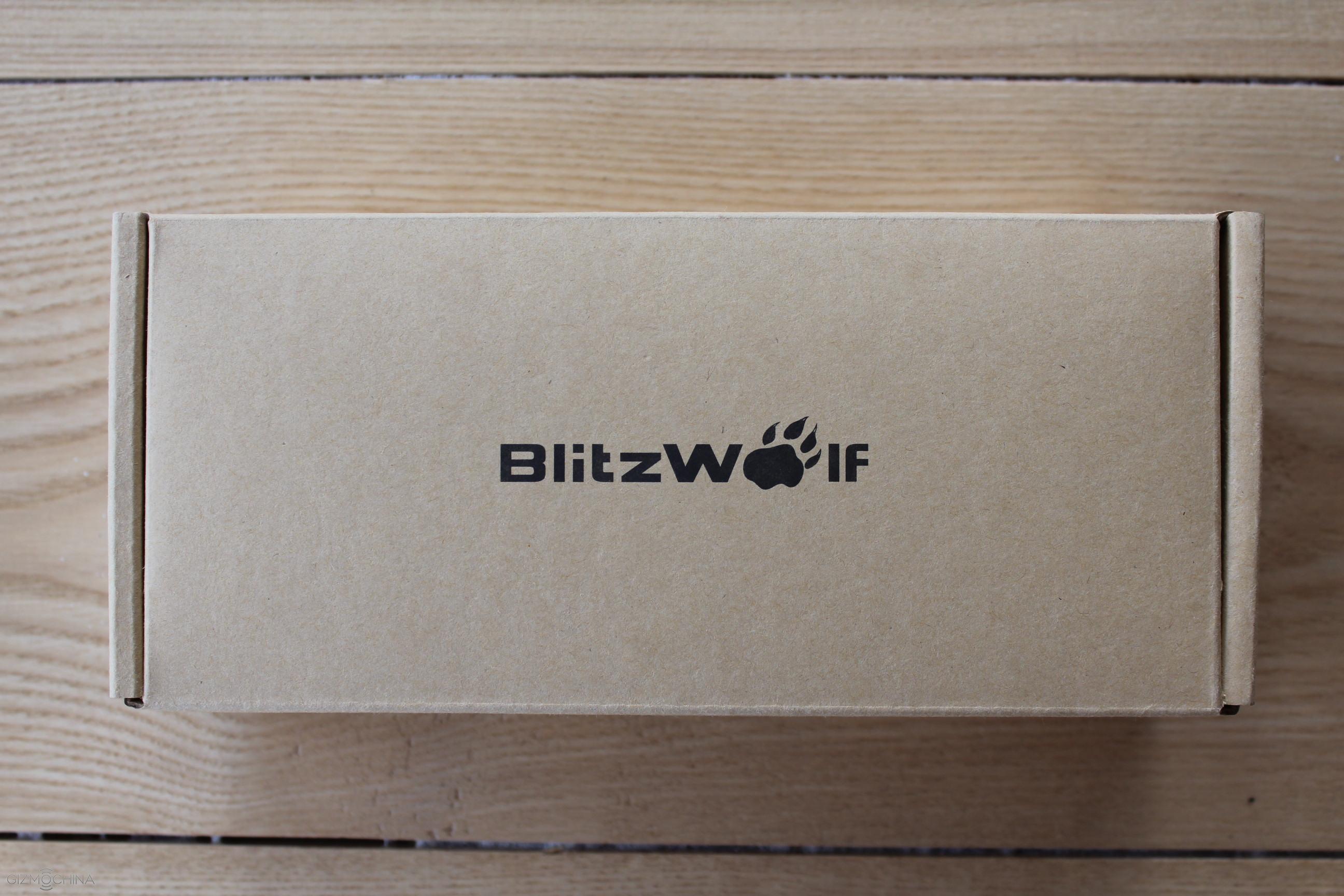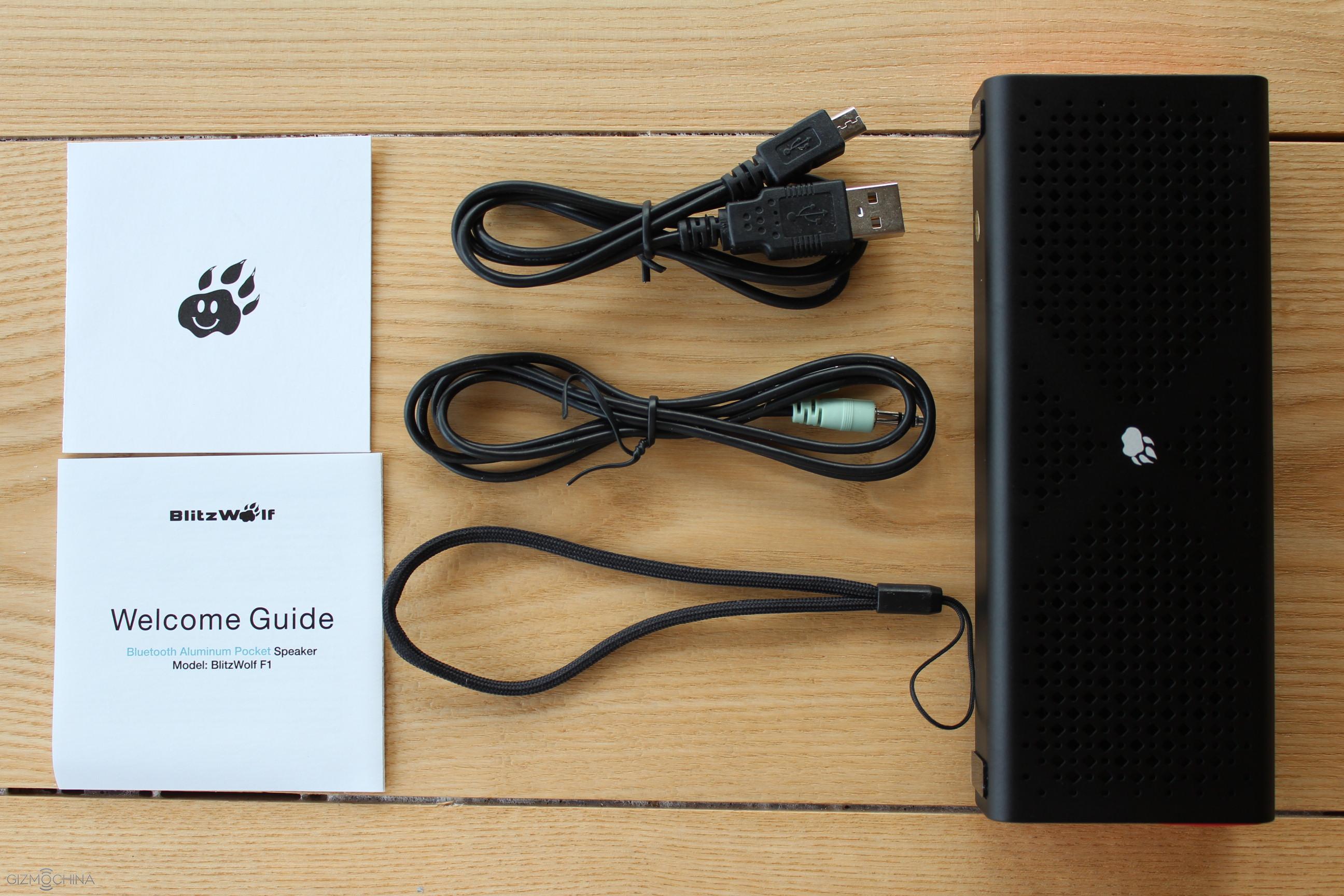 The Bluetooth speaker comes with the USB cable, AUX cable, carrying string and some paperwork.
Blitzwolf F1 Bluetooth Speaker Review: DESIGN and FEATURES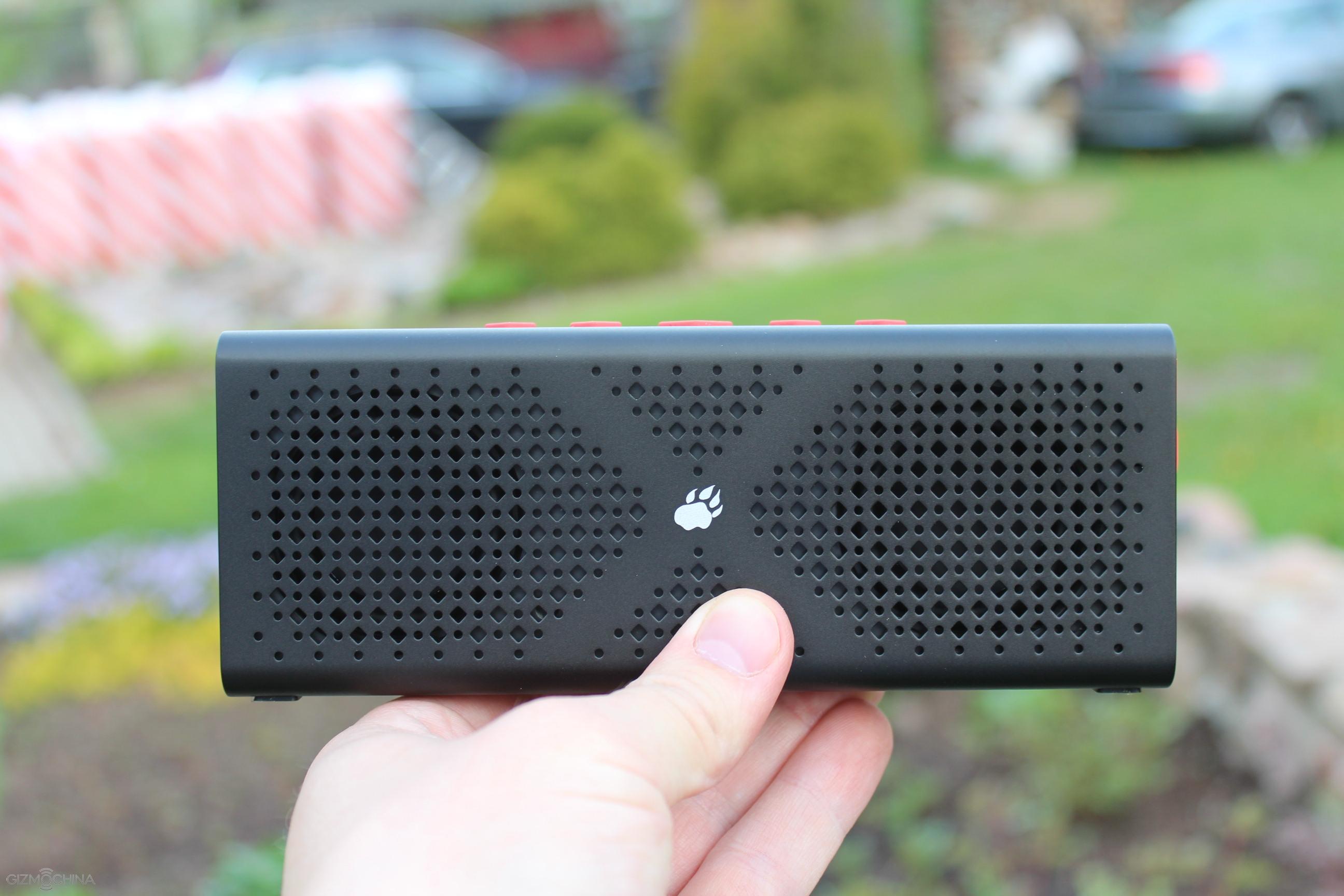 The very first impressions once I took the speaker out of the box were that it had an outstanding build quality and great choice of materials (metal unibody design). Also, the speaker is very compact.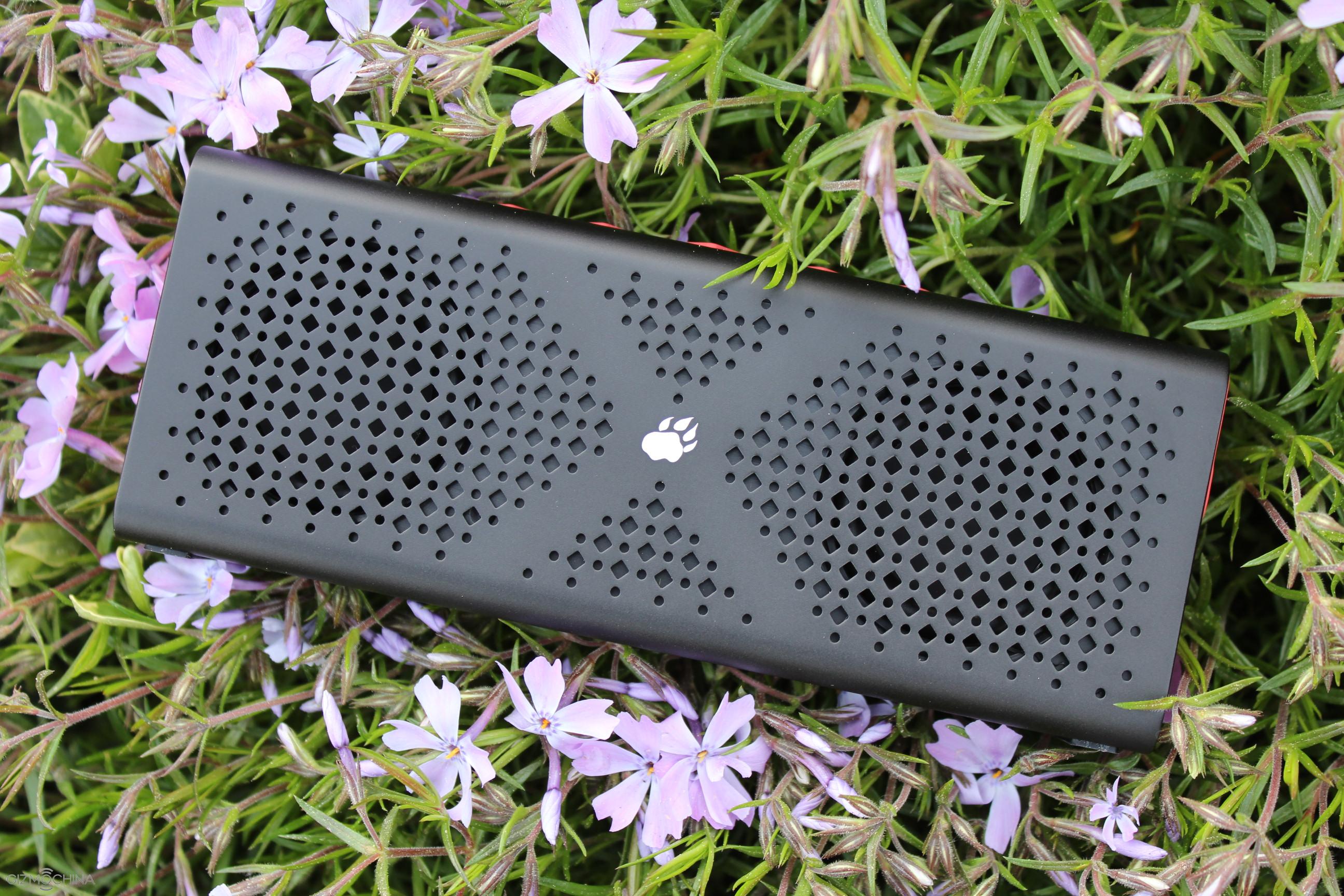 We have some speaker grills and underneath it we can find a pretty powerful package – dual 45mm drivers with a total volume output of 10w (2x5W). That is a lot of sound for a speaker this small.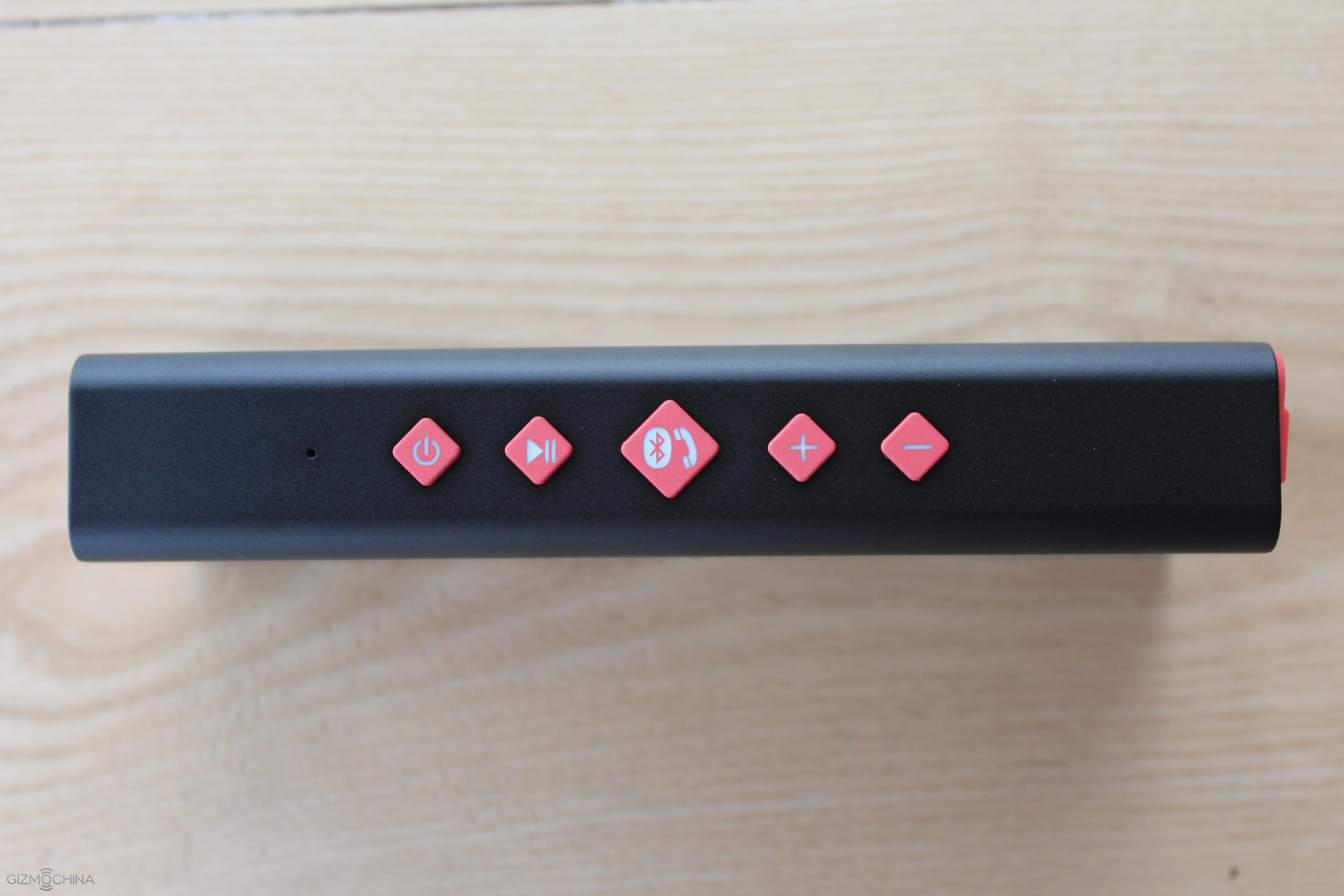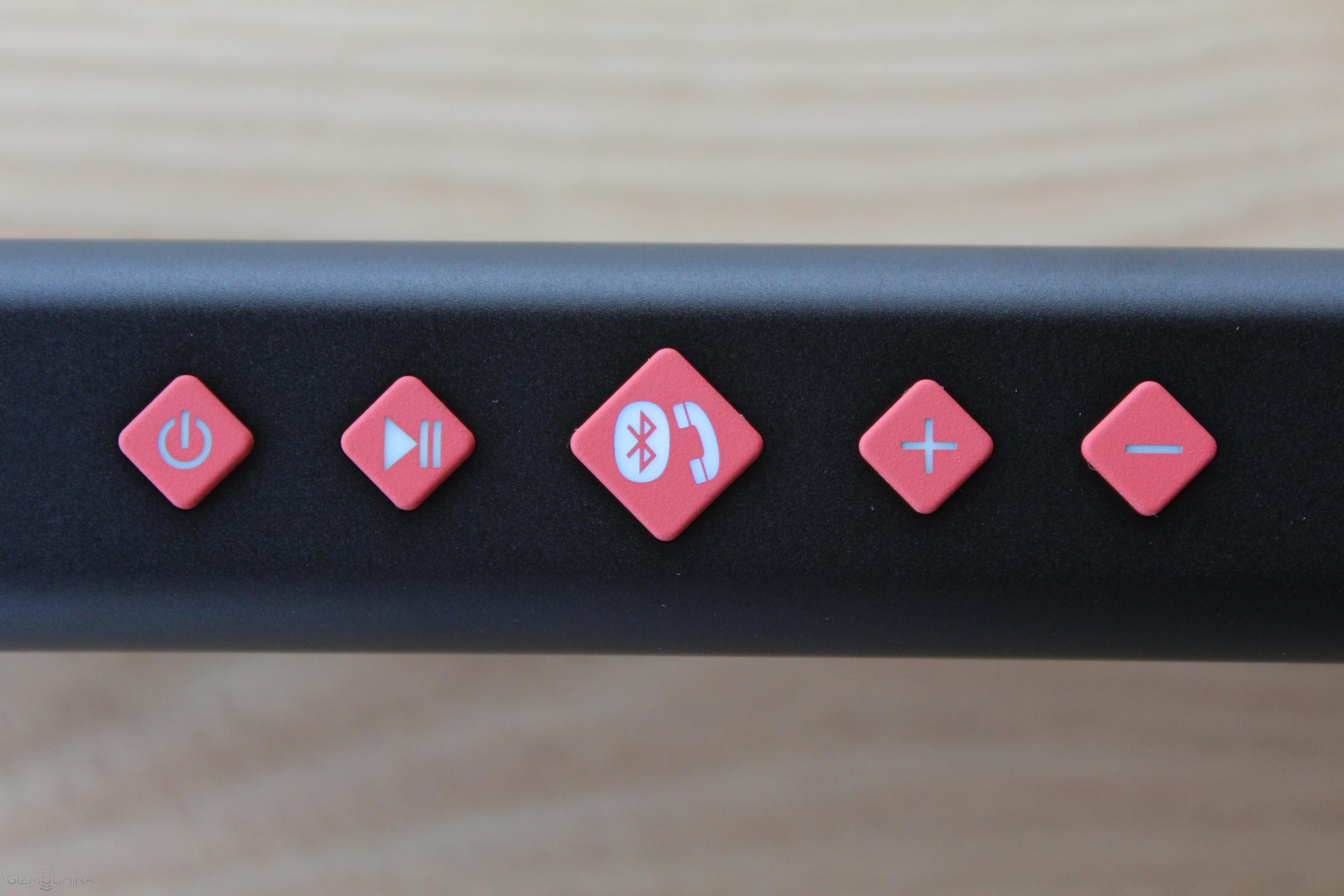 What is great about this device is that we have a bunch of controls. The buttons are tactile and clicky.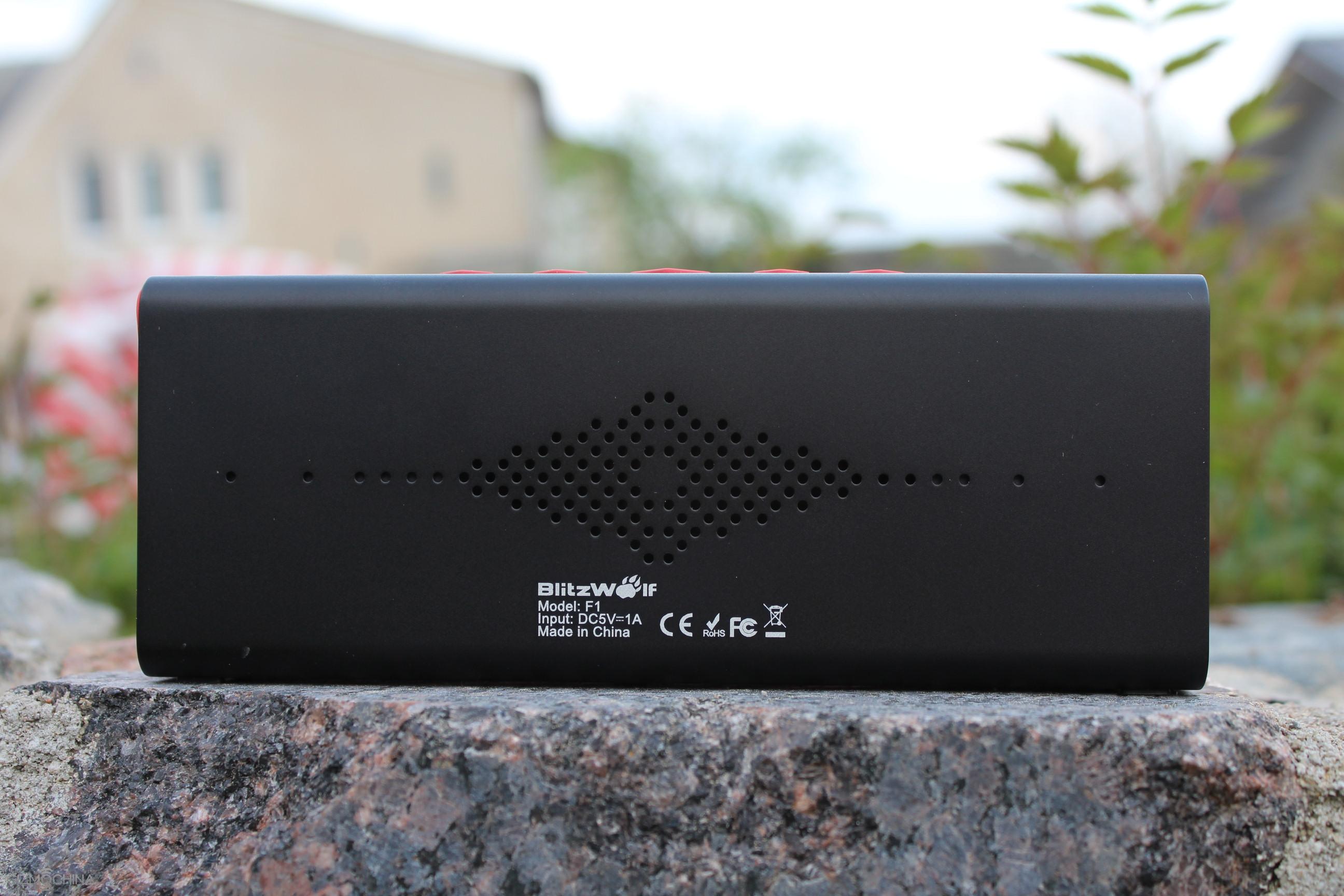 The back side sports a similar design to match the front.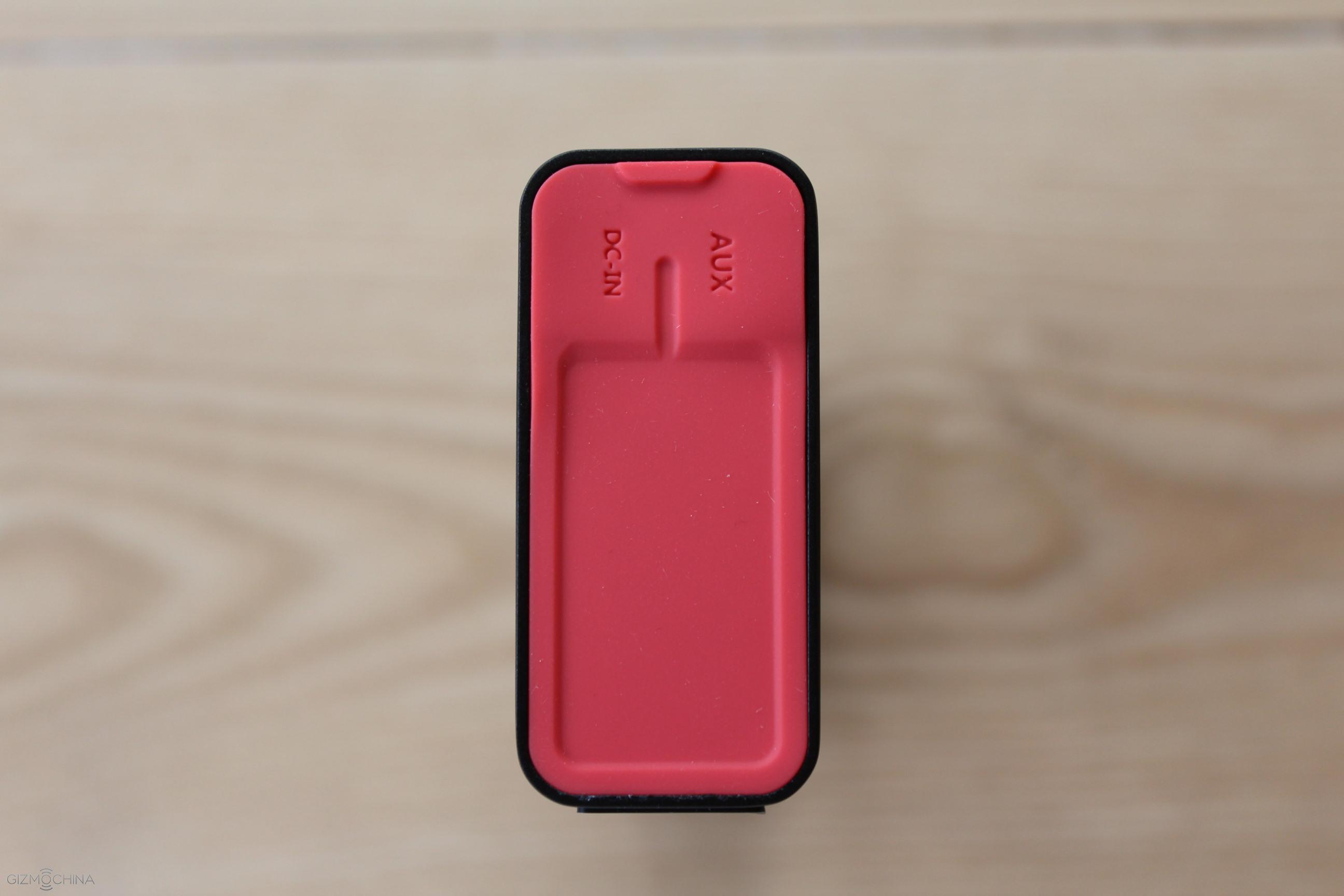 We have an AUX input and micro USB ports that are covered by a flap since the speaker is IPX5 certified, which means it is splash-, shock- and dust-proof.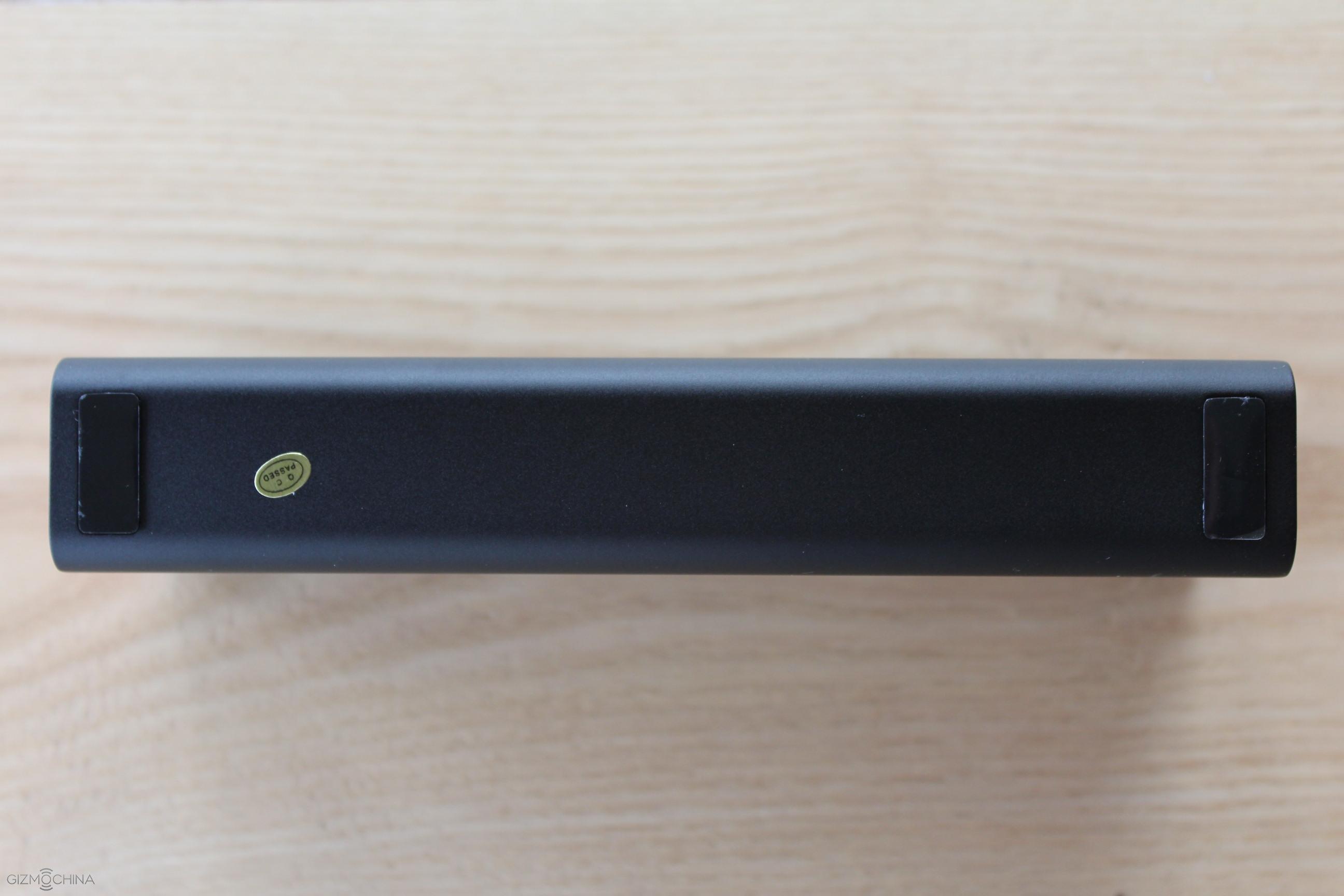 On the bottom we have some silicone pads to prevent speaker from sliding.
Blitzwolf F1 Bluetooth Speaker Review: SOUND QUALITY and TEST NOTES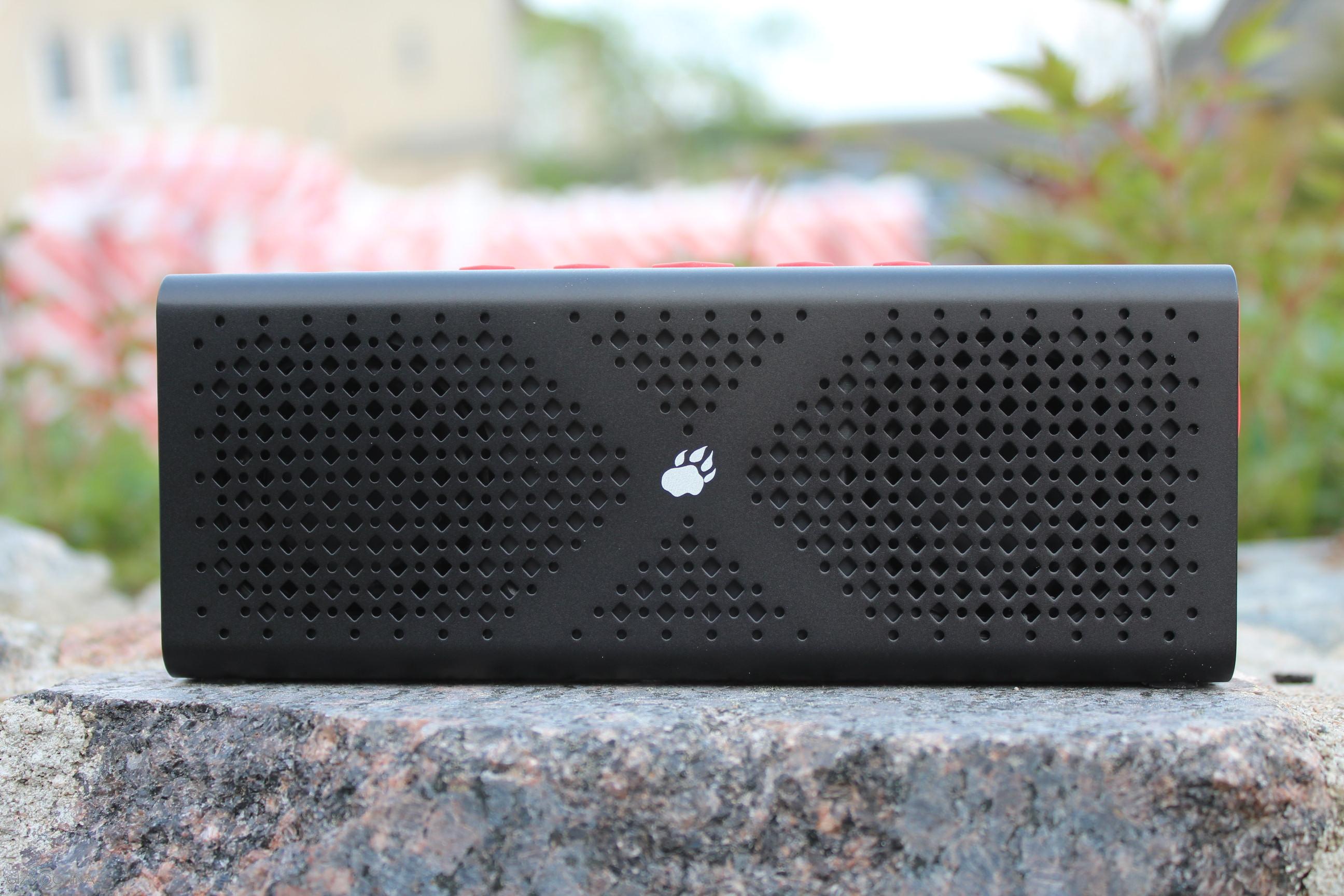 When it comes to the sound quality, we would rate the Blitzwolf F1 as one of the better sounding speakers in this price range. The sound has a good balance between mids and highs. Also, it has a reasonable amount of bass considering its size. Last but not least, the speaker can get really loud and it may actually surprise you that the device of this size can produce so much volume.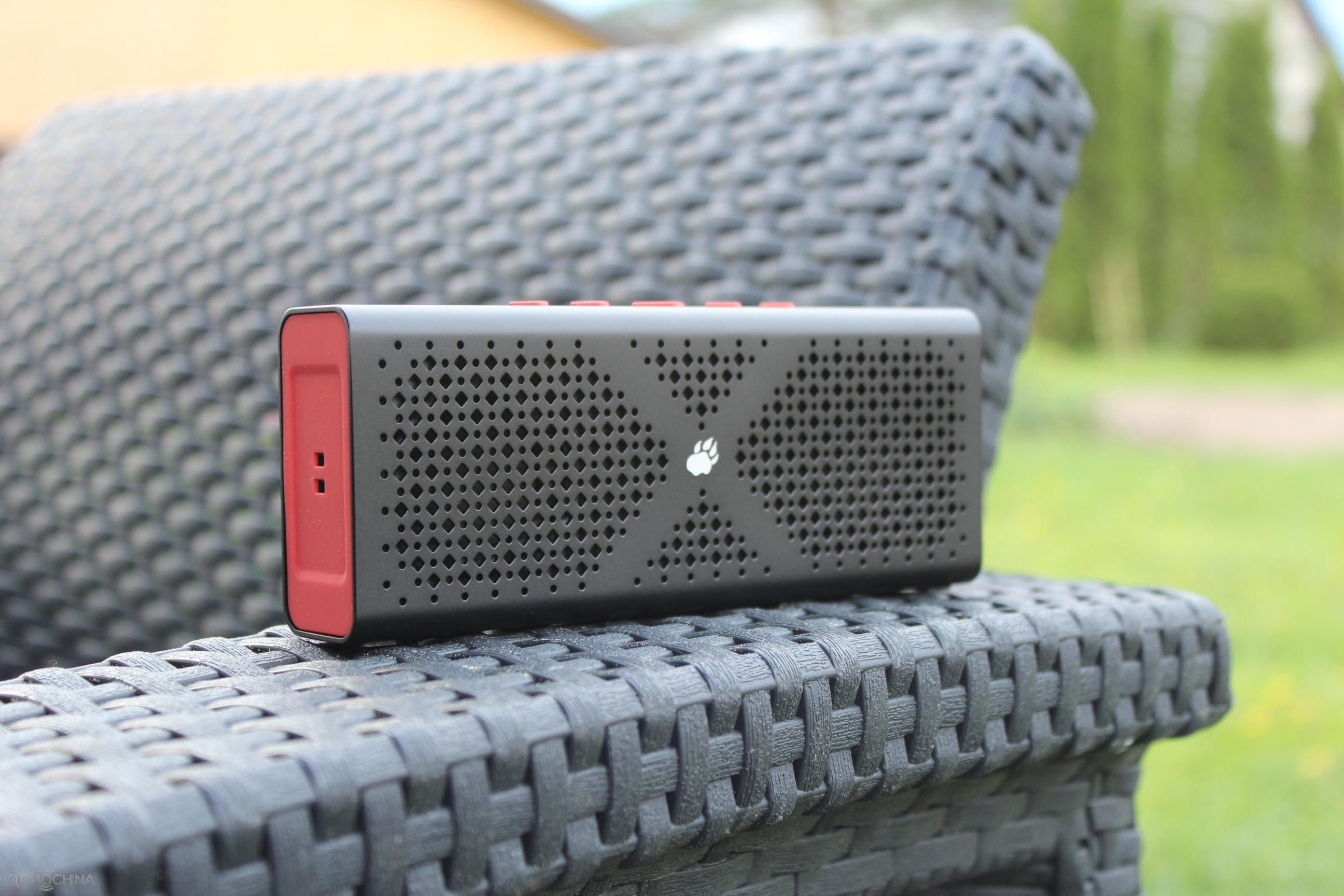 We have tested the speaker with the Samsung Galaxy S7 edge and we didn't have any Bluetooth issues (it uses Bluetooth 4.0).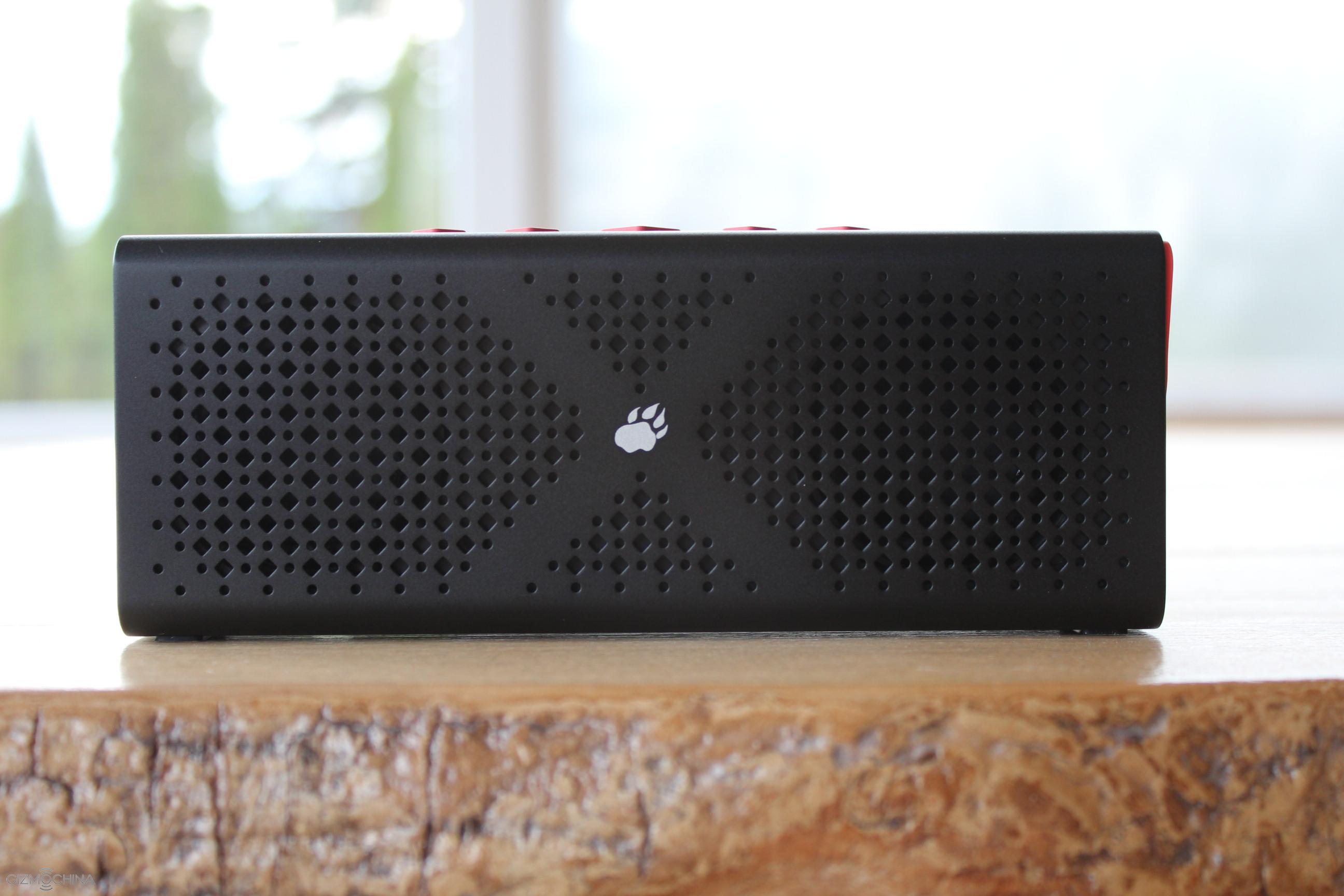 The battery life is one of the best in class. We were able to achieve around 10 hours of music playback and it is one of the best results we have ever seen in a speaker this small.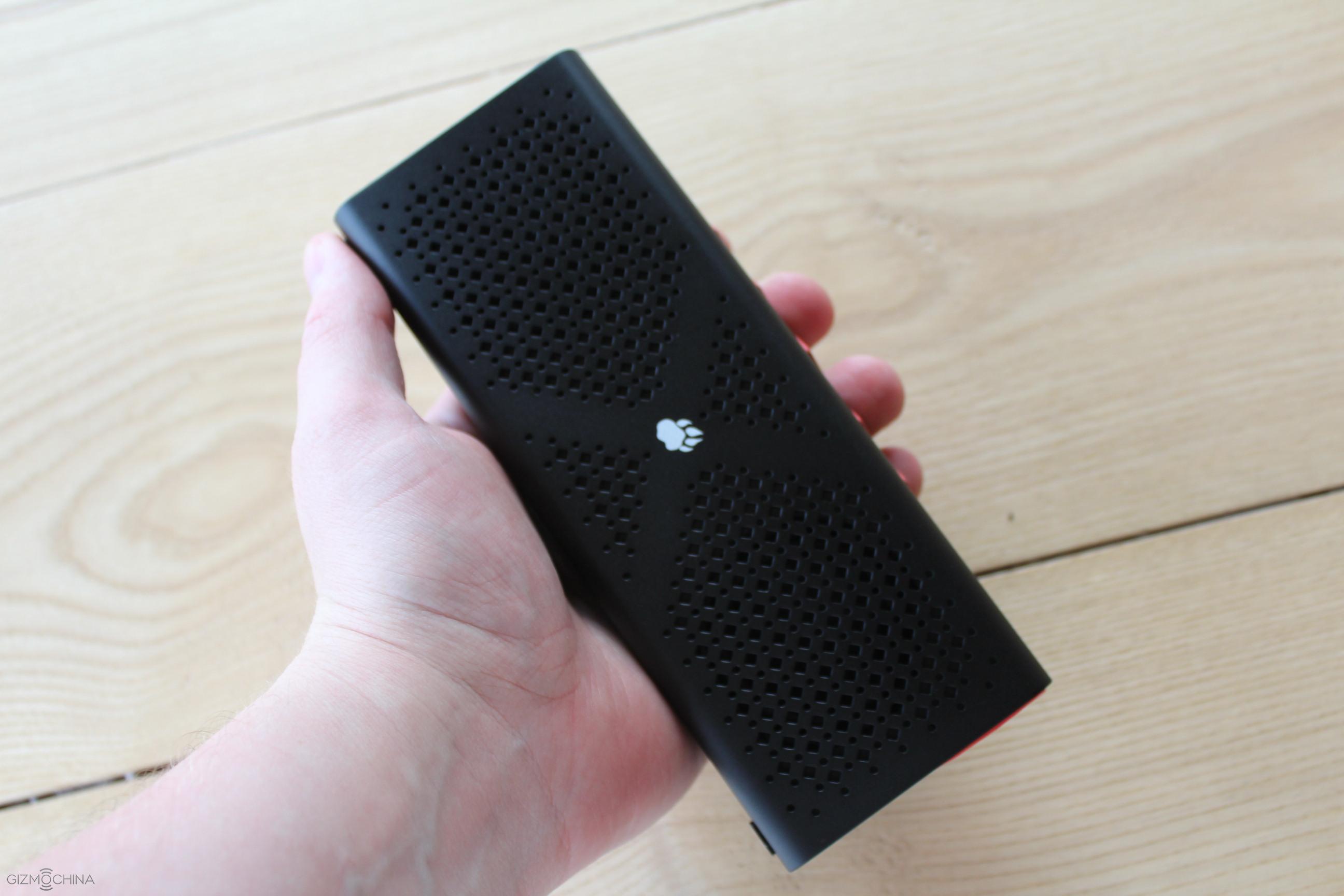 The hands-free calling feature is pretty good too but you have to make sure you lower the volume of the speaker. Otherwise, people on the other end will start hearing themselves.
Blitzwolf F1 Bluetooth Speaker Review: CONCLUSIONS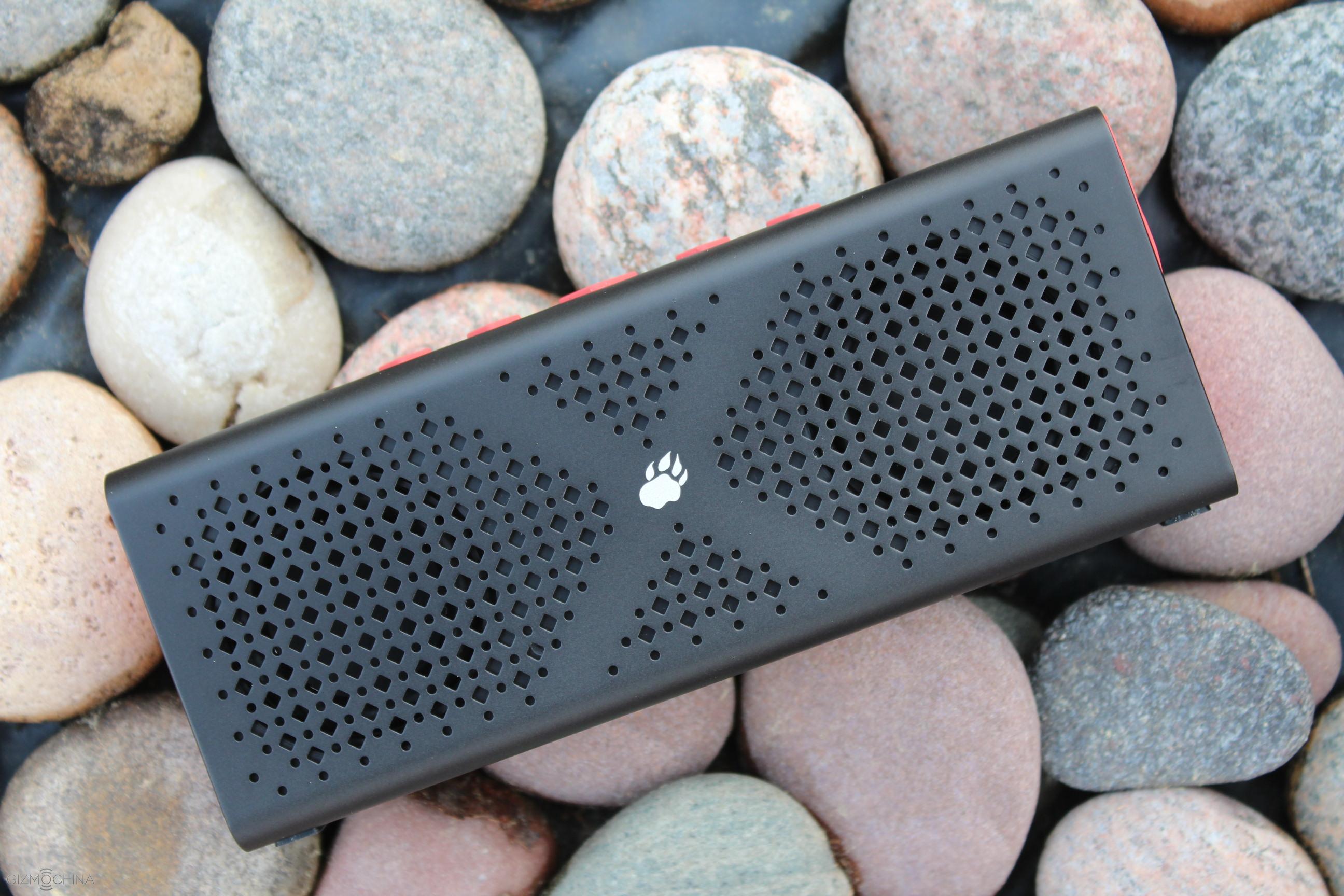 The Blitzwolf F1 Bluetooth speaker has great looks, tactile control buttons and very sturdy all-metal design.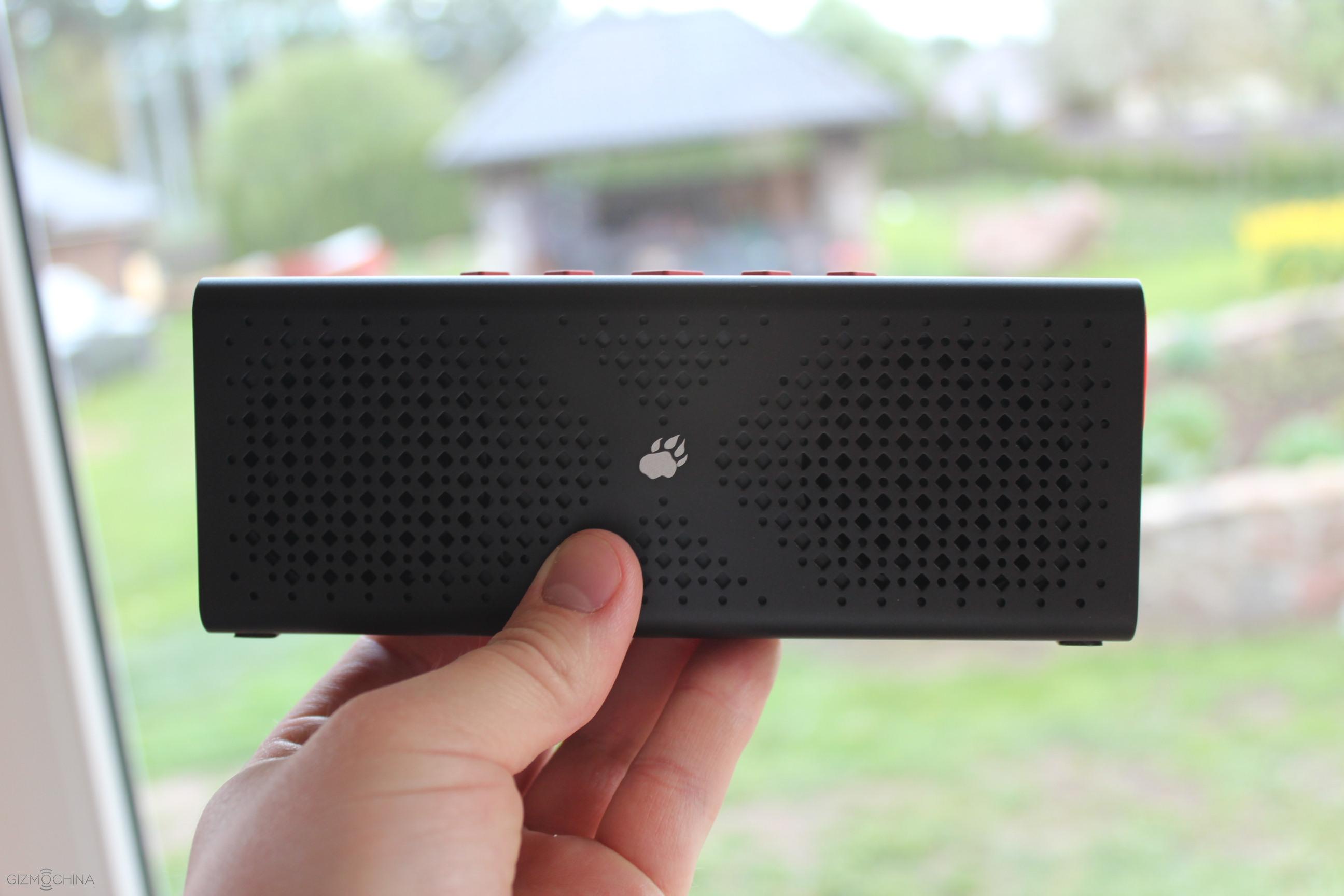 Also, the speaker has a great sound quality, it has no issues with neither Bluetooth connectivity nor with the hands-free calling feature.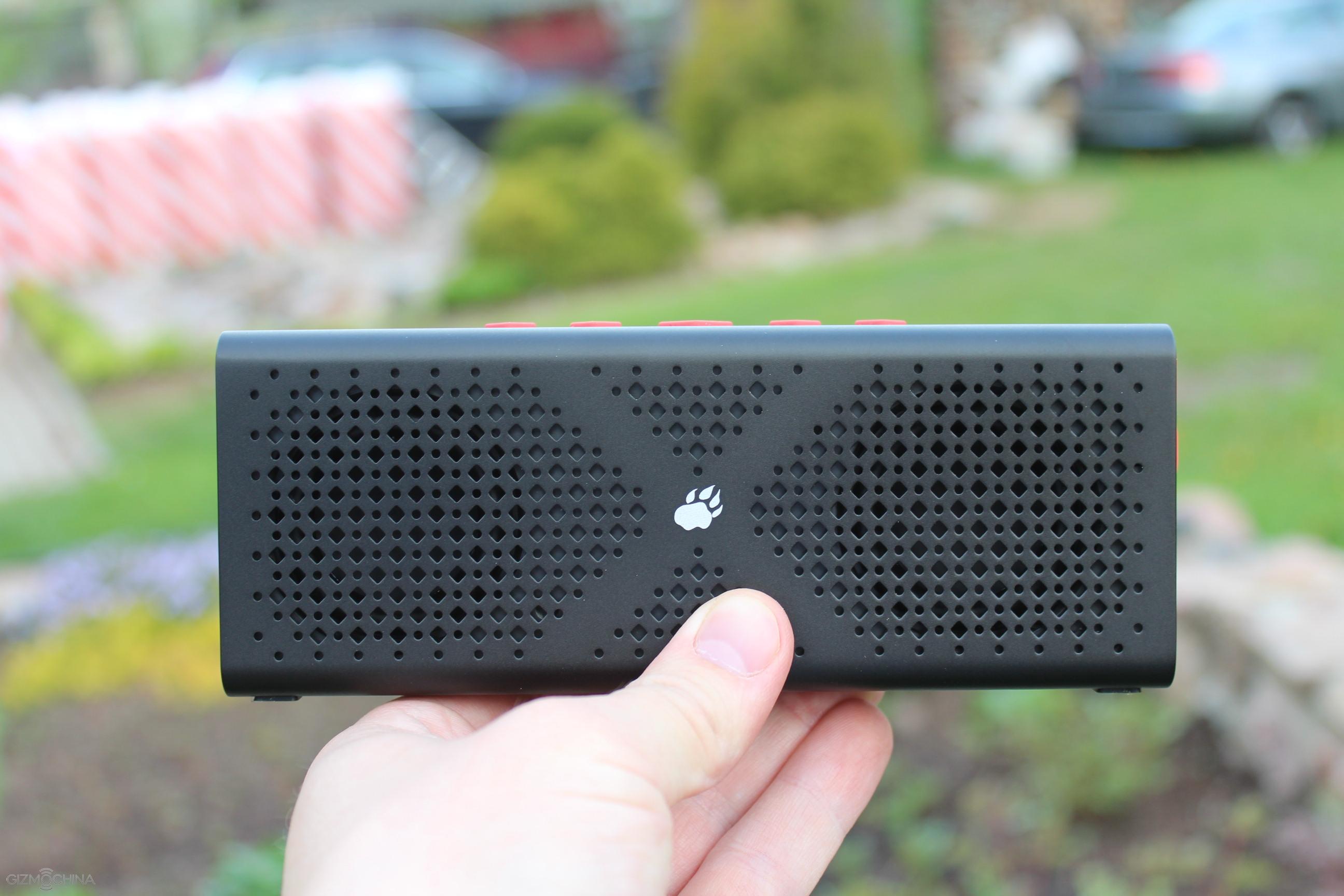 All in all, Blitzwolf F1 is a great Bluetooth speaker and it can be recommended for those who are looking for a great sounding yet compact device that looks good and it is IP44-certified. Sure, we have plenty of other options out there in this price range but you will make no mistake choosing the Blitzwolf F1.
Banggood and Gizmochina teamed up to provide the readers a 10% off the retail price. Just use the 10BWF1 coupon code at the checkout to claim the discount.