Xiaomi Mi Band 2 To Be Released Early June, Confirms CEO
We all have been patiently waiting for the next generation Mi Band 2 from Xiaomi. Earlier rumours had revealed that the new wearable was going to be announced alongside the Xiaomi Max phablet on May 10. Well, that didn't happen, which brought up questions about the release date of the device among fans. Xiaomi CEO, Lei Jun had earlier showed off the new band at the event, but revealed no details about its release. However, considering the concern about the progress of the Mi Band 2, he confirmed today that the new wearable will be announced early June.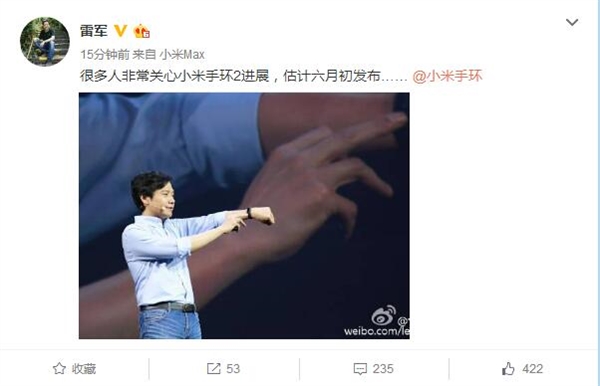 If you remember, when Huami CEO had revealed that the Mi Band 2 was facing mass production issues, Lei Jun had said that it would take around a month for everything to stabilise. So, this time frame is in line with the CEO's previous comments.
While he didn't reveal any features of the device, thanks to an earlier leak, we already know how the new Mi Band 2 will look in real life. There will be a display on board the device, now displaying a lot more information than the previous generation Mi Band 1S. The earlier leak revealed that the display on board the new Mi Band can reveal information such as the steps walked, speed, heart rate as well as the calories burned. So, it looks like the new generation model will rely less on the connected smartphone. You can check out all the images leaked from here.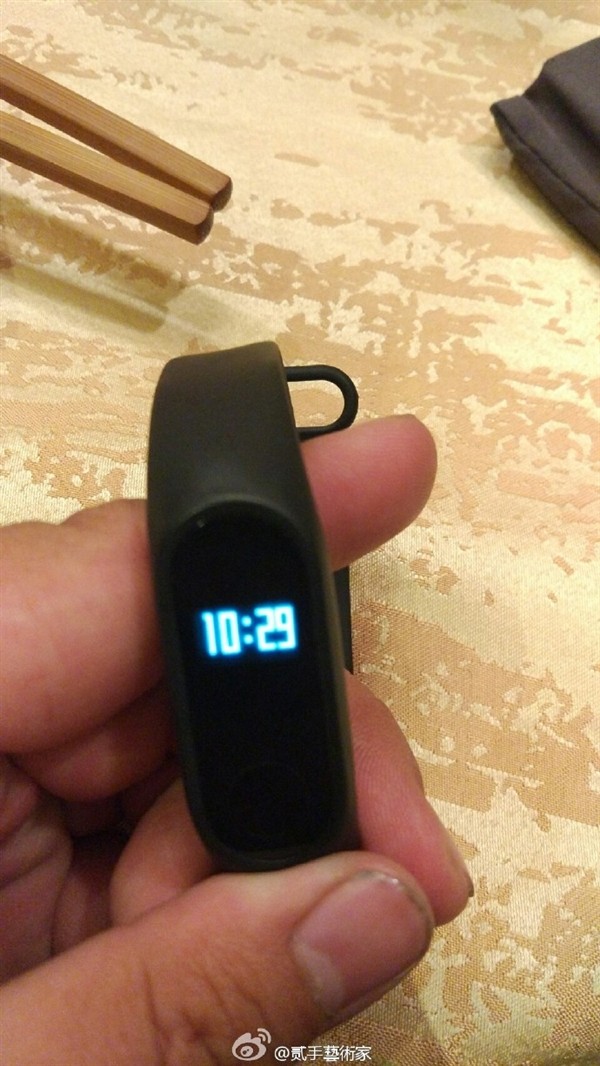 Further, it is said that the pricing will be competitive and cheap. But we still don't have a figure for the device. Anything less than $50 would be a good deal. But let's wait for some official details.