Xiaomi Max Battery Life Test: Impressive!
Xiaomi announced the large screen phablet, Xiaomi Max a couple of days back. Apart from the super large 6.4-inch display, the company also highlighted the large battery on the smartphone. It is the biggest battery smartphone we have seen from the company yet and comes with a large 4850mAh capacity battery inside. This was necessary considering Xiaomi is marketing the large screen as ideal for entertainment and hence, it becomes necessary for the phone to last long even when watching videos or playing games.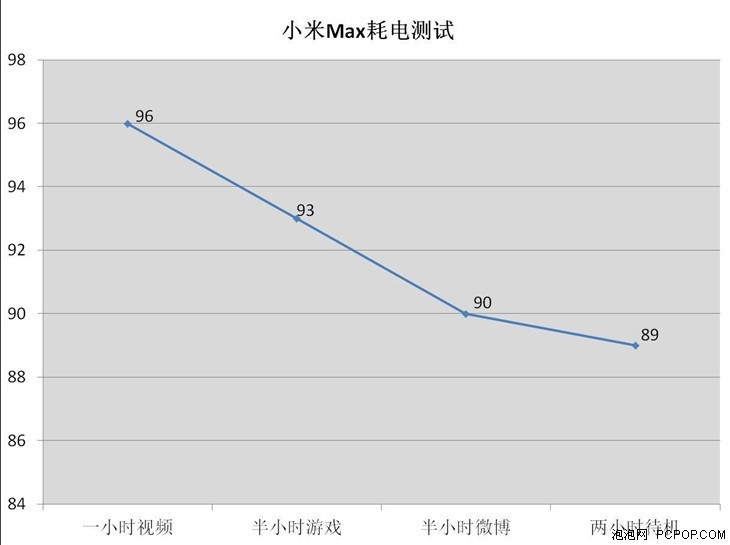 While we still haven't got hold of the new phablet from Xiaomi, a Chinese media website recently conducted a Xiaomi Max battery life test and the results are quite impressive. The Xiaomi Max only lost 4% of charge in one hour of video playback. Even while gaming and accessing social network websites for half an hour each, the phone lost just 3% charge under each activity. So, in total, the Xiaomi Max lost 10% after watching videos, playing games and browsing social network websites. That's pretty impressive.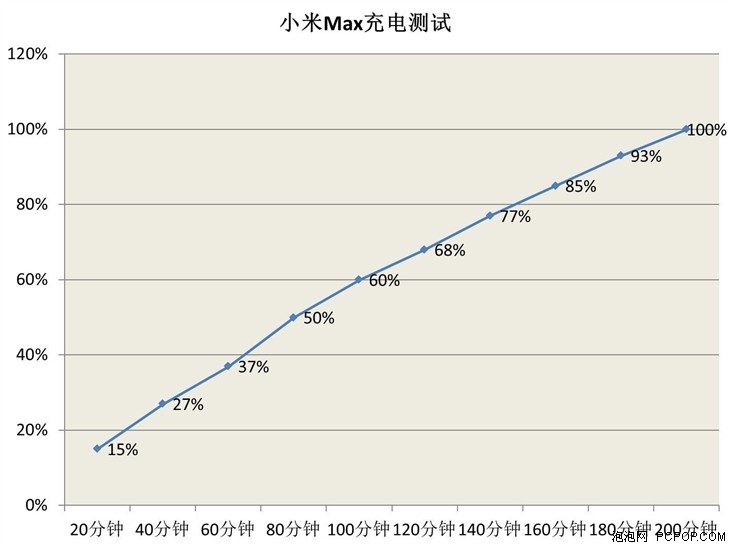 When it comes to the battery, discharging isn't the only thing that we are concerned about. We also want to know how fast can it charge, given its large size. From the test conducted by the website, the results were disappointing. It took over 3 hours for the Xiaomi Max to charge from 0% to 100% which is clearly unacceptable. However, if you remember, the Max supports Quick Charge 3.0 charging specification, so if you can purchase a QC 3.0 compatible charger, you can fully charge this battery a lot sooner, probably in an hour. The stock charger supports just 5V 2A charging, which is too slow for its large size.
So, overall performance of the Xiaomi Max in the battery life test seems to be good. We will have to test out the device for a lot other factors like camera and performance, but that's only after we get a unit for review.
So, what are your thoughts on the Max's battery?