Finally! Android Based Nokia Smartphones Are Coming
I am sure that majority of the readers here, had one or even multiple Nokia branded smartphones in the past. This isn't surprising since Nokia was once the king of the smartphone market. However, the last decade wasn't too good for the company, with losses increasing and its decision to stick with Microsoft's Windows platform leading to its ultimate demise. We've all dreamed about an Android based Nokia smartphone in the past, with Finnish company's solid hardware and design and Google's open source platform. While we haven't really seen a real Nokia based Android smartphone in the past, this is soon going to change.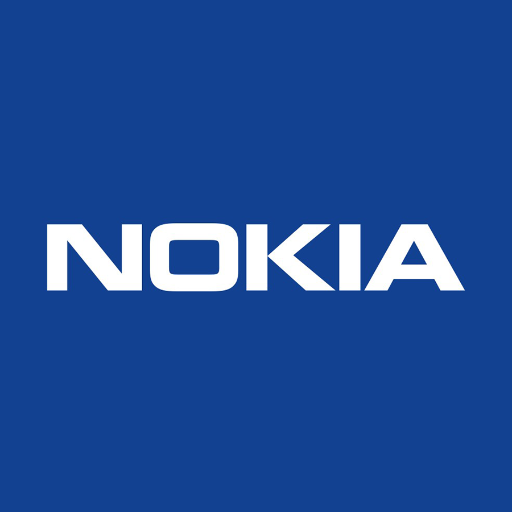 After the establishment of the new 'Nokia Technologies' company, we have heard multiple times that it wasn't going to enter the smartphone market directly. There wasn't much information in the past about its plans for this market, but now, things have become a lot clearer.
We are definitely going to see Nokia Android smartphones in the coming months.
Nokia Technologies revealed today that it has given exclusive global license to HMD Global, a startup company based out of its own home country of Finland. This means that HMD Global can now manufacture smartphones as well as tablets bearing the Nokia brand name. In return, Nokia Technologies gets royalty for using its name. The company also has conditionally agreed to acquire rights to use the Nokia name from Microsoft.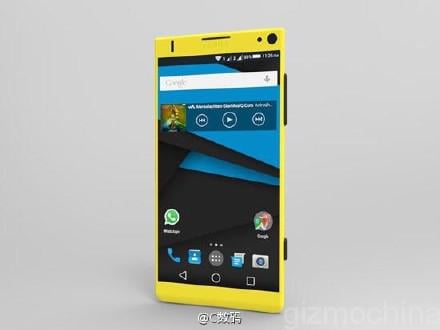 At the same time, Microsoft is selling its feature phone business to FIH Mobile, a subsidiary of Foxconn for $350 million. The deal is expected to close by the second half of 2016. And guess what, FIH and HMD Global have entered into a collaborative deal which gives full operational control of sales, marketing and distribution of Nokia branded smartphones globally.
So, it looks like finally things have come together to revive Nokia's smartphone business. The company also confirms that Nokia smartphones and tablets will be based on Android, which is what we wanted from the start.
In case you are wondering, Nokia Technologies will have a seat on the board of HMD Global to ensure that the quality and reputation of Nokia's name is maintained. Given that HMD Global is founded by ex-Nokia employees, we can expect great design on the upcoming Nokia branded smartphones. The company also confirmed that ex-Nokia executive and current head of Microsoft's Mobile Division Business for Greater Asia, Middle East and Africa, Arto Nummela will be the CEO of HMD.