Blitzwolf Fast Chargers (Qualcomm Certified) Review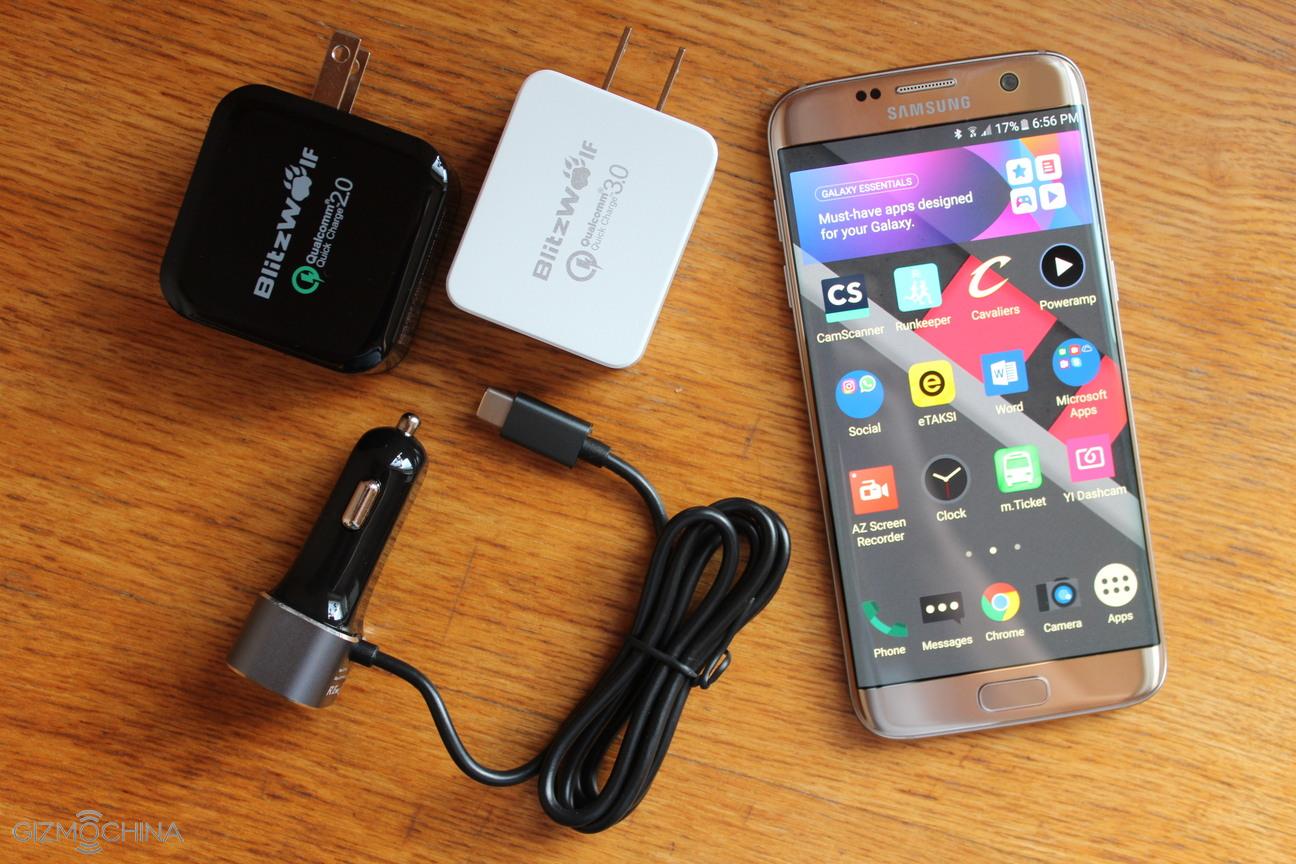 It seems that manufacturers have not yet found a secret recipe for a long battery life on a smartphone. Some companies produce phones with huge batteries and that may be a solution but not everyone wants to carry a bulky device in a pocket on a daily basis. Thus, we have a quick charge feature that has become the latest trend in smartphone industry. Blitzwolf has produced quite a few fast chargers and we are going to take a look at 3 of them.
BlitzWolf® QC2.0+2.4A 30W Dual USB Fast Charger With Power3S and Quick Charge 2.0 Tech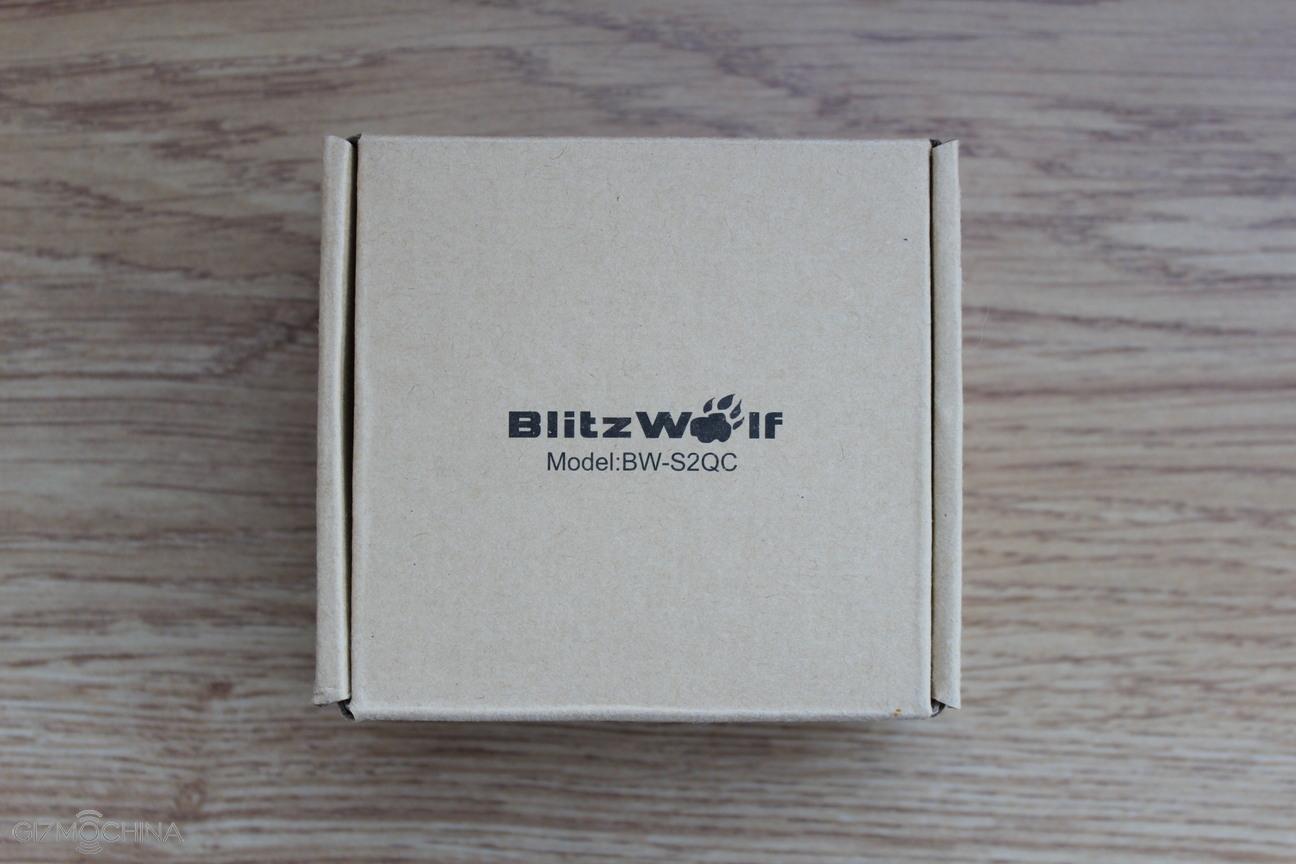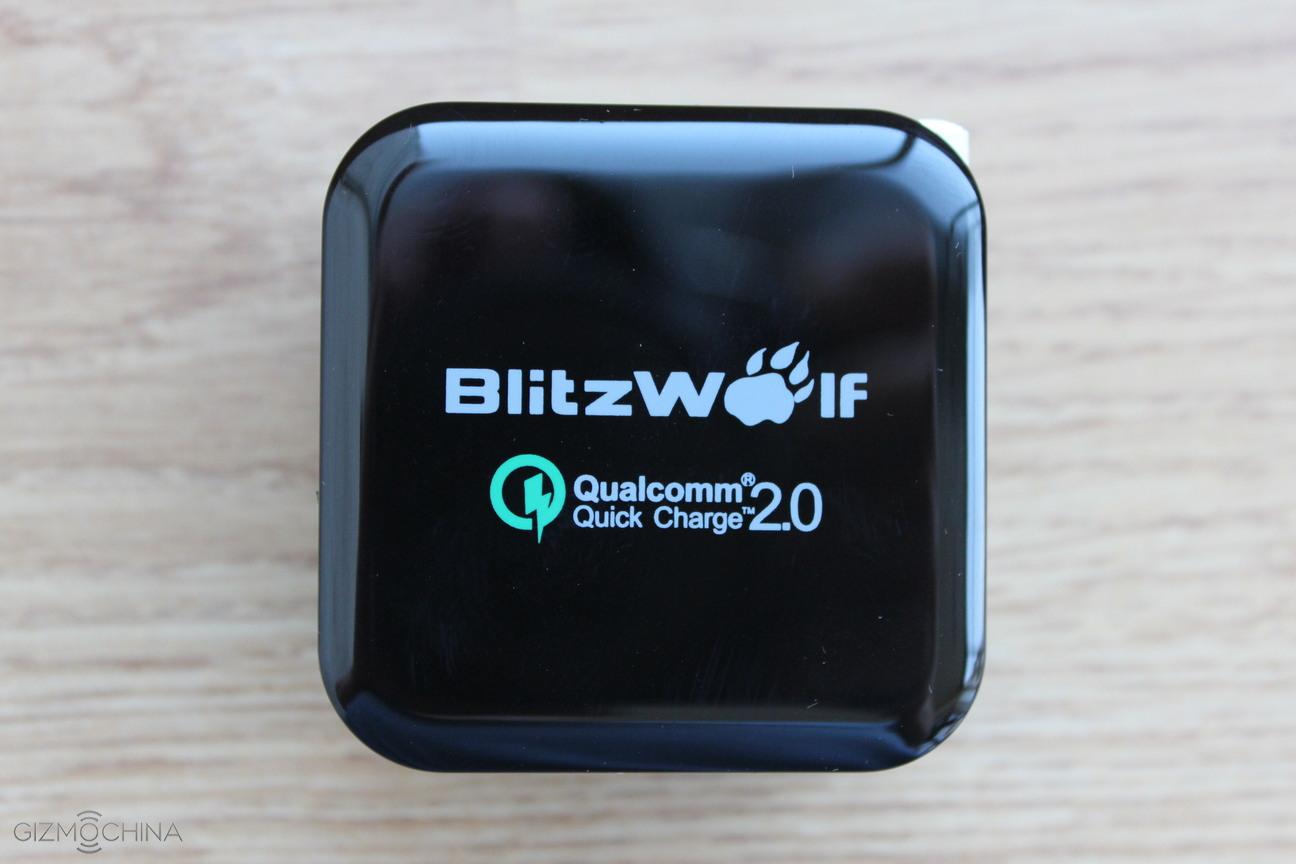 When we unpacked all power plugs made by Blitzwolf, they all had one thing in common, which is an excellent build quality. This particular charger sports a glossy plastic finish but it has a special coating that does not attract fingerprints or smudges.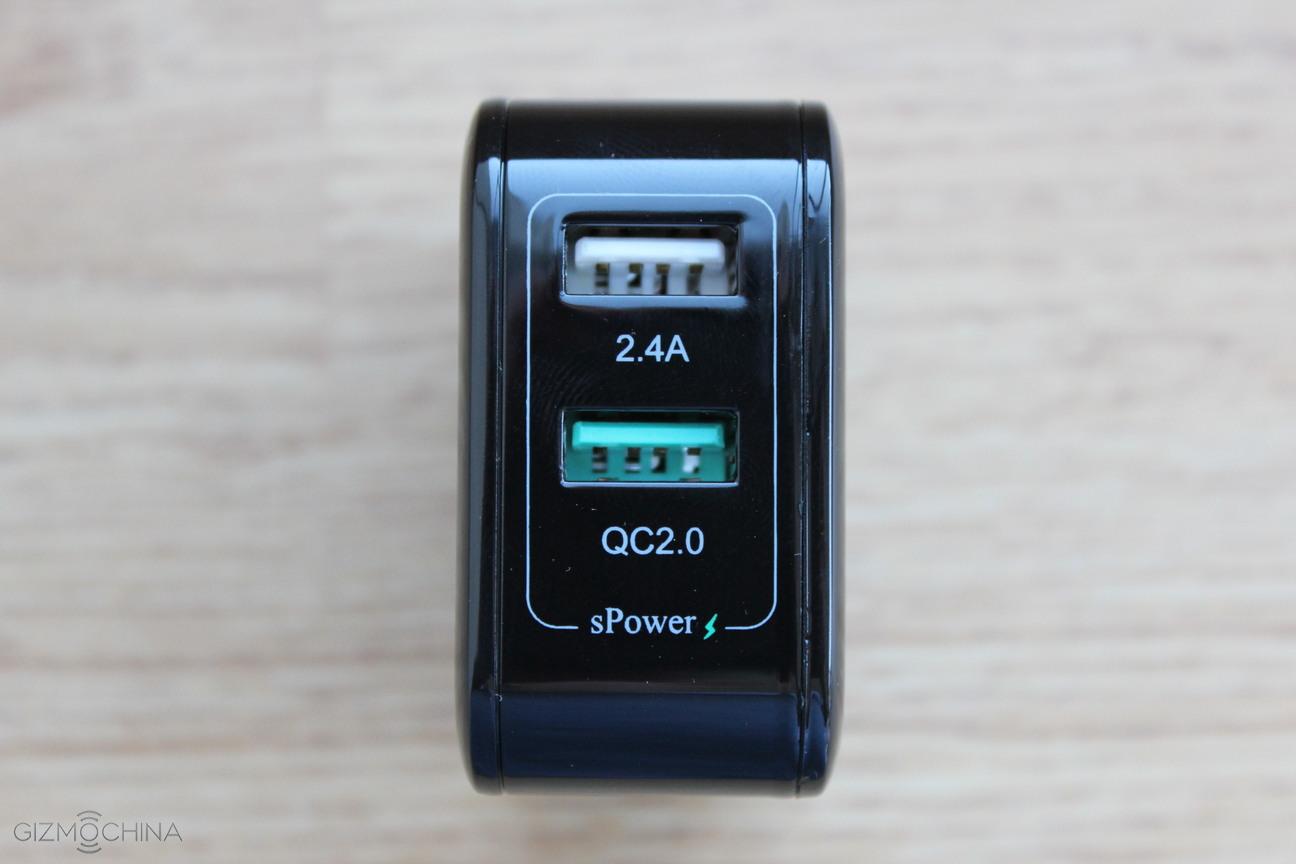 The charger has two ports. One port provides a fast charging feature (up to 2.4A) and it supports Power3s tech, which automatically detects a device you connected and charges it at the maximum speed. The charger has a maximum power output of 30w.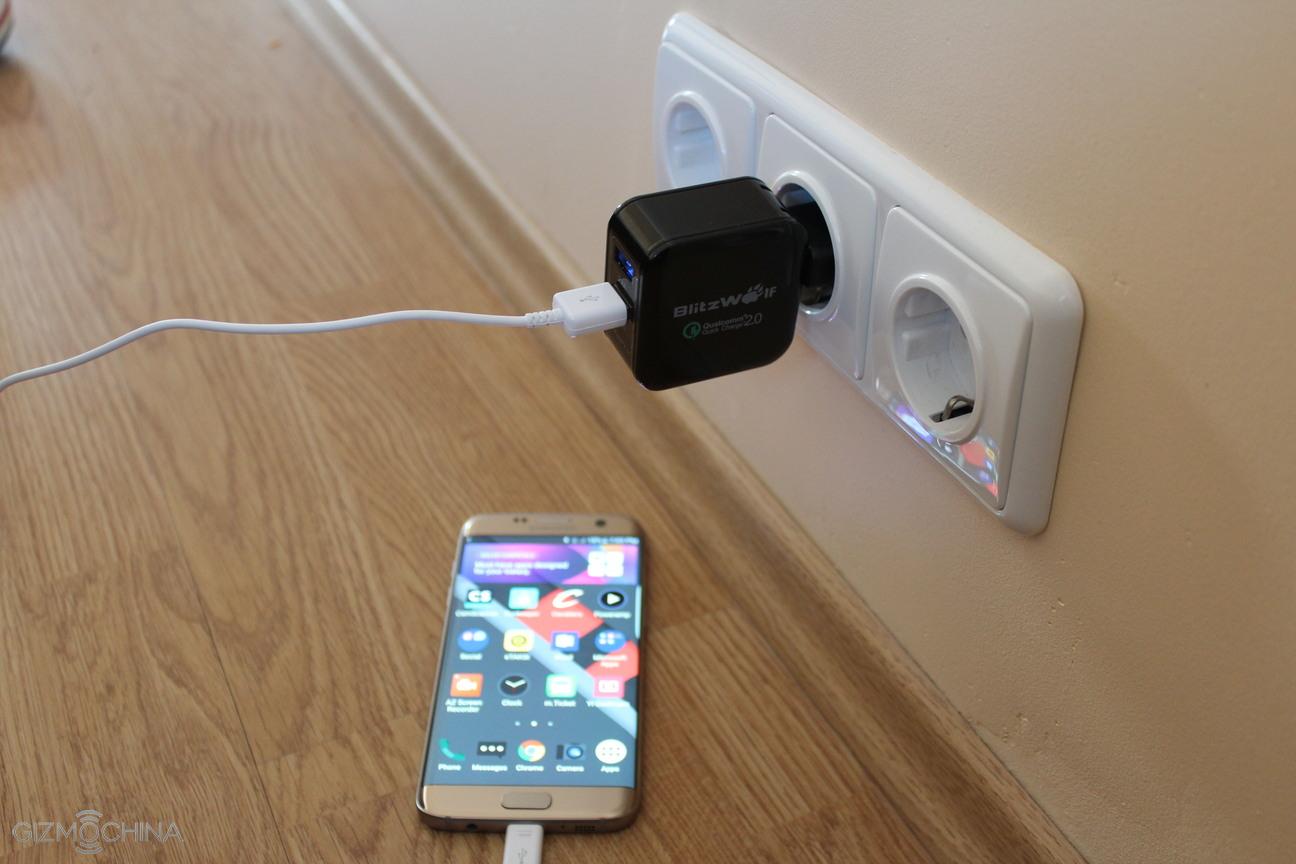 A second port supports Qualcomm's Quick Charge 2.0. This tech is capable of charging the supported devices at a 75% higher rate than conventional chargers.
Now you can get the BlitzWolf® QC2.0+2.4A 30W Dual USB  Charger at the price of $8.99 (instead of $11.99)  with a coupon code: bwqc20
BlitzWolf® QC3.0 18W USB Charger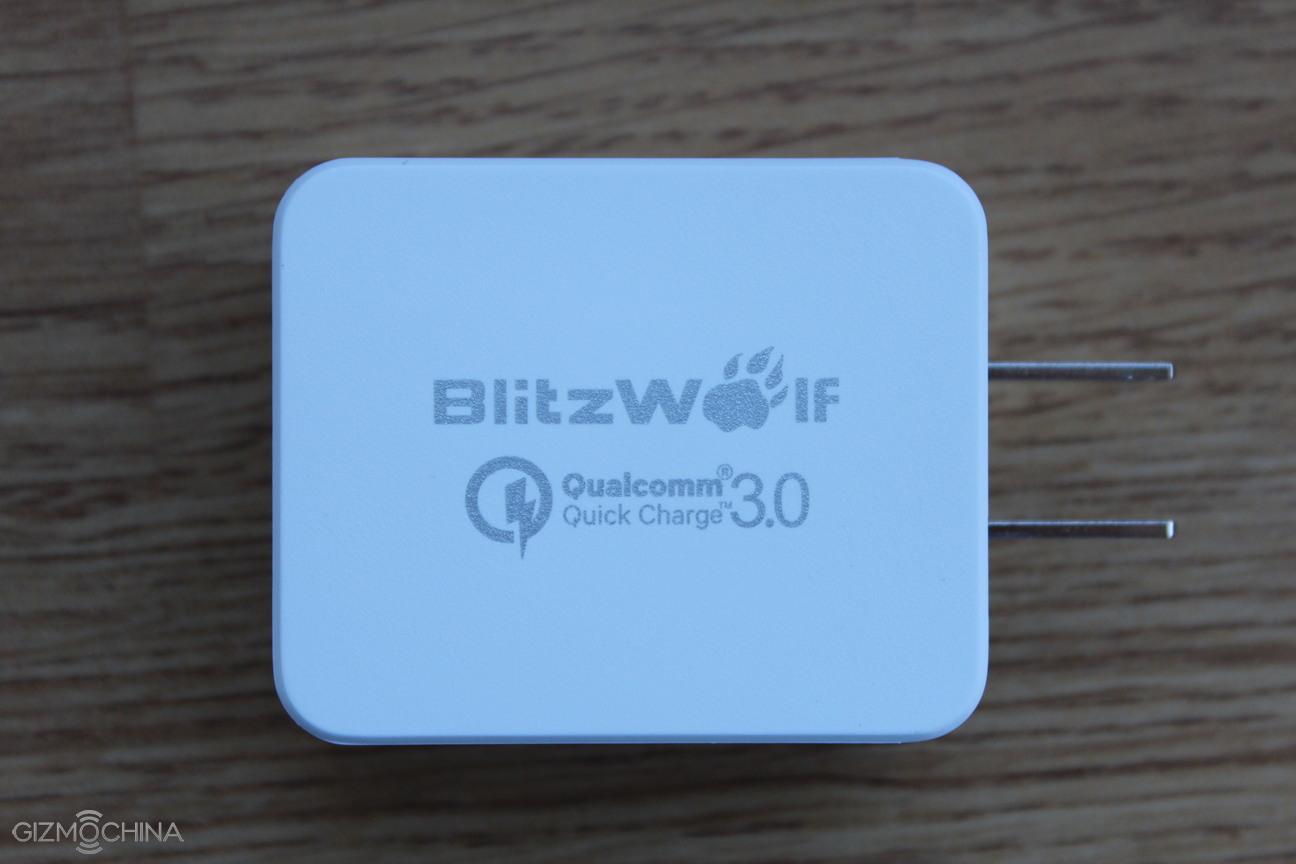 As the name implies, this charger supports the latest Quick Charge 3.0 feature, which is 38% more efficient than the Quick Charge 2.0 tech. That means that you can charge the supported devices from 0% to 80% in around 35 mins.
The build quality of this charger is top-notch. We've used it for a couple of weeks and it seems that it will last for years.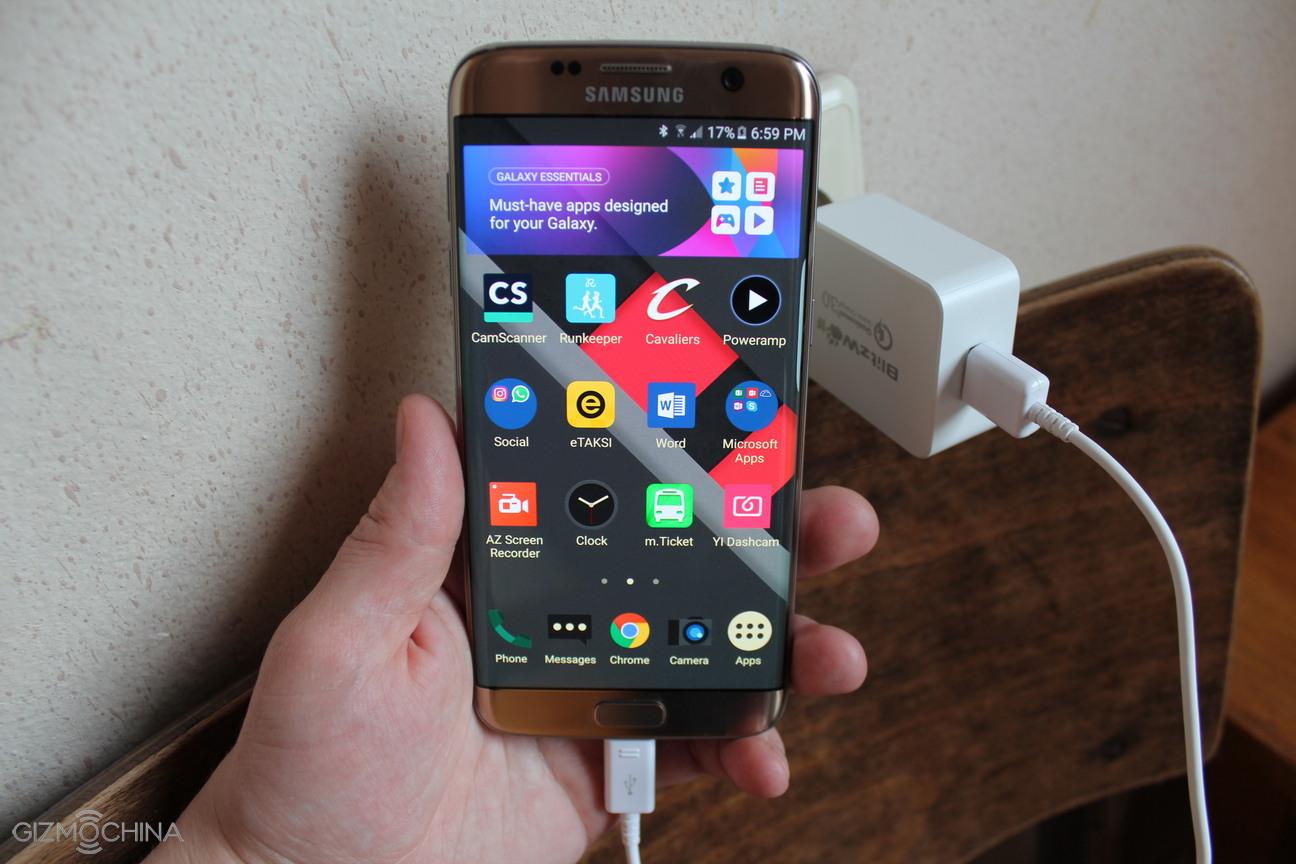 We did not have any devices that support Quick Charge 3.0 at the time our review but the Samsung Galaxy S7 edge charged quicker than the original charger (which supports Samsung's adaptive fast charging tech).
A great thing about the chargers that have Quick Charge 3.0 tech is that they also support the Quick Charge 2.0 feature. It it happens that your phone does not have neither of these charging technologies, the Blitzwolf charger will still charge your device fast using the Power3s fast charging tech.
BlitzWolf® 5V 5.4A USB Type C BW-C3 Car Charger (27W)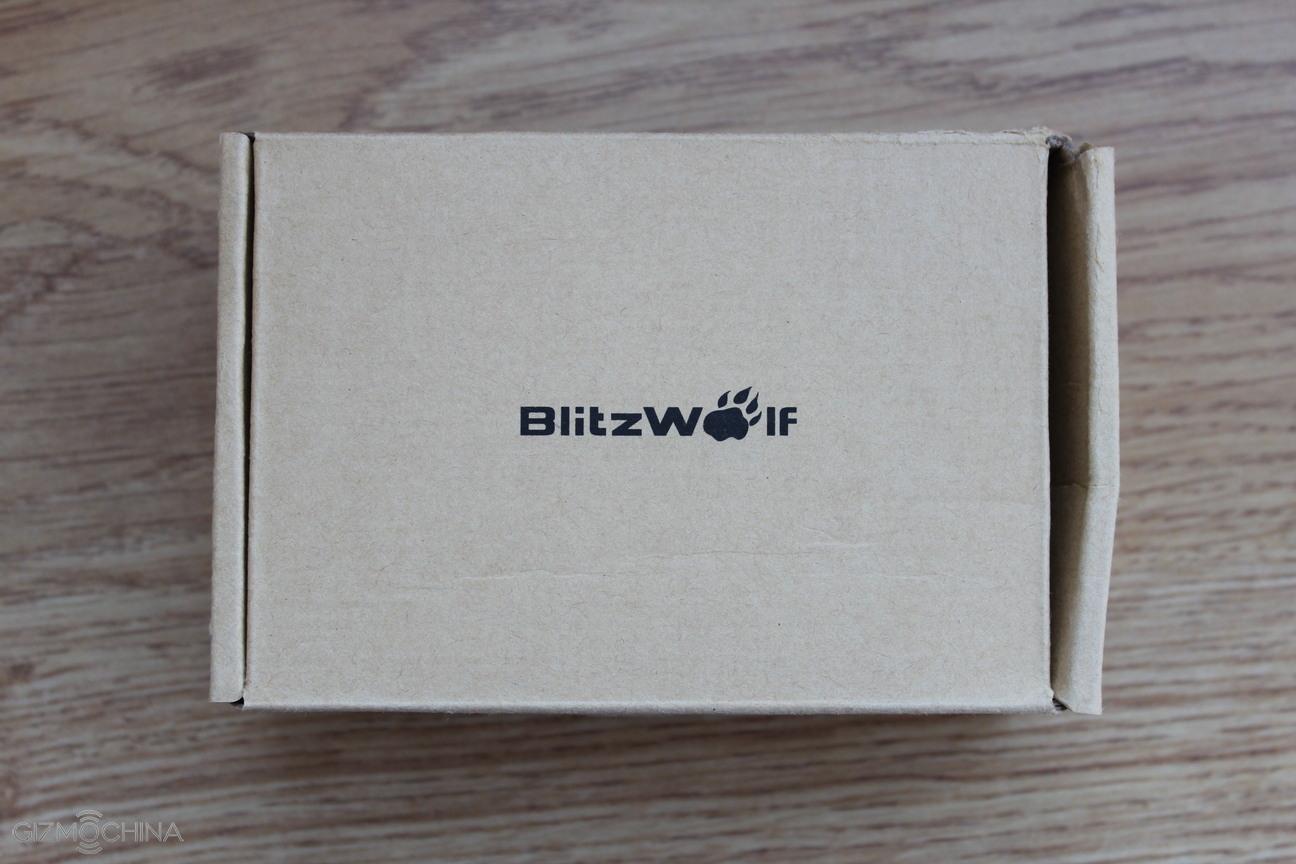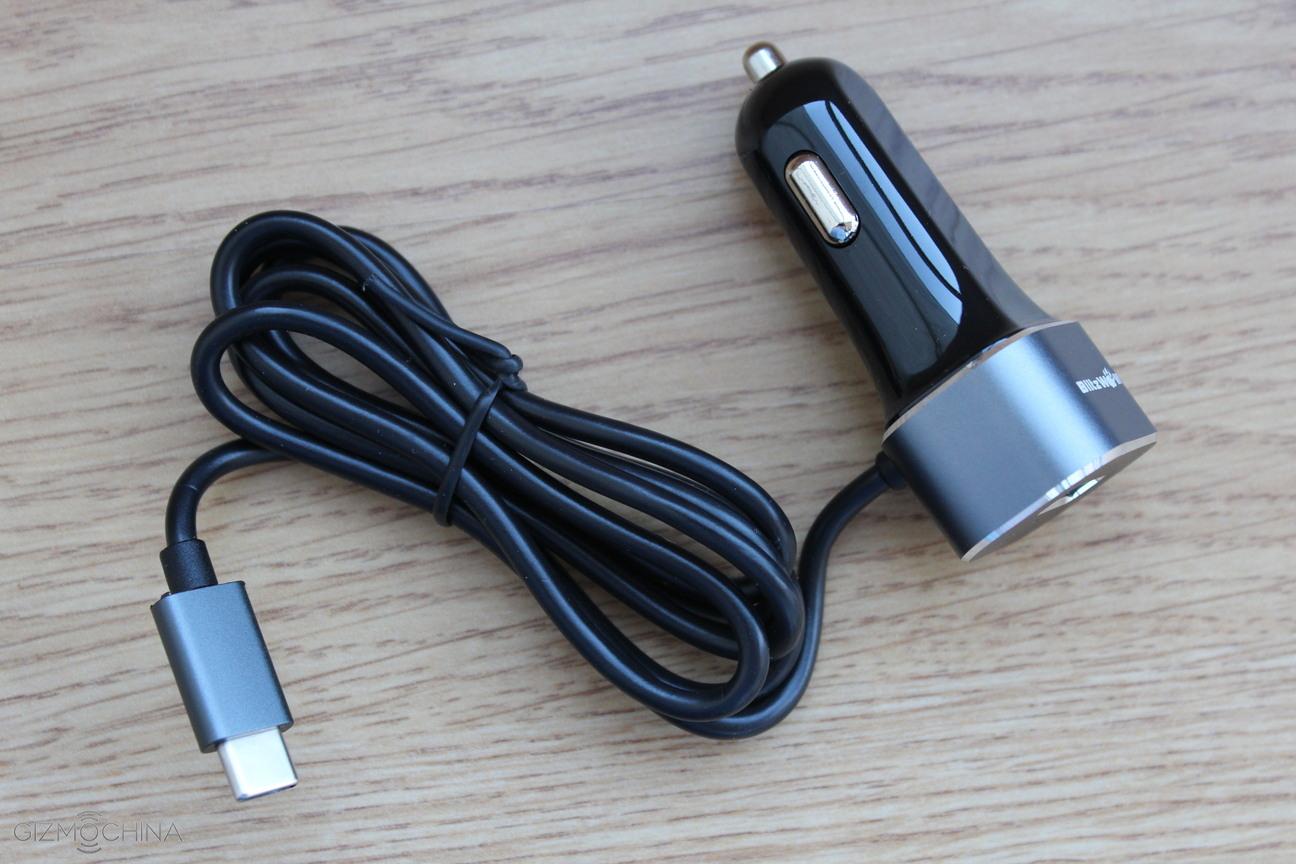 The last charger we have in our review labs is designed for in-car use.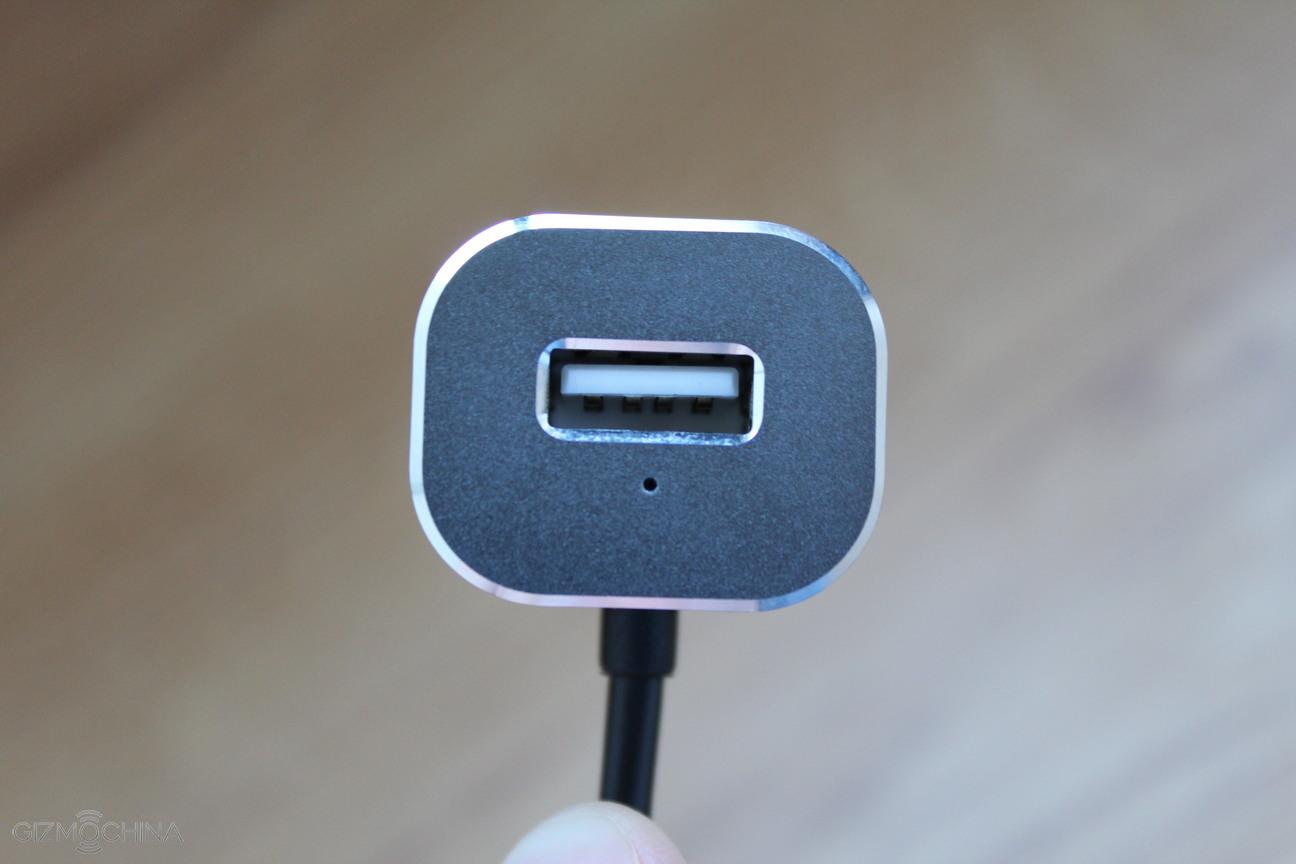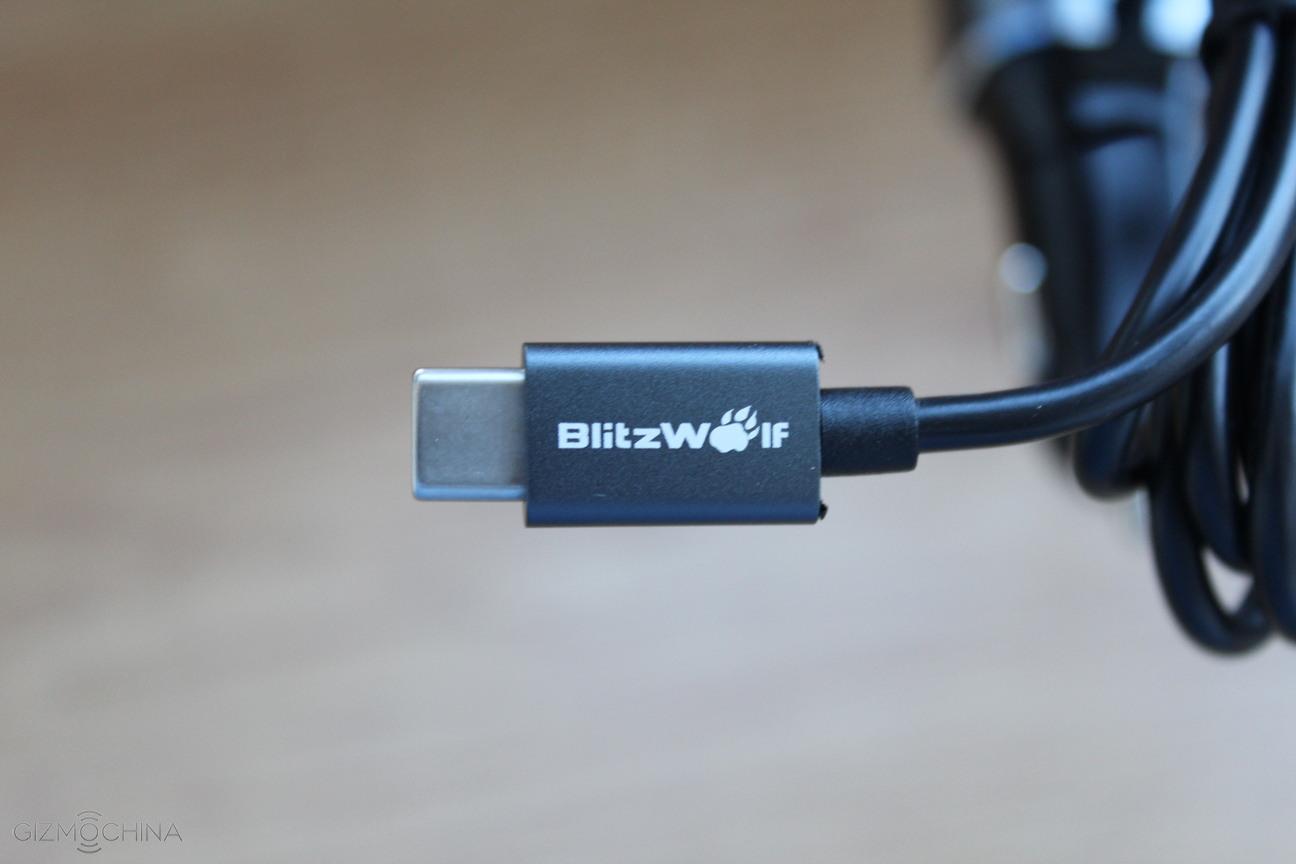 It has one USB input port, so you can insert any traditional USB cable. However, the star of the show here is the USB C plug, which is great if you have a device with this port and you always forget to bring the USB C cable with you.
The car charger is well built and it uses aluminum and plastic in the construction. It has a power output of 27w and the PowerS quick charge tech provides maximum charging speeds of 2.4A.
Get 30% off the retail price with a coupon code: BW-C3
CONCLUSIONS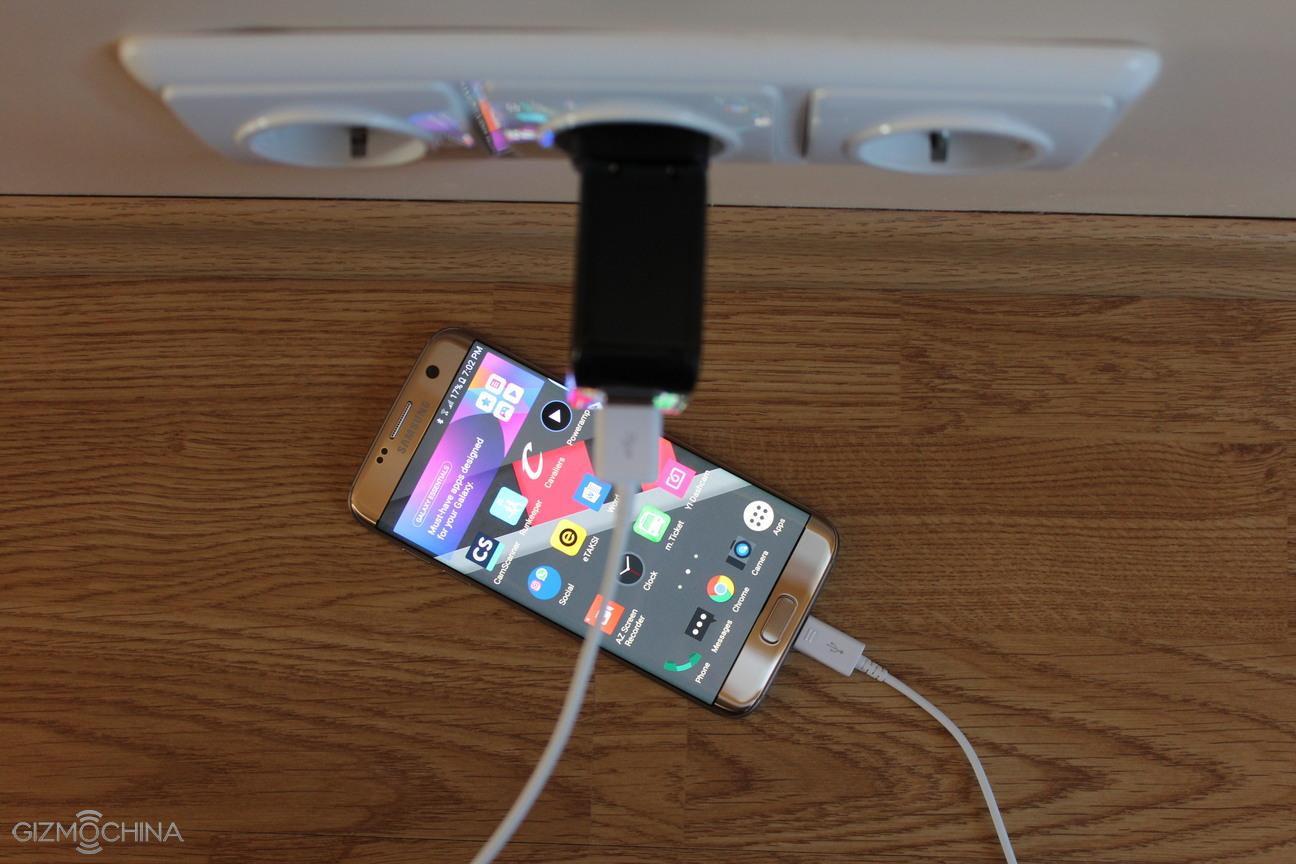 We have been using the Blitzwolf chargers for a couple of weeks with all kinds of devices. So far all the chargers have been working fine, there are no overheating issues and most importantly, they charge the gadgets fast. The market is full of fast chargers and it may be hard to choose the right one but our test results suggest that the ones made by Blitzwolf are great bang for your buck.