ZUK Z2 Real Camera Samples Are Here, What Do You Think?
While we personally haven't got hold of the new ZUK Z2, Chinese media website CNMO has a unit with them and they recently posted a basic review of the new handset. We all are interested to see the camera performance of the Z2, and some of the pictures shared in the review give us a good idea about the quality of images taken from the device.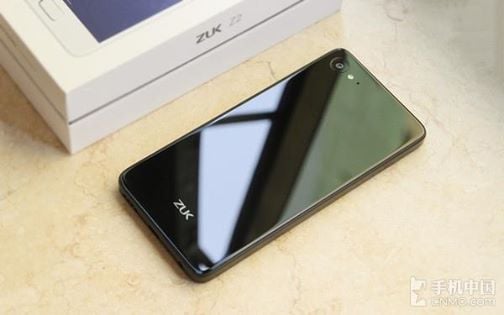 The ZUK Z2 comes with a 13MP ISOCELL camera sensor with PDAF + CAF that focuses in 0.1s. The phone comes with a ZUI 2.0 camera interface that supports HDR, Panorama, slow motion shooting, and fast shooting.
Now that we know the basic camera setup of the ZUK Z2, let's look at some of the images captured from the phone's camera.
The reviewer said that the color reproduction in the images taken from the Z2 was impressive. The blue sky you see in the picture is near to the color you see with your real eyes.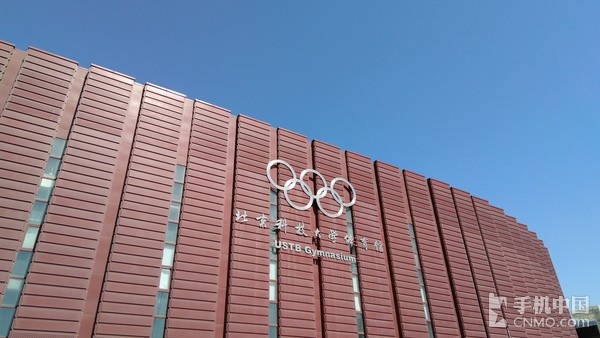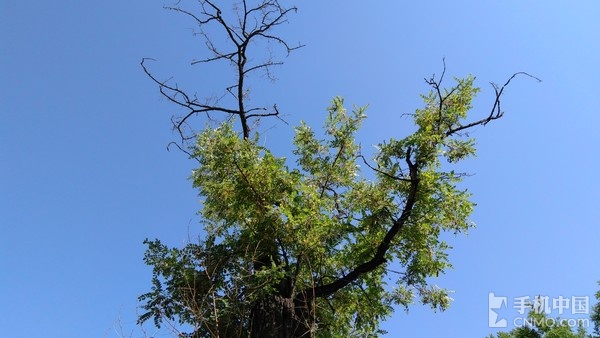 The macro performance of the device was also pretty impressive. After zooming 100% into the macro image, we can see that the basic outline is still clear, but it is not very sharp.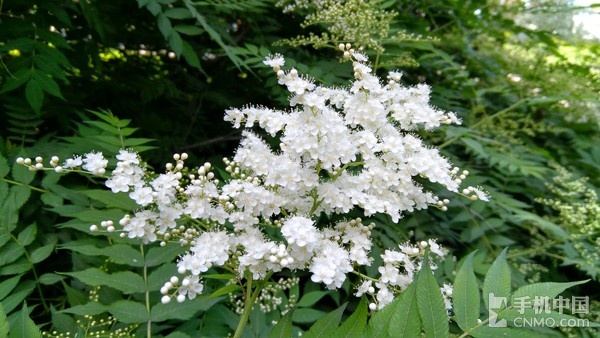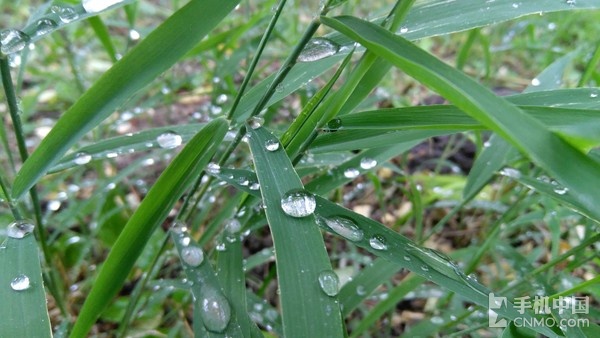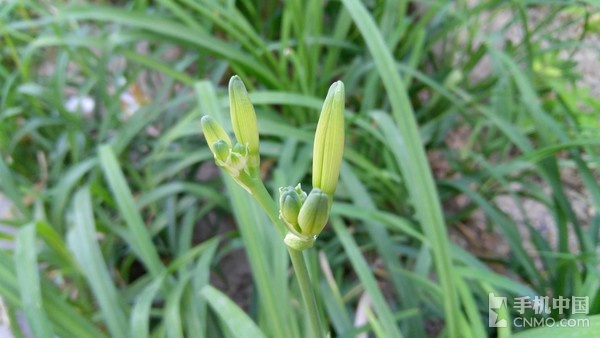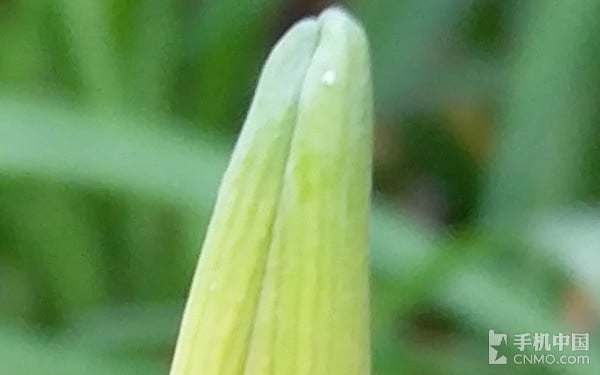 The overall camera performance seems to be quite good. The night time photography was significantly improved in HDR mode, but it is said that there is still room for improvement.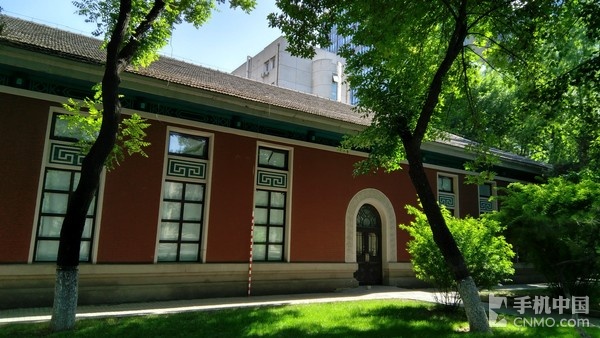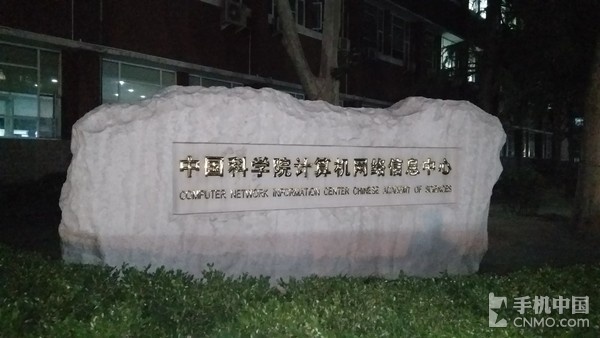 So, what do you think about the phone's rear 13MP ISOCELL sensor?
We hope we can review the phone in details once we get our hands on the device.
Meanwhile, check out the AnTuTu performance of the new handset from here.