ZUK Z2 Hands On Preview (Video)
Lenovo's sub-brand ZUK was established last year to attract the younger generation crowd who would like to have the best specs at the best price. ZUK Z1 managed to capture all of our attention and with the ZUK Z2 Pro and ZUK Z2 models, the company has pretty much established that it is here to take on the market. The ZUK Z2 in particular, is an important flagship for the company as it takes on Xiaomi's mighty Mi5. What makes ZUK Z2 interesting is that it's cheaper than the Mi 5, yet comes with a faster clocked Snapdragon 820 processor @ 2.15GHz as well as 4GB of RAM on board. This gave the Z2 an edge over the few months old Mi5. Check out our full comparison with Xiaomi Mi5 from here.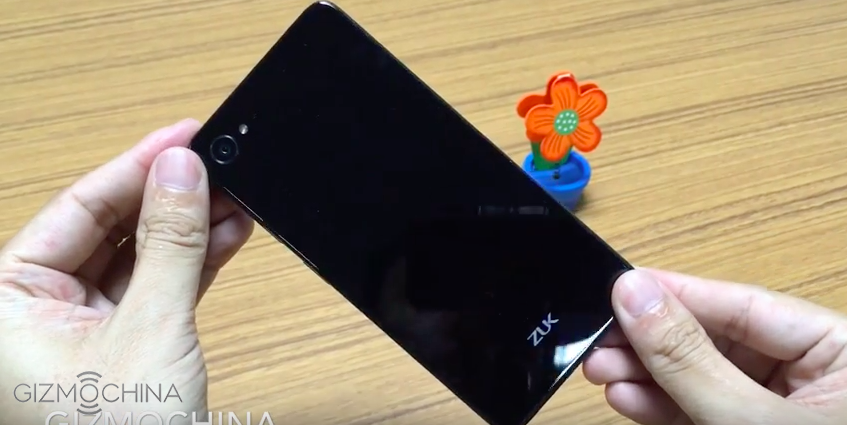 The ZUK Z2 is quite popular in China at the moment, and within three days the company managed to get over 6 million registrations for the first flash sale that is going to be held tomorrow morning. Given that this is a major flagship, we managed to get an early sample of the ZUK Z2. Unfortunately, we didn't get the time for a full-fledged unboxing or review of the device, but those videos should come up soon.
What we do bring today is a preview video of the ZUK Z2 in action. In case, you were wondering how the ZUK Z2 looked in real life, and performed, this video should give you a basic idea about the phone. Check out this 5-incher from down below.  Also, you can currently pre-order the ZUK Z2 from OPPOMART for $329. TThe phone starts shipping from June 20 and will come with google play services pre-installed on the device.