iPhone 7 & 7 Plus Cases Listed On OPPOMART, Up For Pre-order as well
iPhone 7 launch might be a good three months away, but that didn't stop the third party Chinese smartphone retailer, OPPOMART from listing cases for the new device on its website. It looks like OPPOMART has got its hands on the cases of both the iPhone 7 and the iPhone 7 Plus. While this gives us a good look at the design of the two phones, what's even more interesting is that the website has listed the iPhone 7 Plus case up for pre-order. It is said that one of these cases will start shipping by the end of June.
These cases give us a good look at the phone's design. It looks like the iPhone 7 Plus will come with a dual camera setup. But the basic design of the handset seems to be the same as the previous generations, including a round Apple Touch ID up front, below the display.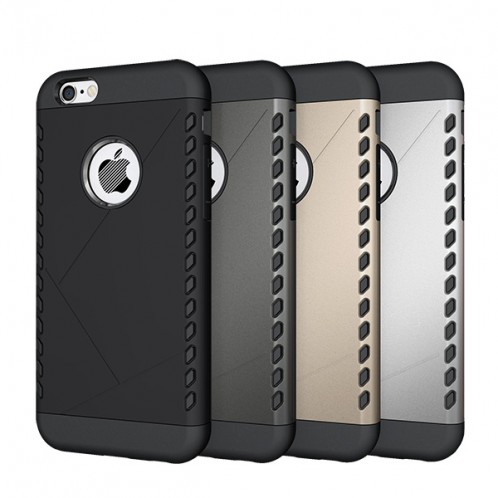 On the other hand, the cases for the iPhone 7 reveal that the phone will feature a single camera at the back. The rest of the design is similar as the iPhone 7 Plus. These cases are currently listed for $9.99 on the website, with the one for the 7 Plus up for pre-order.
(Source)