Could ZUK Ditch Cyanogen OS For International ZUK Z2 Variants?
Last year, the Lenovo backed ZUK entered the market with its brand new ZUK Z1 smartphone. The phone ran the old Snapdragon 801 flagship but it turned out to be quite a successful device, launching in a number of countries internationally, including recently in India. But for a young company, it was necessary to have a great OS, and hence, it partnered up with Cyanogen for using Cyanogen OS on its new device. Given the popularity of Cyanogen, it turned out to be a good decision, since it promised timely updates and new features on the ZUK Z1.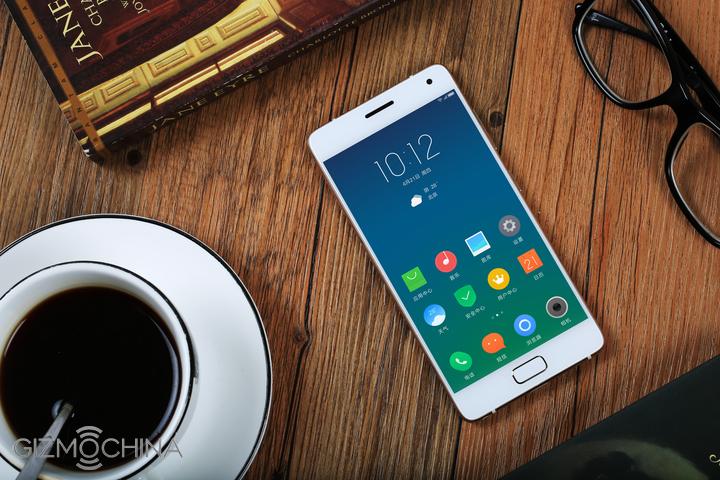 Now, the company has updated the Z series with two new smartphones, the ZUK Z2 and the ZUK Z2 Pro. Both these devices are running the company's own ZUI 1.9 version out of the box, but that's for the Chinese version. We haven't yet heard anything about the international variants of these devices, nor any comments about the OS that will power them. It's possible that ZUK continues to use Cyanogen OS for their international variants, but the company just launched a ZUI Android website and the site is available in English as well as Chinese. What's even more interesting is that that the official ZUK forums have threads talking about overseas ROM support. Of course, this doesn't in any way confirm that ZUK has ditched Cyanogen, but it shows that ZUK is invested in its own OS.
We have seen OnePlus switch to their own OxygenOS (HydrogenOS in China) for its new devices last year and it's possible that ZUK follows the same route this year. At this moment, nothing is official, and we will have to wait for an official statement from the company to throw some more light on the company's plans for its international models.
Meanwhile, let's know if you think it would be a good idea for ZUK to switch to its own OS for international variants as well, instead of Cyanogen.
(via)