New OnePlus 3 Camera Samples Revealed And They Look Good!
OnePlus has a tradition of hyping its flagship device before launch. This year is no exception, with the company promoting the upcoming OnePlus 3 in full spirit. We know that the OnePlus 3 will have several pop-up events in major cities around the world wherein you can purchase the device. We also know that the phone went for sale in limited quantities in China (shipping on June 15) for $450. Well, hardly anyone got hold of the unit in China since it was reportedly sold out in a second.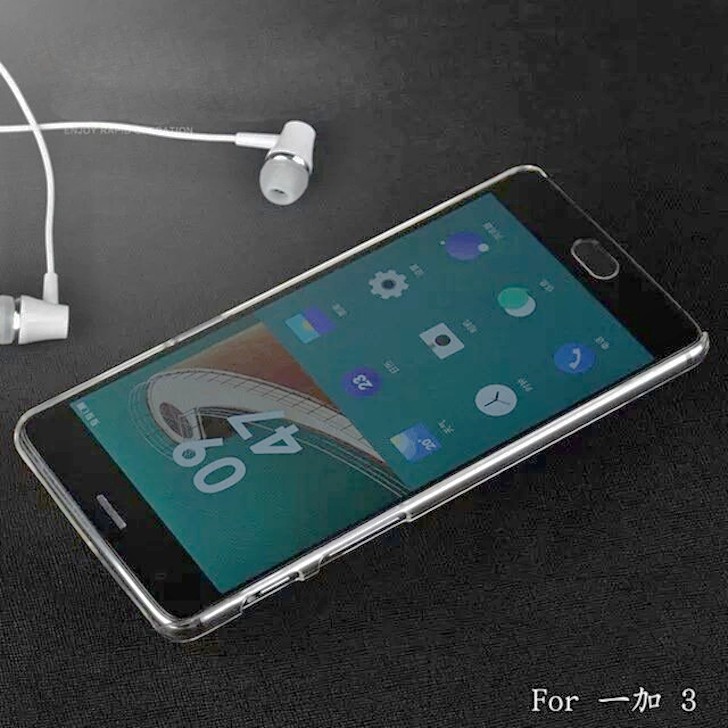 We also have seen a few camera samples taken by the company CEO. But now, OnePlus's official twitter account has shared some wonderful images taken from the OnePlus 3. From the images, it looks like the phone's been travelling, which is good, because we get to see some great shots from the device. Unfortunately, they aren't full size, so we can't judge the real quality until we get the original samples. However, from what we can see, the pictures have very good amount of detail and the color reproduction is good as well. We also saw an image of night time firework, which reveals good amount of light and hardly any noise. Check out the four samples from down below.
The phone is expected to come with a 16MP sensor at the back and an 8MP shooter up front. Not much details about the device's camera are available yet, but the official announcement on June 14 should confirm additional details about the sensor inside.