Xiaomi Mi Max Review – A Lot of Xiaomi!
Xiaomi has produced quite a few devices but the Mi Max is the largest phone the company has ever made. Learn more in our full review.
Thanks to Oppomart for sending Xiaomi Mi Max for a review.
Xiaomi Mi Max Review: VIDEO
Xiaomi Mi Max Review: UNBOXING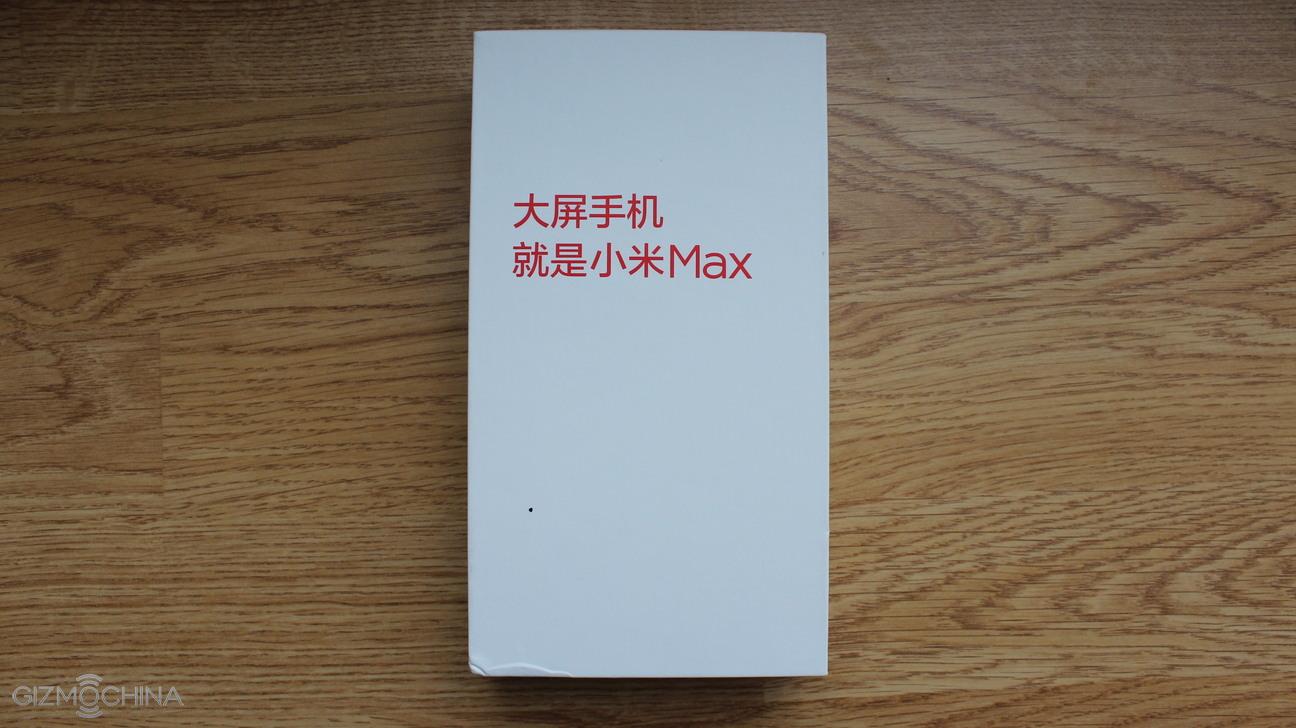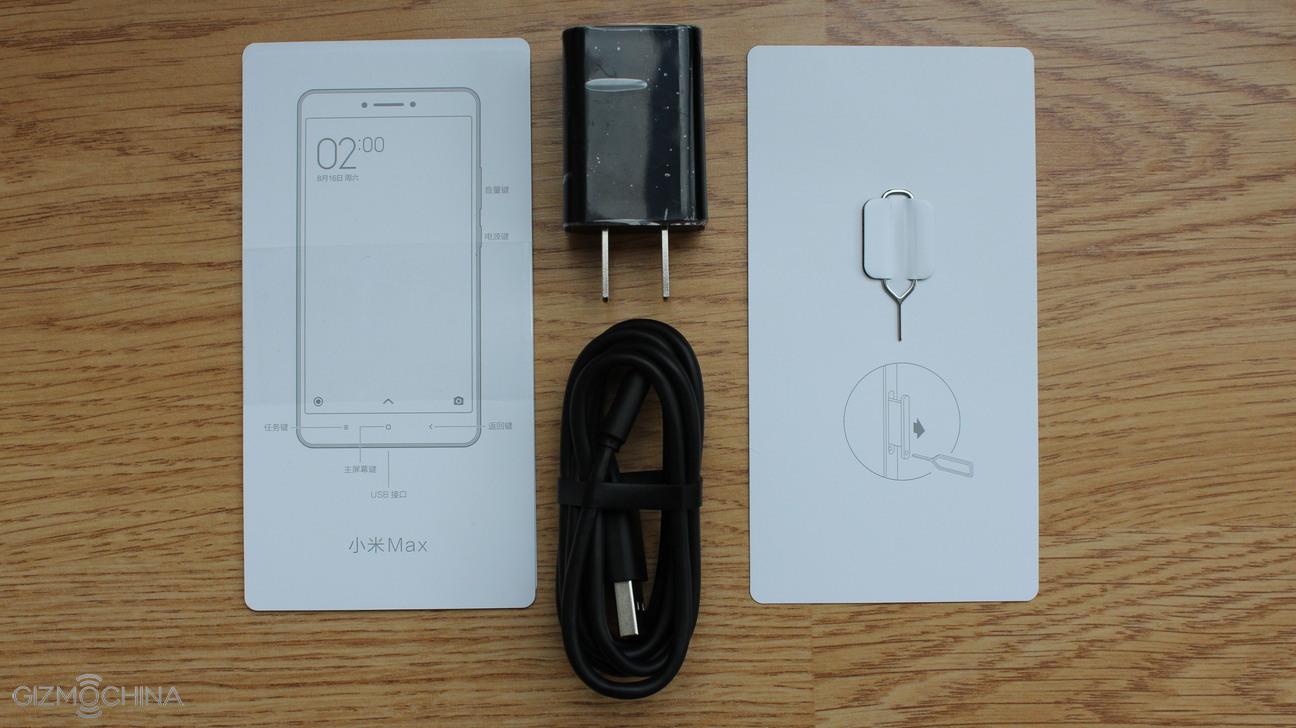 The phone comes with all the usual stuff that includes some paperwork, USB cable, a charging brick and SIM ejector pin.
Xiaomi Mi Max Review: SPECS
Display

6.44″ 1080 x 1920 pixels (~342 ppi pixel density) (Full-HD)

Processor and GPU

Qualcomm MSM8956 Snapdragon 650,Quad-core 1.4 GHz Cortex-A53 & Dual-core 1.8 GHz Cortex-A72,

Adreno 510 GPU

RAM

3GB

Camera

5MP Front/16MP Back

Connectivity

Bluetooth, 3G, 4G, GPS, WIFI, GSM,EDGE, GPRS, UMTS, HSPA, HSPA+, dual-SIM.

Battery

4.850 mAh (non-removable)

Dimensions

173.1 x 88.3 x 7.5 mm / 203g

OS

MIUI  7.3 (Android 6.0)

Storage

32GB (expandable via microSD card slot)
Xiaomi Mi Max Review: DESIGN and DISPLAY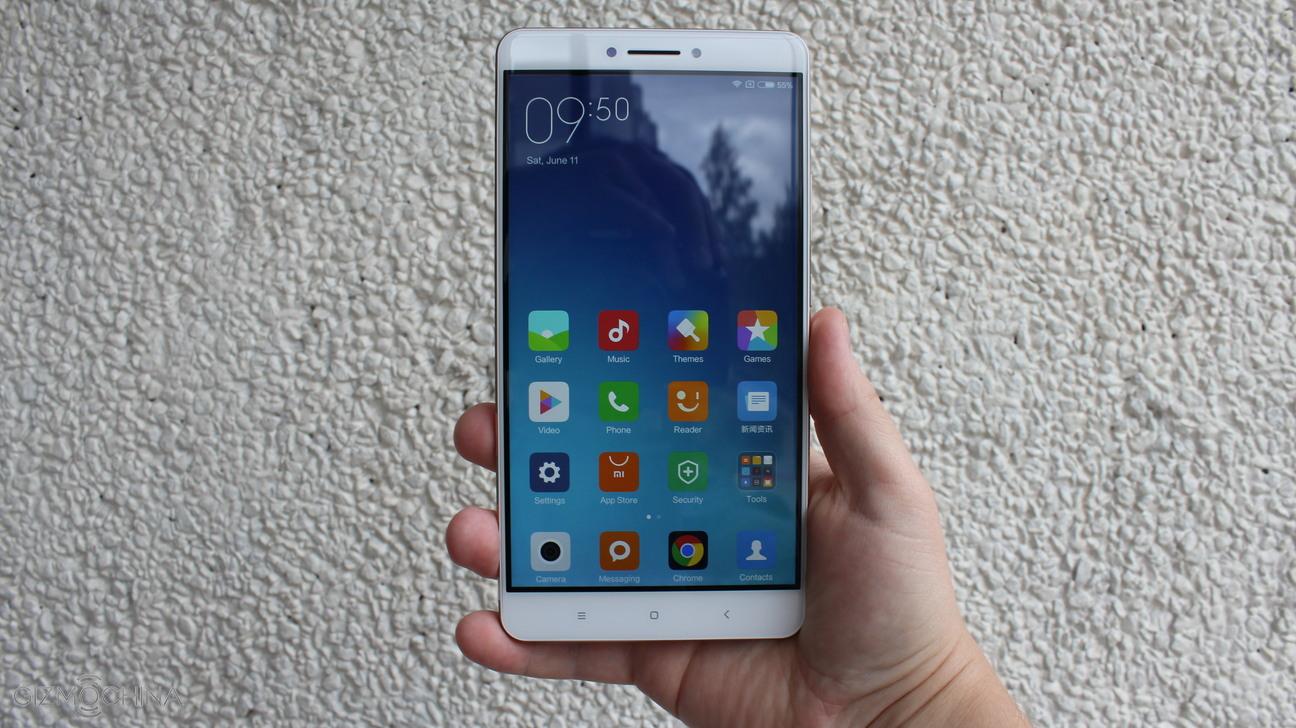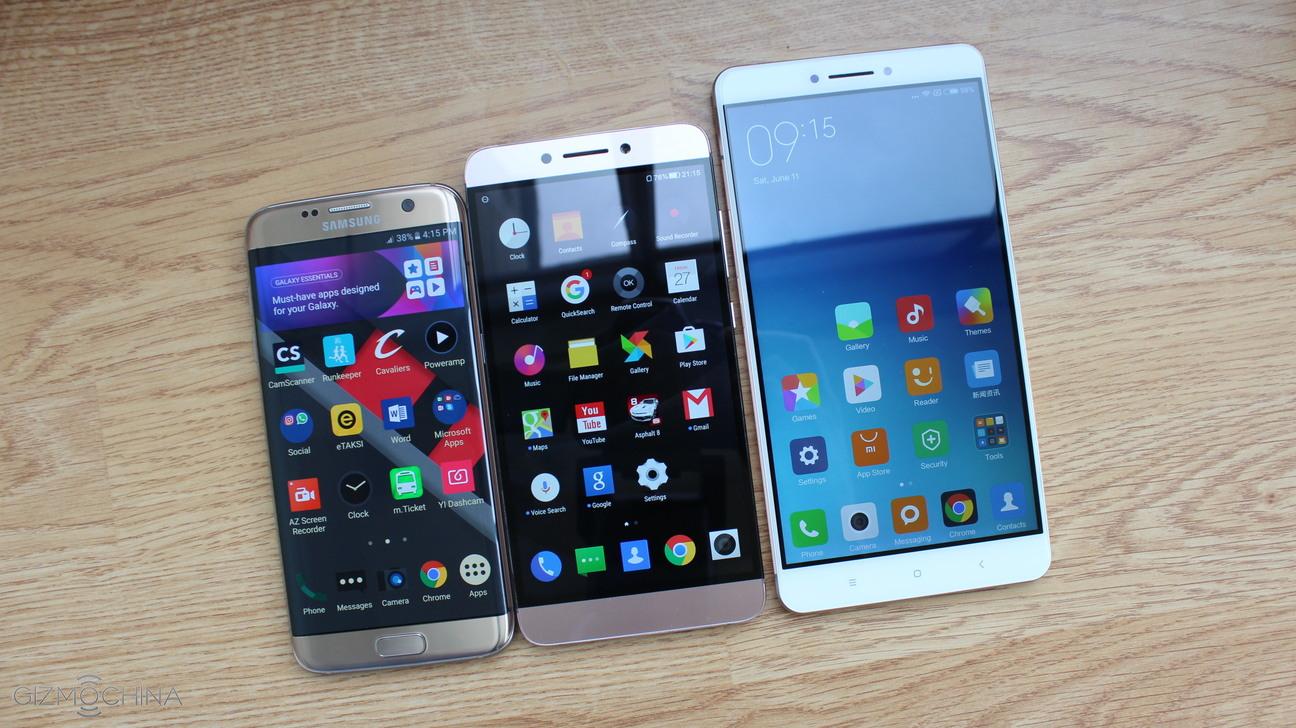 The Xiaomi Mi Max is the largest phone I have ever reviewed and it is large…. I mean, really large.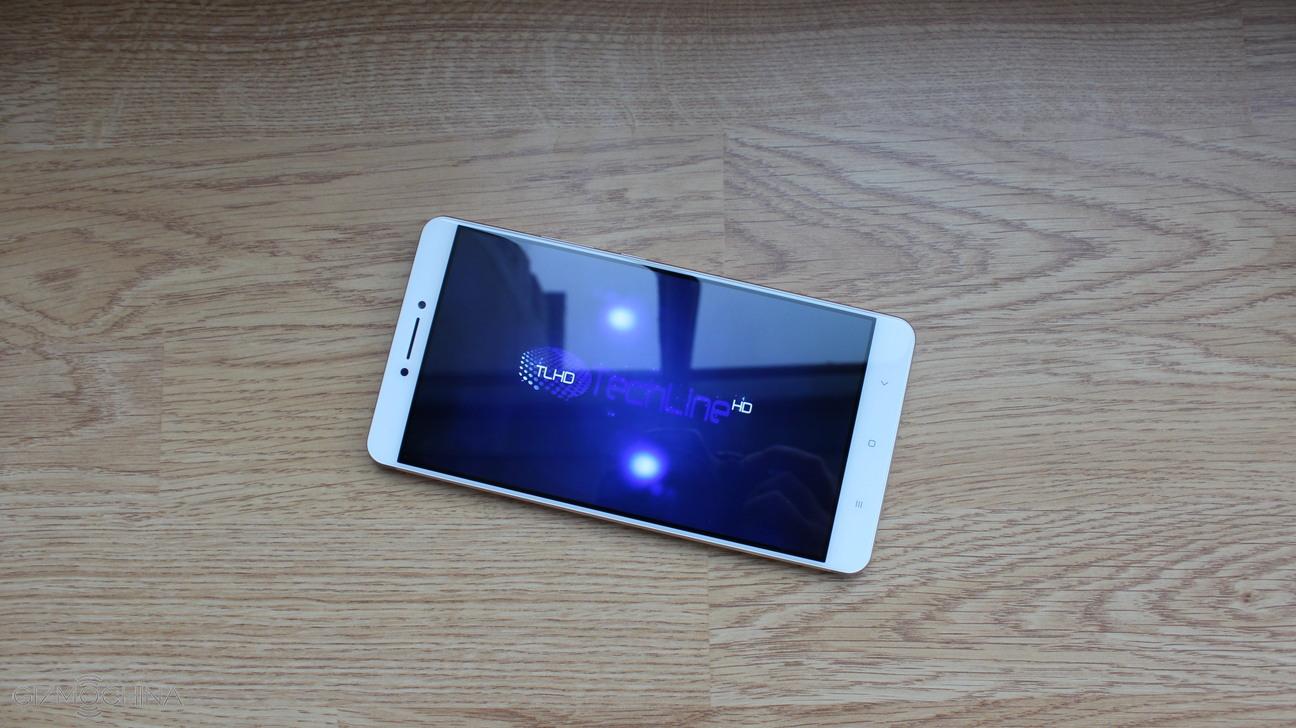 We have an enormous 6.44" Gorilla Glass 4-covered 1080p display, which is actually sharp and it is pretty similar panel to the one seen on the Redmi Note 3. The only downside is that the panel could have slightly better sunlight legibility.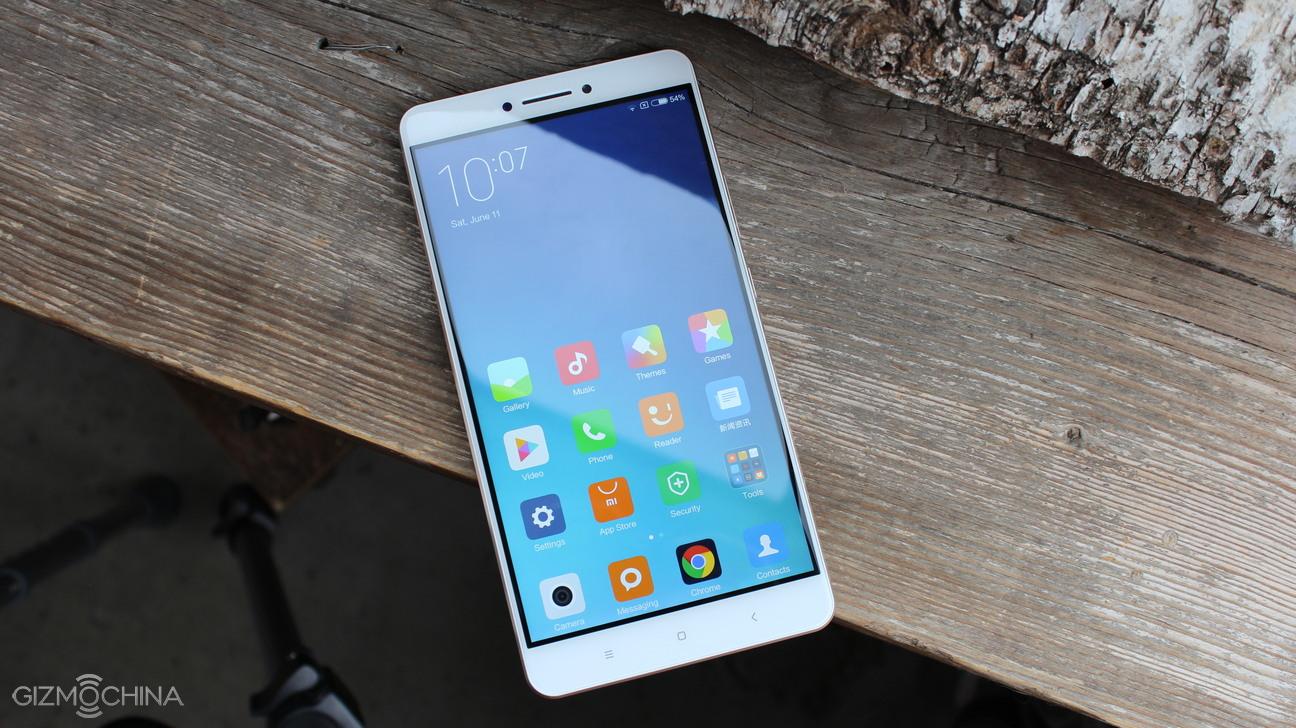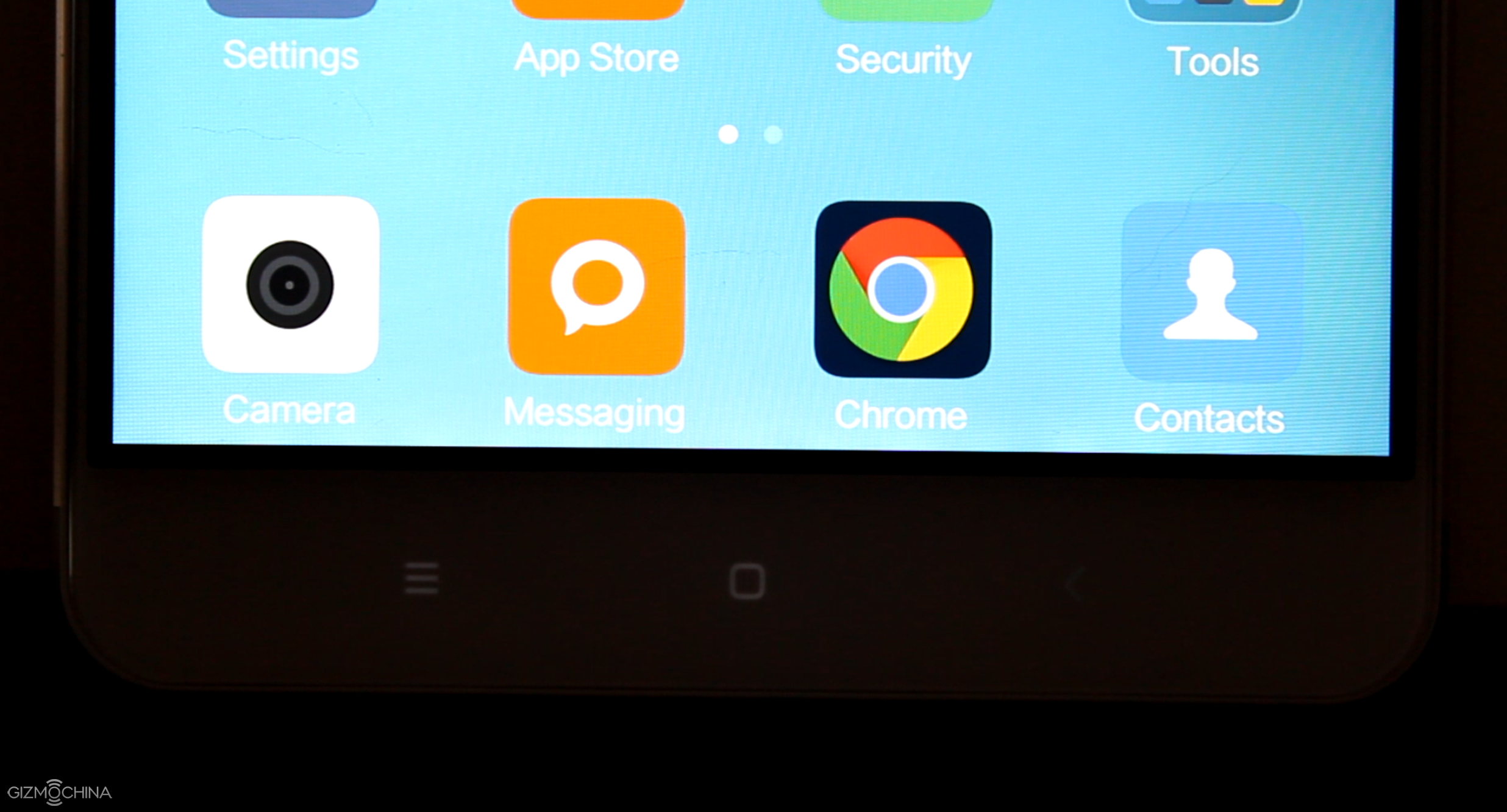 The capacitive buttons are backlit but the back capacitive button is not evenly backlit as the rest of the buttons.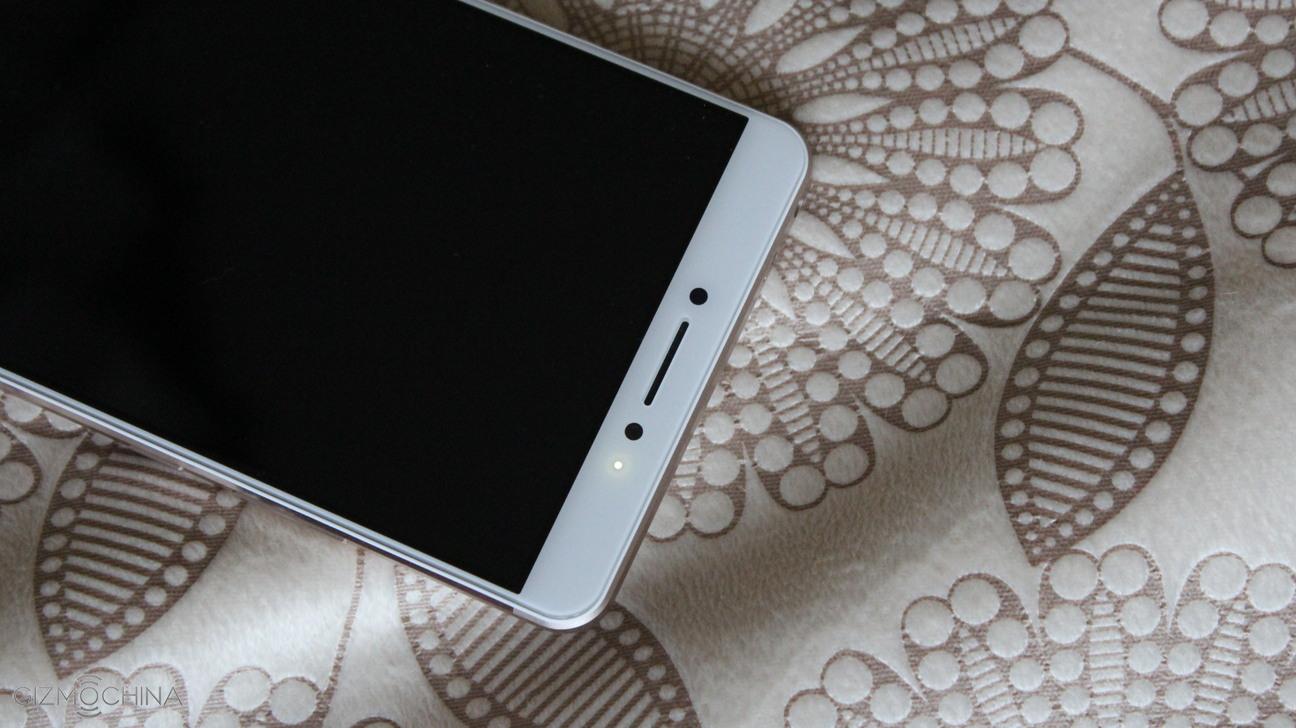 On the top, we have a 5MP selfie shooter and customizable LED notification light.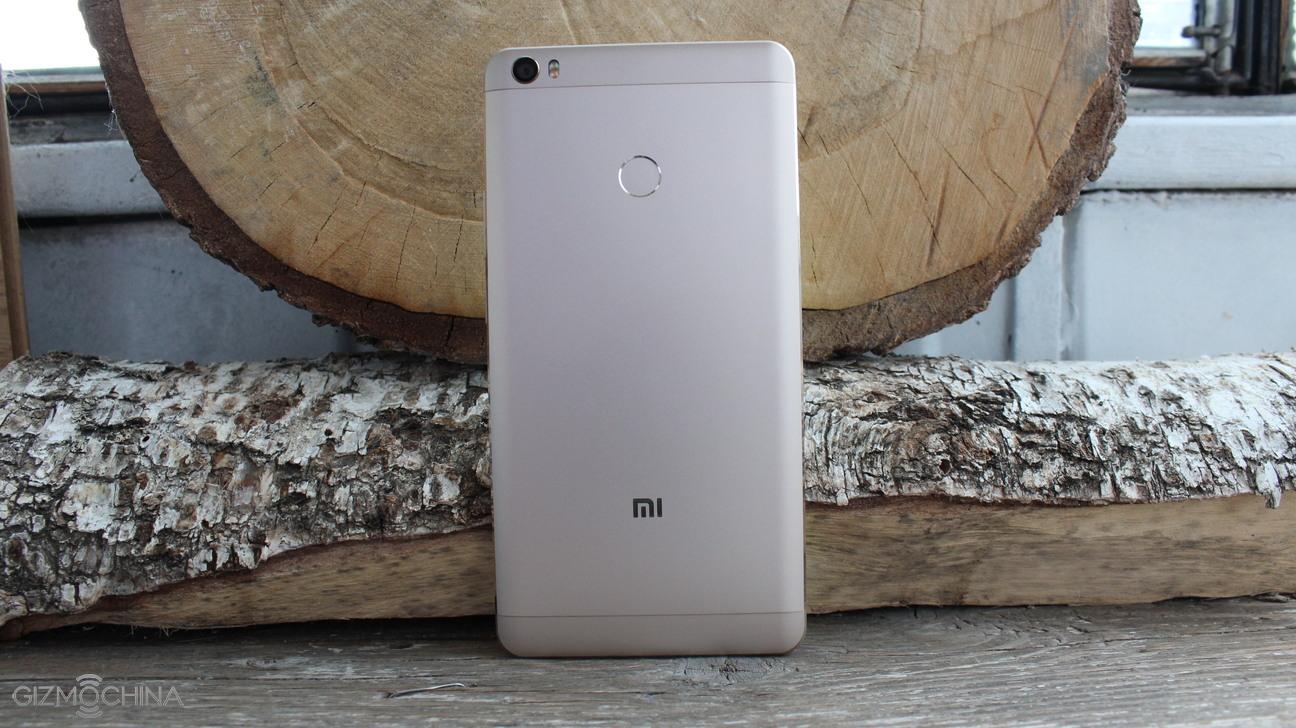 As for design in general, we see quite a typical Xiaomi we've seen on other devices. We have a metal unibody design (except for the top and bottom parts) and it adds a bit of a premium look and feel.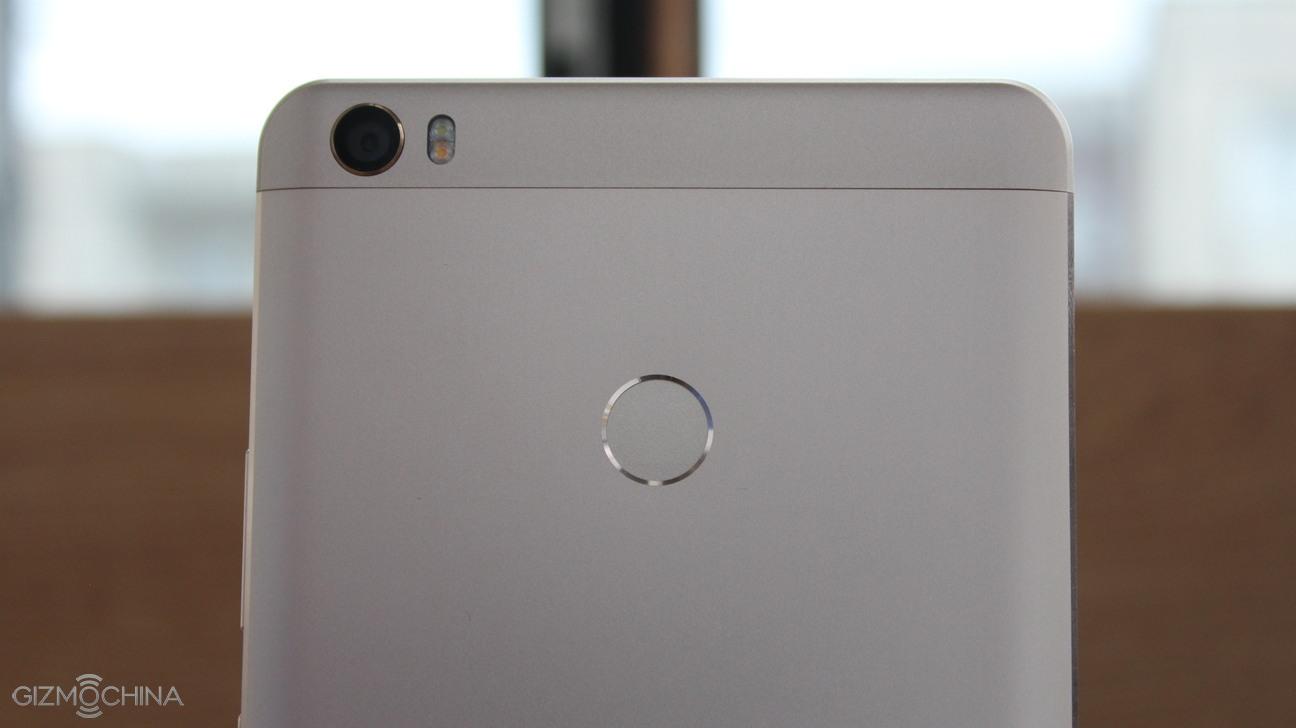 A 16MP camera is here for picture taking and right below it, there is a fingerprint sensor. Which is fast and accurate and it works straight from the standby mode.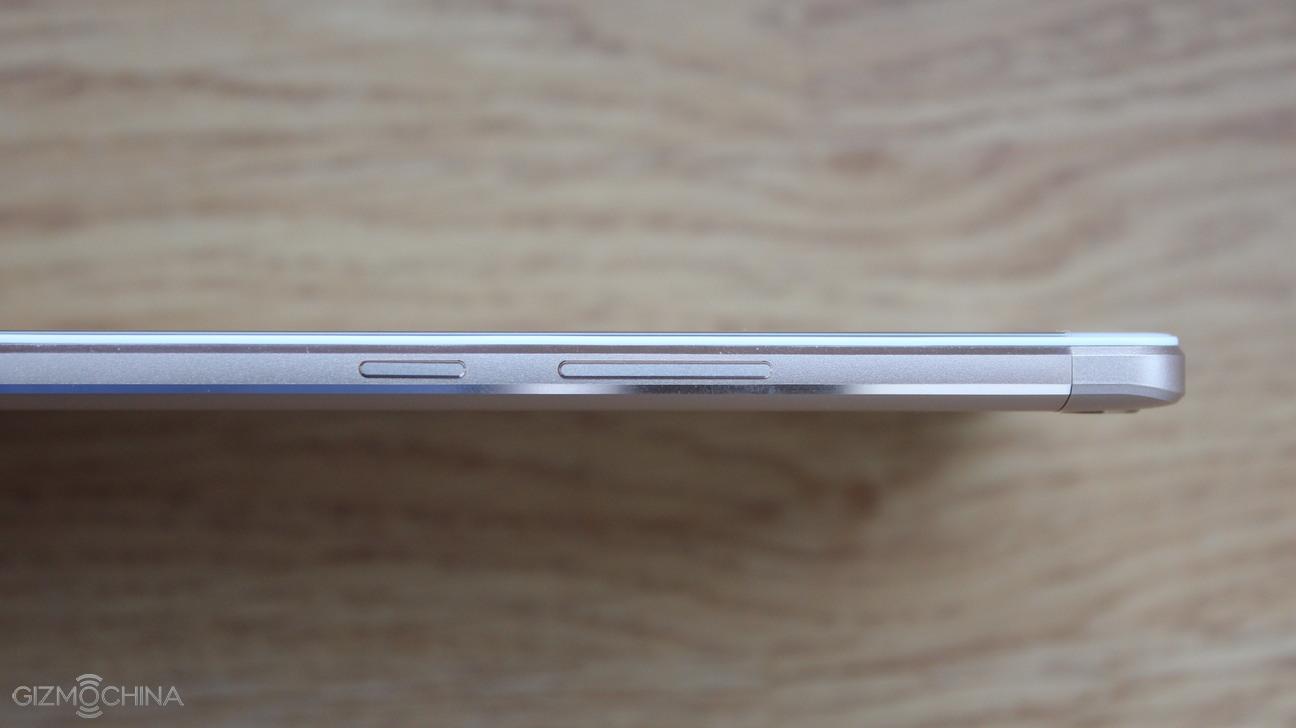 The buttons are on the right, they are nice and tactile.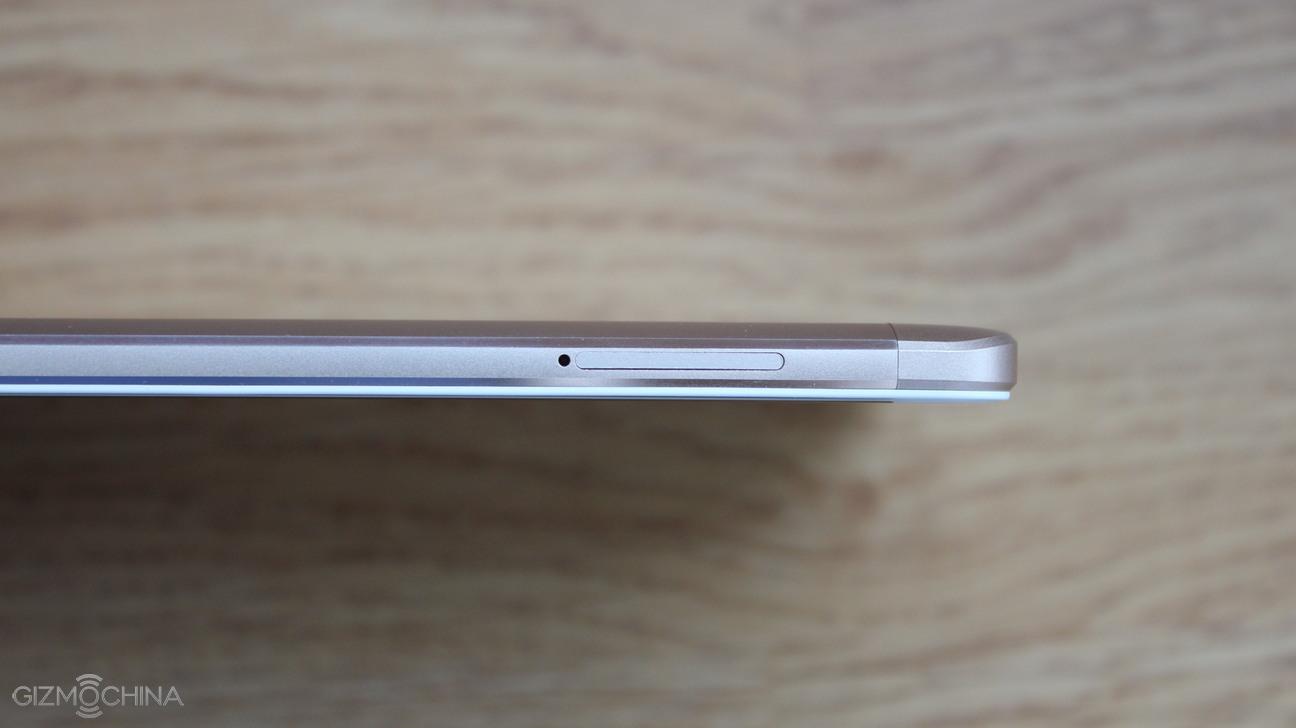 We have a hybrid SIM card tray, which can take either 2 SIMs or 1 SIM and the microSD card.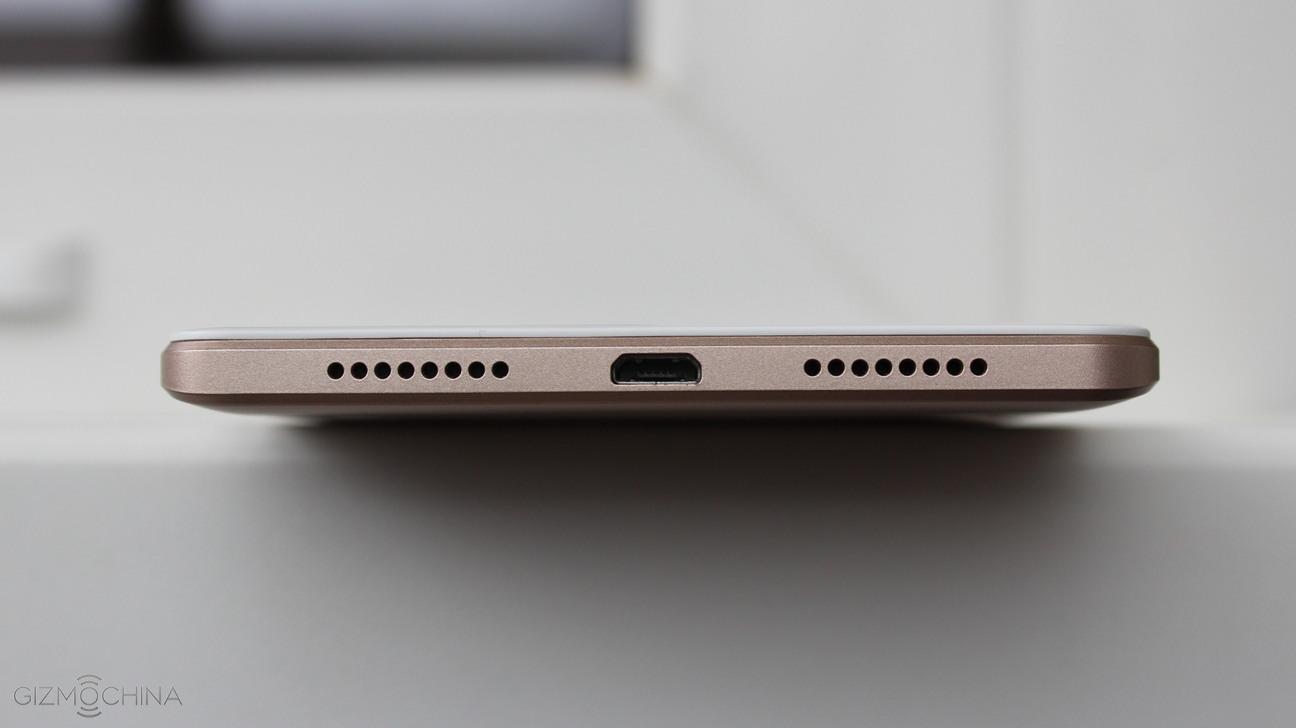 The loudspeaker is loud and it has a pretty good sound quality.
Xiaomi decided to stick with the regular micro USB port for charging and we have some extras the IR blaster.
Overall, the Mi Max is a huge phone and it is impossible to manage it with one hand due to its large display. On the other hand, it is well-crafted and uses some premium materials in its construction.
Xiaomi Mi Max Review: BENCHMARKS
Xiaomi Mi Max Review: HARDWARE and PERFORMANCE
My review unit sports a hexa-core Snapdragon 650 chip with the max. clock speeds of 1.8GHz, 3GB of RAM and 32GB of expandable storage via the microSD card slot.
The gaming performance is great. I played a few games on the highest graphics and there were just a few minor skipped frames that are not even worth complaining about.
Also, the phone does not have any overheating issues even after 30 mins of playing.
Xiaomi Mi Max Review: USER INTERFACE
As for user interface, the phone runs on MIUI 7.3, which is built on top of Android 6.0.
The UI is fast and responsive and I didn't have a single lag. If you are familiar with the MIUI, you will feel right at home as nothing has really changed.
There is no app tray but we have quite a few customization options and tweaks to play with that help make the phone look your own. Also, you can highly customise the LED light, assign different tasks to capacitive buttons, do various tweaks and personalise the phone in a lot of different ways. 
Xiaomi Mi Max Review: CAMERA
The 16MP camera produces some great looking daylight images with a good amount of resolved detail, natural looking colors and sharpness.
The low-light shots have less detail and more noise but they still look pretty good for the class.
The phone can shoot videos up to 4k resolution and the footage looks pretty good but the continuous auto-focus is jumping like crazy, so I would suggest you to turn it off in the camera settings menu. See a video review for a video sample.
A 5MP camera is not bad and it can take some good looking selfies.
Download full resolution camera samples Part 1
Download full resolution camera samples Part 2
Xiaomi Mi Max Review: CONNECTIVITY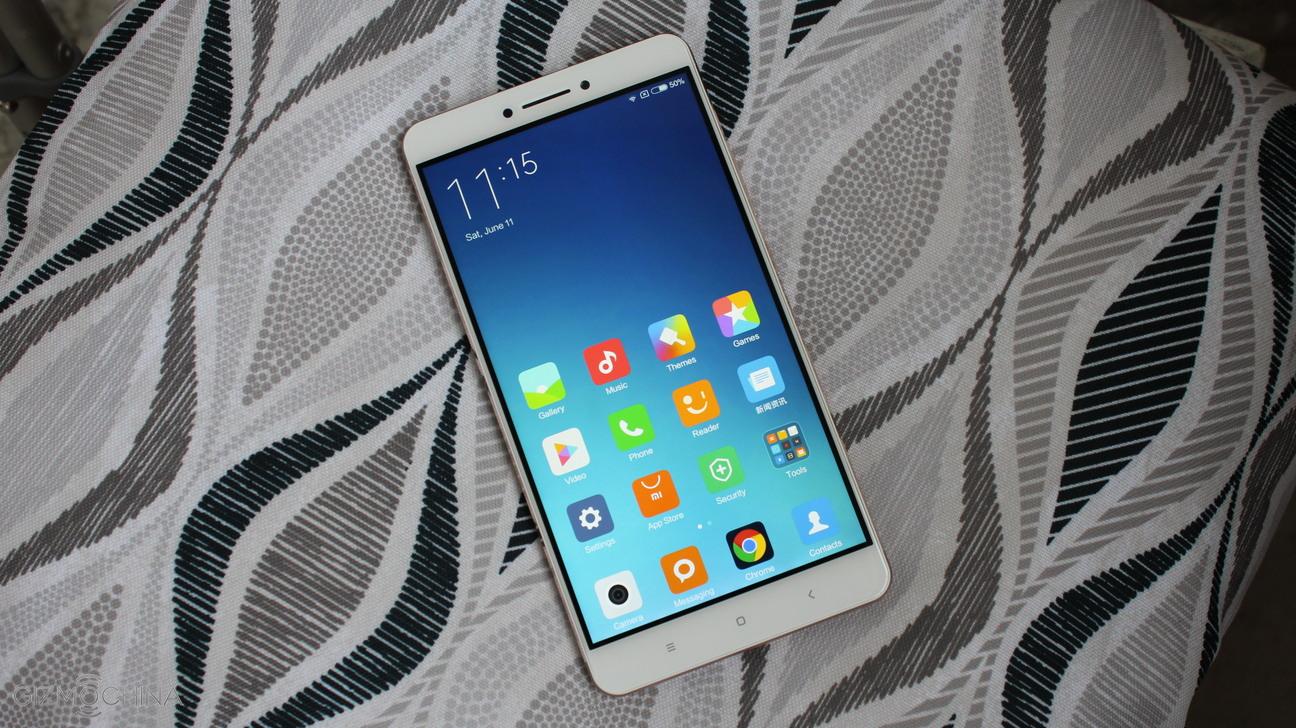 As usual to all Xiaomi phones, I didn't have any connectivity issues and the GPS is fast and accurate.
Xiaomi Mi Max Review: BATTERY LIFE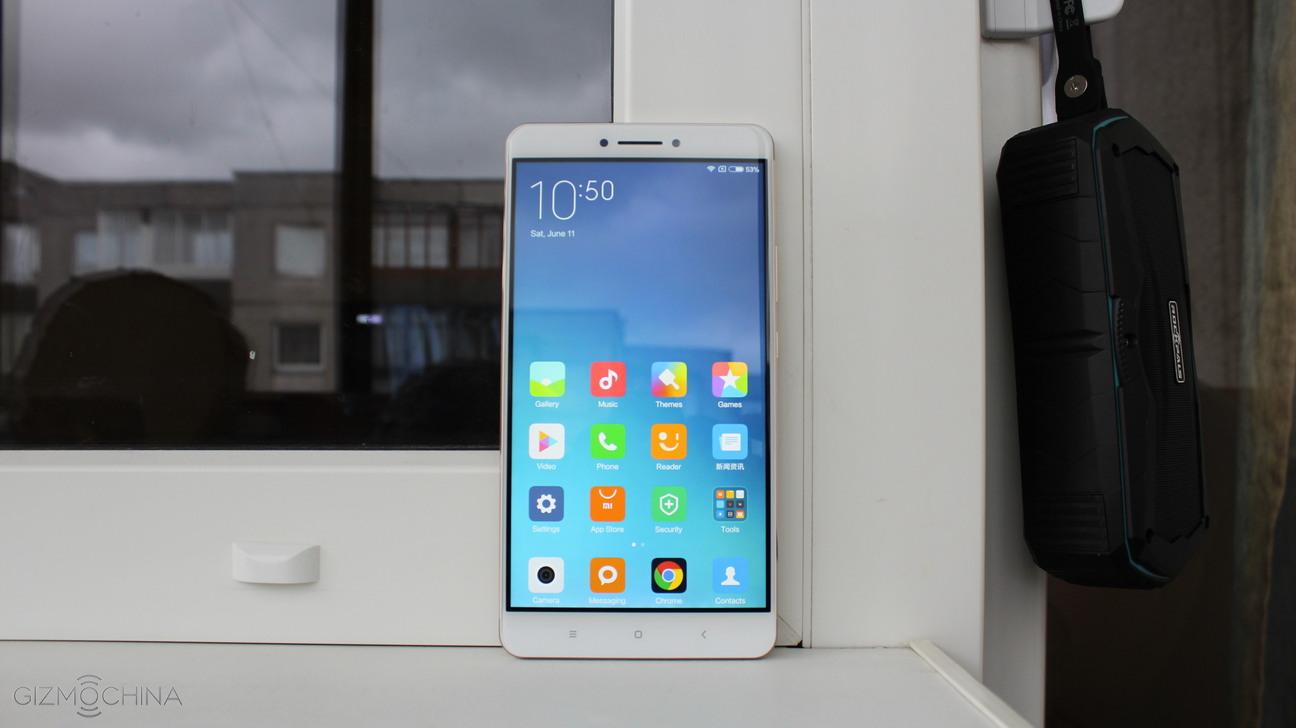 In order to power up a huge display, we have a large 4850 mAh battery and it performs great.
You can be rest assured that you will get a day or a couple of days out of this phone depending on the usage.
I could constantly get over 6.5 hours of screen-on time on a mixed use. Again, the battery life is always subjective.
Xiaomi Mi Max Review: CONCLUSIONS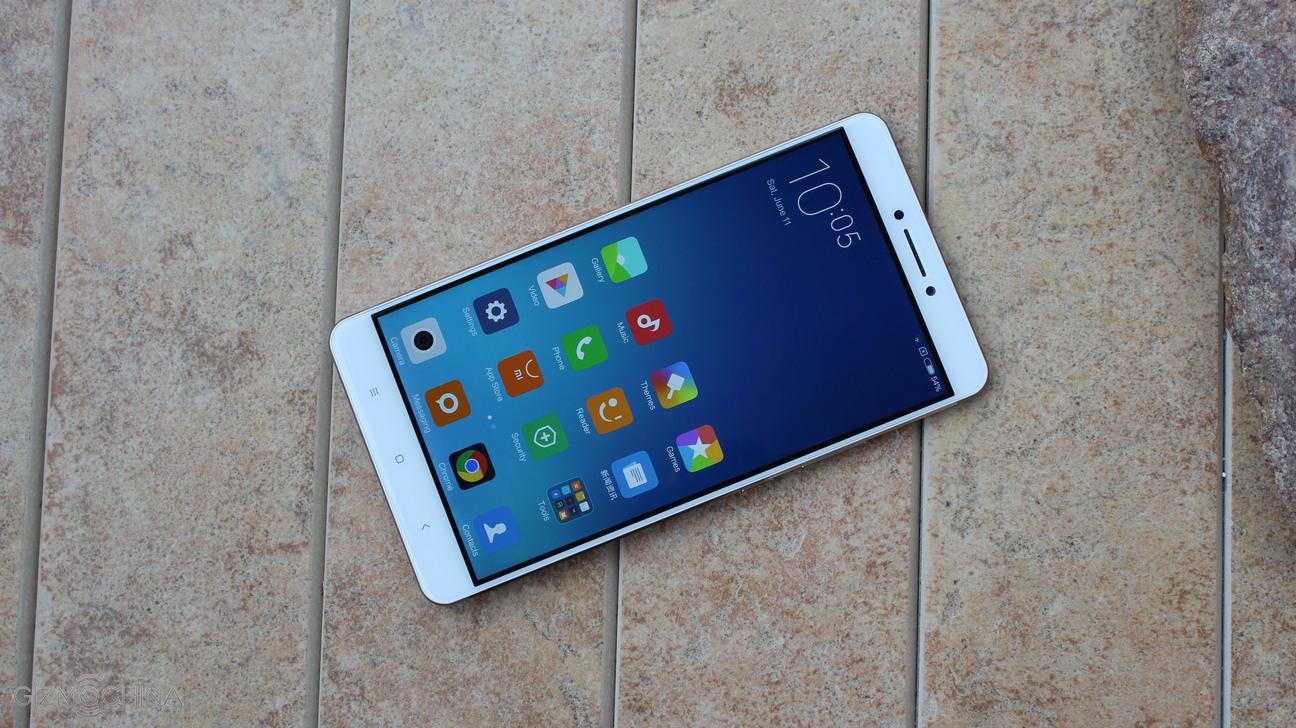 So, there you have it, the Xiaomi Mi Max, one of the largest phones you can buy today.
We have to admit that this phone is not for everyone due to its size but I believe that this is a niche product that will find its users.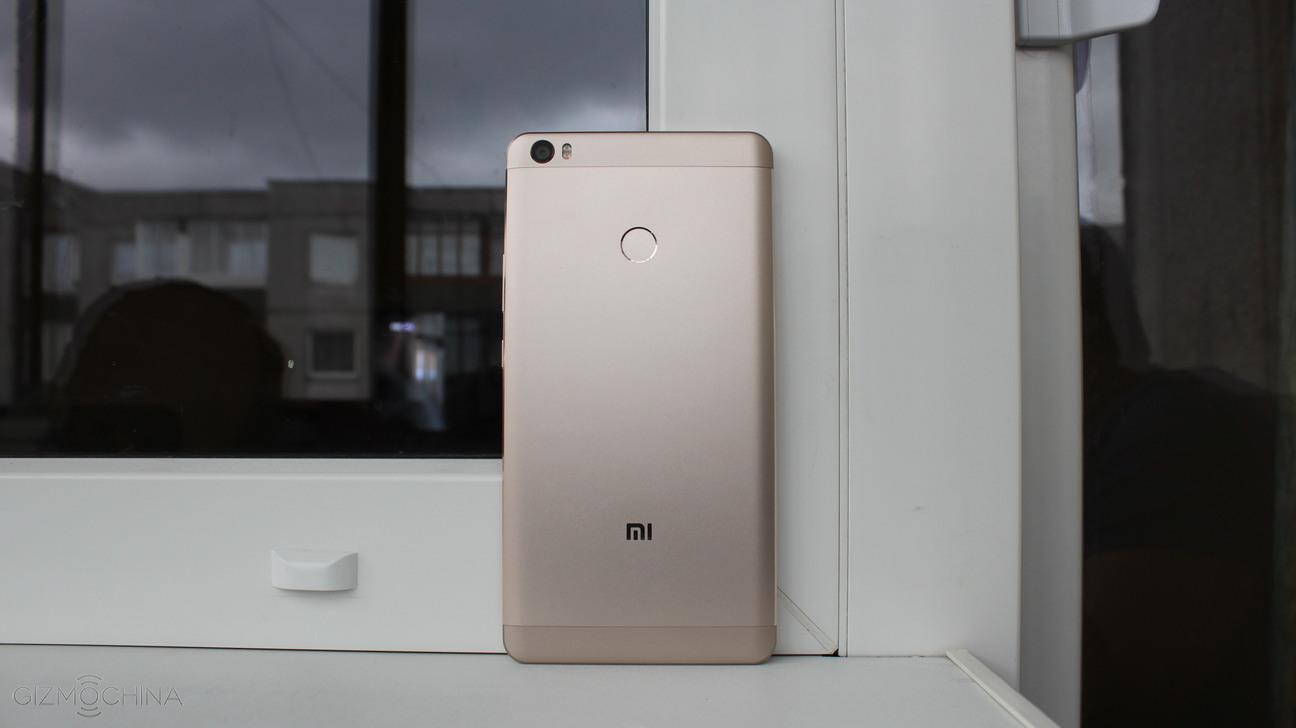 The Mi Max has a nice and sharp display, processing power that can handle most of the 3D games, fast and feature-rich user interface, great battery life and a good camera.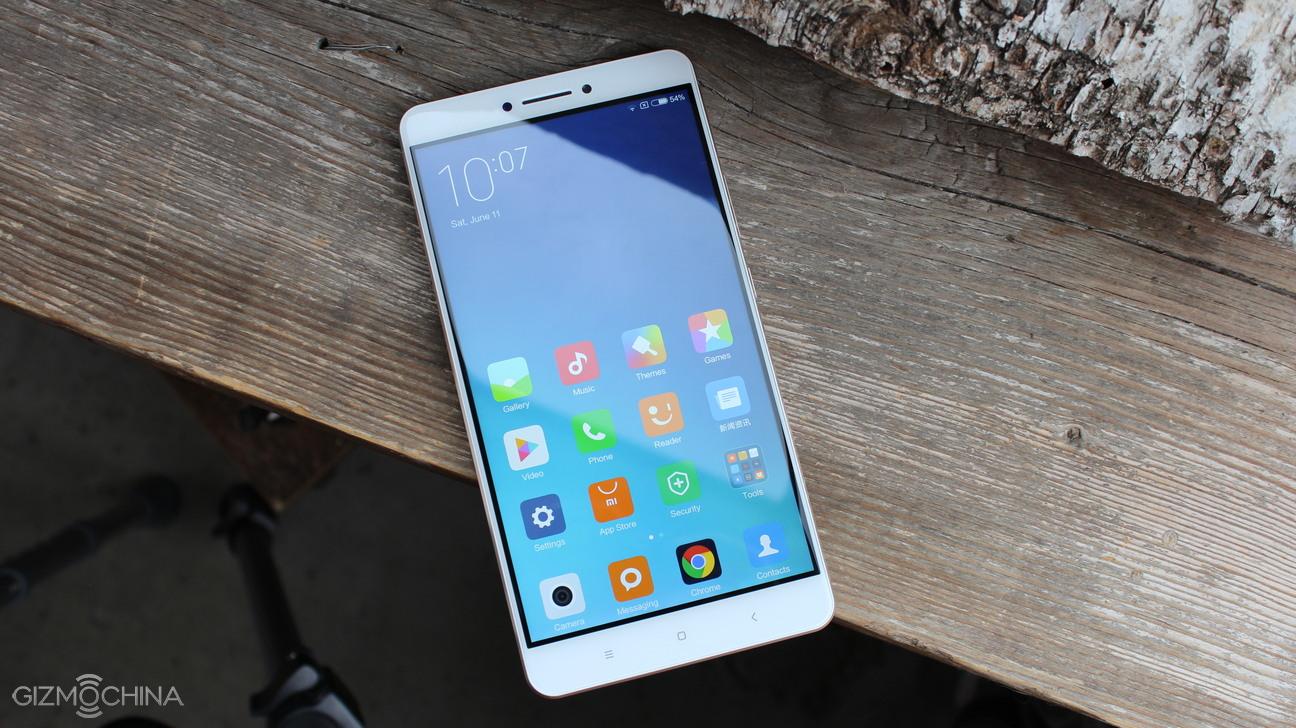 However, the continuous auto-focus feature in video recording is not yet optimized and we still don't have the USB C port for charging. Also, the back capacitive button is not evenly backlit as the rest of the buttons.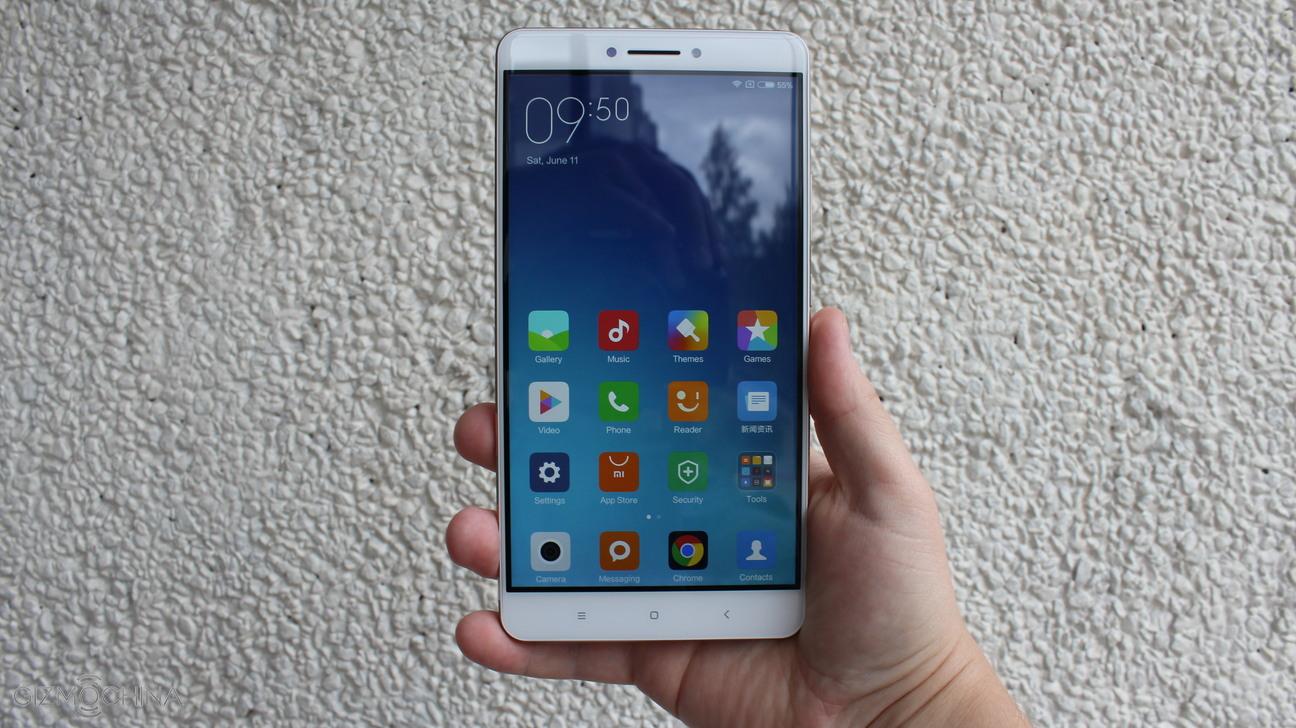 All in all, the Xiaomi Mi Max is a very solid extra large smartphone. It delivers in a lot of ways and the phone does not have any major shortcomings. At the price of under $300, it is a great device that may even serve as both – a phone and a tablet.