Vivo Teases the new Vivo X7 Flagship, Made For Selfie Lovers
Since almost all major smartphone makers are busy announcing new devices in the market, and it's been a couple of months since we saw a powerful handset from the Chinese company, Vivo, it is now all set to join the party this month by announcing a new smartphone, the Vivo X7. The company has already started teasing the device, and today, it revealed one important specification of the new device, namely the front camera.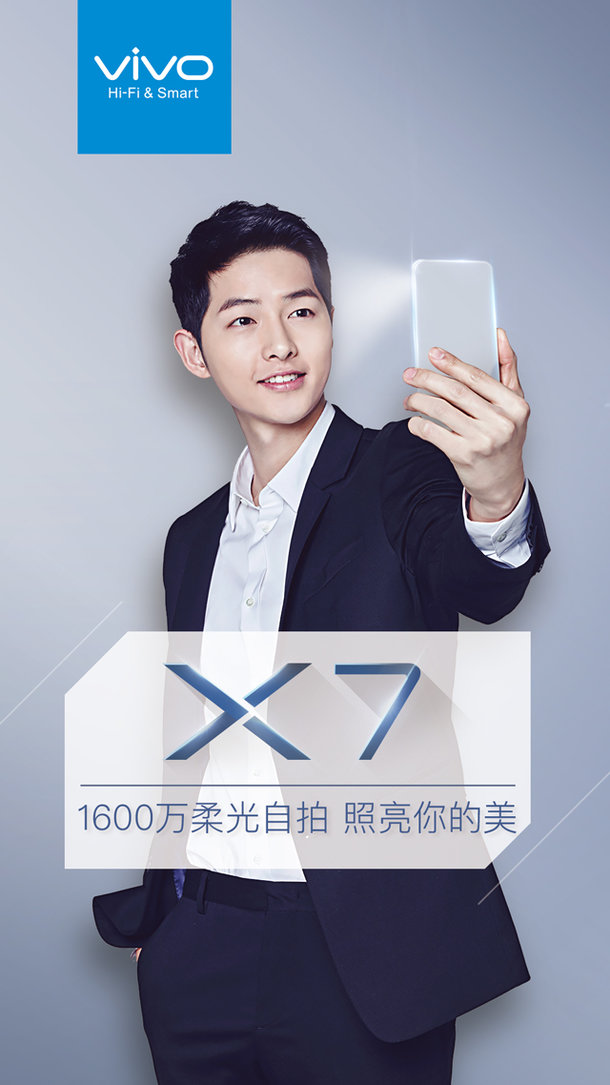 Vivo reveals that the Vivo X7 will come with a powerful 16MP camera that will reportedly illuminate your beauty. While the company did not officially confirm whether there will be front facing flash on the device, from the image above, it looks like there will be one up front as well. So, this phone will naturally be targeted at selfie lovers who want a powerful sensor with front facing flash.
These days, manufacturers tend to focus on the front facing cameras on their smartphones. We know OPPO R9 comes with a powerful 16MP shooter up front and then, yesterday, the lesser known Meitu released the new Meitu M6 model which comes with a much larger 21MP sensor. So, Vivo seems to be joining the likes of these smartphone manufacturers who give importance to the front facing shooter as well.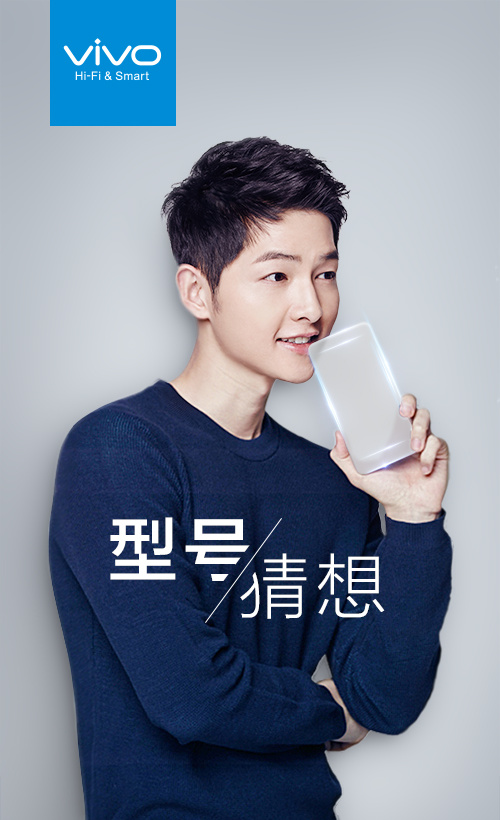 Unfortunately, at this moment, the company is yet to reveal any more details about the Vivo X7. But Vivo has a tradition of releasing a number of key details about its upcoming handsets before the official unveiling. So, we expect to hear a lot more information about the Vivo X7 in the coming days. Stay tuned to gizmochina for more updates.