First Xiaomi Smartwatch Sketch Leaked: Check it out!
Xiaomi's new Mi Band 2 wearable just went on sale earlier this month. The band was yet another successful product from the company, featuring a power efficient OLED display and heart rate sensor for a cheap price tag. However, this year, the new Mi Band isn't the only wearable that's coming from the company. It's almost confirmed that there's a Xiaomi smartwatch in the making and the product should soon be announced, according to an analyst.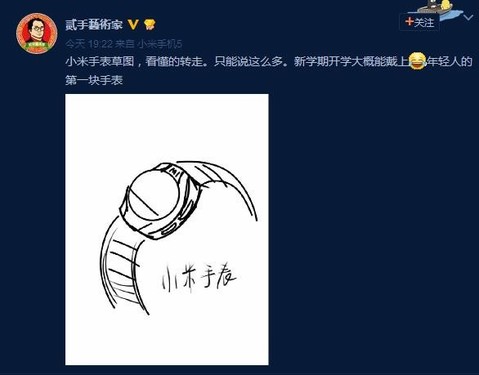 While we still haven't seen the new Xiaomi smartwatch in pictures, today a new sketch of the watch was leaked, which gives us a basic idea about the possible design of the new wearable. According to the image, the Xiaomi smartwatch should come with a regular design similar to other round watches in the market. We can see the Mi logo on the front as well as two buttons on the right side. The watch looks quite thick as well.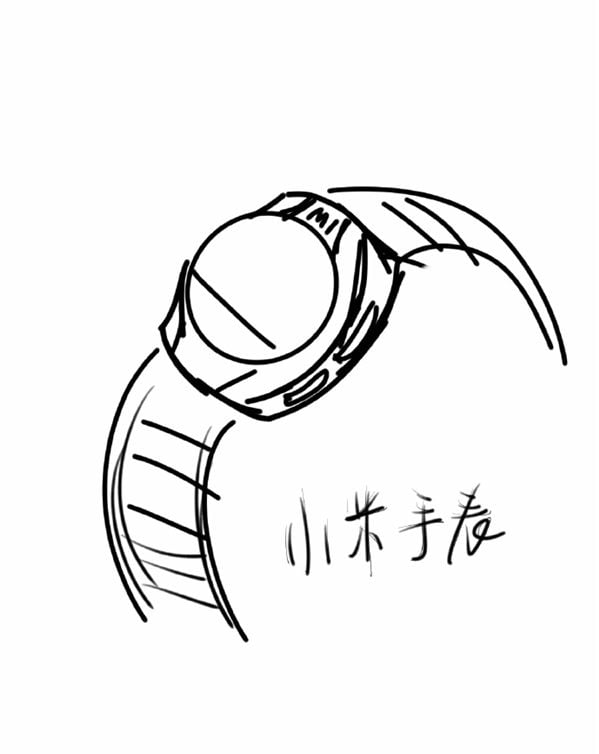 One of the interesting things revealed by this sketch is the bar at the bottom of the display. It could be hinting at a Moto 360 like design, which had a black bar on the display, ruining the true round watch experience. We hope that's not going to be the case here.
As for the release, it is said that the new Xiaomi smartwatch should be announced sometime in September this year. So, there's still a couple of months for the release, which means more information about the device should be leaked in the coming weeks.