LeEco To Announce New Smartphone On June 29, Could We Meet the SD821 Flagship?
LeEco is progressing pretty quickly as a smartphone maker. After launching the Le 1 phones, which were the first smartphones from the company, it has now transformed into an important player in the crowded phone market. All thanks to its aggressive pricing strategy. So, whenever LeEco announces a new smartphone launch conference, we all get excited.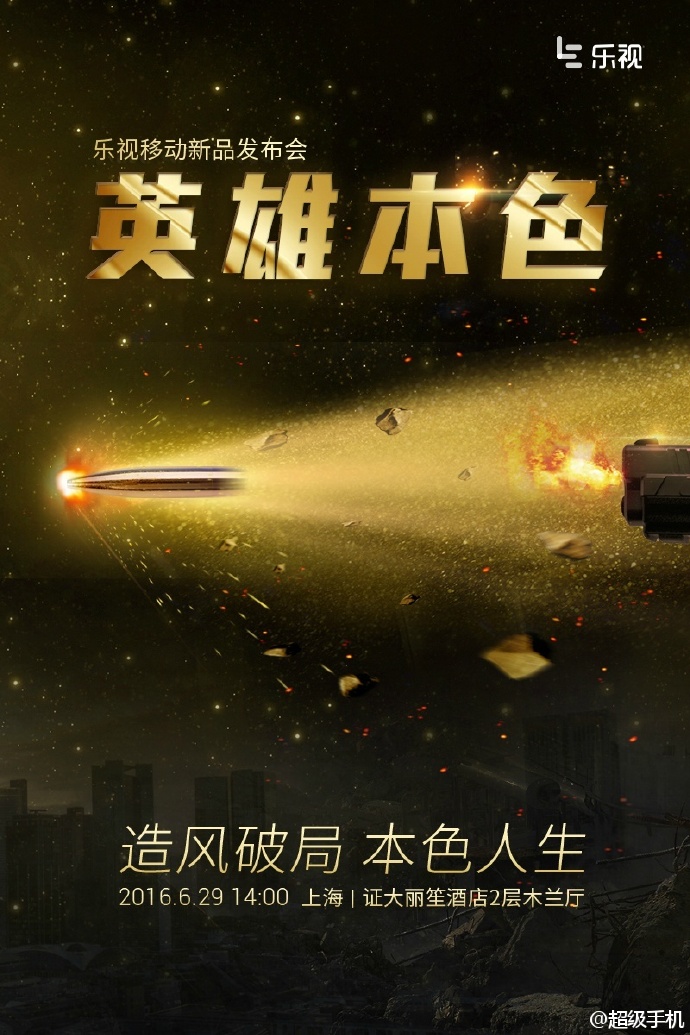 Now, LeEco has released a new teaser for the launch of a smartphone on June 29 in Shanghai. Given that the Mobile World Congress – Shanghai commences on June 29, LeEco could be planning to announce this new smartphone and showcase it at the event.
Coming to the most important point here — which phone is the company planning to release on June 29? LeEco hasn't revealed any details about the phone's specifications, but we have some guesses.
We have been seeing rumors about a top-end flagship from LeEco, which is even more powerful than the Le Max 2 unveiled back in April. While the previous leaks have shown that the upcoming flagship was going to feature a very similar design as the Le Max 2, it will be coming in two new colors, blue and red. As for the specs, they are nothing less than extraordinary!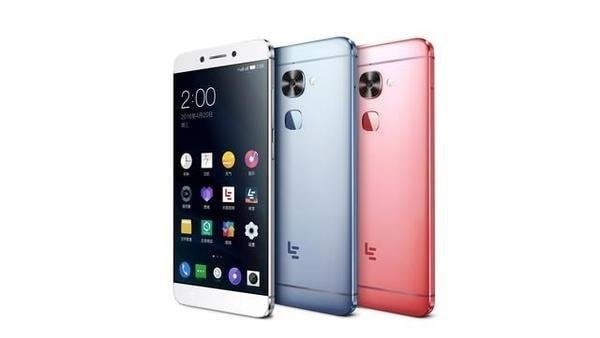 Rumors state that the new LeEco flagship will come with the Snapdragon 821 chipset under the hood with a whopping 8GB of RAM and a 25MP rear-facing camera. In case you are wondering, the Snapdragon 821 chipset is not expected to upgrade much in terms of configuration, but the clock speed is expected to be bumped up from 2.15GHz to 2.5GHz. Considering LeEco's aggressive pricing, it shouldn't retail for more than 2999 Yuan ($455), which if true, would be just amazing.
However, it seems a bit too early to meet a flagship such as the one mentioned above. SD821 hasn't been announced yet and still 6GB RAM hasn't become mainstream among all flagship phones. So, 8GB RAM phone in June seems a bit too early. There have been reports about LeEco releasing this beast sometime in August, which seems more plausible.
So, what can we expect at the launch event on June 29? Well, there are reports that LeEco will announce a special edition of the Le 2 model that was released back in April, most likely called Le 2 Eco edition. From the name, it looks like the phone will come with the company's services inbuilt.
Anyway, we can expect more information about this launch in the next few days. So, stay tuned!