Huawei's EMUI 5.0 Could See Major Design Changes Close To Stock Android
Huawei has evolved as a small time smartphone manufacturer, to the third largest phone maker in the world. Given that now millions of Huawei smartphones are being used by customers worldwide, it becomes necessary for the company to evolve its user interface well. For all those who thought that Huawei needed to revamp its EMUI ROM, here's some good news. A new report states that Huawei plans to make major changes to the EMUI 5.0 version that will be announced later this year.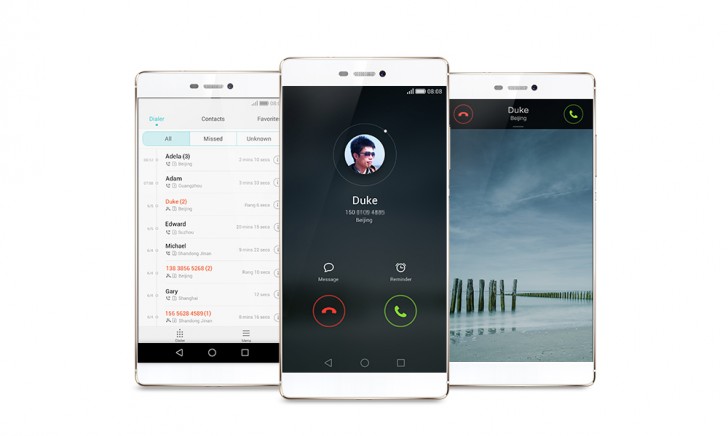 And these changes will be for the good as it is said that the company's EMUI 5.0 will now lean more towards a stock Android look. The company seems to have taken this decision with Western customers in mind. We have seen that most Android users love the simple stock Android UI on their smartphones, which is probably why the company is deciding to make over its user interface. Given that the company aims to strengthen its reach in the mature markets of US and Europe, this could be a much-needed change. The current generation EMUI versions like the EMUI 4.1 comes with complex UI design and menus. After the change, the UI will be simple, but Li Changzhu, Huawei's Mobile Division executive assures that users will still be able to enjoy advanced features as well as customize the new UI.
Read More: New Mate Smartphone (Huawei Mate 8S?) Spotted on TENAA, Will Come With Advanced Force Touch
Huawei had released EMUI 4 in the second half of 2015, and we can expect the new EMUI 5.0 to be unveiled sometime in the next few months. IFA would be an ideal time, as we will most likely meet a new Huawei Mate flagship at the event running this new interface.
(source)