Meizu Sued By Qualcomm Over 3G & 4G Patents
Meizu has turned out to be one of the best value for money smartphone makers in the market today, which is why the company has now got a good fan following in China as other countries. In order to keep the price low, Meizu has always partnered up with Mediatek for its smartphones. This is why we find MTK chipsets in almost all of the company's devices, including the top end ones like the Meizu Pro 6.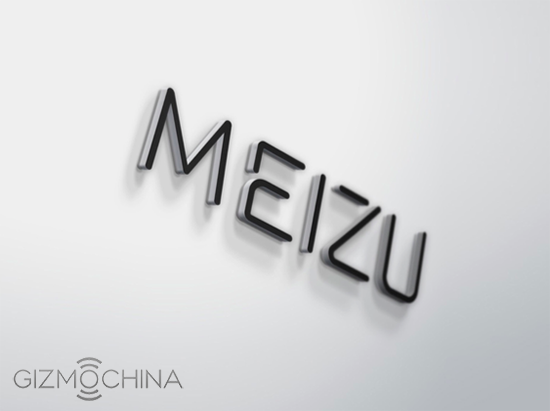 Now, Qualcomm has just announced that it has sued Meizu for patent infringement. The company says that Meizu's smartphones are using some of the patents held by Qualcomm. So, even though the company has been avoiding the use of Qualcomm chipsets because of its relatively high prices, it looks like the chipmaker found a way to sue Meizu. We will have to wait and see what becomes of this lawsuit in the coming months.
Since we are on the topic of lawsuits, it is worth mentioning that Meizu has been sued by a couple of fellow smartphone companies like Apple and even ZTE in the past. While Apple claimed that Meizu's first generation MX smartphone copied its design, ZTE accused that Meizu's home button copied its button design.
We haven't heard an official statement from Meizu yet.