The Beautiful & Rugged UMi London Available From June 27
UMi has been releasing a number of interesting smartphones in the past few months. The company's UMi Super flagship turned out to be a pretty good device and in fact, we are giving away a unit for free. You can check out the giveaway from here. Now, UMi has just released the UMi London smartphone. UMi's smartphones have always had a key selling factor and with the UMi London, the company is attracting customers who would like to have a rugged yet beautiful smartphone. Although there are rugged phones already available, most of them look ugly. So, if you want something that will last a fall on the concrete, UMi London could be a good choice.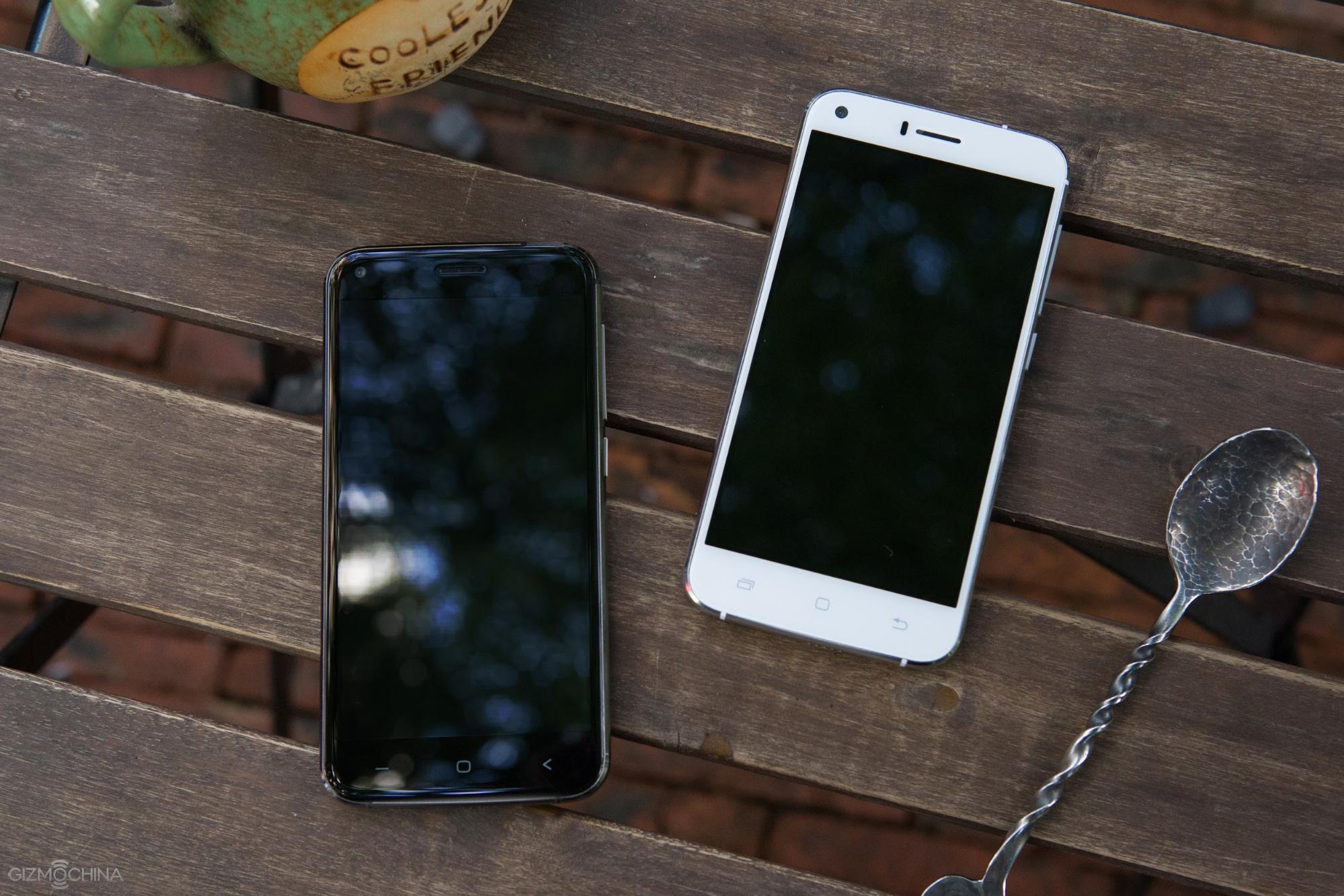 So, what makes this phone rugged as compared to other smartphones? Well, UMi reveals that the phone comes with several technologies that help it survive a 6-meter drop. The phone comes with DG Twin Shield Tech developed by the company which consists of:
Dual 2.5D glass protection which is stronger than single glass.
3M pressure absorption technology which can absorb up to 0.23mm pressure due to strong impact.
Along with its rugged body, UMi London is attractive as well. It comes with space grade aluminum alloy frame and a 4.8mm dual curve body which makes it easier to hold. The best thing about the device is its price. The phone retails at just $69.99 which is great!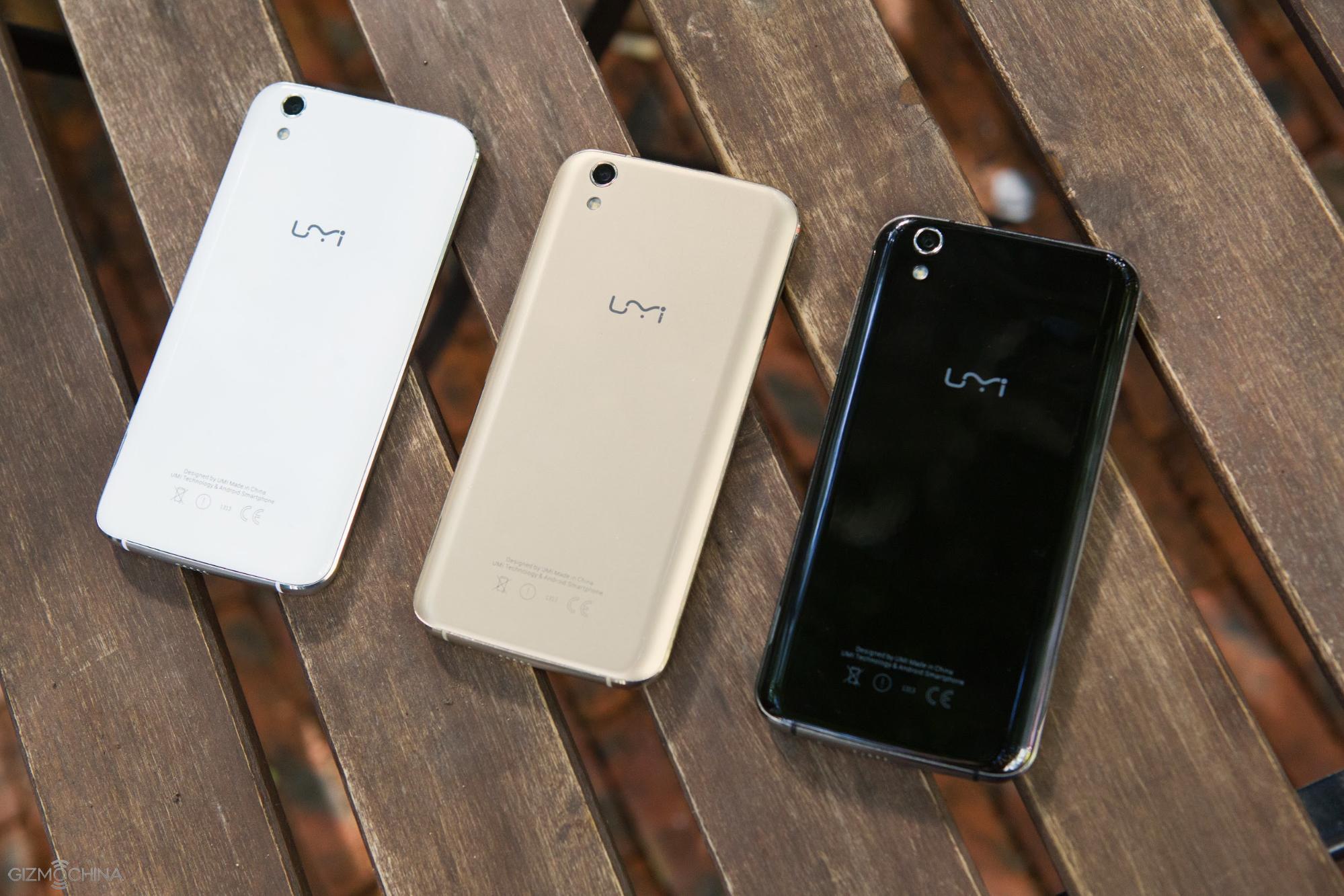 You can read more about the device from here and even participate in giveaways from the following links:
UMi London :http://umidigi.com/page-umi_london_overview.html
Join Giveaway here: http://umidigi.com/page-umi_super.html