Xiaomi's Mi 5 A Great Phone For Mobile Gamers
by Shine Wong Jun 25, 2016 4:17 pm6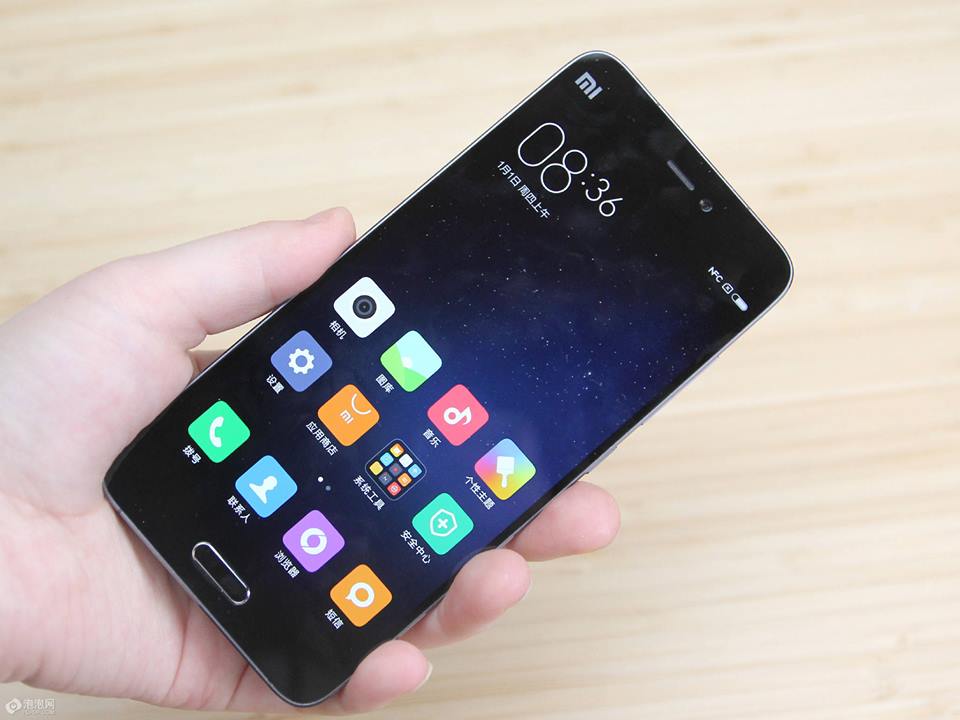 China's Xiaomi has taken the mobile world by storm as the company released its first phone only in 2011 and since then has grown to become the 5th biggest smartphone manufacturer in the world. The company has built a reputation for itself as the 'Apple of Asia' due to its affordable costs and its Mi smartphone series is its flagship phone.
The latest release in the Mi series was in 2016 with the launch of the Mi 5. There are a number of unique features such as its light weight (129 grams), Quick Charge 3.0, VoLTE and an Adreno 530 GPU that make it a fantastic phone for 2016.
However special mention must be given to the Mi 5's display which is 5.15 inches in size with a (73.1% screen-to-body ratio); a resolution of 1080 x 1920 pixels (428 ppi pixel density); has 16M colors in an IPS LCD capacitive touchscreen and uses a corning Gorilla Glass 4 for protection.
The display combined with its Adreno 530 graphic processor makes it a perfect phone for gamers. During test runs, the contrast ratio stood at 1227: 1 (nominal) and 3.240 (sunlight). It is not secret that Asians love to play mobile games on their smartphones and Xiaomi has made sure that the latest release of its Mi 5 will offer gamers are great gaming experience whether they are at home or on the move.And if you are looking for mobile games to run with the Xiaomi's Mi5, mobile casino could be a perfect place for games that can be perfectly displayed on this device.The Xiamoi'sMi 5will surely bring out their true colours and sense of realism.
The Mi 5 comes with a built-in storage of 32, 64 and 128 GB and a system memory of 3 and 4 MB of RAM. It uses a non-removable 3000 mAh battery which gives the phone quite a boost and ensures that one can play games for a long time on a single charge.Mobile gamers usually face two problems when playing a smartphone. They end up running out of battery charge pretty quick or find that the graphics from their games slow down the phone and often cause it to hang.
Gamers who are in the habit of downloading and playing mobile gaming apps that have heavy graphics will not encounter any problems when using their Mi 5 smartphone.The Mi 5 comes with a Qualcomm MSM8996 Snapdragon 820 chipset and a dual-core Kryo CPU clocked at 1.36GHz.  The Mi 5 is available in both Chinese and English making it a great phone for gamers from all parts of the world. The phone is currently selling for around $329.99.