A Bunch Of New iPhone 7 Accessories Spotted!
by Jitendra Soni Jul 2, 2016 12:22 am0
Are you one of those fans who buy iPhones as soon as they are launched ? if yes, then you may not have to worry about the safety of your device and won't have to look around for alternate solutions for protecting the screen and the phone itself.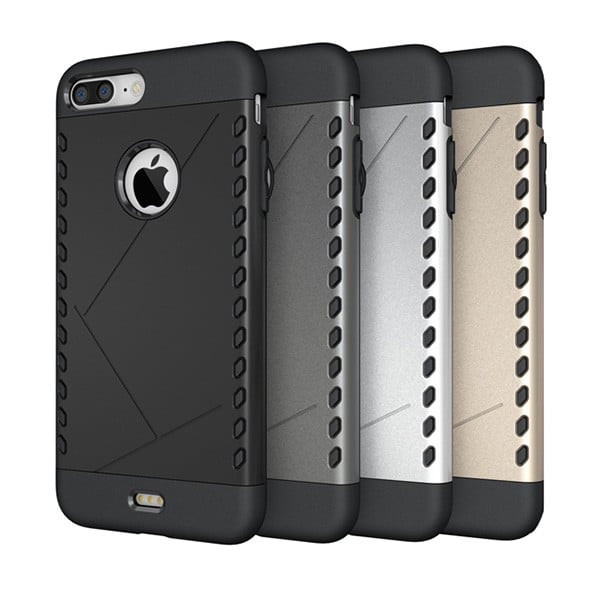 eCommerce portal OPPOMART has listed not one but 17 iPhone 7 and 7 Plus accessories for sale. While most of the cases for iPhone 7 are available to purchase, the cases for iPhone 7 Plus are up for preorder. Even tempered glass covers for both iPhone 7 and iPhone 7 Plus are listed which wasn't the case when we first covered this news.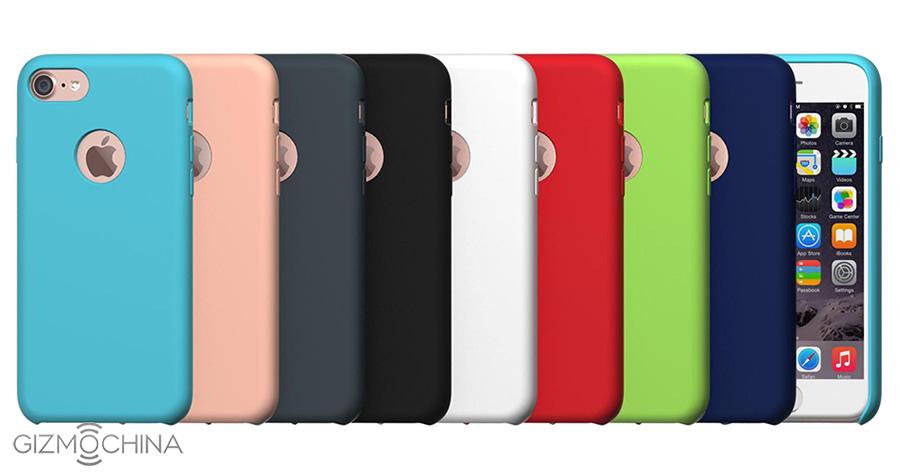 These cases and protective glass covers may give you a fair idea of the design, size of the phone as well as the screen. What we can make out from the cases is that iPhone 7 Plus will have twin rear cameras while the iPhone 7 may just come with a single rear camera. There may be a speaker grill on the back side on iPhone 7 Plus while the iPhone 7 may not have one. Touch id would remain at the front, just below the screen.
While the pricing of these accessories may be pretty attractive, starting $2.99 and going up to $19.99, we would still suggest you, to rein in your spending right now and wait till the official launch of the devices first and then buy relevant accessories.