Xiaomi Mi Band 2's production to double next month, but still won't be enough
Xiaomi's Mi Band, which has now been followed by the Mi Band 2, stormed the market with a compact size and cheap price tag, and is arguably regarded as the world's most successful smart band product with its record performance in the market.
The second generation – Mi Band 2 was released early last month after a long wait occasioned by the company's desire to ensure the device meets the market demand for the highly sought after smart band. The expected release date was even postponed severally to shore up the available stock.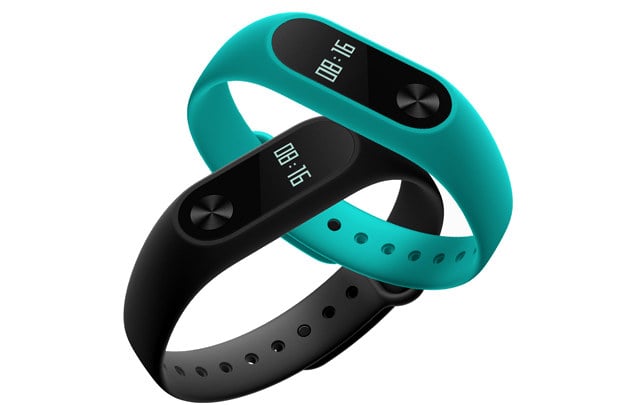 Despite all these measures, the Mi Band 2 is still very difficult to get in the market. The high demand for the second generation smart band has caused its price to spiral upwards and is currently sold for as high as 229 Yuan.  Bear in mind that the Mi Band 2 launched at 149 Yuan in June 2016.
But now, all that is set to change as Huami has made plans to further increase production of the Mi Band. According to Mr. Huang Wang, CEO of Huami which is the company that produces the Mi Band, production of the Mi Band 2 will be doubled next month but it still won't be enough to meet the high demand.
Lei Jun, the founder and CEO of Xiaomi, whose brand name the Mi Band carries, also admitted via his Weibo account that even though they had repeatedly increased production, the demand for the Mi Band 2 has not been fully met. Lei further corroborated Huang's information that the Mi Band 2's production will be doubled from next month in order to meet demand.
The Mi Band 2 packs a wide array of features which makes it a must have for many, considering the affordable price tag. It has an OLED-display and a touch panel, granting users access to more information about distance covered, time, heart rate, body temperature and many other useful data with just one touch of a finger.
Apart from that the device functions as both a fitness tracker and wristwatch with smart technology which responds to your movements. As soon as you raise your hand, the bracelet will display the current time.