2017 iPhone Will Be The Beginning of A New Generation
by Habeeb Onawole Jul 5, 2016 2:41 am3
Apple has come a long way with the iPhone ever since the first one was released in 2007 and they've had their highs and lows with respect to the launch of a new model. But it seems Apple is planning a game changer for next year's iPhone which coincides with the 10th year anniversary of the launch of the first generation iPhone.
Apple's last 3 phones haven't been much of a game changer as they either just featured minor changes such as a new processor like the iPhone 6S or just featured new guts in an old body as seen in the iPhone SE. But a rumour going round says Apple is deploying all resources towards next year's release in time for the 10th year anniversary.The source says the 2017 iPhone will kick start a new generation of iPhones.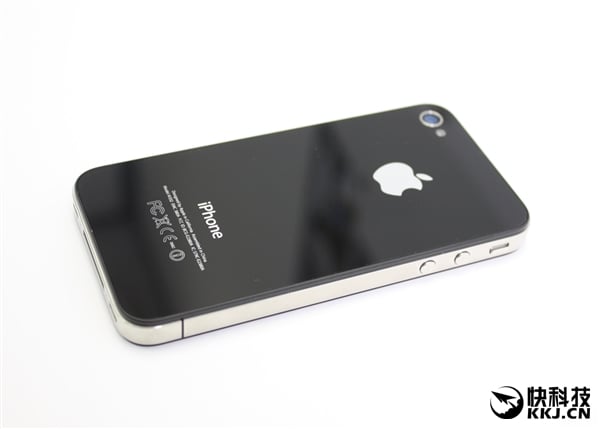 Apart from focusing on a new design, Apple will be bringing back the glass back that featured on the iPhone 4 and will also make use of an OLED display.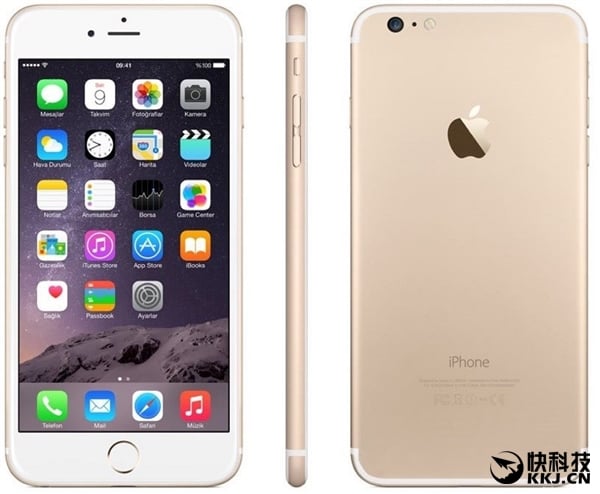 This new info means the iPhone 7 scheduled to be released in September will only be sporting a few changes and won't look much different from last year's model.