Floods in China cause temporary online supply shortage of ZUK Z2
ZUK Z2 is one of the cheapest Snapdragon 820 powered smartphones in the market right now, which also makes it one of our favorite phones of the year. The phone is highly popular in China, and it got over 6 million registrations for the first flash sale a few weeks back. However, if you are someone who wanted to purchase the device online in China, you might have to wait for a couple of days for your order to be shipped.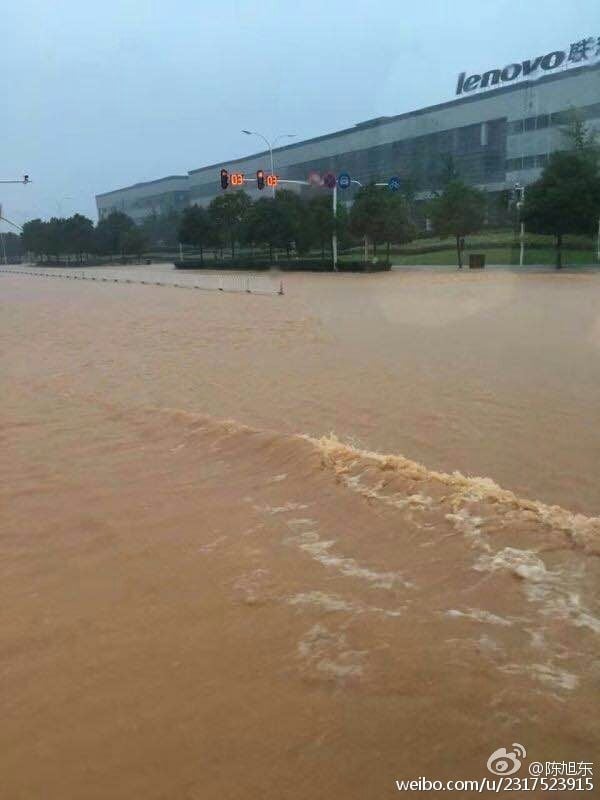 The Senior Vice President of the Lenovo Group, Chen Xudong has just confirmed that Lenovo's plant in Wuhan, China has been shut down due to floods and more than 2000 employees in this factory were transported to a safer location on Wednesday morning. What this also means is that the ZUK Z2 will face temporary shortages in supply, at least on the online stores in the country.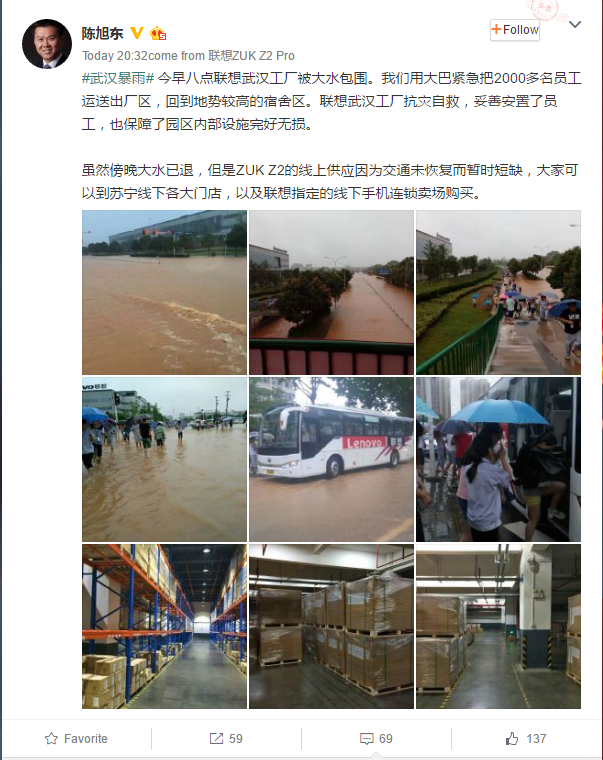 But the phone seems to be available at some offline Suning and Lenovo outlets. Hence Mr. Xudong has asked customers to check out these stores for purchasing the device.
READ MORE: ZUK Z2 REVIEW: Cheap Snapdragon Beast
We hope this doesn't affect the supply of the ZUK Z2 smartphones being sold by online retailers internationally.