Meizu MX6 May Not Be As Cheap As We Previously Thought
Meizu is expected to unveil the Meizu MX6 flagship sometime in the next few weeks. But even before the launch of the product, this upcoming phone has been getting some good coverage from the media. This was mainly because of the company CEO's dissatisfaction of the design on the MX6, as revealed by a few leaked images showing the company's internal emails exchanged. Well, in his defense, the CEO did say that if not for the design, the MX6 is the best MX series phone yet, just a few hours after these emails were leaked. But if the MX6 is going to be the best smartphone in its lineup, what price can we expect to pay for the device?

Meizu's co-founder Bai Yongxiang just gave us some information regarding the MX6 via a new Weibo post a couple of hours ago. He said that Meizu MX6 will be using a lot of technology from the Pro 6 flagship. And as the cost increase, the price will increase as well. But he adds that the upcoming Meizu device will be one of the best designed phones in the 2000 Yuan ($300) market. Further, he says that the supply chain is making sure that there are enough MX6 units in stock.
RELATED: Meizu MX6 Back Cover Leaked, Reveals a similar design as the Pro 6
So, what can we take from this? Meizu MX6 will most likely cost around 2000 Yuan ($300) making it costlier than the previous generation MX5 model which started at 1799 Yuan ($268). Plus, there should be enough stock of the flagship at launch.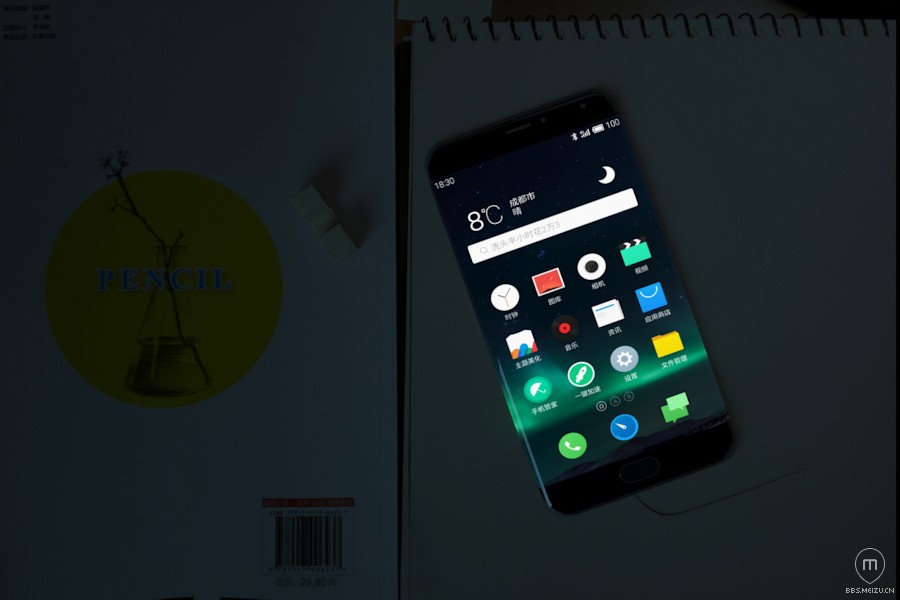 We are still not sure about the specs of the upcoming phone, but rumors state that the phone should feature Helio X20 deca-core chip inside with 4GB RAM and 64GB of internal storage. The release is rumored to be on July 19, but we still haven't heard of any launch event scheduled by the company.