Huawei Q1, A1, A1 Lite Wifi Router and TV Box Pro launched
Huawei Technologies wednesday held its Smart Gadgets products conference where three smart routers were launched. The Huawei Q1, A1, A1 Lite and the Huawei TV Box Pro which is an enhanced version of the Huawei TV Box were announced by the company.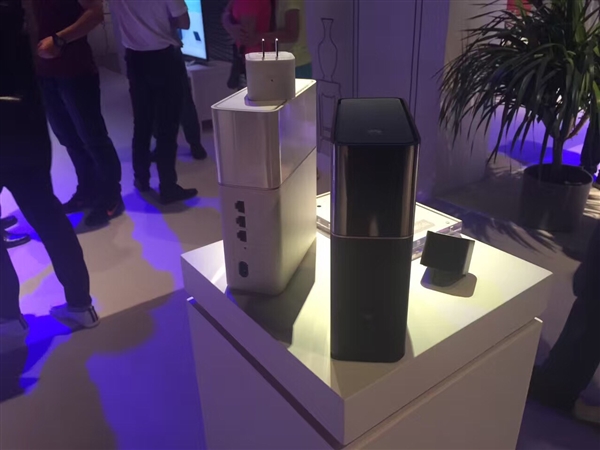 The center of attraction and the main focus of the event was the high-end Huawei Q1, whose biggest feature is the concept of picture routing. In addition to the main router, the Q1 also features a mini expansion device which can be directly plugged into a wall socket to expand the signal coverage. This feature is somewhat similar in principle and mode of operation to the polar orbiting satellite and Huawei boasts the router's coverage is capable of extending around an entire building.
The Huawei Q1 also supports precise service identification which means the device can automatically boost the signal strength for high priority or critical situations like downloading, video streaming, online video gaming and others.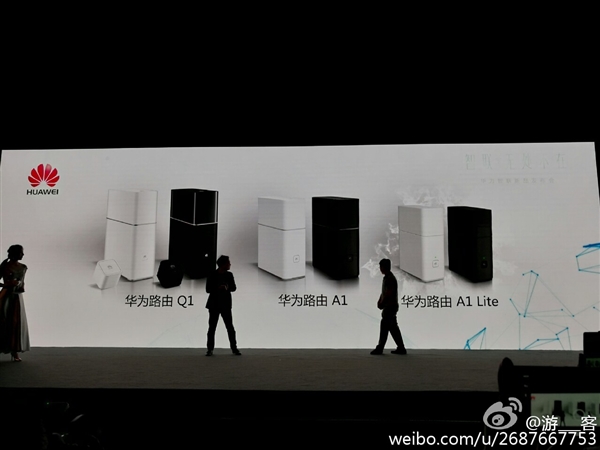 The Q1 device also provides other functions such as equipment management, remote management, Wi-Fi enhancement, guests WiFi, timer switch,secure operation and other common router functions.
The Huawei A1 and A1 Lite can be said to be a streamlined or toned-down version of the Q1. Even at that, the Huawei A1 Lite packs a smaller size than the A1.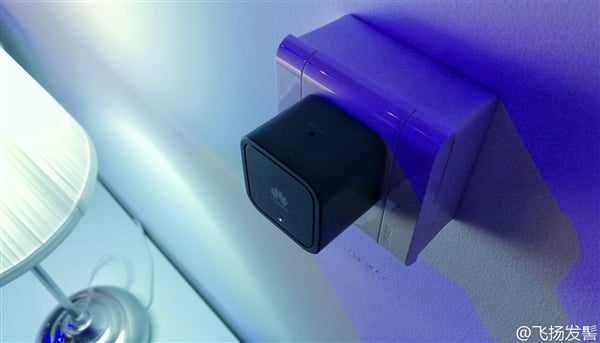 The Huawe A1 router has been made available for buyer and the device carries a 599 Yuan ($89.59) price tag. The Q1 is available through Huawei Mall, Jingdong and Lynx stores in China.
The enhanced Huawei TV Box Pro will go on offline sales on July 12 and will sell at a price of 389 Yuan ($59).