Elephone P9000 Edge dual cameras detailed: 2 x Sony IMX258 sensors
It's been a rather long wait for Elephone fans, since the bezel-less Elephone P9000 Edge is still a few weeks away from launch. First revealed back in January, recently we have been getting some interesting details about the device. We already know that the phone comes with dual cameras at the back, in fact, we saw the real life image of the P9000 Edge a few weeks back. But until now, the details of the dual camera setup were not available. That changes today.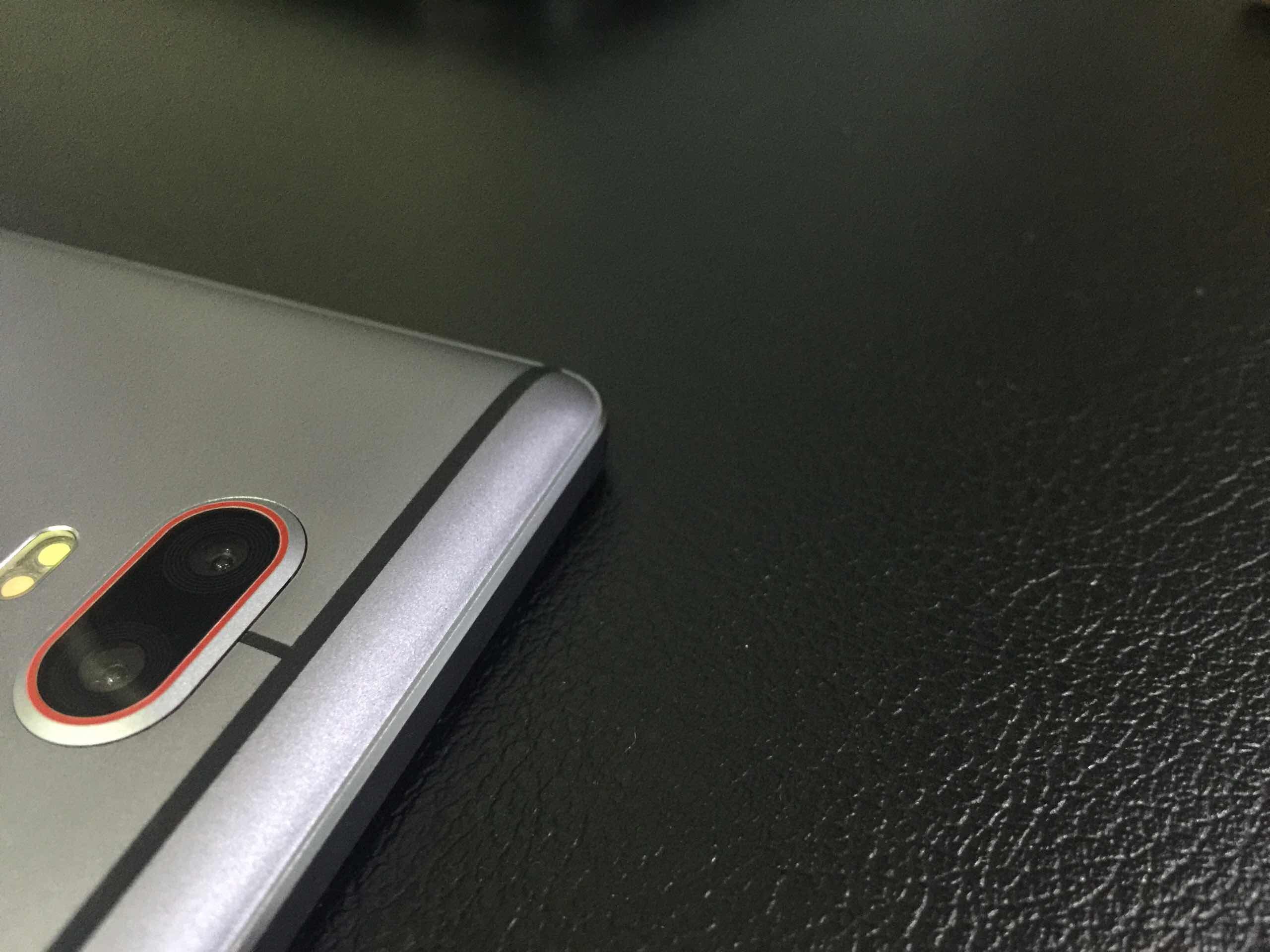 Elephone has just revealed to us that the Elephone P9000 Edge will come with 2 x Sony IMX258 cameras at the back along with PDAF. Like other dual camera setups in the market, the primary camera sensor will take care of shooting the image while the secondary camera sensor will take care of the depth of field and spatial information in order to achieve accurate results with fast focus. So, naturally, this means the phone will support depth of field photography, which essentially blurs the background to bring the object in focus. Another advantage of the presence of dual cameras is said to be the improved night time photography. The two camera setup at the back reportedly helps in low-light conditions, reducing noise, spots and improving the overall image.
READ MORE: Check out how Elephone P9000 is made inside the factory (video)
Well, we have seen dual camera-equipped smartphones sport the features mentioned above, but when a cheap Chinese phone claims to achieve the same features, it really makes the device sound a lot more interesting.
Considering the information we have received till now, the Elephone P9000 Edge is turning out to be an interesting smartphone. Most of the specs of the phone have already been revealed, and you can read all about that from our previous coverage.
Read more about Elephone from its official website.